Long Island City Makes Way for Three New $875M Residential Towers with 1,600 Units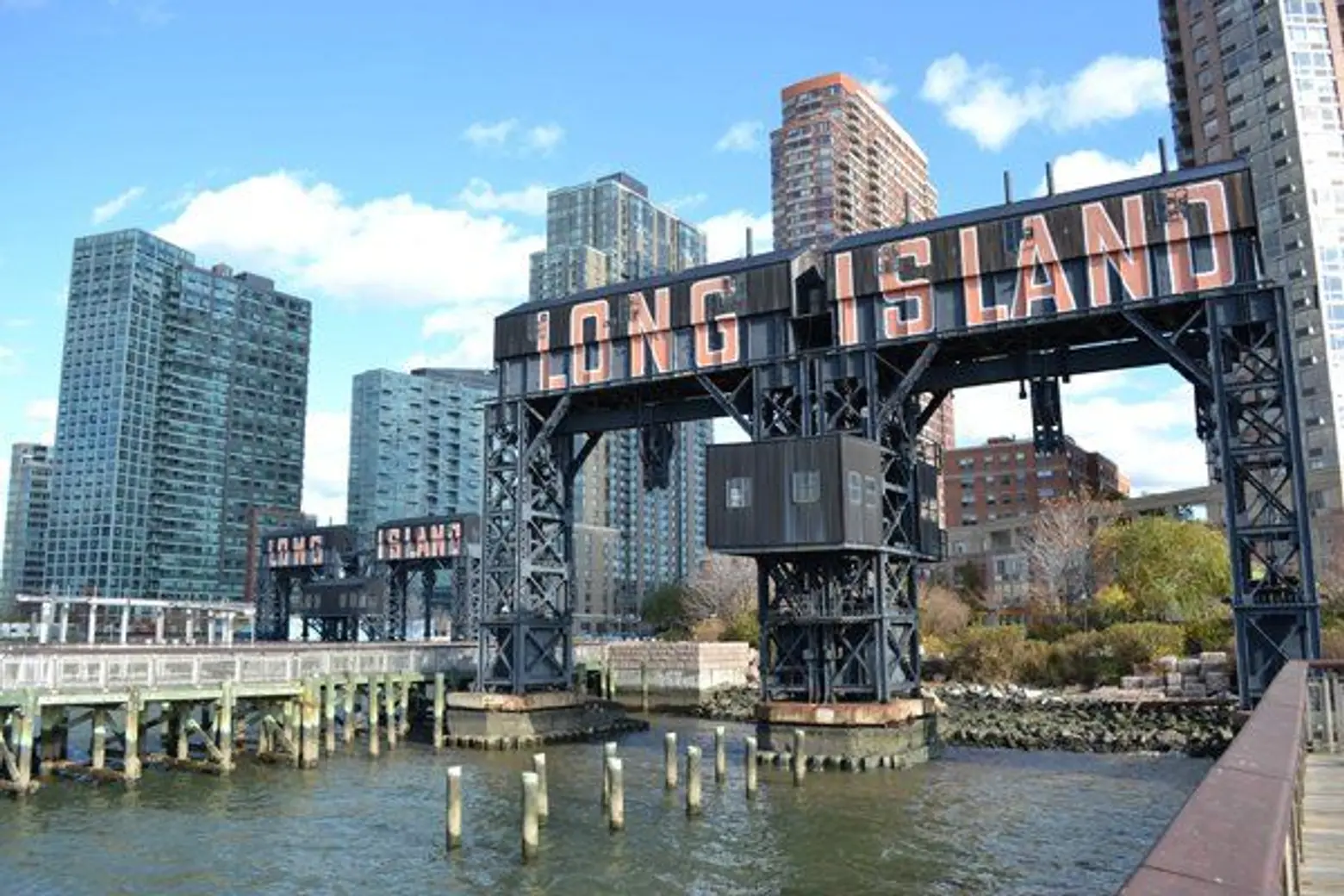 Long Island City gets glassier by the day, and now Tishman Speyer is teaming up with Toronto's H&R REIT to build a three-tower, 1.2 million-square-foot "landmark luxury residential rental development" with 1,600 residential units and 30,000 square feet of retail space.
The dynamic duo paid a total of $55.6 million for the piece of land acquired from a partnership. The pair announced that they would put $875 million into the development, and construction is slated to kick off in 2015, playing out in three phases. Phase I will see the construction of a 42-story building with 700 units, with occupancy for those apartments expected for 2017. The new development will be sited across from the Gotham Center, which is located at Queens Plaza and 28th and was also developed by Tishman.
[Via Crain's]