Fishers Island House's Modern Extension by Ryall Porter Sheridan is Built With Recycled Newspaper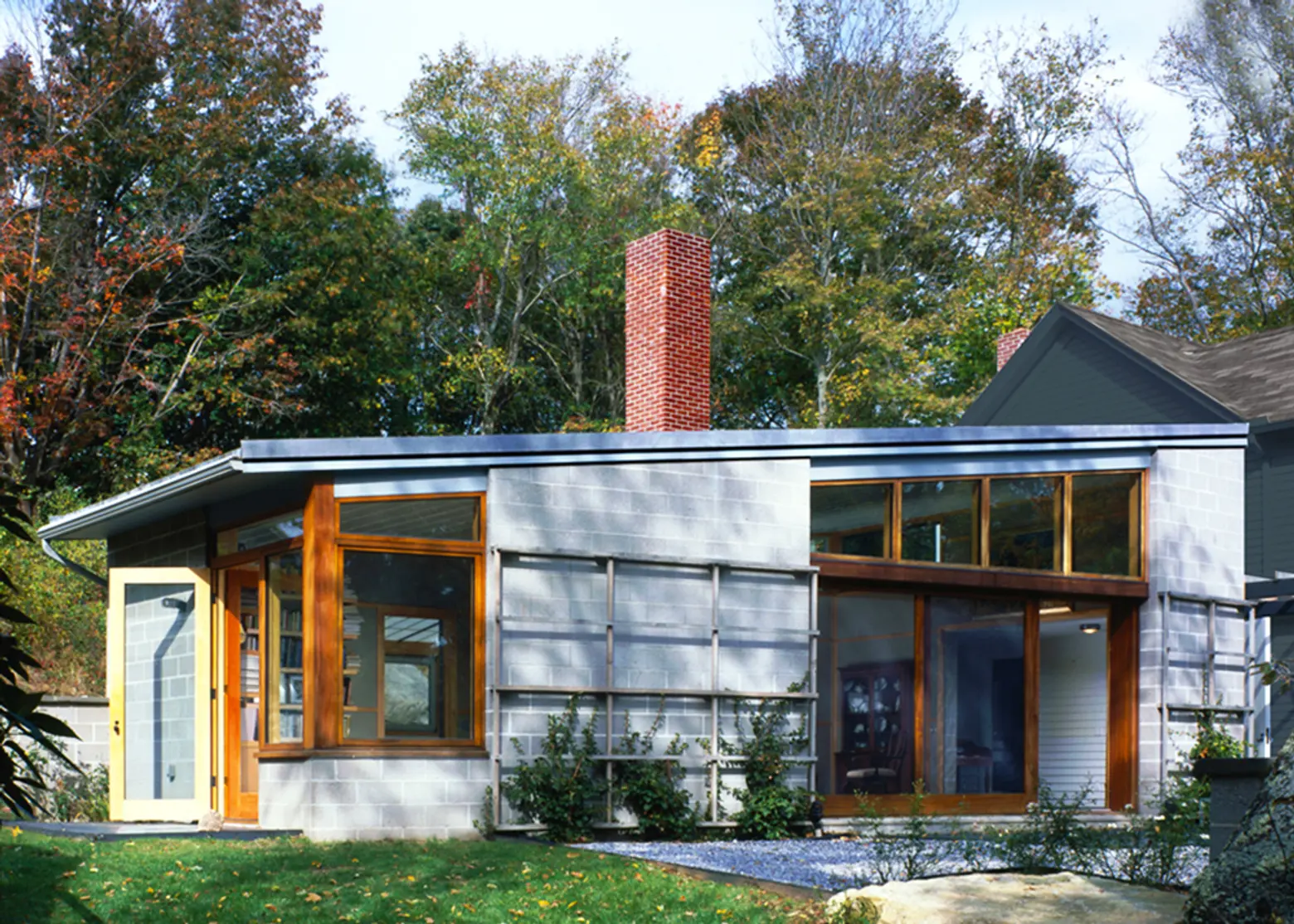 Here at 6sqft we are big fans of Manhattan-based Ryall Porter Sheridan Architects. We love the way they often use reclaimed and recycled materials for the creation of simple but beautiful eco-homes. To build their very unique Fishers Island House extension, the firm used a surprising, environmentally friendly and very affordable material: recycled newsprint.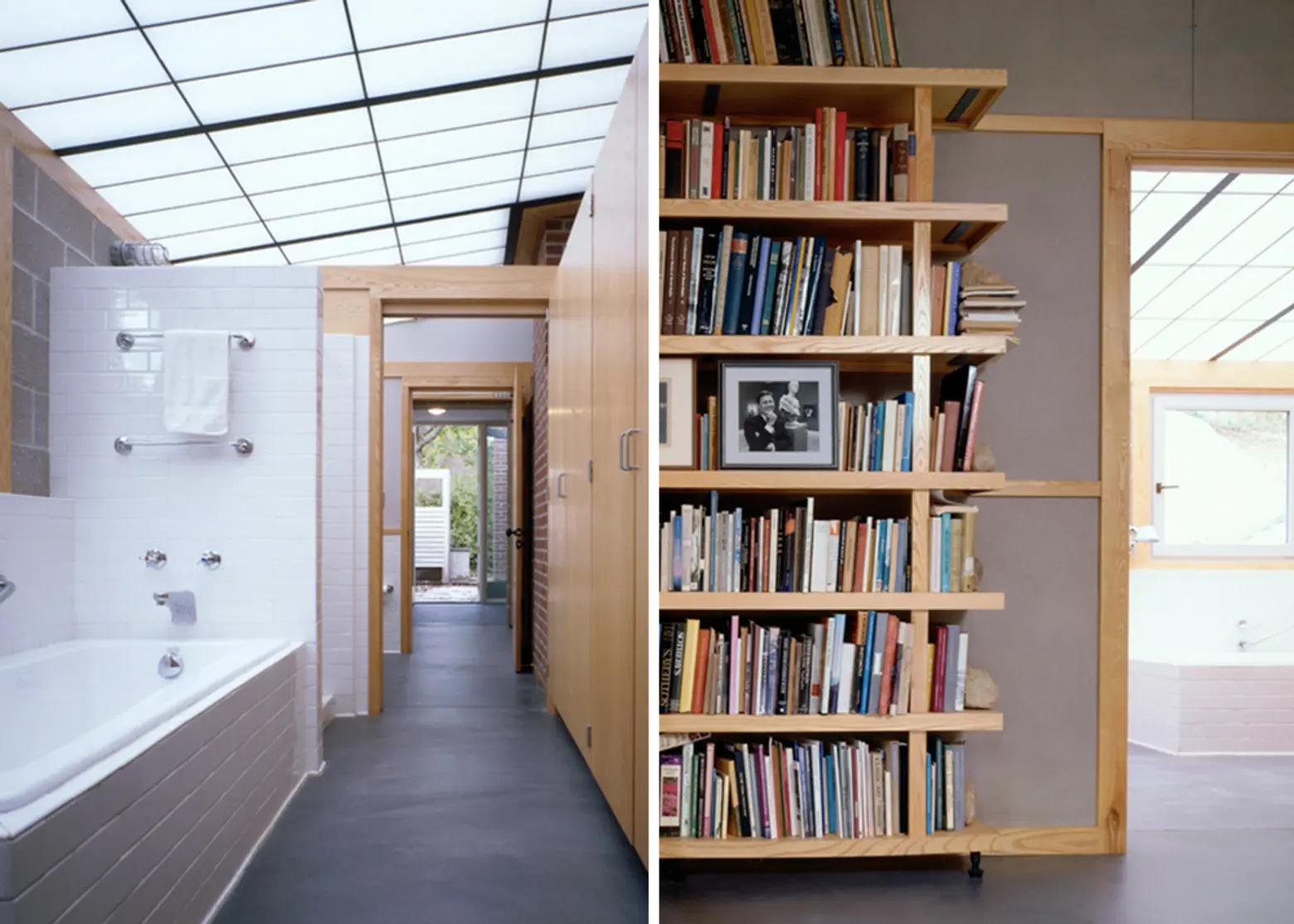 Located on the island with the same name, the Fishers Island House extension is simple but well executed, and it provides the owners with a new living room and master suite overlooking the garden. The extension, however, doesn't have the same style or use the same materials as the main wood-frame house; it was built from standard, low-maintenance and recycled materials.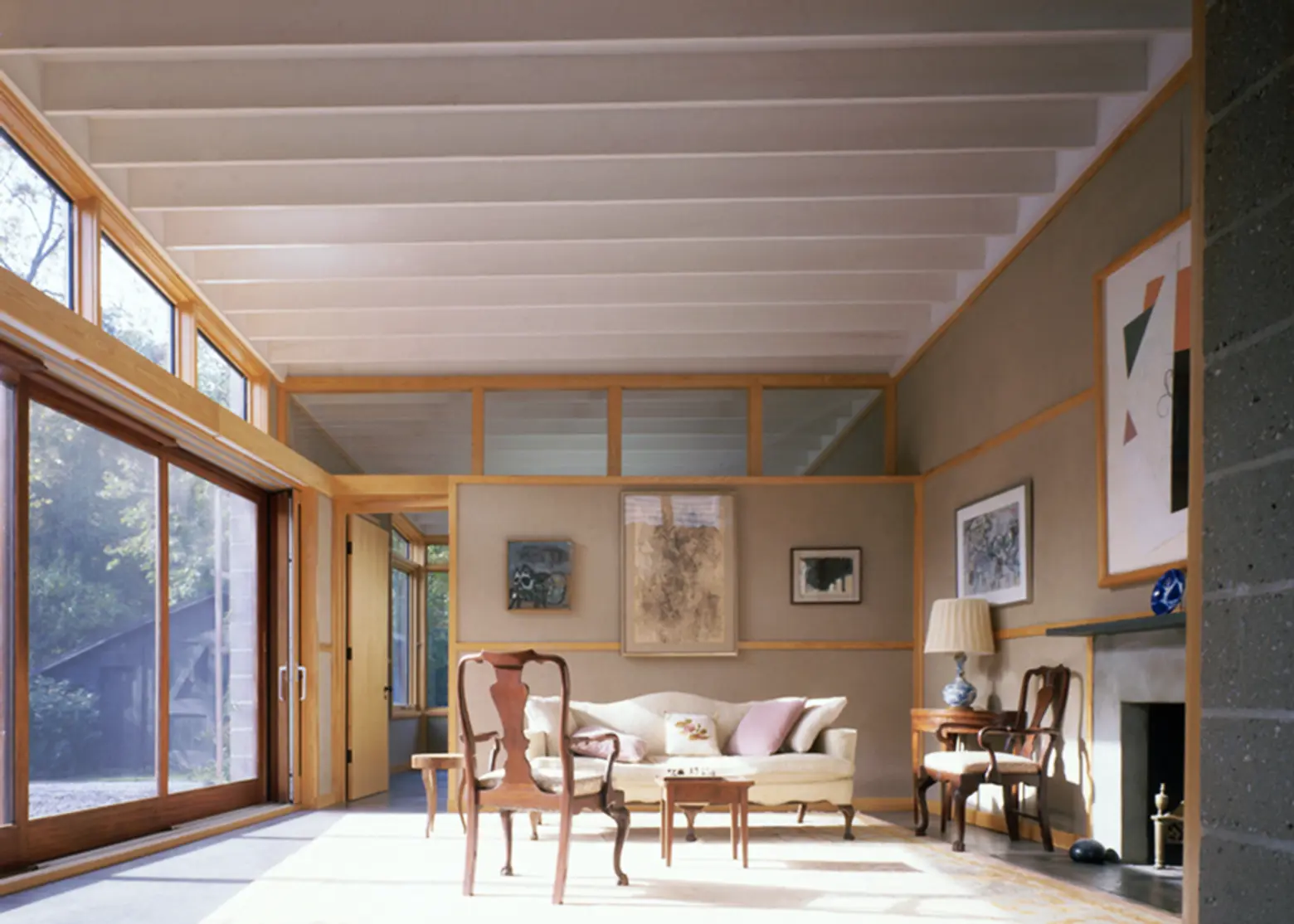 The house's light-filled, comfortable addition has concrete block walls and concrete floors, a material chosen for its durability, affordability, and excellent thermal mass properties. The new wings' interior walls look sleek, modern, and cozy, but are surprisingly made from compressed, recycled newsprint, which makes great insulation.
[Related: Check out Ryall Porter Sheridan Architects' 1970s Orient House IV; and you're sure to fall in love with their Red House]
Photos courtesy of Ryall Porter Sheridan