Explore the Homes of Brooklyn's Most Interesting Residents on This Year's Fort Greene House Tour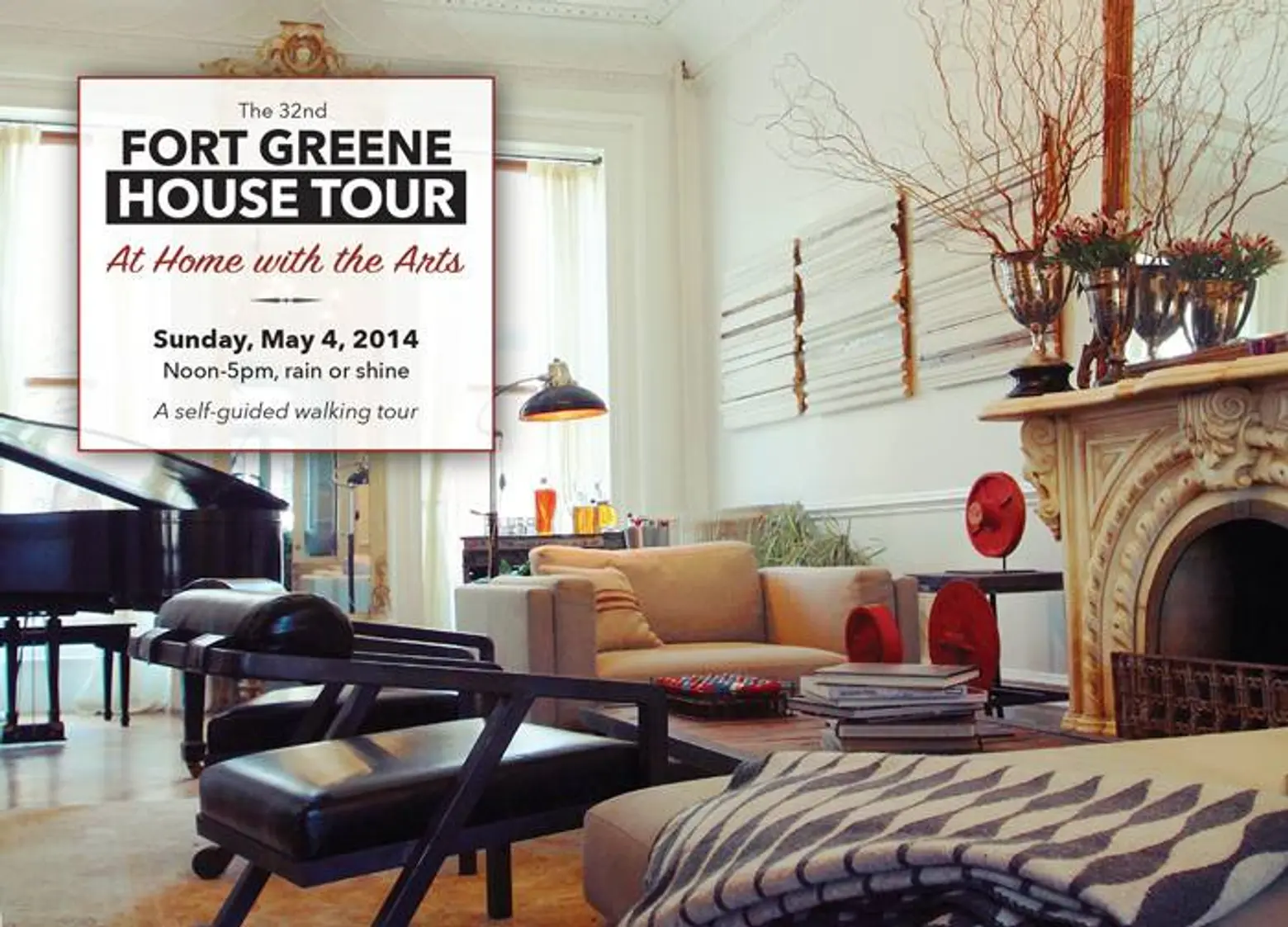 Fort Greene is easily one of the most beautiful neighborhoods in all of Brooklyn. With tree-lined streets and plenty of historic homes and churches throughout, just strolling its blocks will usually send you into a state of architectural splendor.
This weekend is your chance to take a look inside these incredible spaces. Sponsored by the Fort Greene Association, this ambitious self-guided walking tour offers unique insights into the neighborhood's thriving new cultural district, as well as its coveted homes. See an assortment of townhouses and private residences, including a quirky brownstone featured in an episode of HBO's hit series Girls!

Image via Mark Morris Dance Center
Other highlights will include the home studio of two notable artists whose works will be on display. And visitors will get the chance to enter the legendary Mark Morris Dance Center and BRIC's new TV studios designed by Thomas Leeser.
With advance reservations, additional tours include the glass-blowing works at UrbanGlass, a behind-the-scenes view of the Nets practice court and the VIP lounges at Barclays Center, and chance to learn more about America's naval history at Building 92 at the Brooklyn Navy Yard.
Join in on the fun, Sunday, May 4th, 2014. This will be a self-guided walking tour, and destinations will be open from noon-5pm. We hope to see you along the route!
Advance sale tickets: $25.00 available online.
Day of tour tickets: $30.00