Department of Health says it's okay to eat Gowanus Canal fish in moderation and kayak in the water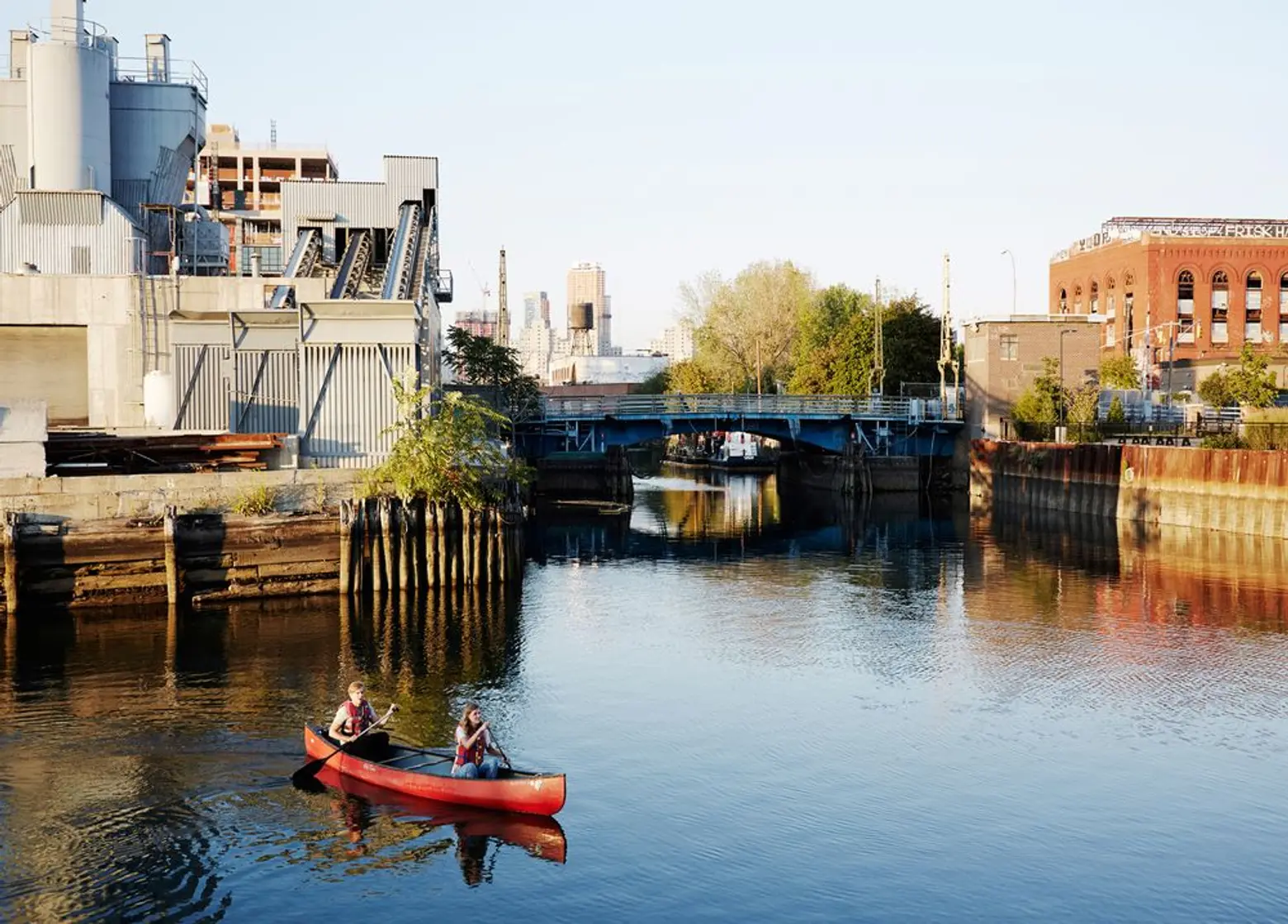 The real estate community has been looking closely at Gowanus as of late thanks to rezoning plans that will likely spur high-end development and proposals for a public esplanade. To some, this waterfront vision seems a bit off due to the toxicity of the Canal and its history as a Superfund site, but naysayers may be changing their tune as a new report from the New York State Department of Health tells us that "limited direct contact with the canal's waters, through boating or fishing" doesn't increase the risk of cancer and other diseases, according to Gothamist. It's still not safe to swim in the water, but, believe it or not, men and women of certain ages can even eat some of the Canal's fish.
363-365 Bond Street, via Lightstone Group
The EPA designated the 1.8-mile Gowanus Canal a Superfund site in 2010 with plans to invest $500 million in its cleanup. Though these efforts have yet to commence, work did begin on the Gowanus Canal Sponge Park in late 2015. As 6sqft previously explained, the 18,000-square-foot public space "will be built with engineered soil to absorb (hence 'sponge') stormwater that would otherwise pollute the canal, as well as plants to break down toxins and floating wetlands." And despite the slow nature of these cleanup plans, several new luxury developments have popped up on the Canal, including Lightstone Group's 365 Bond Street, dubbed "Paris on the Gowanus," as well as a Whole Foods.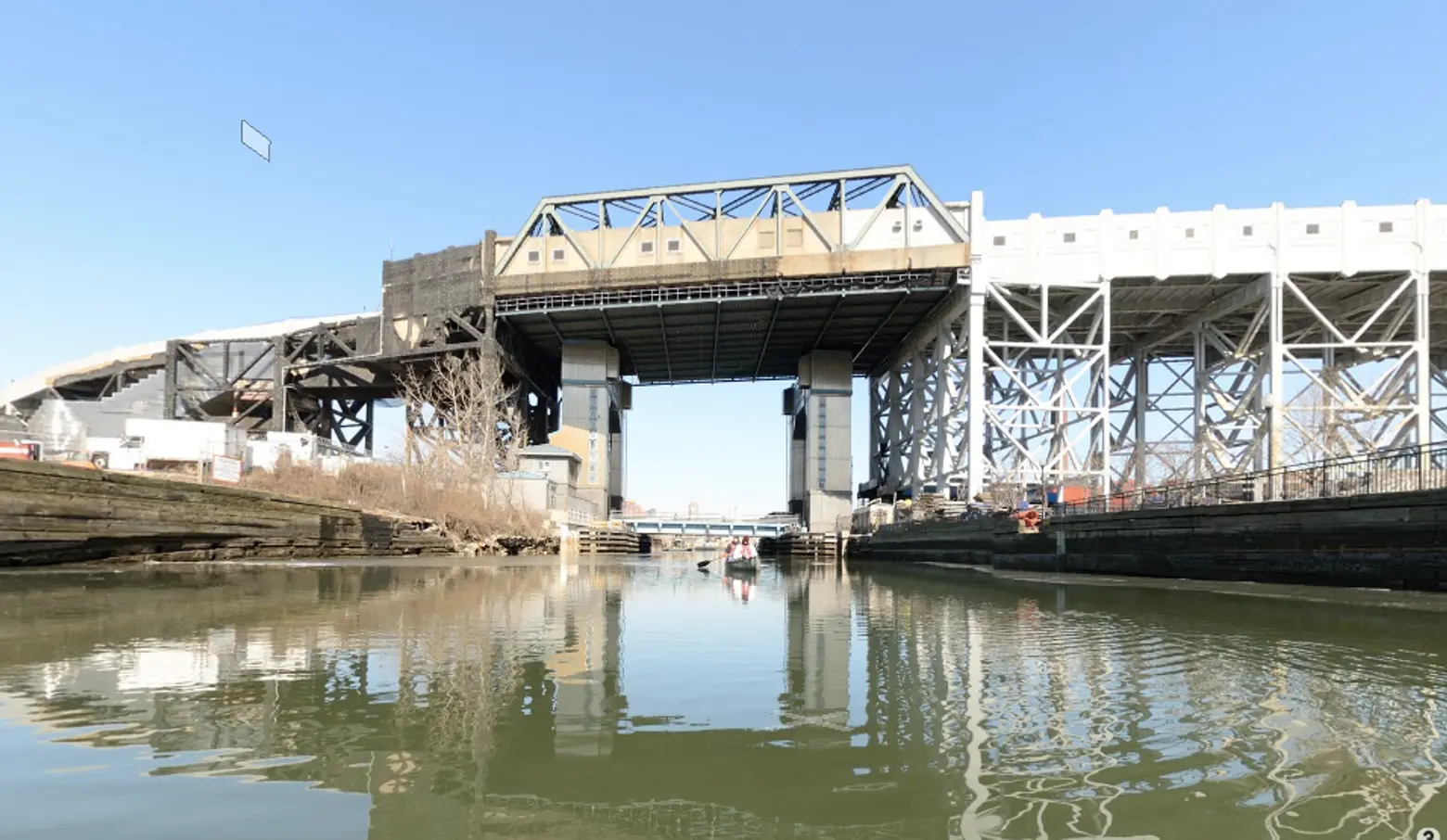 It's unclear if the Department of Health anticipated this neighborhood growth when they began their analysis in 2007. They've collected data on chemicals and contaminants in the Canal itself, fish, sediment, and the air around it. Repeated and long-term skin contact or swallowing of the water does prove an increased cancer risk, so don't splash around too much in your kayak, and be sure to wash your hands thoroughly afterwards. But recreational activities generally don't pose a hazard, nor does breathing the air around the site.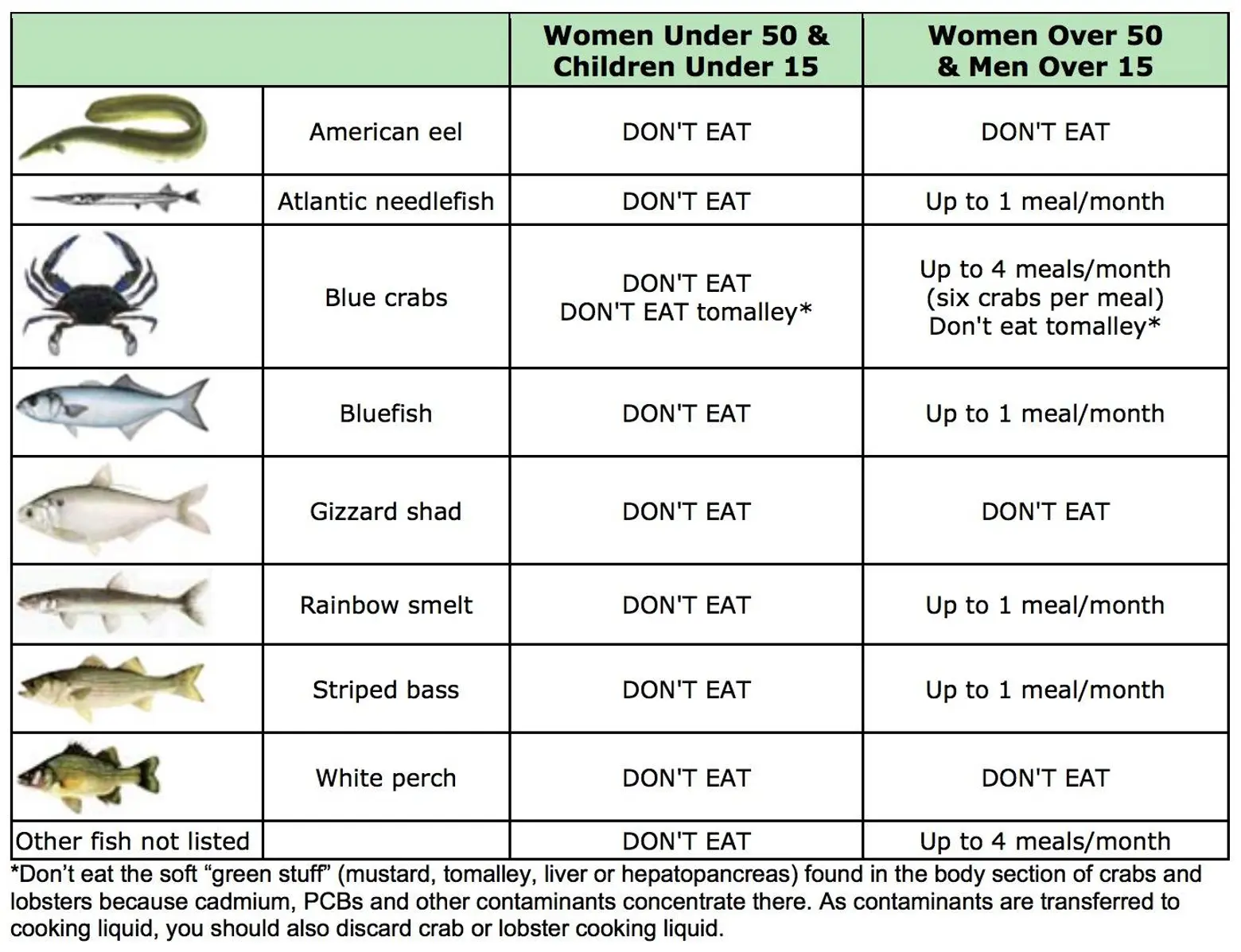 As far as eating fish, it's considered safe for women over 50 and men over 15 to eat bluefish, Atlantic needlefish, rainbow smelt, and striped bass once a month and blue crabs four times a month. Of course, don't eat the "green stuff" on the crabs since contaminants collect there, and dispose of the cooking water that may have collected any of this.
You can read the full 68-page report here>>
[Via Gothamist]
RELATED: