City Bakery founder opening a hot chocolate bar in Greenwich Village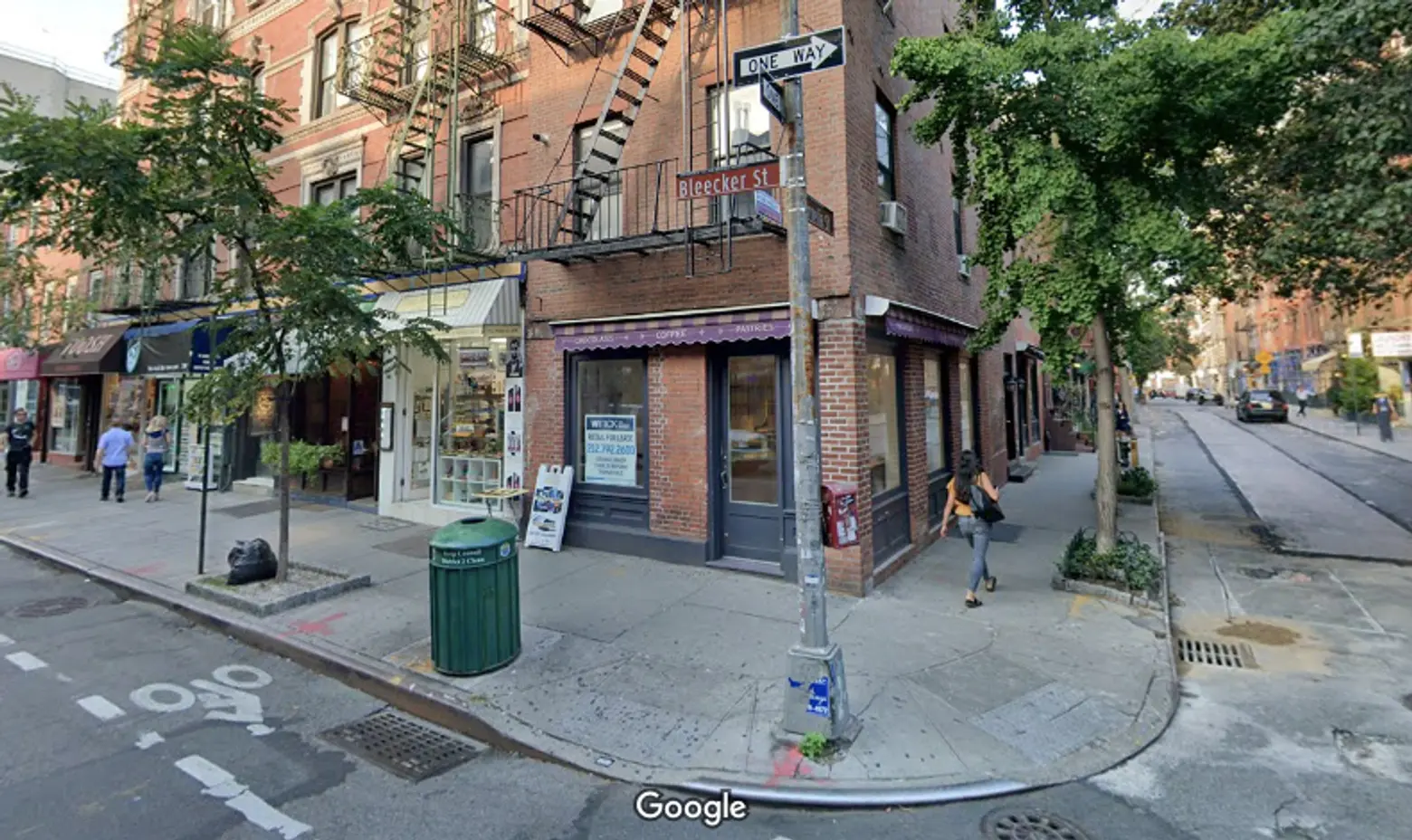 View of the future storefront at 257 Bleeker Street. Map data © 2019 Google
City Bakery founder Maury Rubin has spent the past weeks in a "Wonka-ish frenzy," Grub Street tells us, as he prepares to launch his latest venture: the Wonderbon Chocolate Co. Rubin and his partner have taken out a three-month lease on a storefront at 257 Bleeker Street—most recently occupied by Sugar and Plumm—which will feature a menu of twelve hot chocolate flavors in an espresso-bar setting. The opening comes just in time for February, the month Rubin made famous for his hot chocolate festival at City Bakery, a tradition he began in 1992 that attracted more than 50,000 customers each year.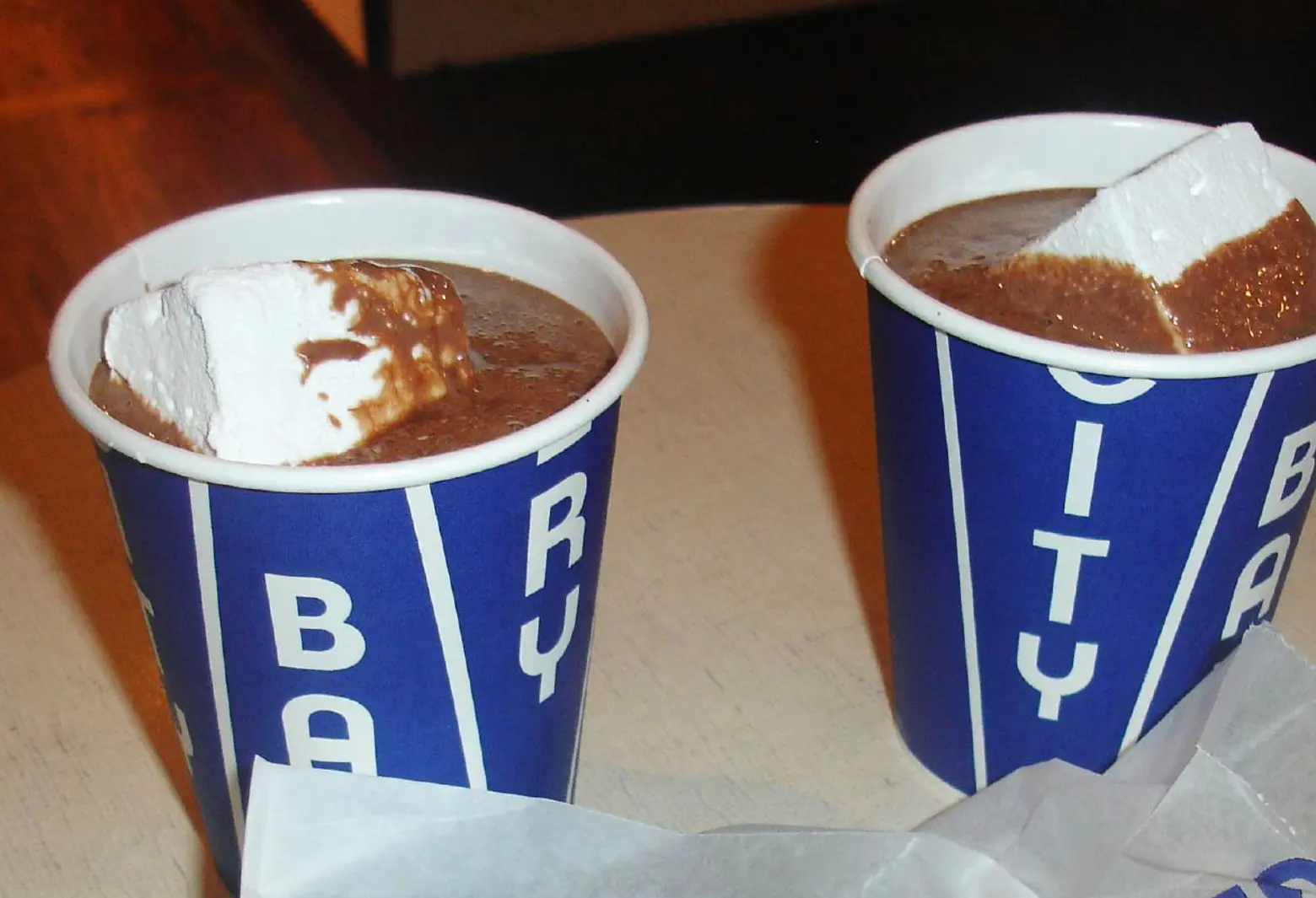 City's Bakery's famous hot chocolate. Modified version of photo by Shawn Rossi on Flickr 
"Because of the new shop's kitchen limitations, he has had to forsake his signature marshmallow, but in its place he's engineered a selection of whipped creams," Grub Street reports. The menu features some classic hot chocolate flavors alongside more adventurous ones like spicy five pepper, coconut chai, and white miso. A happy hour from 5 to 7 p.m. each day will see those flavors transformed with the addition of booze, like a mezcal-spiked version with a cocoa-salted rim that Rubin calls "a world's-first situation."
The Wonderbon Chocolate Co. is conceived as a pop-up for now but Grub Street notes they may choose to extend past April. Rubin's ultimate goal is to turn his chocolate treats into a retail line of ready-to-drink hot chocolate. "As the world of specialty beverages has just gone berserk, and gotten so cool and so interesting and so expansive, it's still missing a great hot chocolate," he says. The shop will be open from 11 a.m. until 8 p.m., Monday to Saturday, and 10 a.m. to 7 p.m. on Sunday.
Last October, Rubin's City Bakery closed its doors right around the bakery and cafe's 29th anniversary due to financial issues. Since then, Rubin has hosted a series of pop-ups around the city at locations like Morgenstern's Finest Ice Cream, Zabar's, Essex Market, and the Rockefeller Center skating rink.
RELATED: