Citigroup's Former Chairman Sanford Weill Sells His Maid's Quarters for $5.34M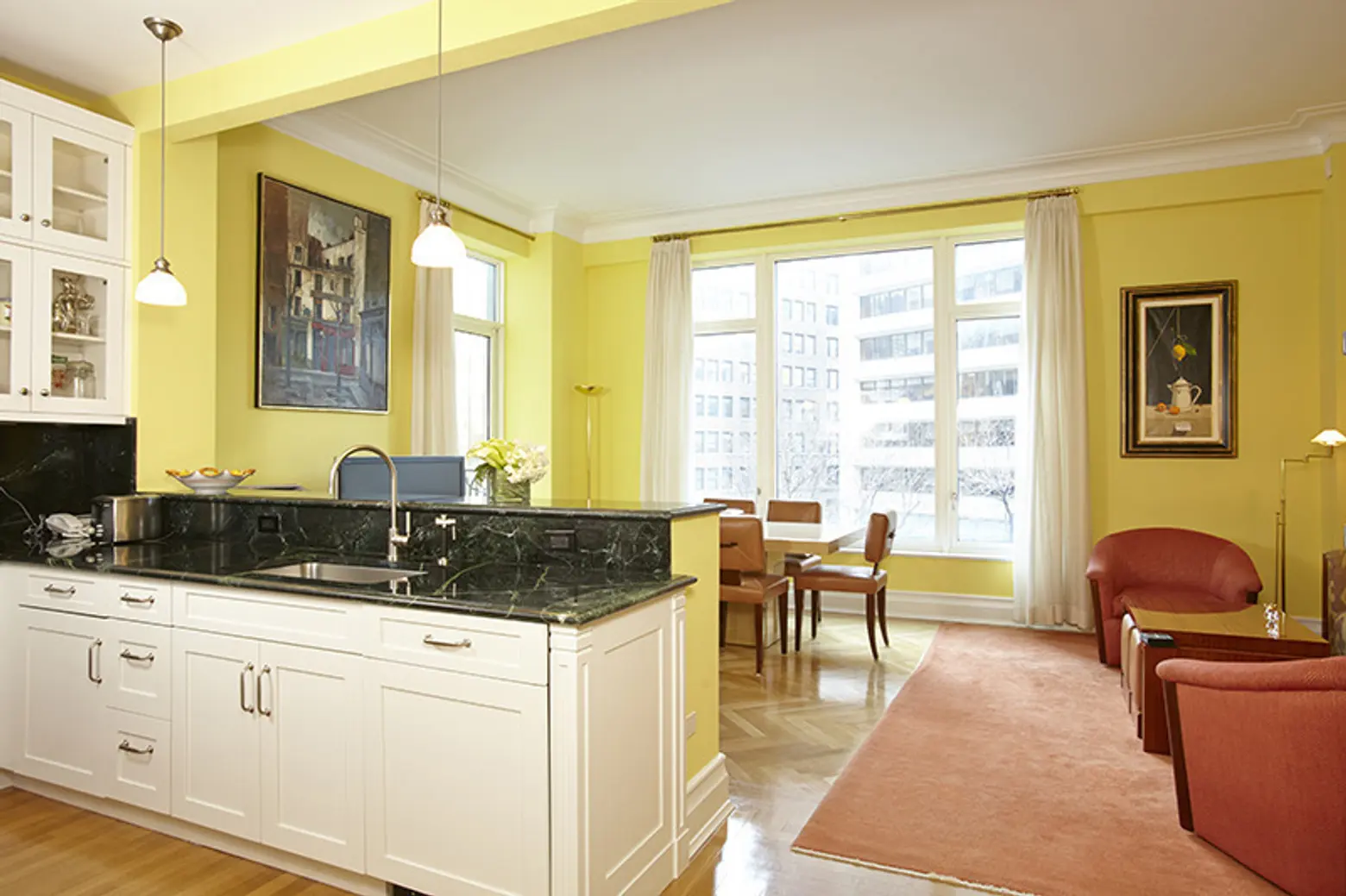 It's great being Sandy Weill, and apparently it's also pretty good being his hired help. According to city records, the former Citigroup chairman just sold off his servants quarters, a lovely little sixth floor pad at celeb favorite, 15 Central Park West.
The sale of 6H rang in at an impressive $5.337M — more than five times what Weill paid for it back in 2007. But Weill is no stranger to making big bucks on his real estate deals. Back in 2011 he sold his apartment in the same luxury tower for a record-breaking $88M to Katerina Rybolovleva, the young daughter of Russian billionaire Dmitriy Rybolovlev.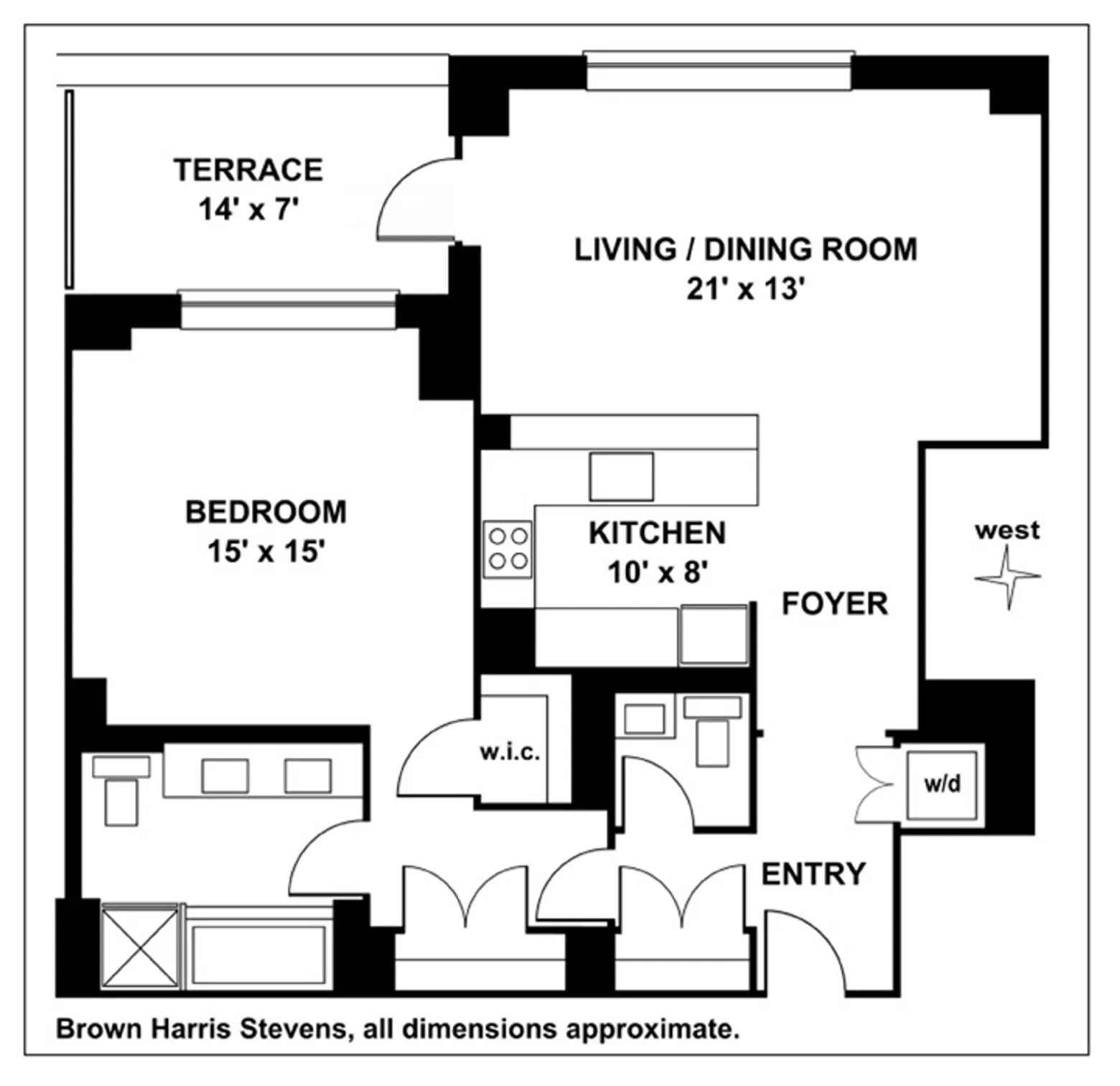 Broker Kyle Blackmon of Brown Harris Stevens held the listing, and as of now the name of the buyer has yet to be revealed. But we're sure this new occupant will feel right at home in the 1 bedroom, 1.5 bedroom apartment. And who knows, maybe fellow 15 CPW residents Denzel Washington and Sting will want to hang out on 6H's private terrace.
[Related: $13 Million Central Park West Pad Will Make Your Head Swim]
[At CityRealty]
Images courtesy of BHS USA