Center for Brooklyn History reopens in Brooklyn Heights after renovation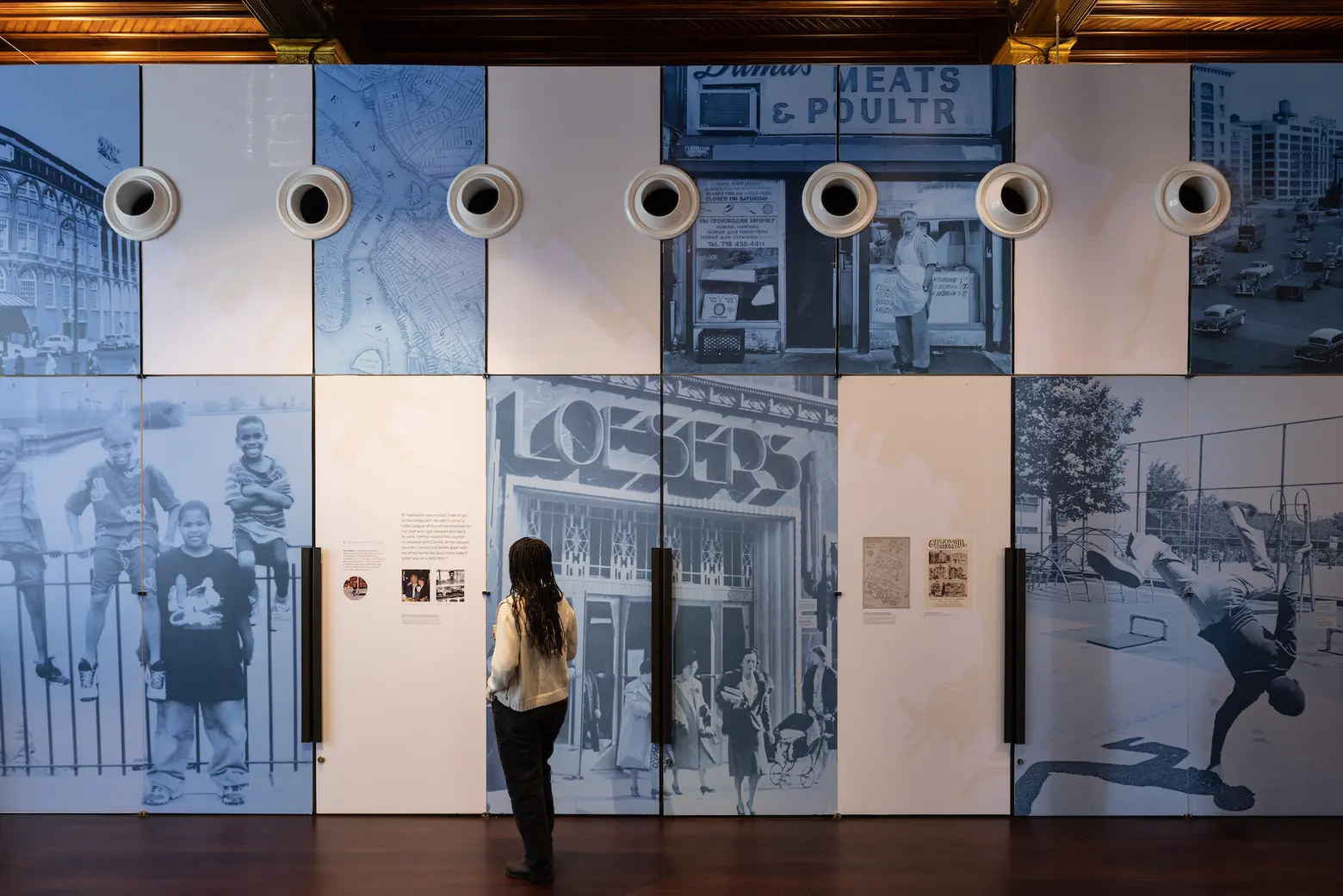 Photos courtesy of Gregg Richards
The world's largest collection of Brooklyn history is once again accessible to the public. Located at 128 Pierrepont Street in Brooklyn Heights, the Center for Brooklyn History reopened this week following an extensive renovation of its first floor, which includes space for visitors to read, study, and enjoy exhibitions. As part of the reopening, the Center debuted "Brooklyn is…," an exhibition celebrating the borough through the photos, artworks, and words of Brooklyn residents, who are invited to submit their personal memories to be featured.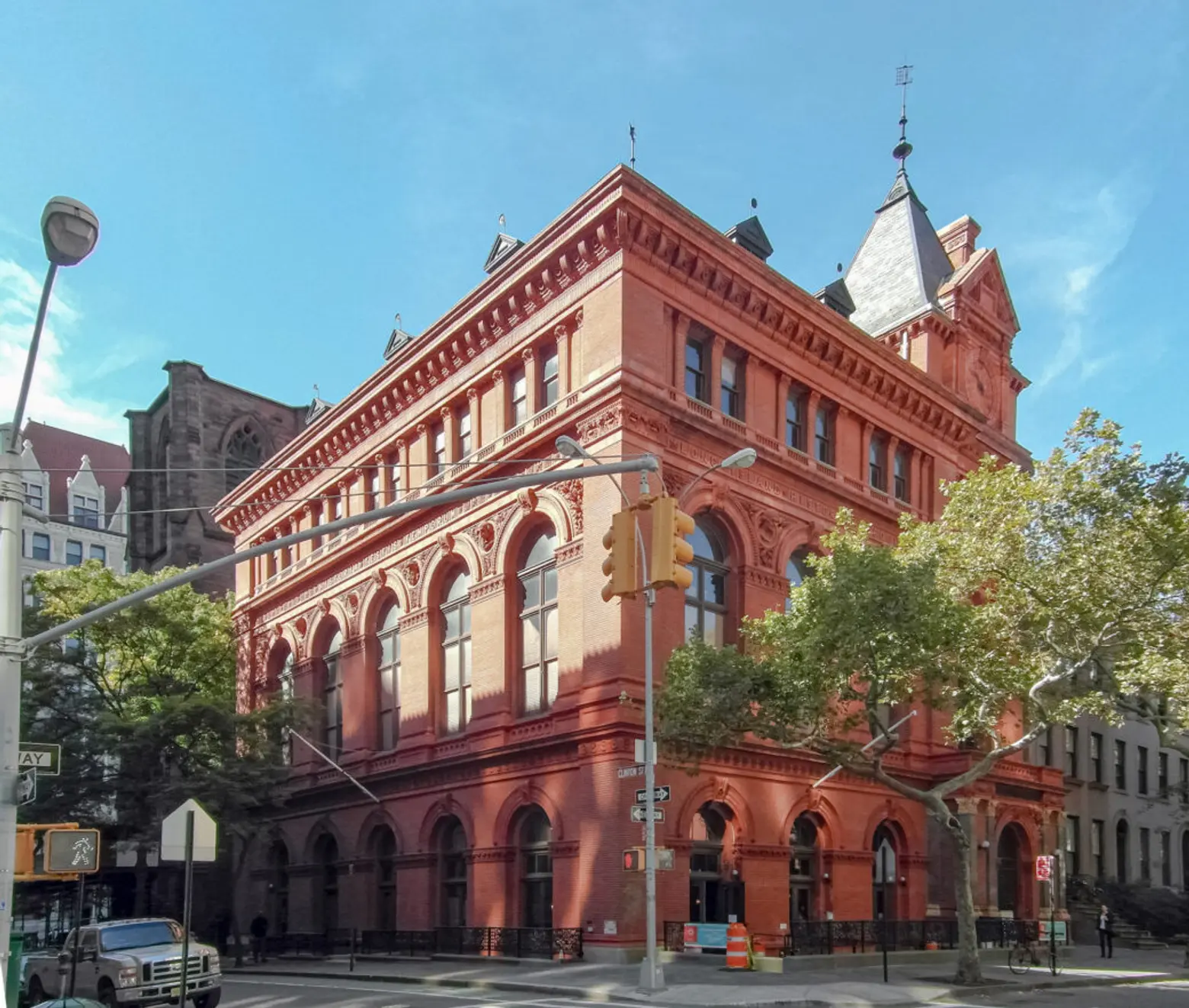 "Today, as we launch the next chapter of the Center for Brooklyn History, we are not just reopening a building; we are reopening the door to our shared past, illuminating the path to our future, and welcoming every Brooklynite to contribute their voice to the ever-evolving story of our borough," Linda E. Johnson, President and CEO, Brooklyn Public Library, said.
Founded in 1863 as the Long Island Historical Society, the institution was designed to be a hotspot for conversations about history as Brooklyn was developing from a small farming town into the third-largest city in the United States.
In 1985, LIHS changed its name to the Brooklyn Historical Society and was highly regarded for its trailblazing documentation that explored the borough's diversity. By using an innovative oral history program, BHS captured the daily lives of thousands of Brooklynites from previously underrepresented communities.
In 2020, BHS became part of the Brooklyn Public Library system and became the Center for Brooklyn History. By merging with the library, the resources at CBH's disposal have vastly expanded, helping to further amplify the history of Brooklyn and its diverse communities.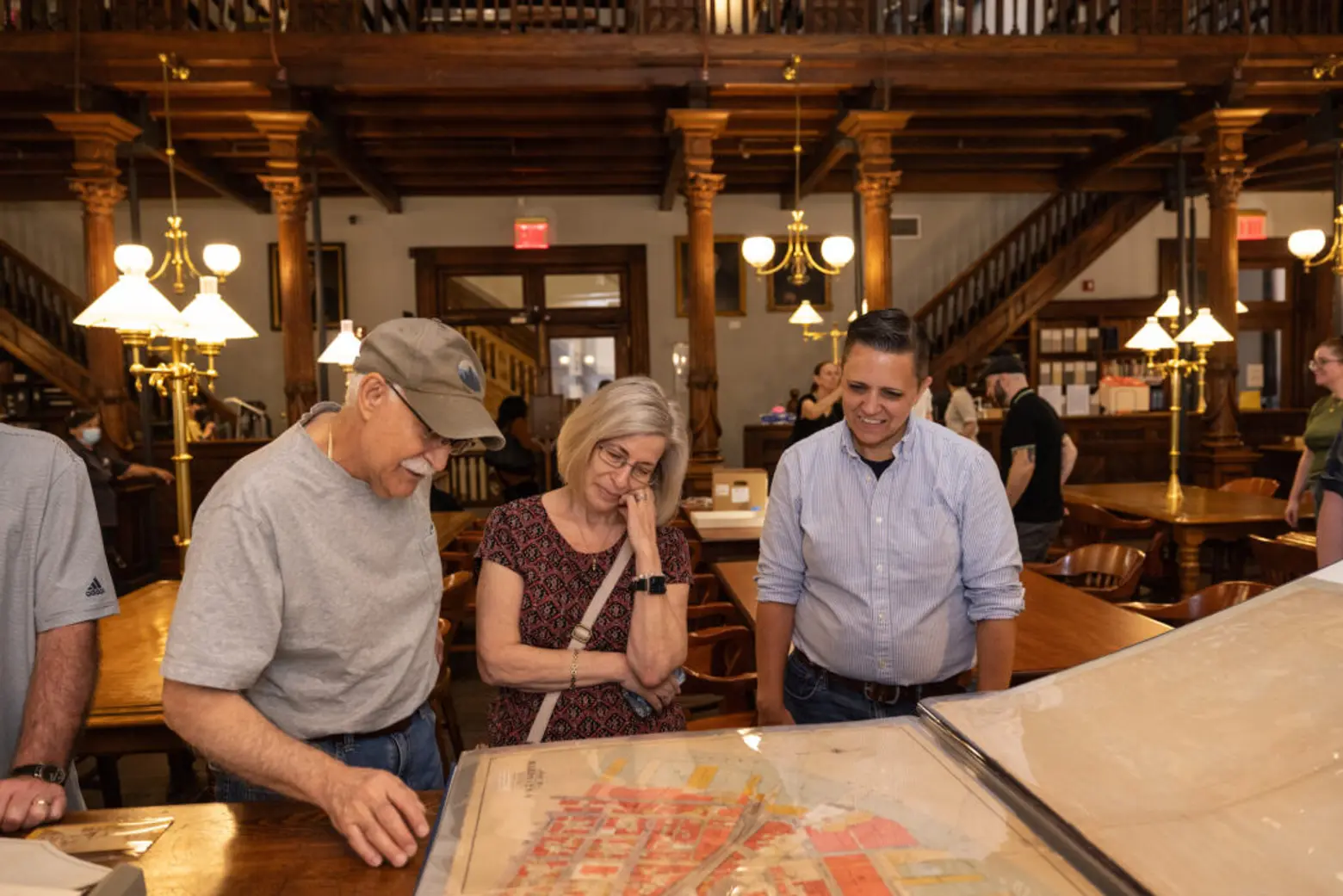 The world-renowned Othmer Library has also reopened. The two-story reading room with carved wooden columns and stained-glass windows takes guests to a bygone era of Brooklyn's history. The library is made up of 36,000 books, 1,650 archival collections, 1,200 oral history interviews, 325,000 photographs, 2,000 maps, 5,700 historic artifacts, and 300 paintings that depict Brooklyn's commercial, residential, community, and civic growth.
"Learning about the past, and understanding its challenges and triumphs, does so much to affect the way we live," Dominique Jean-Louis, chief historian at CBH said.
"It is our hope that through our extensive archives and connection to Brooklyn's communities, we can use history to inspire change, further knowledge, and add richness to people's daily lives. The Center for Brooklyn History welcomes any and everybody to join us in expanding our collection, using our archives for research, art, and storytelling, and connecting with one another."
Brooklynites interested in participating in the center's "Brooklyn is…" exhibit can submit a photo, artwork, or other memory online here.
The Center for Brooklyn History is open Monday through Friday from 10 a.m. to 6 p.m., on Saturday from 10 a.m. to 4 p.m., and is closed on Sunday.
RELATED: