Census data shows New York City's population has been shrinking for the first time in over a decade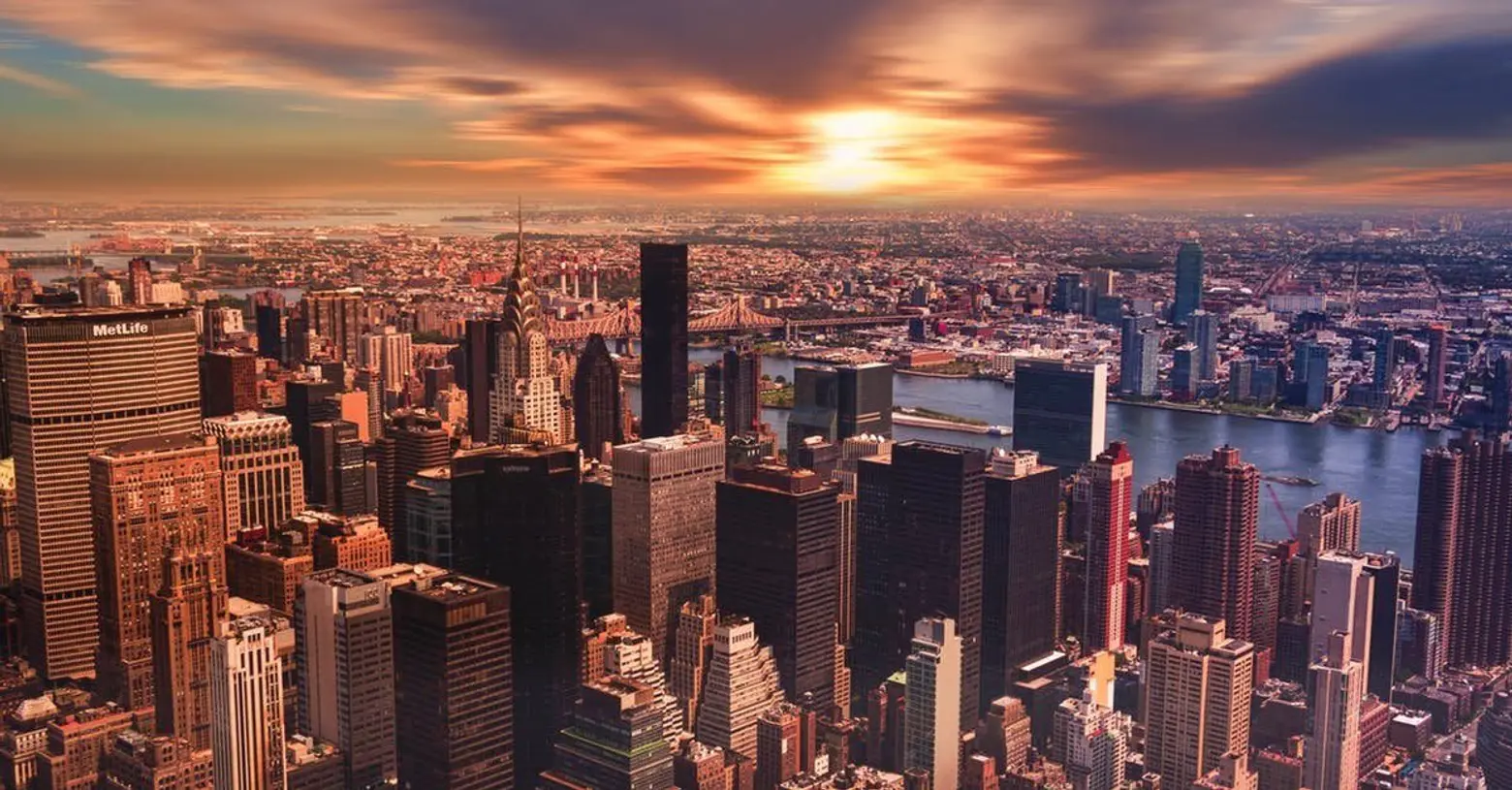 According to U.S. Census Bureau information released Thursday, the number of people moving into New York City's five boroughs has fallen for the first time in decades, the Wall Street Journal reports. The city's population saw a drop of 0.47 percent to 8.4 million–still the highest of any U.S. metro area–between 2017 and 2018. And more people left than arrived: International migration dipped, lowering the city's population in 2017 and 2018. Overall, cities in the nation's south and west saw the biggest population growth, with the area that includes Dallas, Fort Worth and Arlington seeing the most growth of any metropolitan area.
Census numbers had pointed to an estimated population growth of about 7,000 in 2017, but revised figures show that population actually declined by 38,000, a .45 percent dip from the previous year. New York City's population saw a steady 2.7 percent rise between 2010 and 2018 as a new generation of young residents moved in. But Joseph Salvo, chief demographer at the Department of City Planning said, "You cannot maintain that level of growth forever."
Net migration is also down in recent years. In 2011, net migration increased by about 14,300, up for the first time in decades. That trend began to reverse 2013; in 2018 the sum of all people moving into and out of the city shrunk by 87,000.
Among the five boroughs, Staten Island showed a small uptick in population between 2017 and 2018. Queens saw the biggest population drop during that period with 18,000 fewer people residing there.
Though President Trump has made the specter of out-of-control immigration a hot-button topic, the new census numbers show that the number of immigrants arriving in the country's biggest cities has actually been falling. The Los Angeles metro area and Los Angeles County also lost residents, with a 0.1 percent decline. Similar to New York City, L.A. County, which includes the cities of Los Angeles, Long Beach and Pasadena, saw a slowdown in international migration, as the number of residents there slid to 10.10 million after remaining flat in 2017.
[Via WSJ]
RELATED: