Apply For Affordable Condos at Harlem's Circa Central Park, Starting at $225,000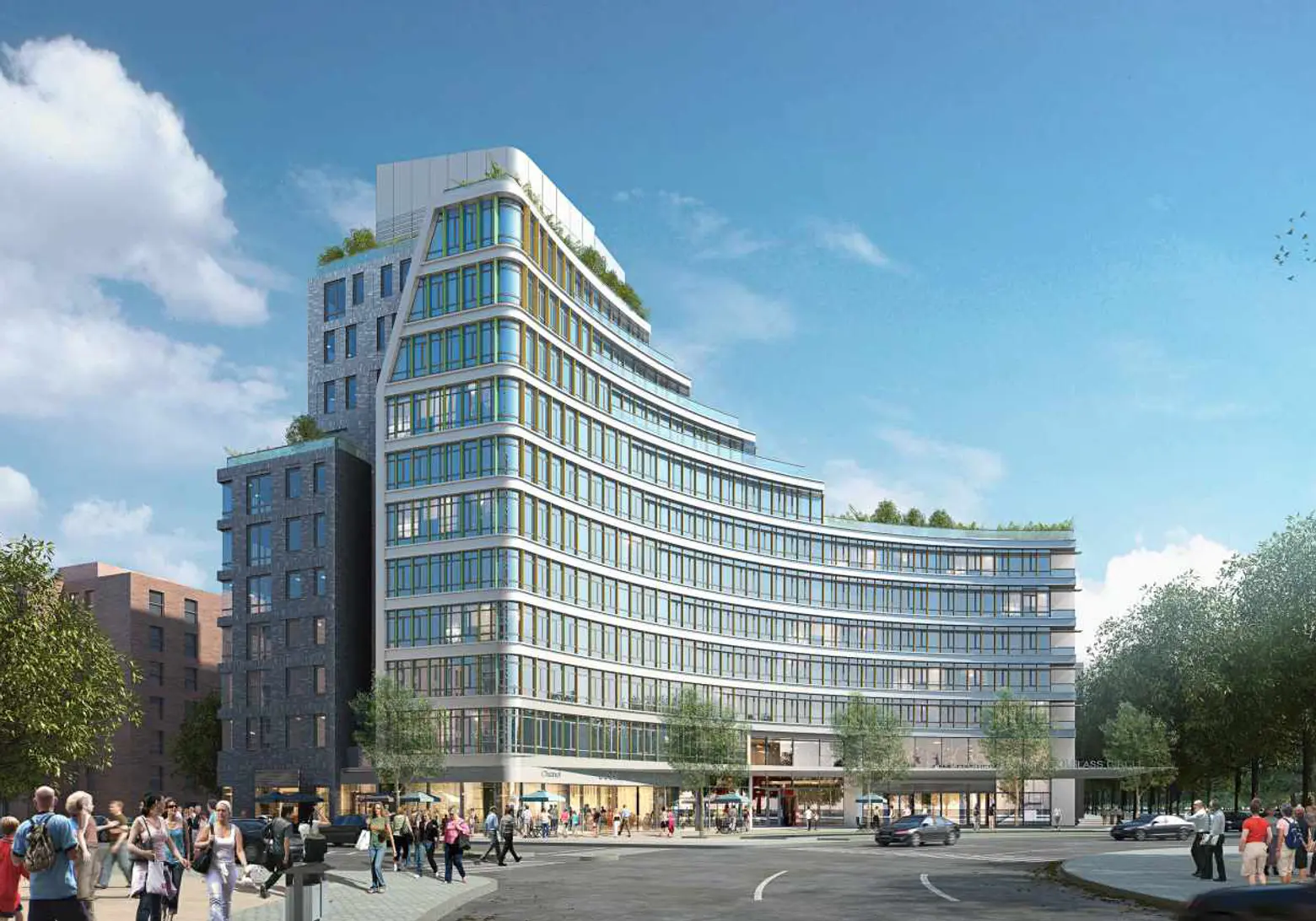 Circa Central Park, Harlem's most anticipated condominium project is currently is offering ten lucky households a chance to buy an affordable new unit within the high-end, curving building. Crescent 110 Equities is spearheading the lottery program, and occupancy of the development is set to begin in 2017. The available apartments range from $225, 294 studios to $381,105 two-bedrooms.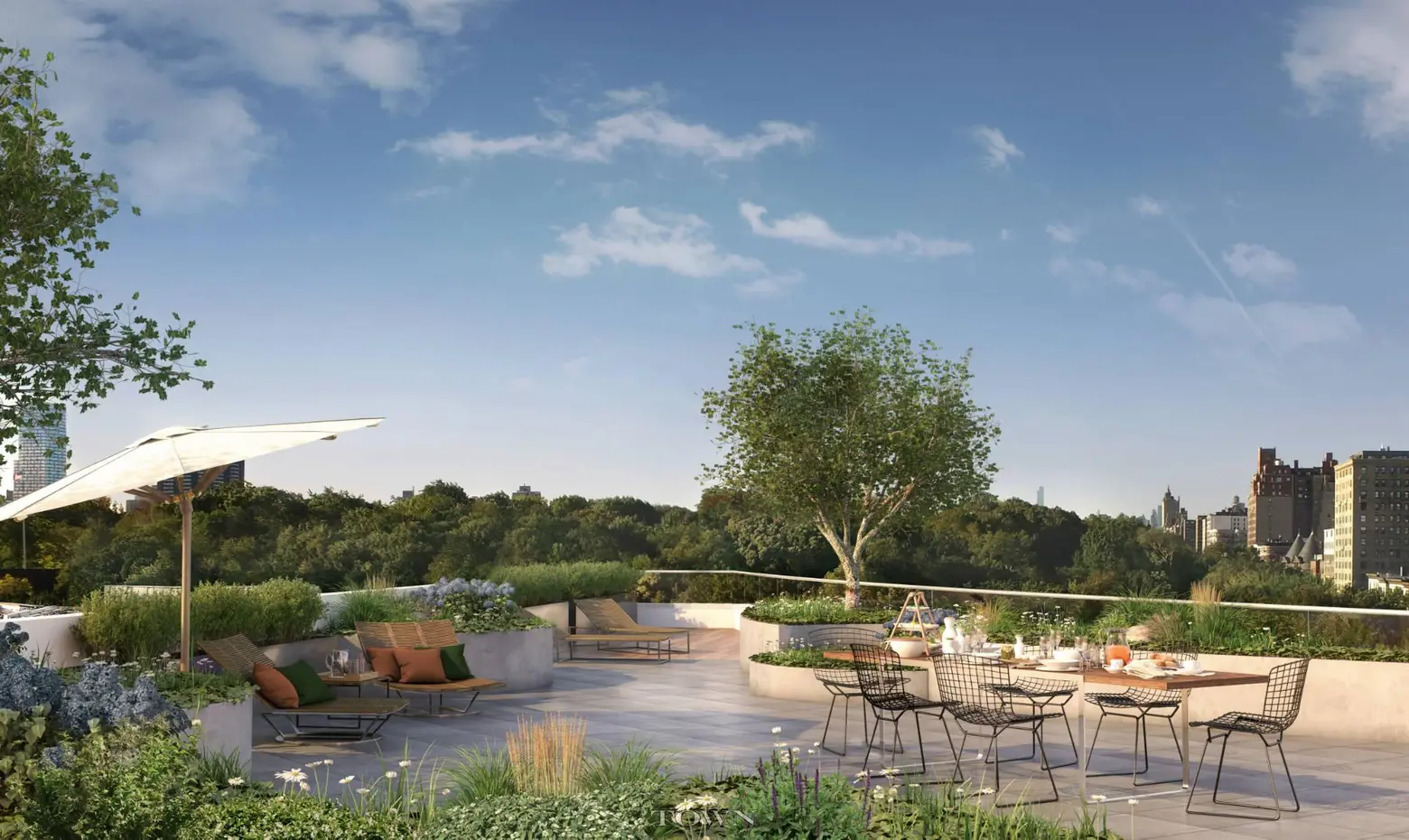 Chosen applicants will share in the building's lavish amenities, which include a 24-hour doorman, roof deck, dog washing and grooming station, fitness center, children's playroom, residents' lounge, storage, garage with electric car charging, live-in superintendent, courtyard, and a study room with computers and game stations.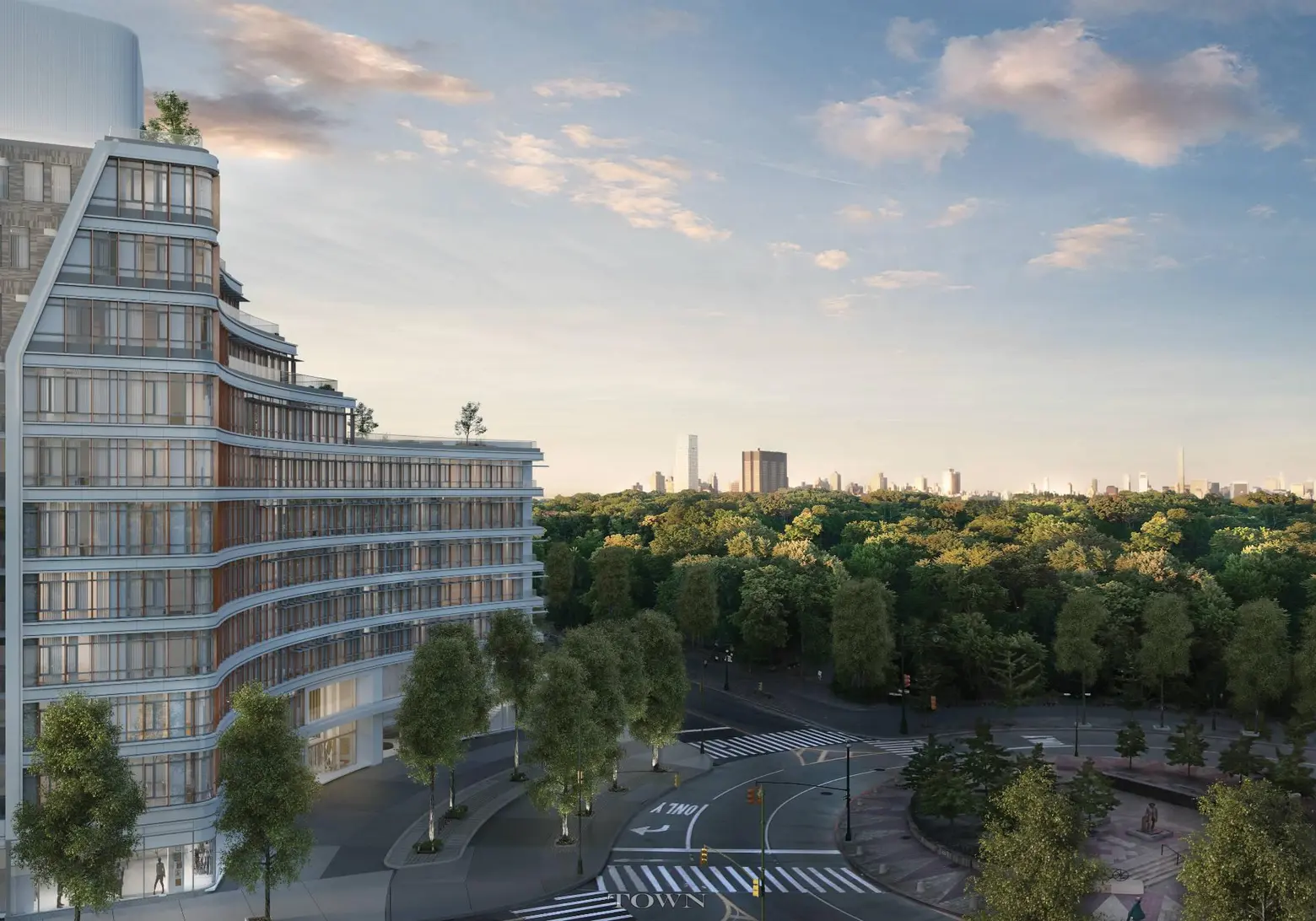 The 11-story building will contain 51 units in all and is being developed by Artimus Construction and designed by FXFOWLE Architects. Its location at 2040 Frederick Douglass Boulevard (aka 285 West 110th Street) is atop the Central Park North C-train station and within walking distance to the 1,2, and 3 subway lines.
Earlier this week, CityRealty reported that its Frederick Douglass Circle-hugging frontage is now getting glassed.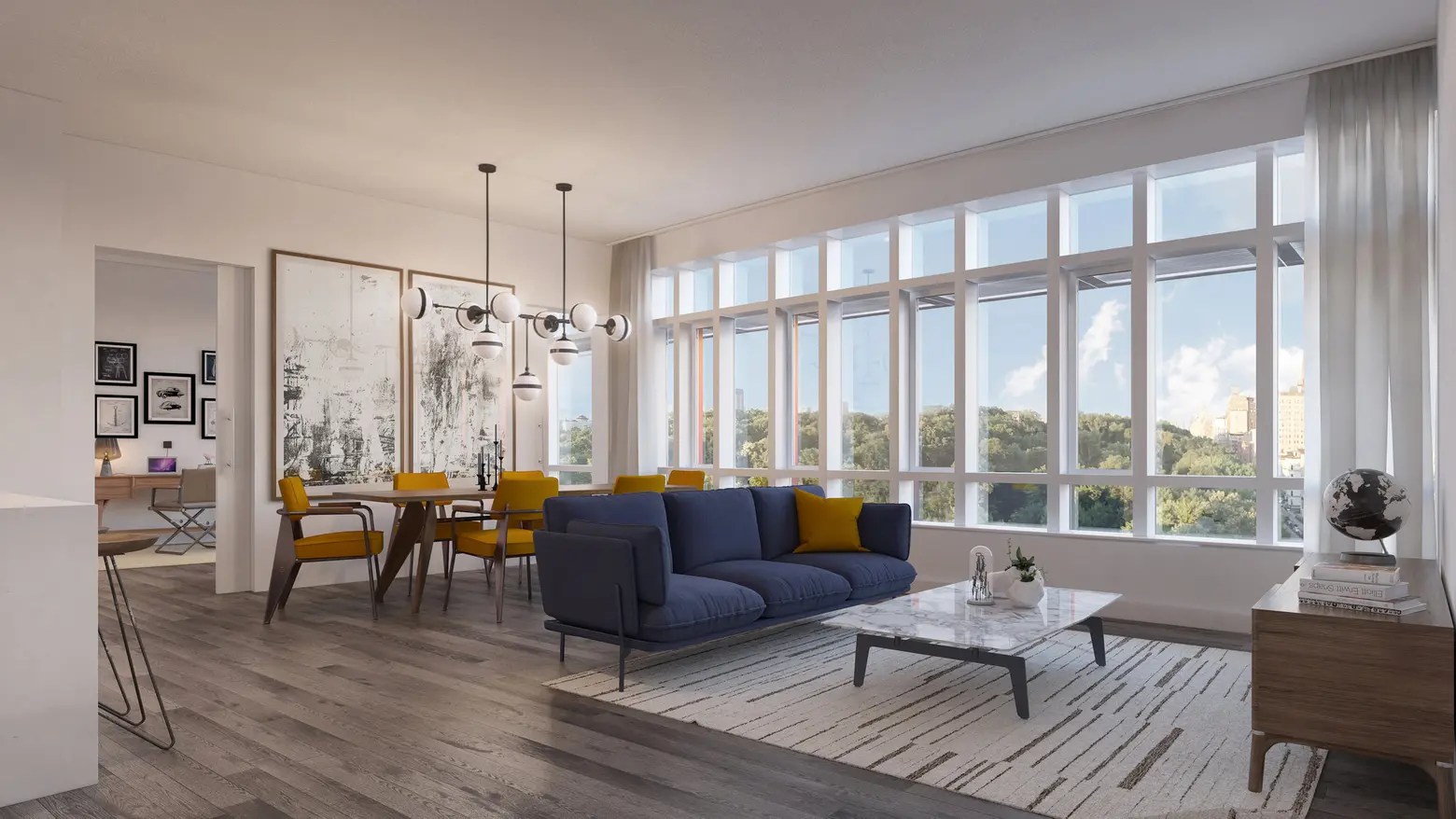 Currently available market rate units are priced from $2.995 million for a third-floor three-bedroom to $8.744 million for a sprawling ninth-floor five-bedroom.

Completed applications for the affordable condos will be accepted from now through July 26, 2016. Eligible buyers should have 10 percent of the asking price available for a down payment and they must plan to occupy the condo as their primary residence. Any prospective applicant who currently owns or previously has owned a residence under a governmentally assisted project or program is ineligible. Income requirements for the lottery are outlined in the table above.
Applications and instructions can be downloaded here >>
Questions regarding this offer should be referred to Emily McIntosh, Assistant Director of Homeownership Education at 646-217-3392.
View market-rate availabilities for Circa at CityRealty.
RELATED:
Renderings via FXFowle Architects | Town Residential