Apply for 89 mixed-income apartments in Bed-Stuy, from just $524/month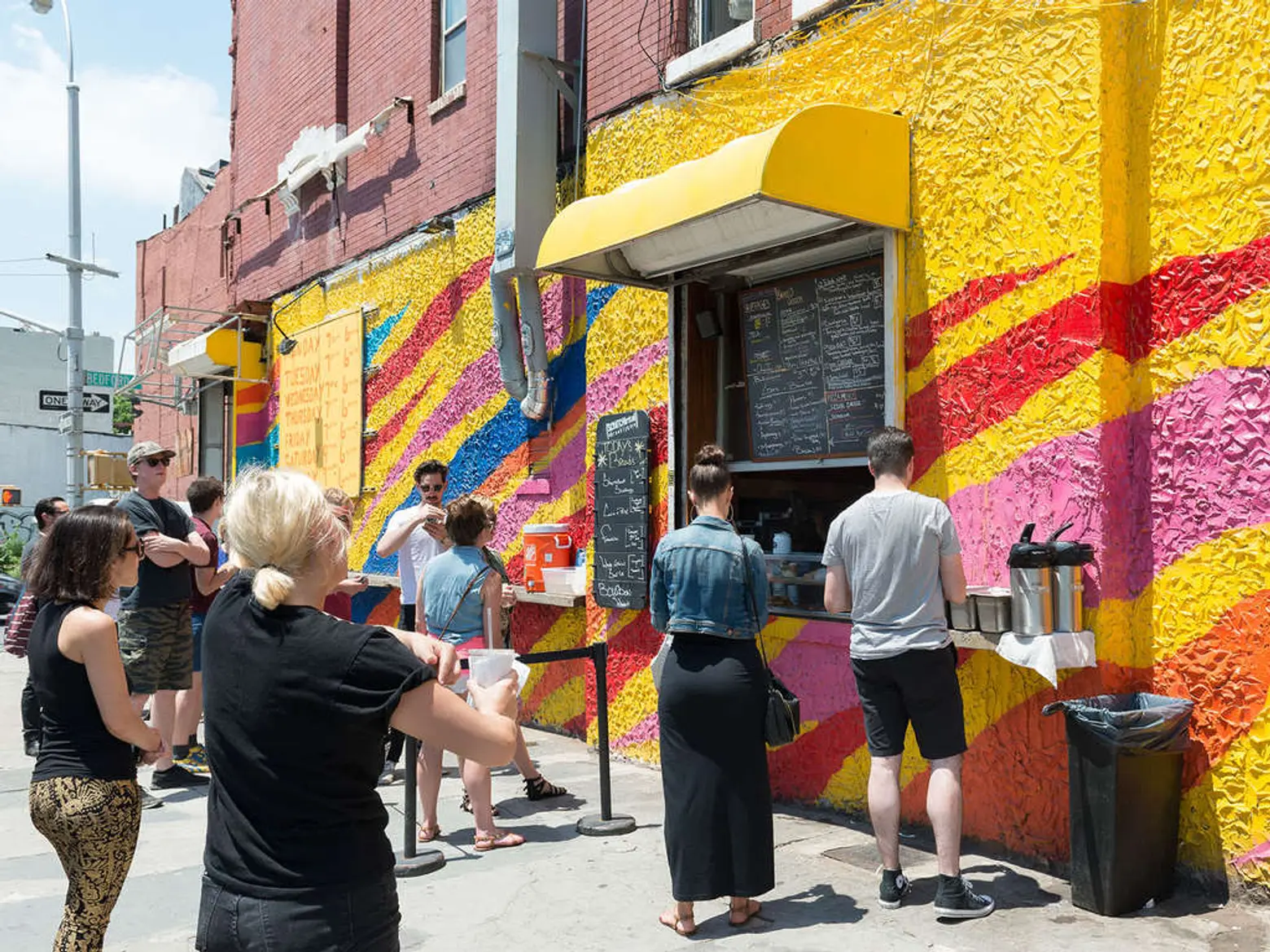 A mixed-income affordable housing lottery has opened for 89 units at 645 Gates Avenue in Bed-Stuy. The apartments, which range from $524/month studios to $2,638/month three-bedrooms, are available to those earning 40, 50, 100, and 130 percent of the area median income. The building, known as The Astra, offers an outdoor terrace, roof deck, bike storage, a laundry room, rec room, and community center. It's in the heart of the neighborhood and a short walk to the G train at the Bedford-Nostrand station.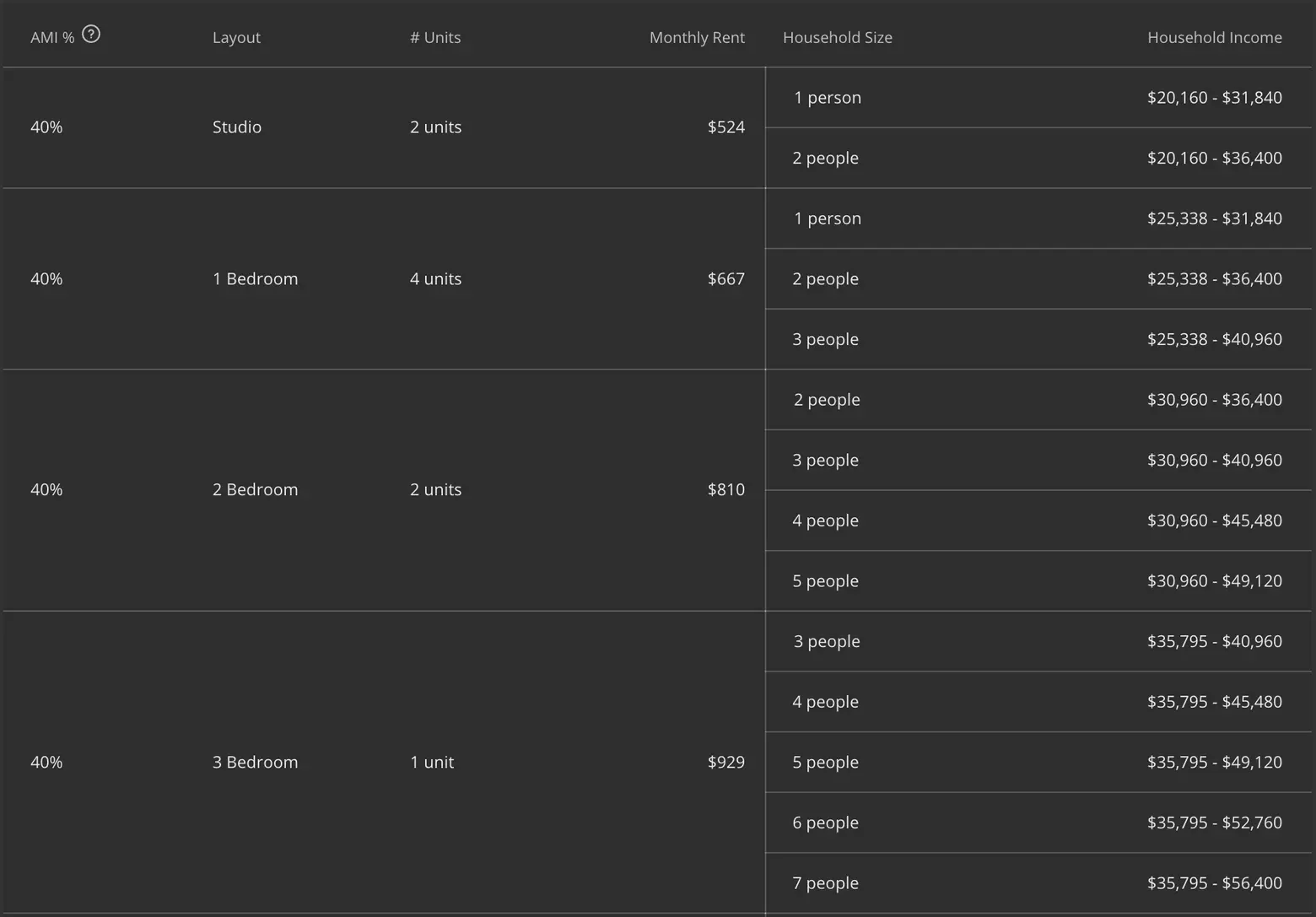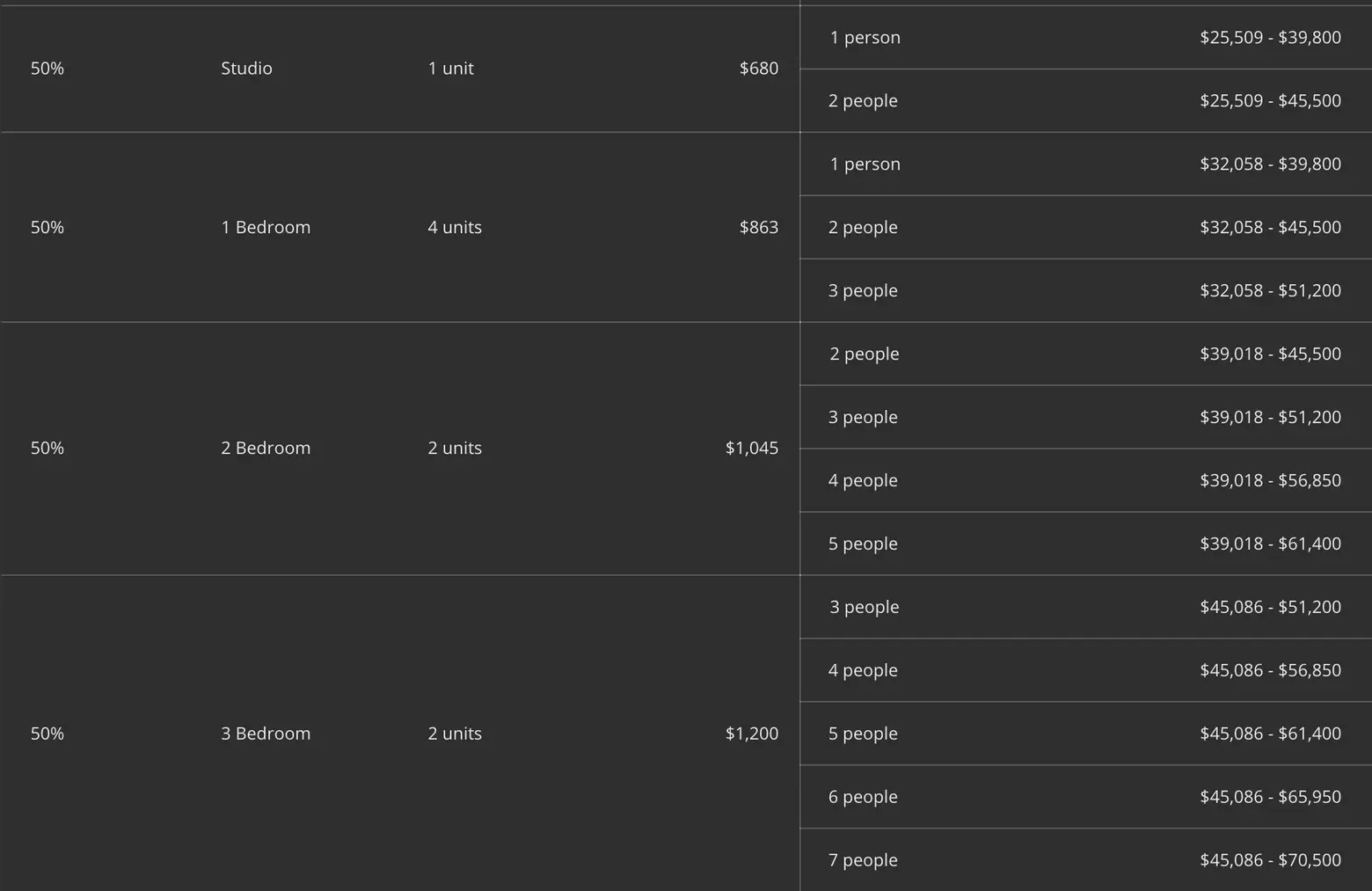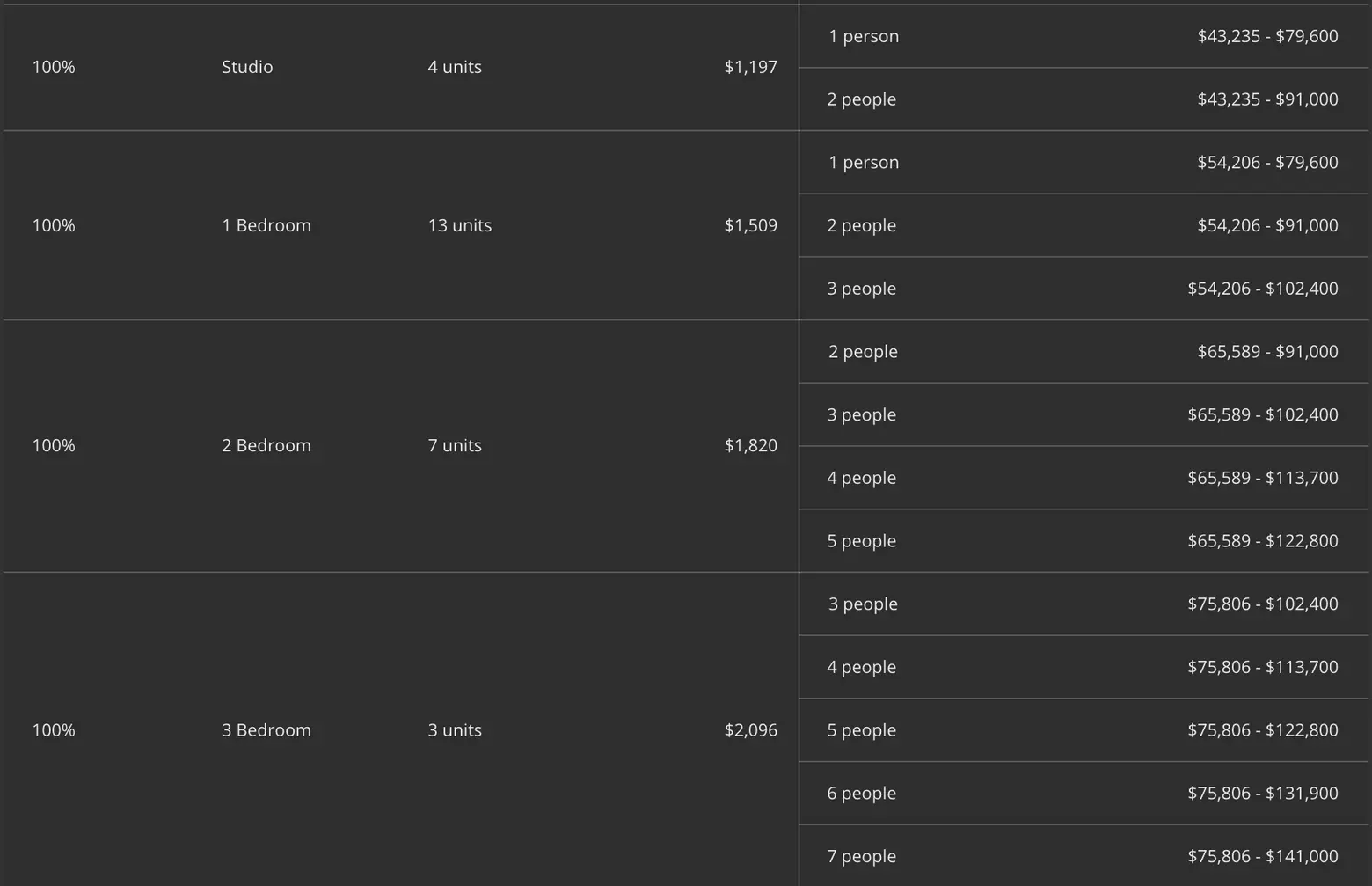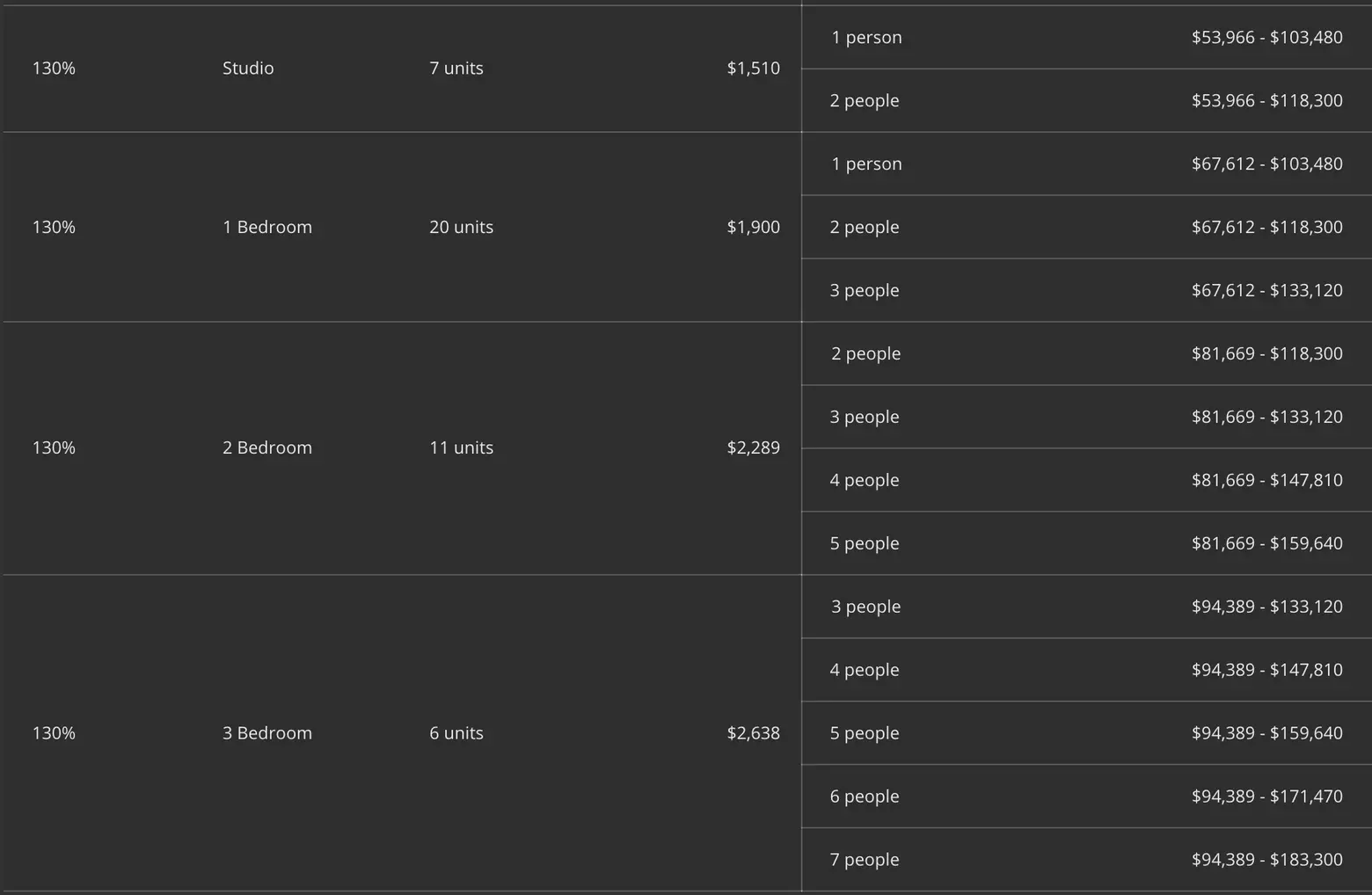 Qualifying New Yorkers can apply for the affordable units until April 12, 2021. Preference for 50 percent of the units will be given to residents of Brooklyn Community Board 3. Complete details on how to apply are available here. Questions regarding this offer must be referred to NYC's Housing Connect department by dialing 311.
If you don't qualify for the housing lotteries mentioned, visit CityRealty.com's no-fee rentals page for other apartment deals in the city.
RELATED: