After four price cuts, Justin Timberlake sells Soho penthouse for $6.35M
Justin Timberlake is finally saying "bye, bye, bye" to his Soho penthouse, even though that meant taking a loss on it. He and wife Jessica Biel first bought the three-bedroom spread at Soho Mews for just over $6.5 million in 2010. But after they then purchased a $20 million penthouse at celeb-hotspot 443 Greenwich in March 2017, they listed their former Soho penthouse for $8 million. Since then, they've had to drop the price four times, most recently to $6.35 million, meaning the duo would take a loss on the sale. Now, The Real Deal reports that Timberlake and Biel have finally found a buyer at that price who is listed in city records anonymously as "Hudson Broadway LLC."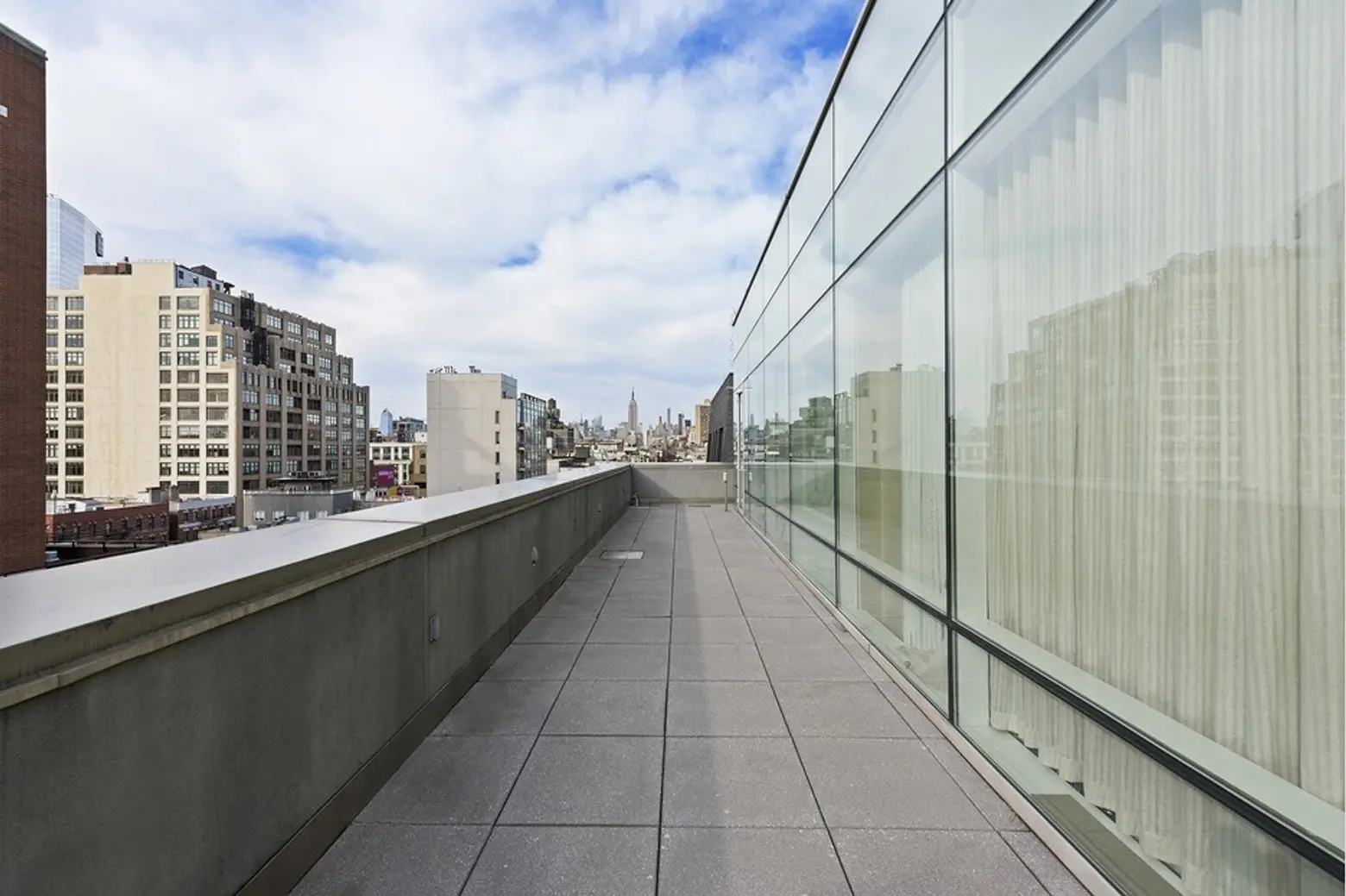 In addition to 2,600 square feet of interior space, the penthouse boasts an 853-square-foot wraparound terrace. As we previously noted, however, "JT's new Tribeca pad has four bedrooms and an even bigger terrace–perfect for little one Silas."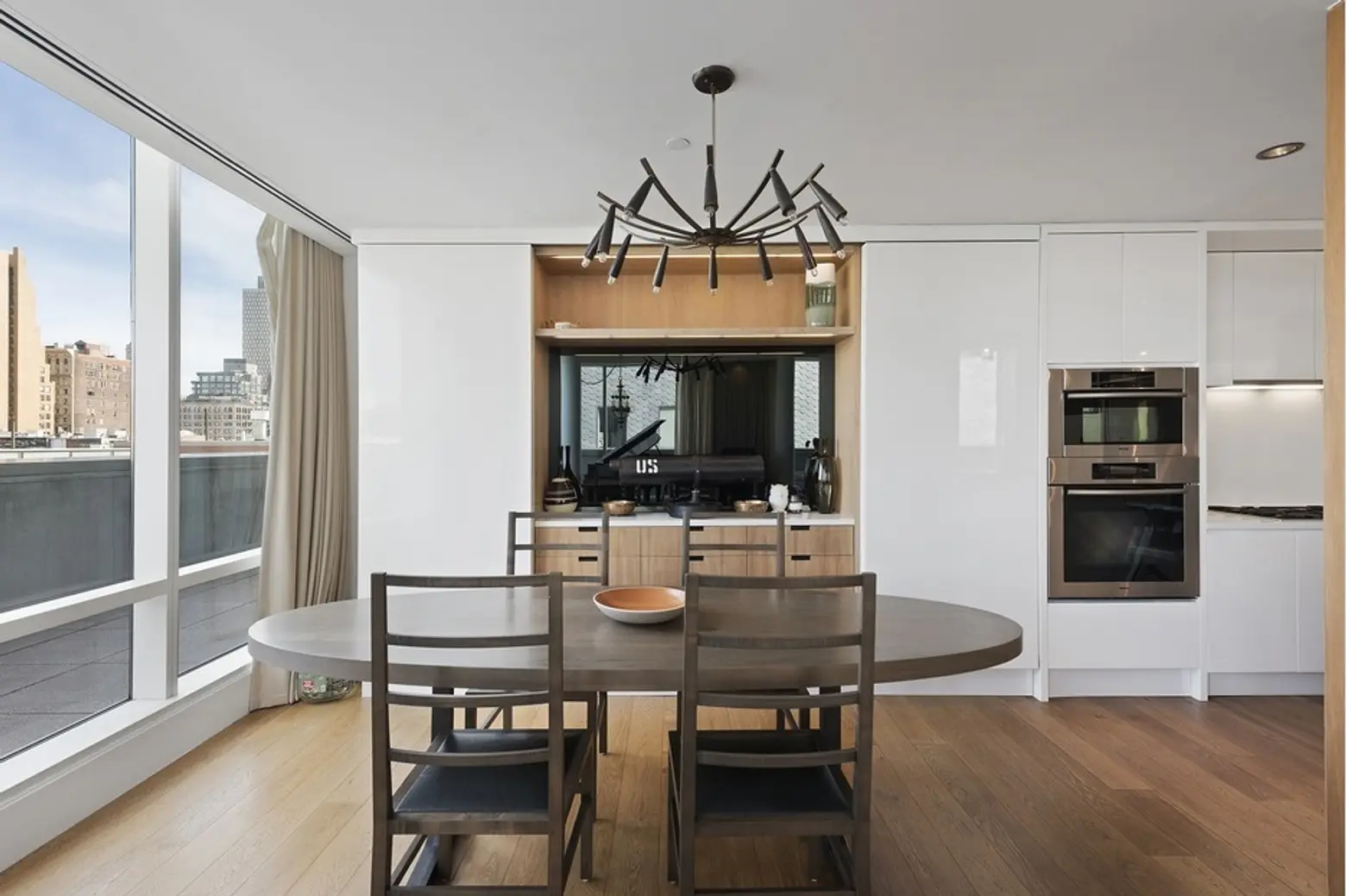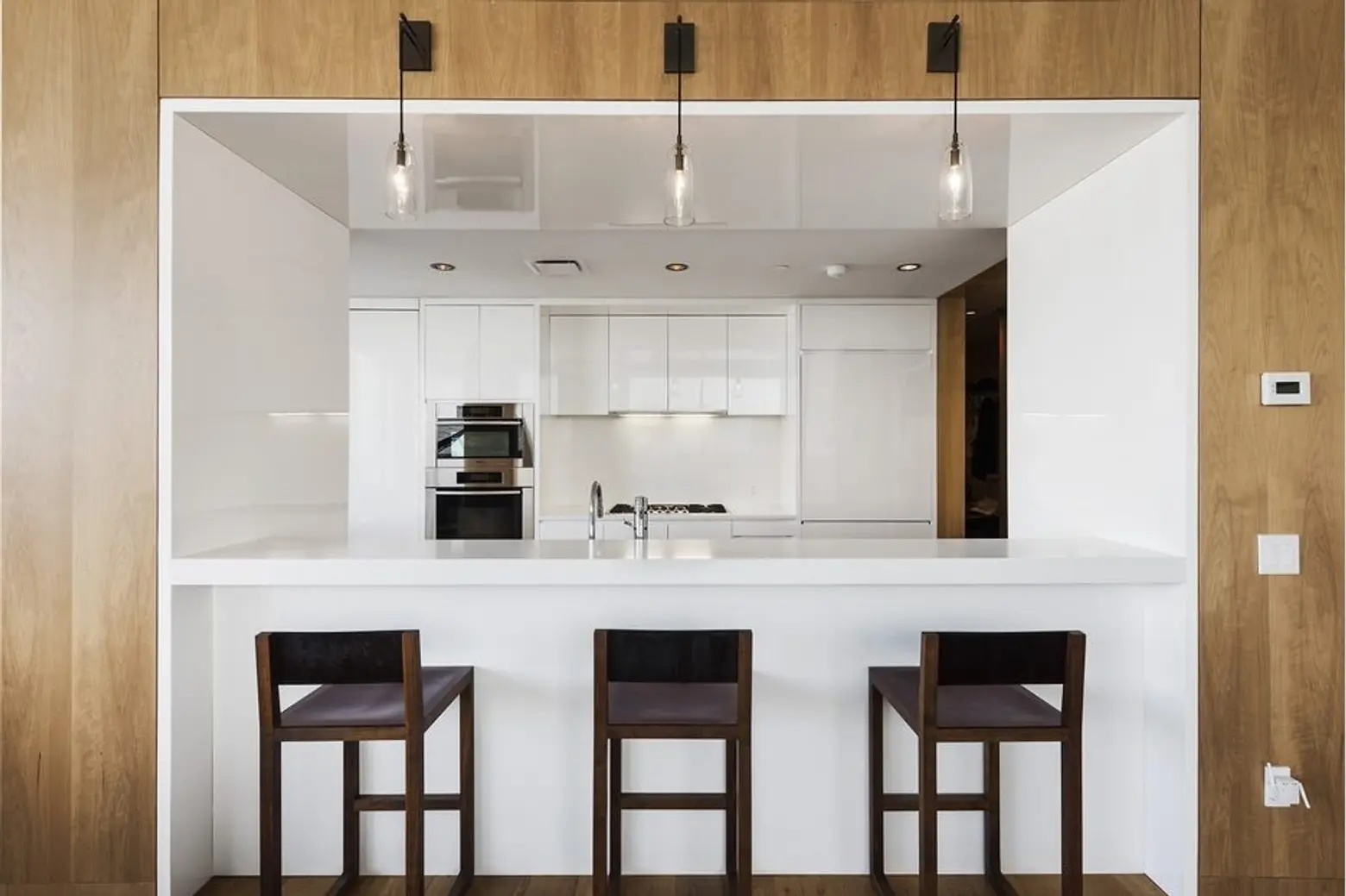 There are 10-foot ceilings, floor-to-ceiling windows with an electronic shade system, a gas fireplace, and custom wood paneling for art displays. The kitchen boasts striated elm and smoked glass cabinets, Jet Mist granite, and a Sub-Zero refrigerator and wine storage.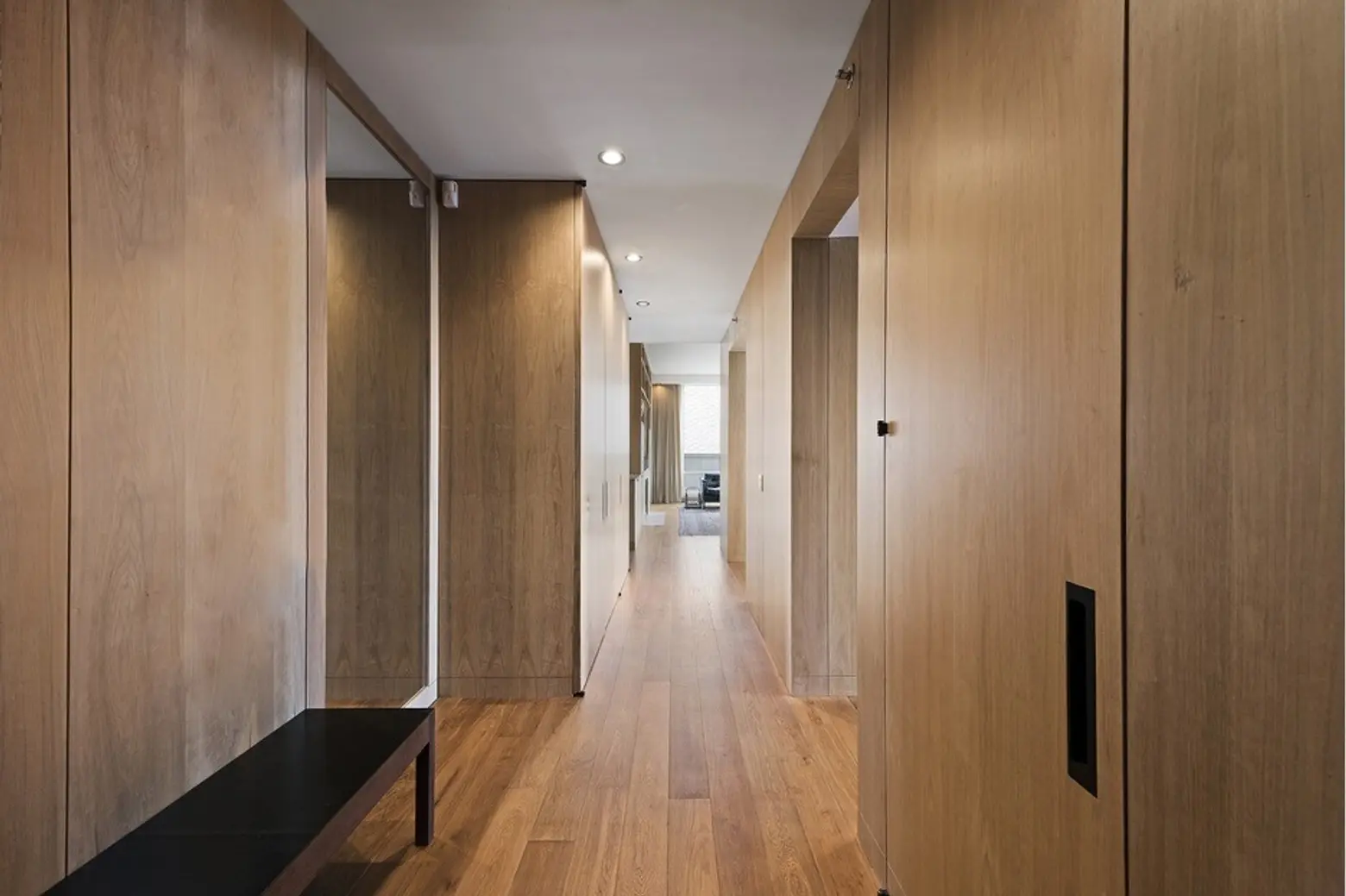 The hallways are lined with closets that sleekly match the oak flooring.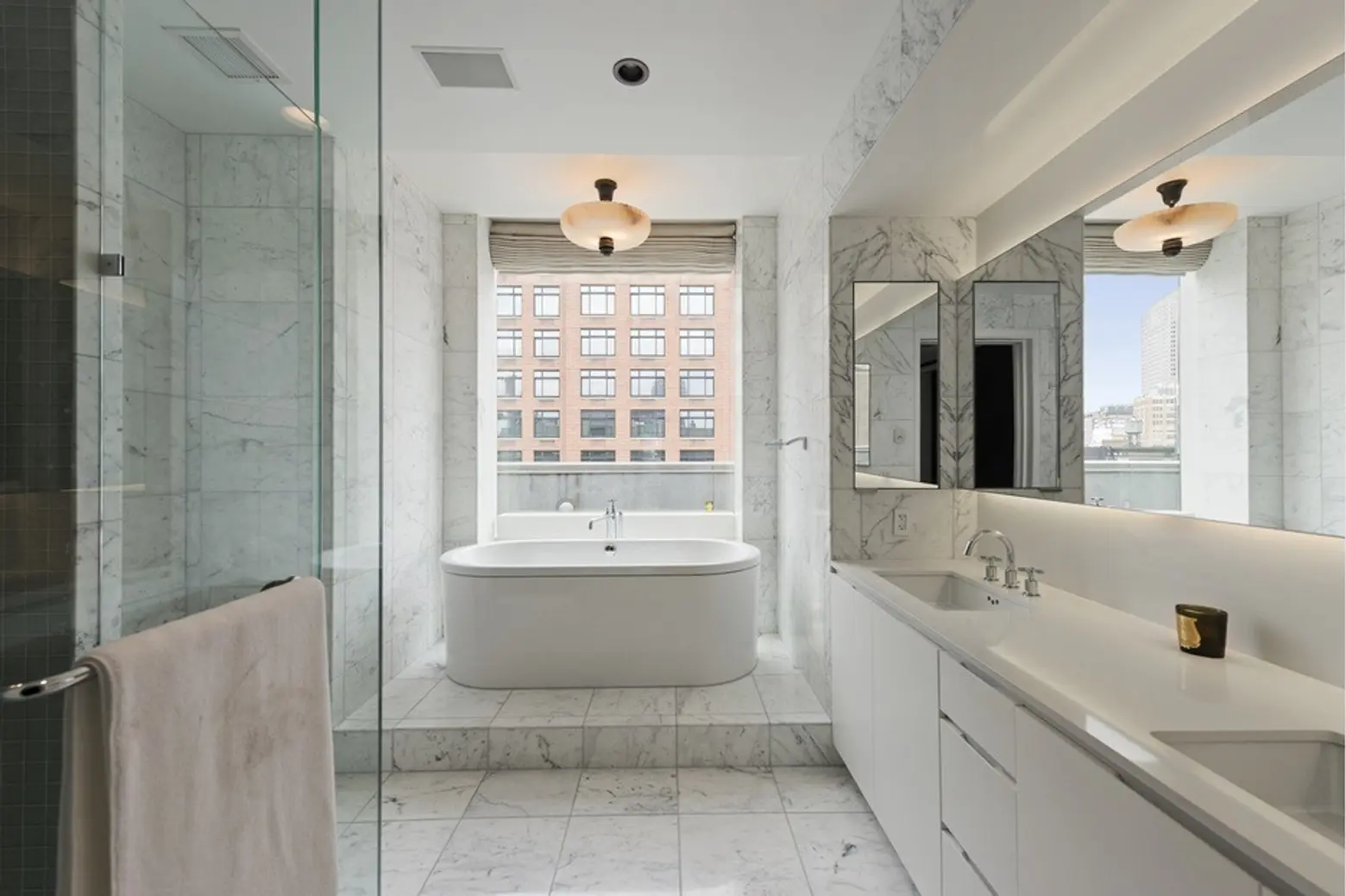 The corner master bedroom has floor-to-ceiling windows and a marble-clad bath with radiant heat flooring, a freestanding tub, and frameless glass shower. The other bedrooms also have en-suite baths.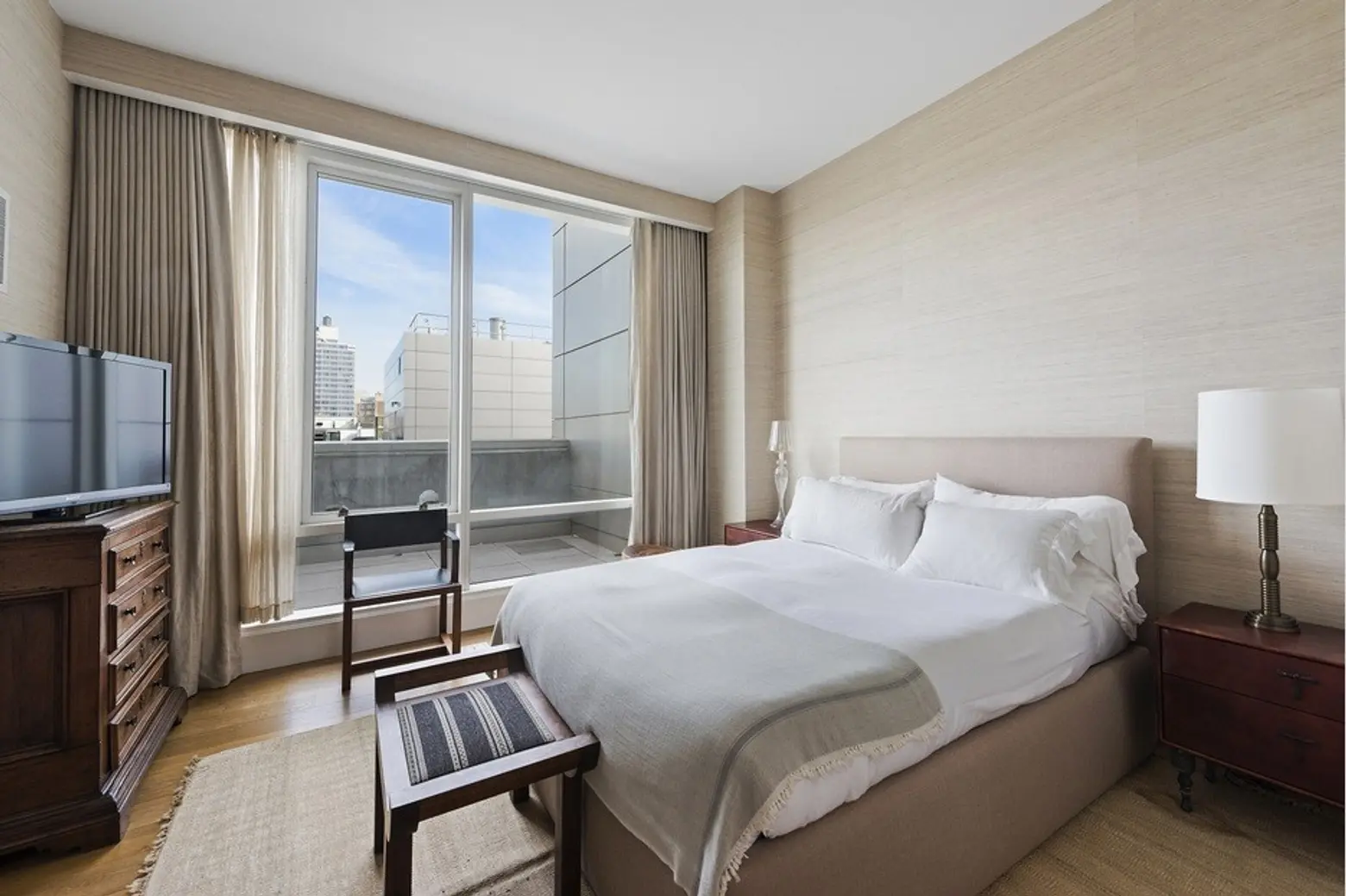 Though the couple ended up losing about $200,000 on the sale, their new Tribeca home was a deal; that penthouse had been listed for $27 million, but Timberlake and Biel got it for $20 million.
[Listing: 311 West Broadway by Jared Seligman and Evan Danzig for Stribling]
[Via TRD]
RELATED:
Photos courtesy of Stribling
Photo of Justin Timberlake via Wiki Commons