With baseball set to return next month, Yankees and Mets will train in New York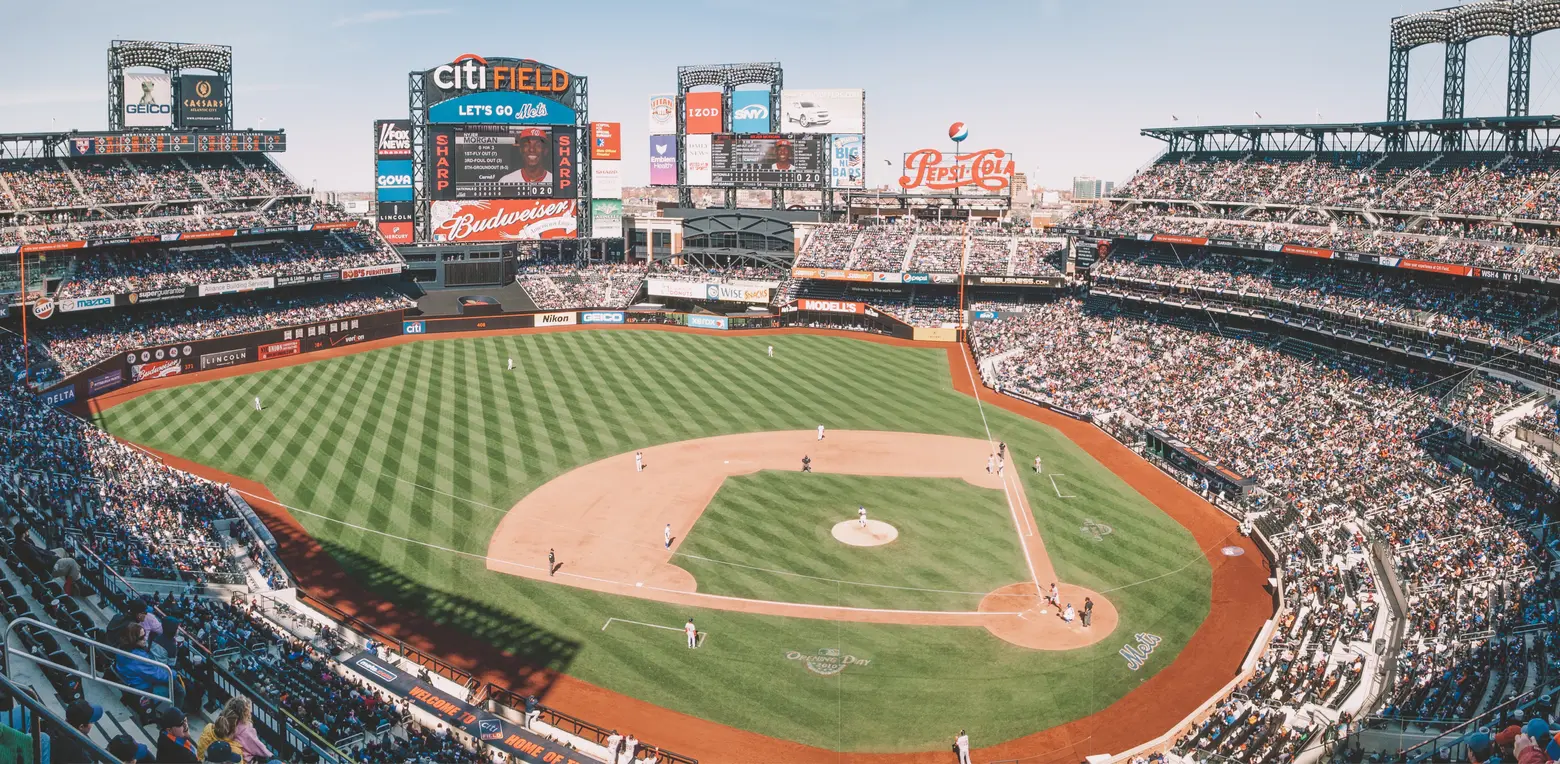 Baseball is back. After the coronavirus pandemic put the sport on hold for over three months, Major League Baseball on Tuesday announced a plan to return, with "spring" training to resume on July 1 and opening day games scheduled for July 23 and 24, with no fans. The training will take place at the home stadiums for teams, meaning the Yankees and Mets will return to the Bronx and Flushing starting this week.
On Saturday Gov. Andrew Cuomo said he spoke to Yankee president Randy Levine and Mets president Jeff Wilpon about hosting training camp at Yankee Stadium and Citi Field, respectively, and making sure the teams meet state health protocols.
"In a bleak time and in a season that obviously had significant hurdles to deal with, to have a spring training camp in New York? That is the first bit of really good news when it comes to baseball that we've had in a long time," Cuomo said during a press conference last weekend. "So, I'm excited."
The 2020 season will consist of 60 regular-season games, with the schedule including 10 games for each team against four opponents in its division and 20 games against the other league's "corresponding geographical division," meaning, for example, American League East plays National League East.
"Major League Baseball is thrilled to announce that the 2020 season is on the horizon," Commissioner Robert Manfred said in a statement. "We have provided the Players Association with a schedule to play 60 games and are excited to provide our great fans with Baseball again soon."
While the shortened season will look different for players, who will be tested for COVID-19 every other day, wear masks when not playing in the game, and be barred from any "celebratory contact," the businesses surrounding the New York stadiums, which rely on the fans who attend the games, will also be greatly affected.
As Crain's reported on Wednesday, century-old sports bar Yankee Tavern is at risk of permanently closing. Owner Joseph Bastone told the news site he is losing $5,000 a week without Yankees home games this year. "I'll have 300 people in here before games start," Bastone told Crain's. "Then another 150 to 200 after. That's all lost."
According to the 161st Steet Business Improvement District, roughly 20 small businesses near Yankee Stadium are behind on rent.
RELATED: