Williamsburg's City Reliquary to host yard sale with unusual antiques and oddities from local collectors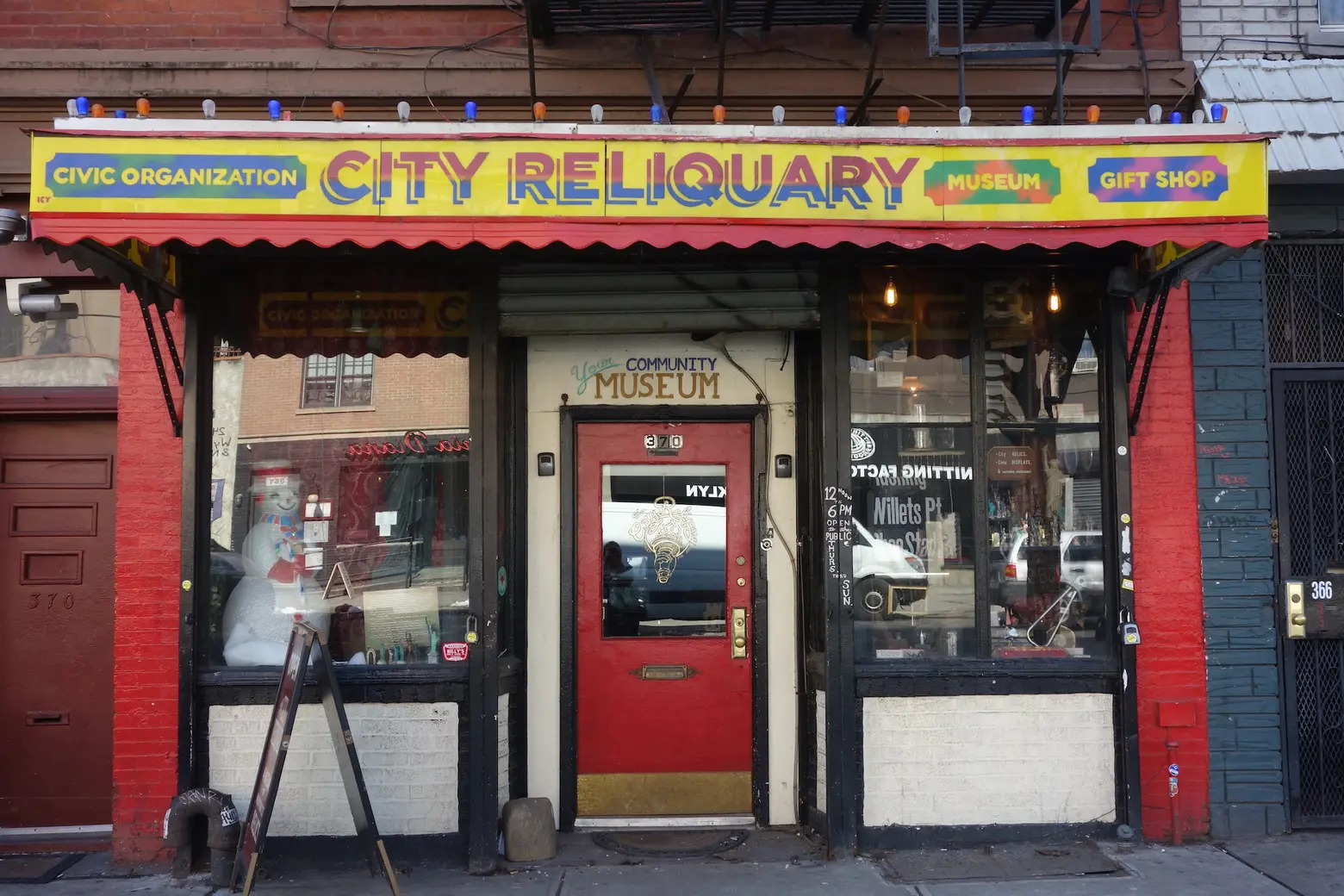 Image courtesy of The City Reliquary
The City Reliquary museum is hosting a yard sale next month with a variety of antiques, oddities, and ephemera as part of a Pride celebration. Located at 370 Metropolitan Avenue in Williamsburg, the sale will take place on Saturday, July 29 from 12 p.m. to 6 p.m. in the museum's backyard. Local artists and collectors will sell a diverse selection of unique vintage items, unusual collectibles, and one-of-a-kind arts and crafts. The event includes live music provided by Kyle Supley and DJ Yestergay, resident DJ at Julius' Bar, and refreshments and pastries from Yardsale Cafe.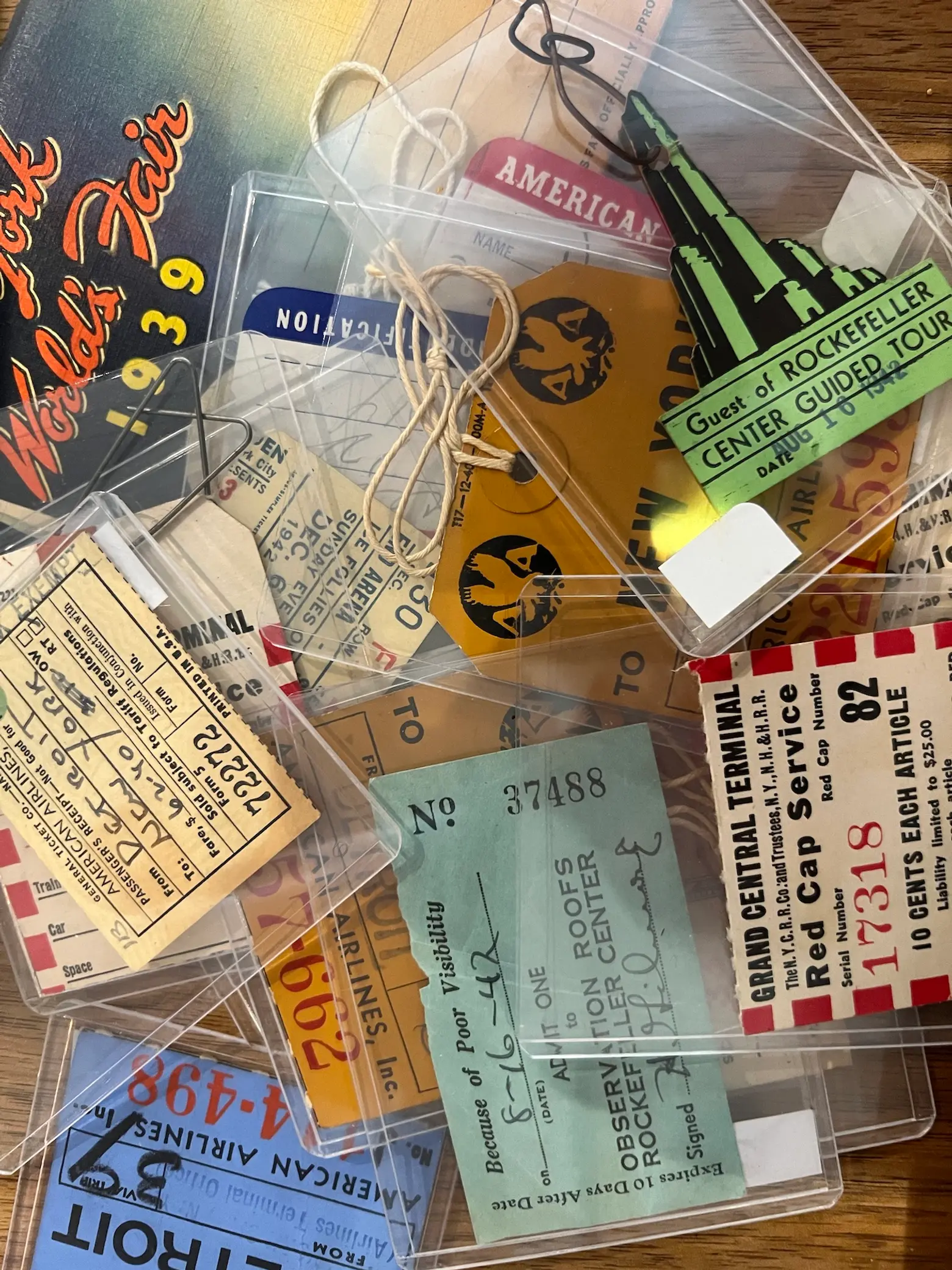 Vintage ticket stubs to NYC landmarks; Image courtesy of Yardsale Cafe
While no wacky items from the City Reliquary itself may be on sale, the yard sale gives customers a chance to create their own museum at home using items purchased from local artists and collectors.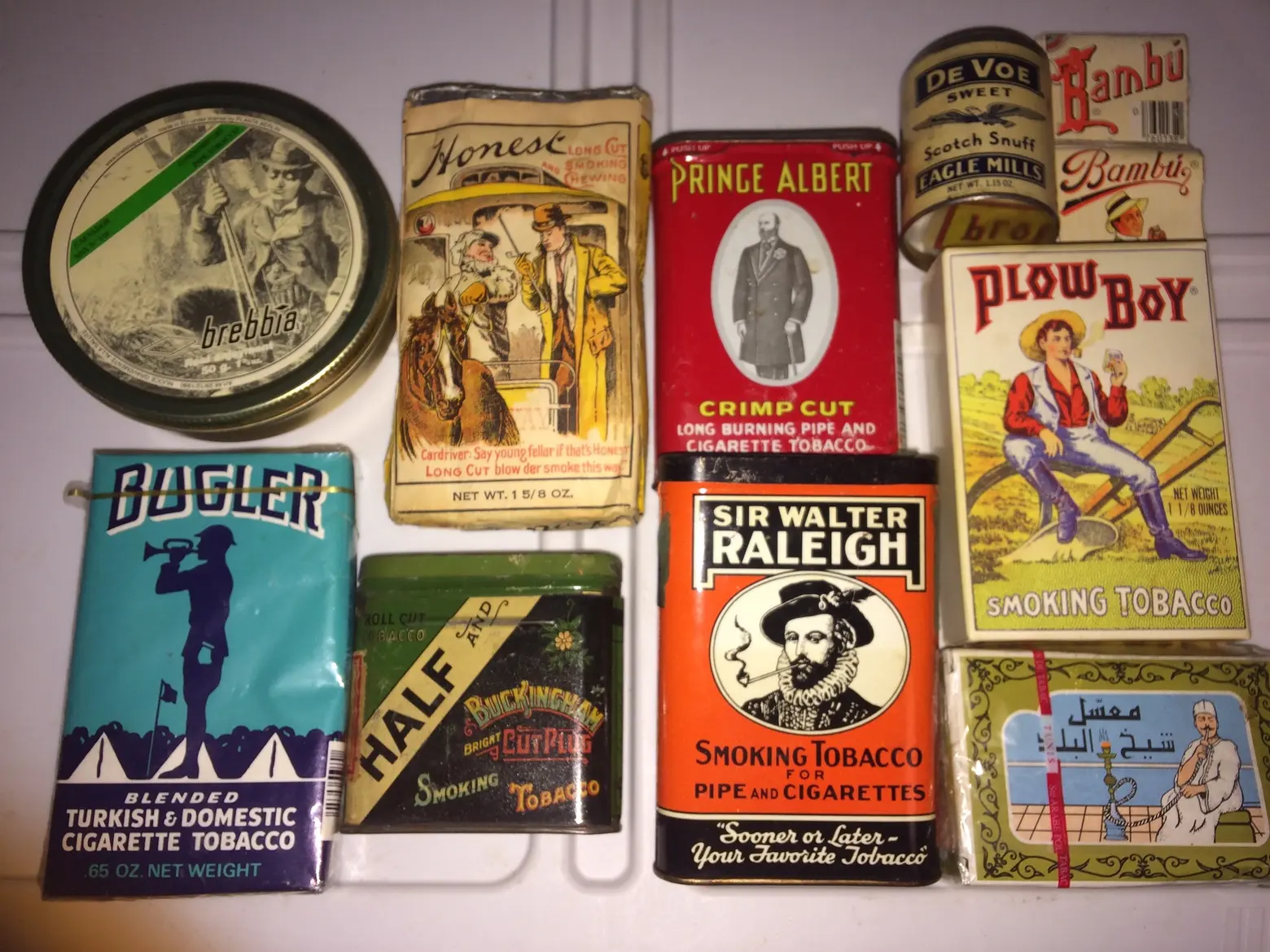 Image courtesy of George Rush
Tommy Stathes's Cartoons on Film will be selling vintage film and cartoon-related items. Stathes is a world-renowned archivist, historian, distributor, and educator in the field of early animated and silent films.
George Rush, whose writing has been published in "Vanity Fair," "Rolling Stone," "Esquire," the "New York Times," and many other renowned publications, will be offering bizarre products found at marketplaces around the world.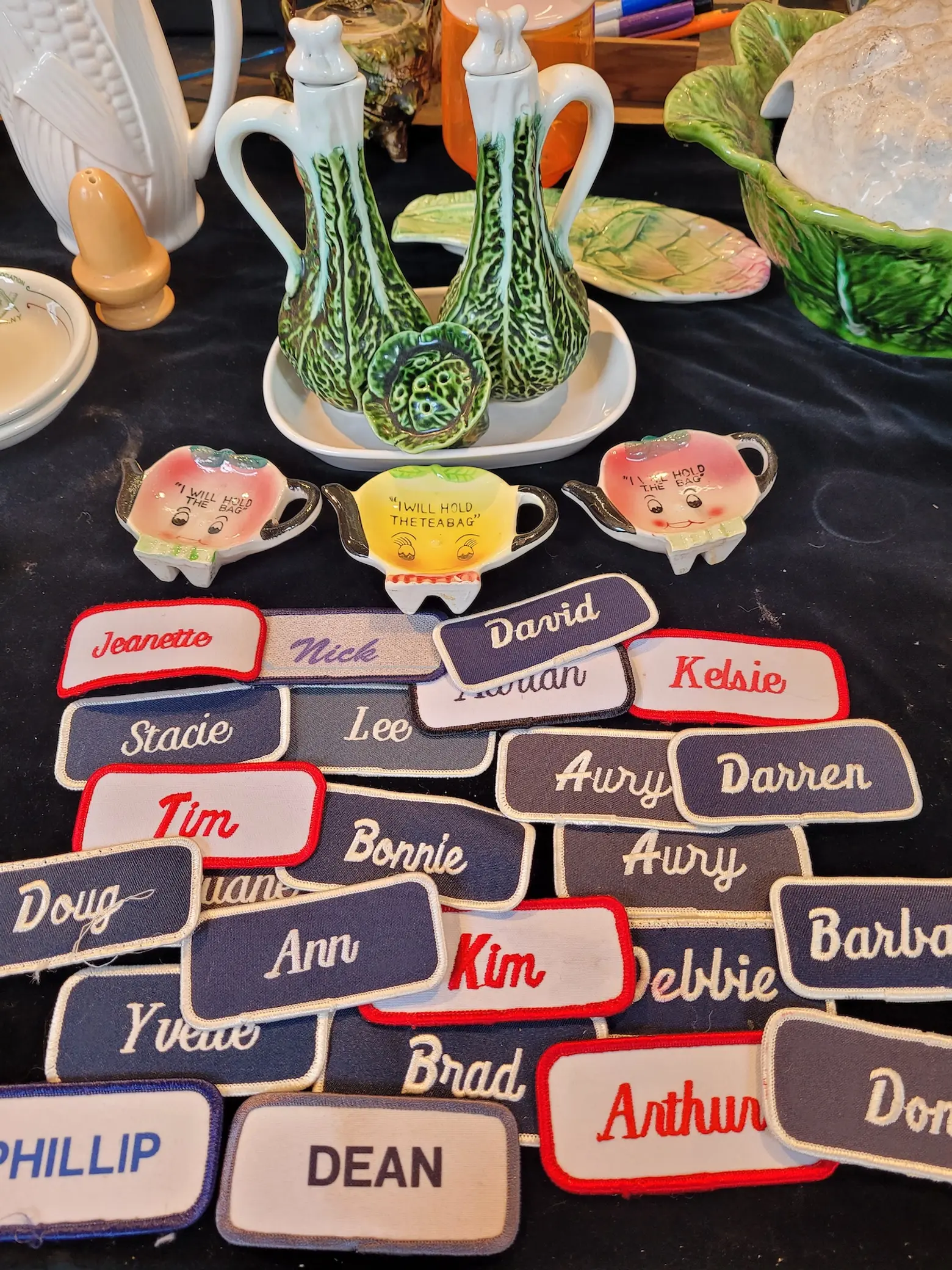 Image courtesy of Steve Gerberich
Artist Steve Gerberich, a "self-proclaimed lover of hand tools or any useful invention without a power cord," will be selling vintage movie stills and promotional materials, as well as quirky vegetable commercial ceramics.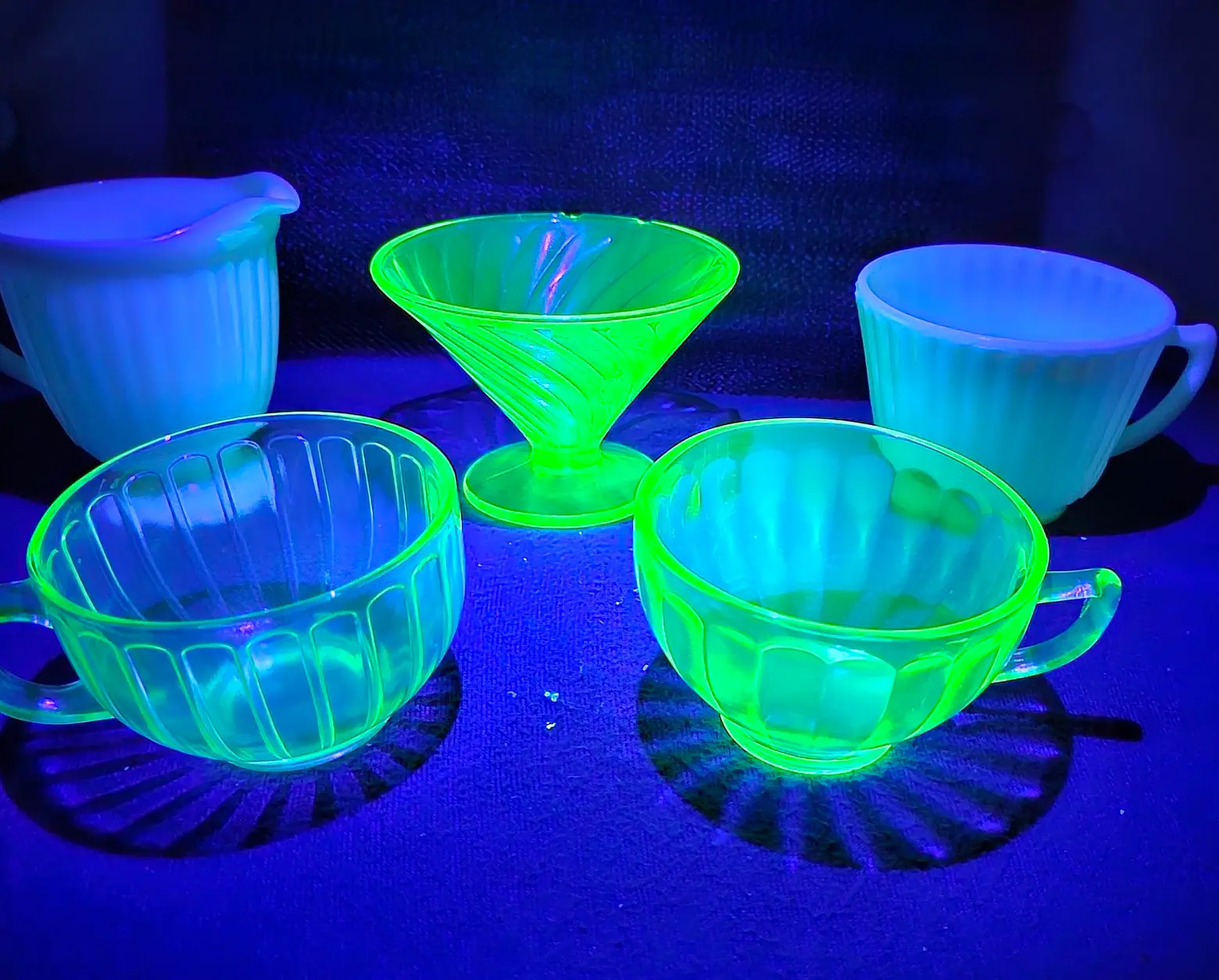 Image courtesy of Emily Kawasaki
Visitors are encouraged to bring cash, as many of the vendors don't accept credit cards.
There are still a few vendor slots available. If you or anyone you know are interested in tabling at the event, applications can be submitted here.
Entry to the sale is free with museum admission. Those interested in attending should RSVP to the event here to get the latest updates, including rain date information.
Editor's Note 6/23/23: The event has been rescheduled from its original date on Saturday, June 24 to Saturday, July 29 due to potential rain. Jeremy Rowe, JiJi Wind, and Matt Levy, vendors who were supposed to take part in the event, are unable to attend the rescheduled date.
RELATED: