To-go booze in New York could be here to stay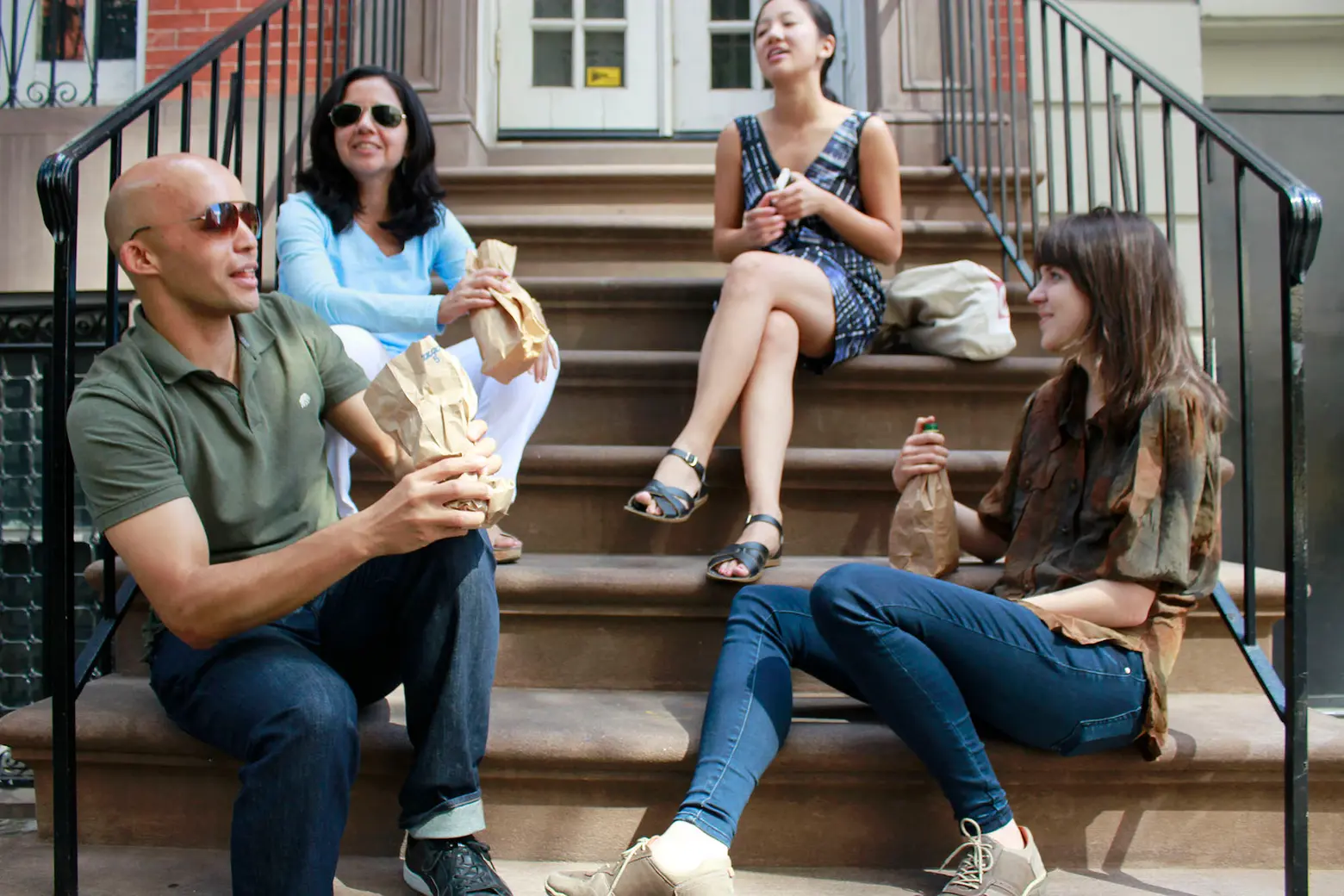 When the state closed all restaurants and bars in March except for takeout service, the New York State Liquor Authority legalized to-go alcoholic beverages, including wine and liquor, for the first time. A state official wants to make the temporary law change permanent. State Sen. Brad Hoylman on Thursday introduced legislation that would let bars and restaurants continue to serve wine, beer, and cocktails for take-out and delivery for at least two years after the state of emergency ends.
"Let's raise a glass to New York's hospitality industry. If we want our favorite bars and restaurants to survive the crisis, we've got to help them adapt," Hoylman said in a statement on Thursday.
"My new legislation will allow bars and restaurants to provide beer, wine and cocktails for take-out and delivery for two years after the crisis ends, giving these establishments a much-needed lifeline while New York slowly returns to normal. L'Chaim!"
Hoylman's legislation allows any licensed establishment to sell take-out and delivery of alcoholic beverages for two years following the end of the state of emergency. Like the law currently mandates, any beverage must be sold with the purchase of food and comply with open container laws.
The bill would offer some support to the state's restaurant and hospitality industry, which has taken an enormous economic hit as a result of the coronavirus pandemic. Some beloved NYC places have been forced to close permanently as a result, like the East Village's Gem Spa, Coogan's in Washington Heights, and Chelsea's Momofuku Nishi.
Other policies introduced to support the struggling food industry include a cap on commissions third-party delivery services are allowed to charge restaurants during the health crisis, which was passed by the City Council last week. Local officials and small businesses are also pushing for the city to allow restaurants to serve diners outside, on parking spots, sidewalks, and streets currently closed to cars as part of the city's open streets initiative.
RELATED: