The New Upper East Side: Changes Are Coming Above 86th Street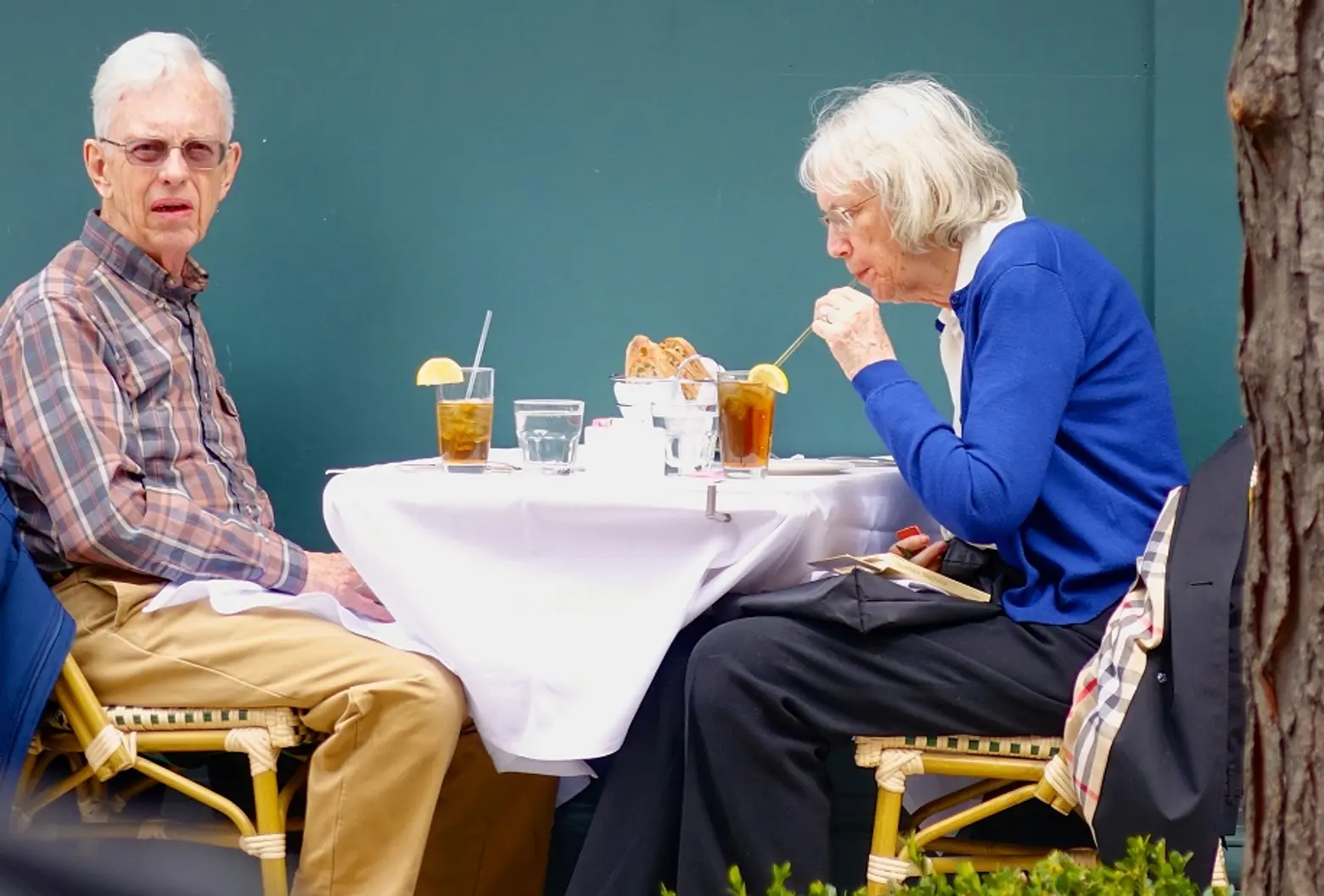 The Upper East Side isn't just for your grandparents anymore. Photo by Ed Yourdon cc
There's been so much talk lately about how the Upper East Side is the next cool 'hood–this guy even says it's cooler than Brooklyn–and while that may be true (the neighborhood's got a Meatball Shop; is there really any use denying it anymore?), we have our sights set slightly farther north.
The high 80's and 90's, clustered between Park and 1st Avenues, is a hot spot for young professionals who are looking for little more culture and a little less of the bro-tastic bar scene, as well as for just-starting-out families who want a community feel, but not the sky-high rents of Park Avenue and Museum Mile. A slew of new residential developments are popping up in the area, as are fun, independent restaurants and bars. And this piece of Manhattan offers almost just the same transportation convenience as the Upper East Side proper, but with lower rents and a calmer feel.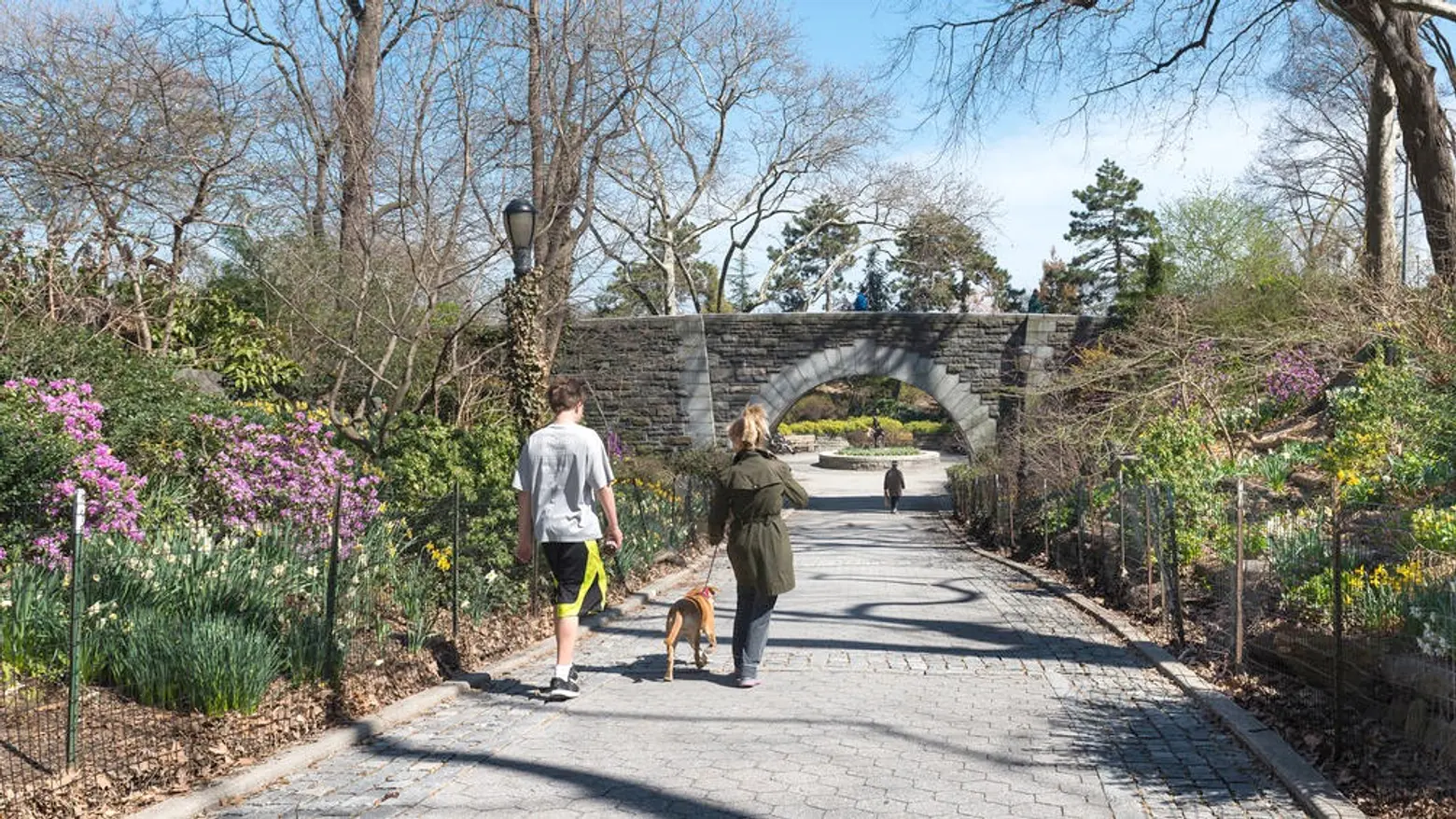 Carl Schurz Park, a Yorkville favorite
Straddled between parts of Carnegie Hill (79th to 98th streets, between Fifth Avenue and Third Avenue) and Yorkville (79th and 96th streets, from Third Avenue to the East River), this unofficial neighborhood has seen steadily increasing sales prices over the past ten years. According to CityRealty, in 2004 the average price per square foot was a mere $813; in 2009 it was $1,248; and today the average has reached $1,418.
Those sections located in Carnegie Hill, often considered one of the most prestigious parts of Manhattan, have a much higher price per square foot, currently averaging $1,770, compared with Yorkville's $1,176. But Carnegie Hill is still significantly more affordable than the prices in the more "traditional" Upper East side neighborhood of Park/Fifth Avenues from 59th to 79th streets, which has an average price per square foot of $3,041. And Lenox Hill's (East 60th to 77th Streets, between Lexington Avenue and the East River) average of $1,618 makes Yorkville an easier alternative.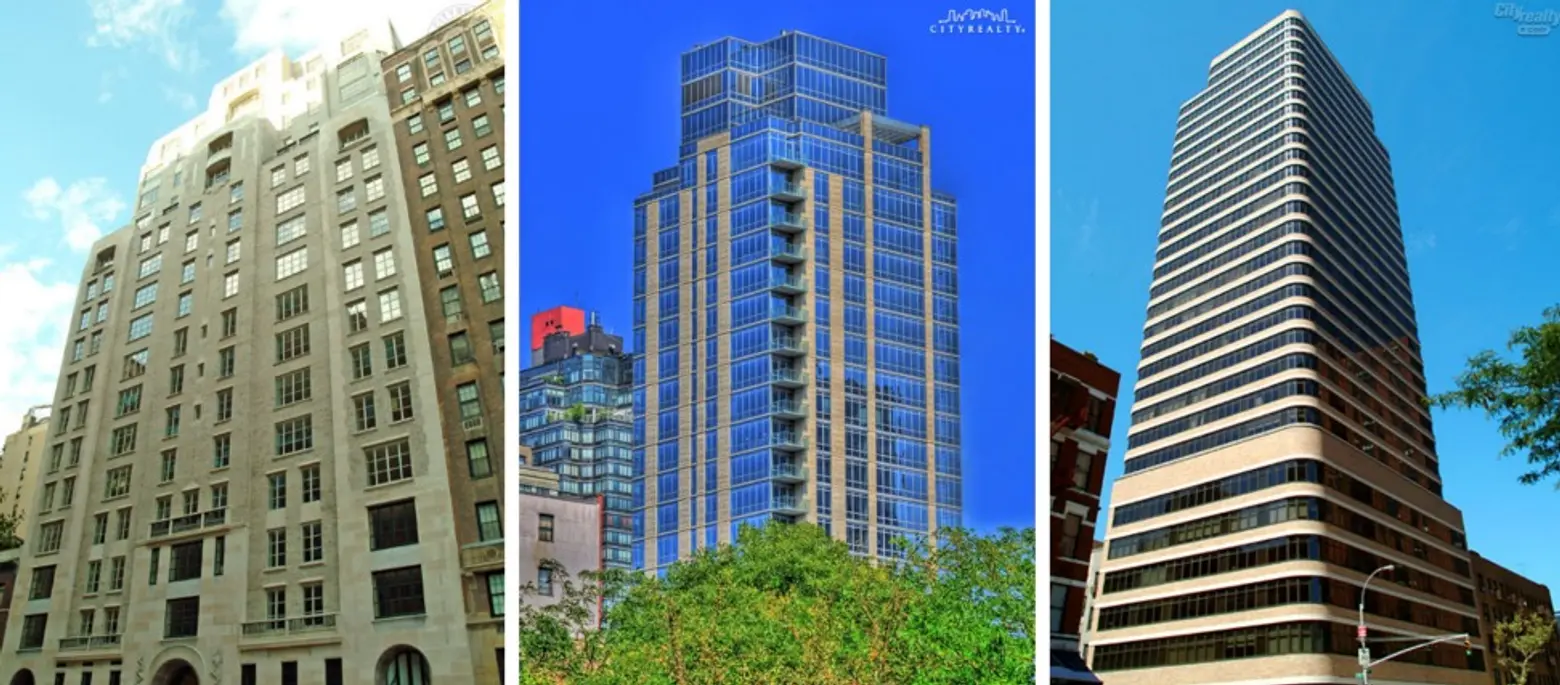 L to R: 135 East 79th Street; the Azure; the Metropolitan
But as the Second Avenue Subway nears completion, prices could start to increase, a trend that has already taken hold. One of the most popular high-end residences in the area is 135 East 79th Street, which has an average price per square foot of $3,300, twice the neighborhood average, reports CityRealty. Built in 2013 to the designs of William Sofield, the 19-story, pre-war-style building is notable for its Indiana limestone façade and luxurious interiors. Further east, the 34-story Azure at 333 East 91st Street and the 32-story, Philip Johnson-designed Metropolitan at 181 East 90th Street are other luxurious newcomers.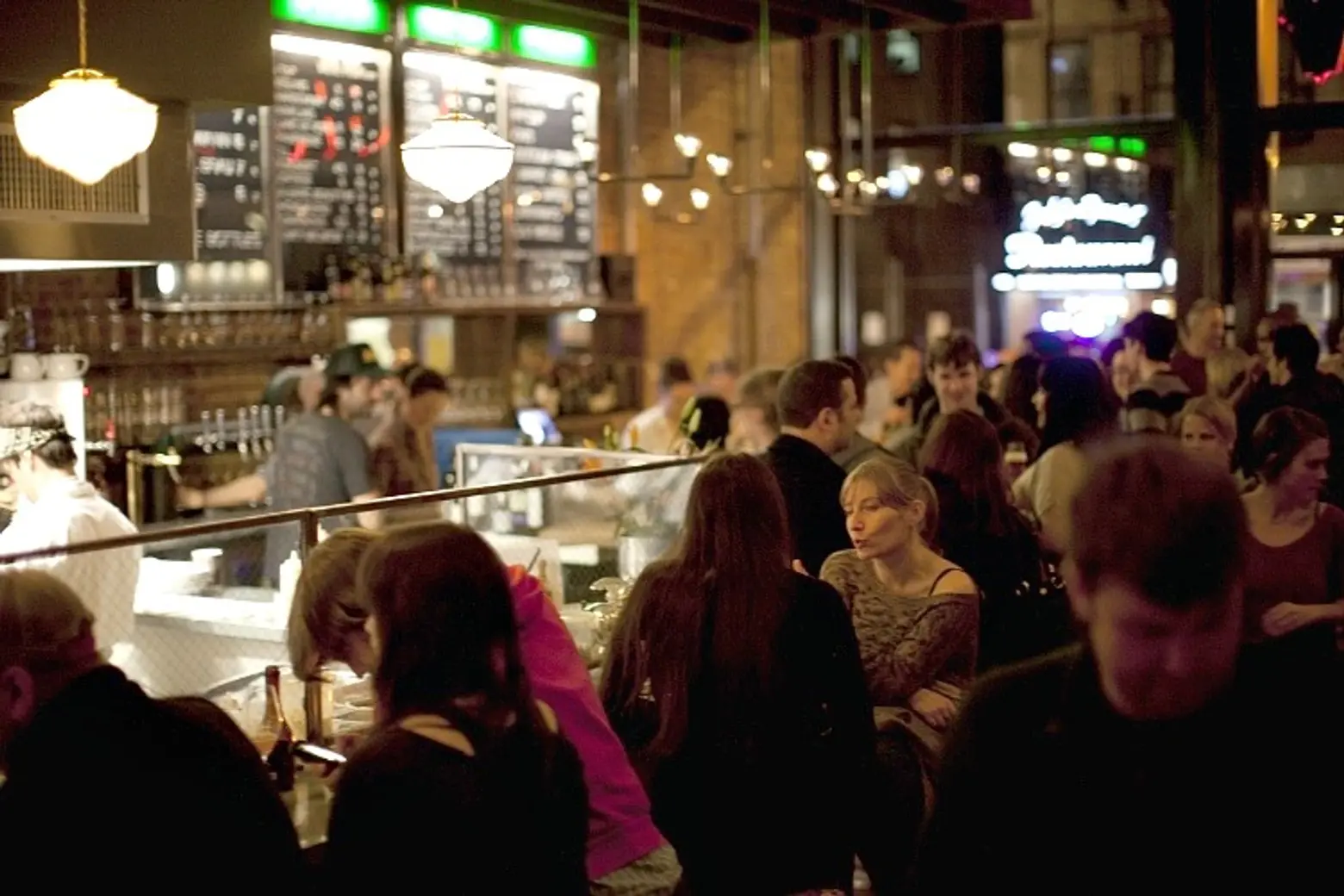 ABV Wine Bar, courtesy of ABV Wine Bar
Though in general the East 70's and 80's are quieter than their downtown counterparts, there's a fairly active bar scene on the weekends. But go to the stretch of Second Avenue between 88th and 90th Streets on a Friday or Saturday night, and you'll feel like you're in the East Village (well, maybe the East Village five years ago). A diverse mix of non-sports-bars-like restaurants on Second Avenue, such as Libertador Parrilla Argentina, Mole, the Writing Room, and San Matteo Panuozzo, are bustling with young and old patrons alike, as are Naruto Ramen and Kaia Wine Bar over on Third Avenue.
Then there's the Mike Cesari and Adam Clark-owned mini-dynasty that caters to the Mount Sinai crew on Park Avenue and the upper 90's. Their establishments–comfort food and craft beer haven Earl's Beer and Cheese, ABV Wine Bar, doughnut shop Dough Loco, and speakeasy the Guthrie Inn–have been compared to the Williamsburg scene, but without the swarms of barely-legal partiers.
What do you think, is this the new Upper East Side?
All sales data courtesy of CityRealty