Tastes of Brooklyn food festival will return on August 1 with 25 restaurants and bars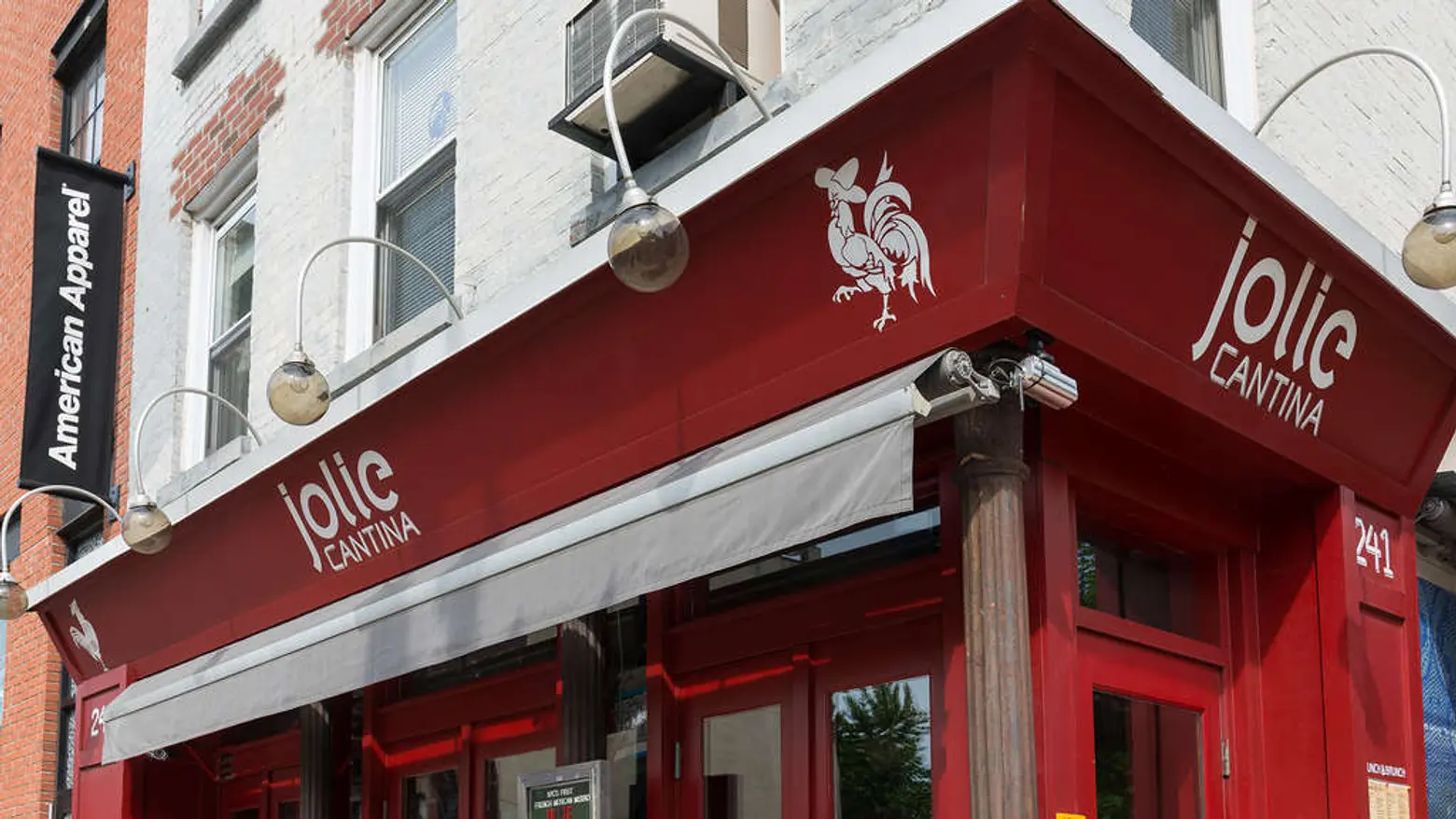 Now more than ever it's important to support our local restaurants, bars, and bakeries and a fun event happening on Saturday, August 1 makes it super easy to do just that. Tastes of Brooklyn returns for its annual food festival with 25 participating establishments in Gowanus, Park Slope, Carroll Gardens, and Cobble Hill. Tickets get you a select number of small dishes at drinks at your choice of restaurants, and proceeds will benefit Seeds in the Middle, a nonprofit creating sustainable farm stands and school-run healthy programs in Brooklyn's food deserts.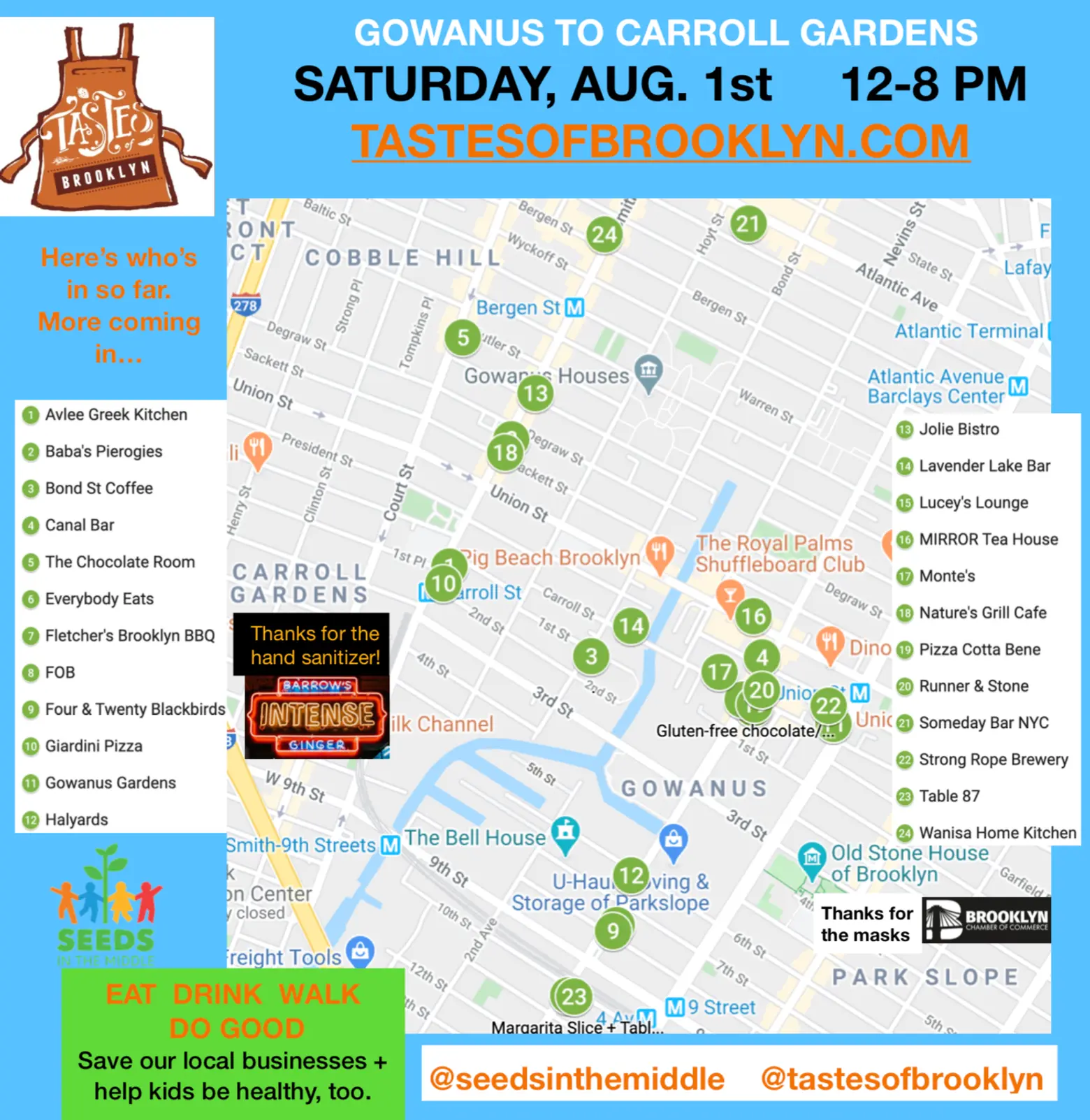 Tastes of Brooklyn has been working throughout the pandemic to support Brooklyn eateries and small businesses. Back in April, they created interactive maps of different Brooklyn neighborhoods, showing which restaurants and bars are open for take-out and delivery.
The Tastes of Brooklyn food crawl will be held on Saturday, August 1 from 12-8pm. Free masks will be handed out, and volunteers will be making sure participants wear them and adhere to social distancing. A $30 ticket gets you four tastes, and an $80 ticket 12 tastes.  You can purchase a ticket here >>
And check out the list of participants:
RELATED: