These maps and apps tell you which businesses are open in your NYC neighborhood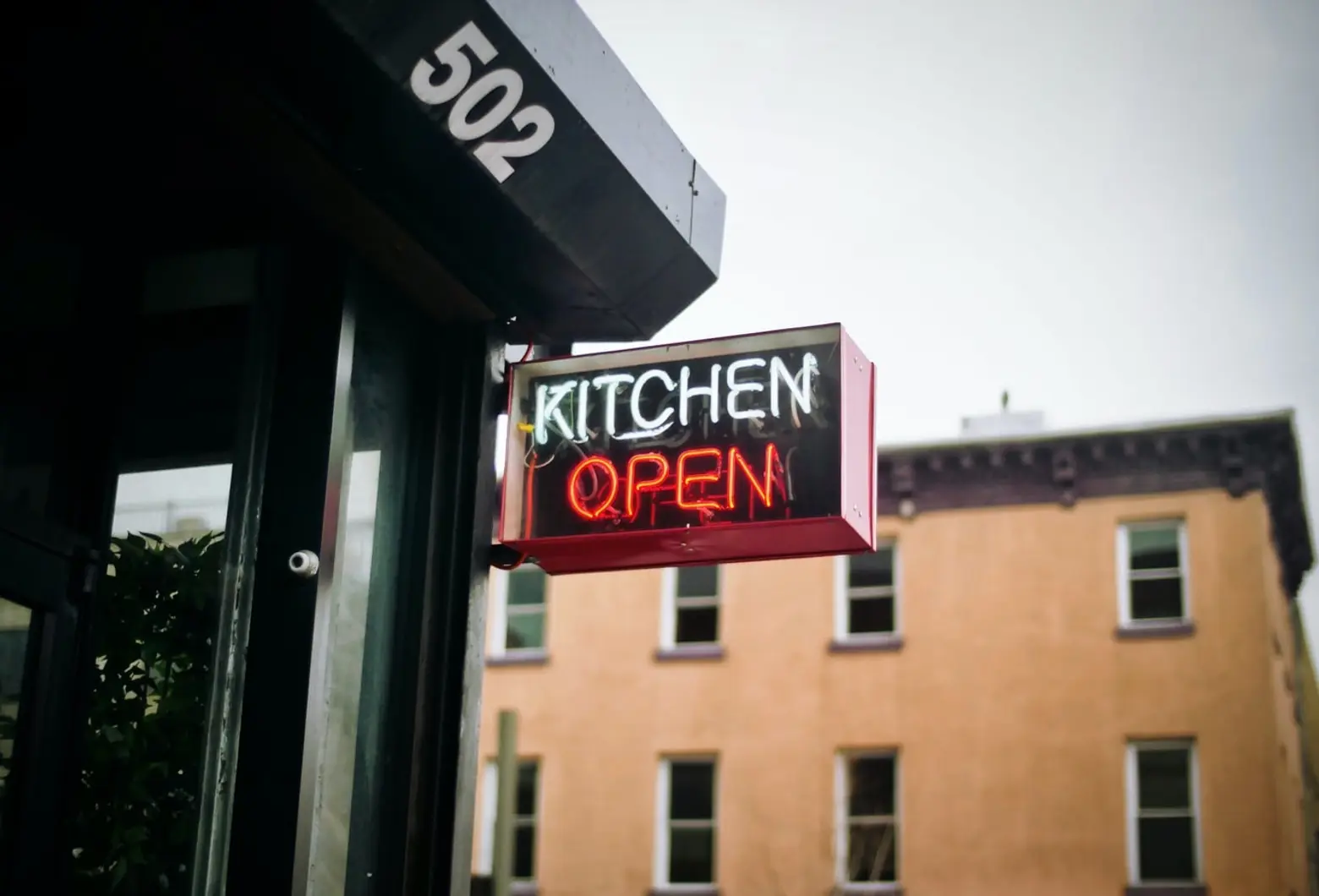 We all want to support the small businesses in our New York neighborhoods during this difficult time. But sometimes it's hard to keep track of which stores and restaurants are currently open. A number of local websites and organizations have created easy-to-use search engines and interactive maps that provide information on open businesses.
The East Village Community Coalition launched an interactive map of businesses open in the Manhattan neighborhood. The coalition's guide is organized with seven main categories, including health and beauty, specialty shops, cafes and desserts, fashion, media and entertainment, gifts and home decor, and galleries.
The map links to business-specific details about delivery and pick-up, phone numbers, and address. Neighborhood websites like EV Grieve have also published helpful lists of East Village restaurants open for delivery and pick-up, as well as businesses that have launched crowdfunding campaigns to help them stay in business.
In Brooklyn, Taste of Brooklyn, known for its annual food festival throughout the borough, has created interactive maps of various neighborhoods to show which restaurants and bars are open for take-out and delivery. "Try delicious food, cocktails, wine and other culinary treats on the go," the website reads. "Be a culinary explorer again. Keep Brooklyn strong!"
From Carroll Gardens and Crown Heights to Bay Ridge and Flatbush, the maps currently cover 12 neighborhoods. Taste of Brooklyn will soon launch maps for Dumbo, Fort Greene, Prospect Heights, Sunset Park, and Williamsburg.
As first spotted by Greenpointers, the North Brooklyn Neighbors this week released a new map that covers the borough's northern neighborhoods. The "Essentially Open" interactive map is a crowd-sourced resource that shows what businesses are open in Williamsburg and Greenpoint. Community submissions or updates are welcome.
And a new app, WhatToOrder, launched recently that covers restaurants and bars in all five boroughs. The free service (for both users and restaurants) includes thousands of establishments that remain open for takeout and delivery. While you cannot order food directly from the app, WhatToOrder makes it easier to search by cuisine or dietary restriction, as West Side Rag first reported.
RELATED: