Target will open first Long Island City location at One Court Square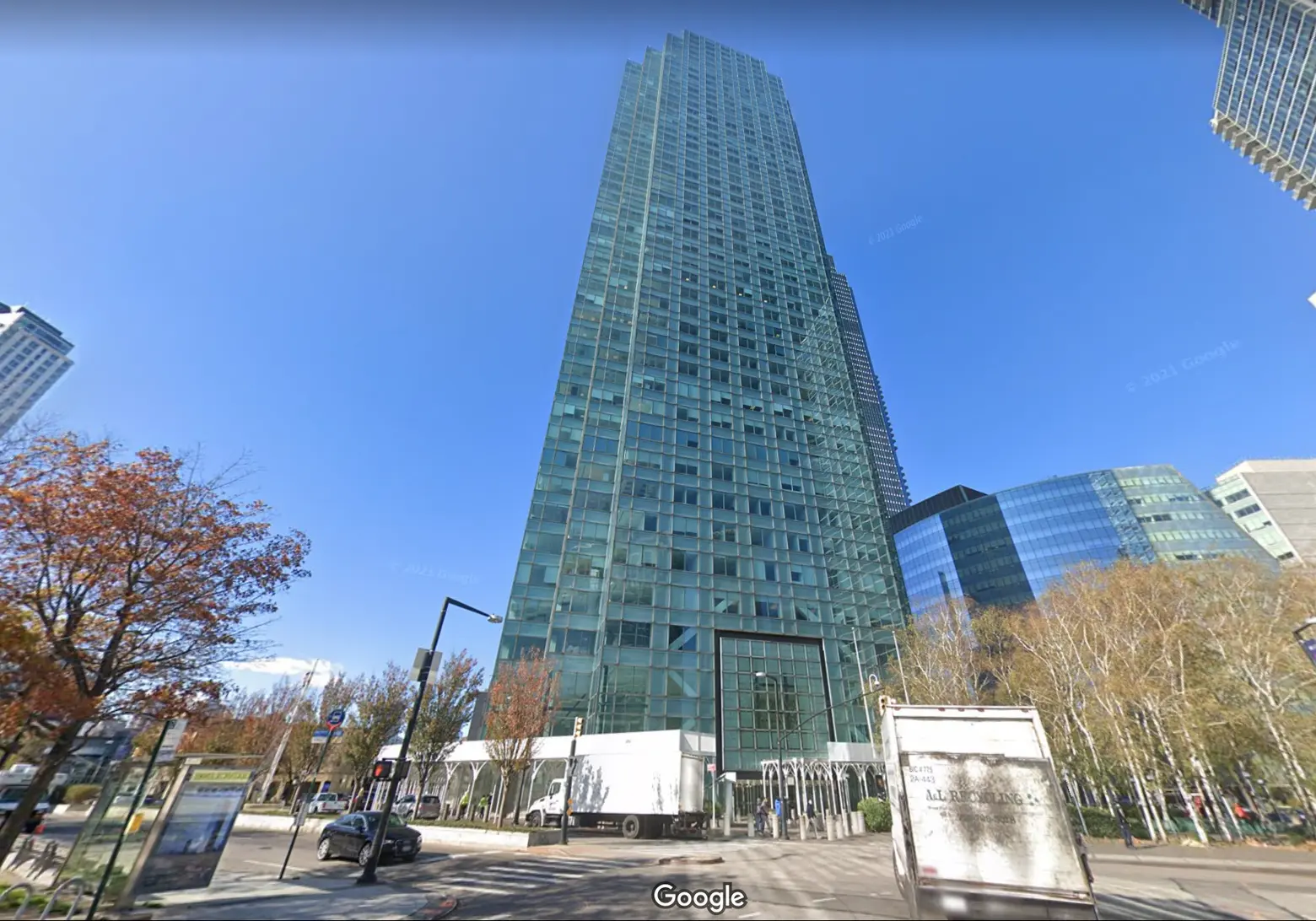 View from last year of One Court Square; Map data © 2020 Google
View from last year of One Court Square; Map data © 2020 Google
One Court Square, the former Citigroup Building, was long the tallest tower in Queens until it was overtaken by the residential Skyline Tower. In addition to its prominence in the skyline, the building is also known for its failed deal with Amazon. The retailer had planned to lease one million square feet of space at the tower as part of its former HQ2 plan for Long Island City. But, as the Post first reported, One Court Square has inked a deal with another major retailer–Target. The store will take 31,000 square feet at the tower, with no exact opening date set.
According to the Post, "the store will have a dedicated ground-floor entrance, the entire 23,400-square-foot second floor and a portion of the third floor of the four-story retail building that is connected to the main 53-story tower's lobby and Court Square subway hub."
This will be Target's 26th NYC location and one of the few recent additions that are not a small-format store. There are also 12 future stores planned for the city–the Upper East Side (86th and Lexington), Upper West Side (98th and Columbus), Harlem (on West 125th Street), Washington Heights, Times Square, Union Square, Gravesend, Prospect Park South, East Flatbush, Astoria, Jackson Heights, and Jamaica.
Unlike a lot of retailers, Target saw gains during the pandemic. The Post reports: "Comparable sales grew by 22.9% on top of 10.8% growth in 2020 while digital sales expanded by 50%. Its private label brand swelled by 36%, and apparel sales were up over 60% in its 1,909 US stores."
Brian Reiver, managing director at real estate investment management firm Savanna, which owns One Court Square, said in a statement to the Post, "The transaction establishes a true anchor retailer that further validates One Court Square as the center of Long Island City." Savanna is currently finishing up an $85 million capital improvement program at the building.
RELATED: