Amazon will not move to Long Island City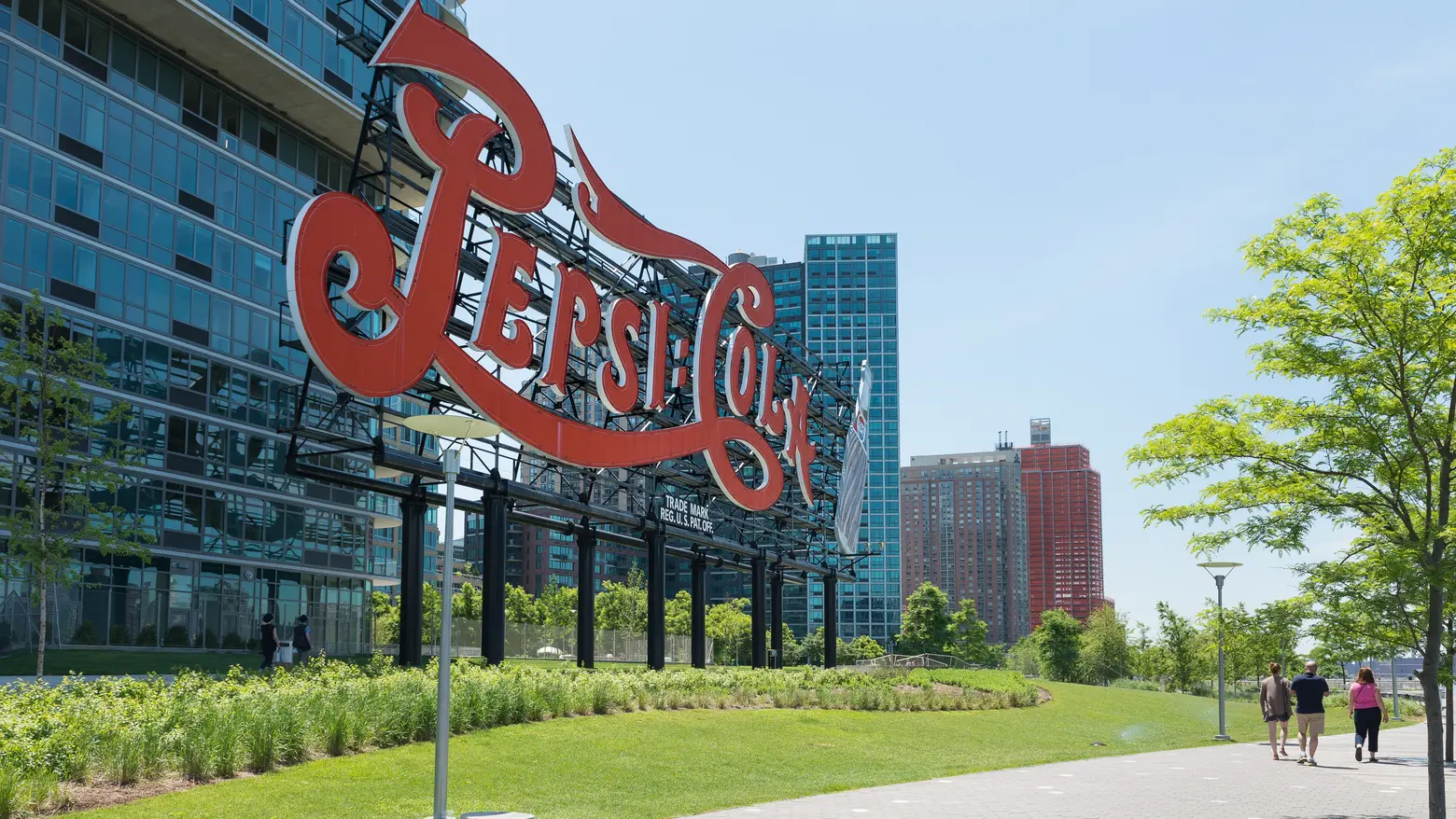 Amazon said on Thursday it will no longer build a new headquarters in Long Island City, the New York Times reported. The online retail giant selected the Queens neighborhood last year for its "HQ2" campus following a 14-month nationwide contest. Amazon had promised to bring 25,000 jobs to New York City in exchange for nearly $3 billion in state and city incentives. In a statement, the company said it does not plan to look for another location at this time.
Last week, the Washington Post reported that Amazon executives were reconsidering its plan to move to New York City after facing opposition from community activists, unions, and politicians. On Thursday, the company said it will not move forward with its plans for a Queens campus.
"For Amazon, the commitment to build a new headquarters requires positive, collaborative relationships with state and local elected officials who will be supportive over the long-term," Amazon spokesperson Jodi Seth told the Times.
"While polls show that 70 percent of New Yorkers support our plans and investment, a number of state and local politicians have made it clear that they oppose our presence and will not work with us to build the type of relationships that are required to go forward with the project we and many others envisioned in Long Island City," the statement reads.
A poll released on Tuesday shows a majority of New Yorkers actually do support Amazon's move to Long Island City with 56 percent approval from voters in New York, not 70 percent as Amazon claimed.
In November, Amazon released its plan to open a sprawling campus along the Queens waterfront in an area known as Anable Basin. The agreement between the city and the company included the construction of a complex on a mix of city-owned and private land in Long Island City, the latter which is owned by the plastics company Plaxall.
The announcement quickly sparked protest from local officials and advocate groups after learning that the city and state offered the company– considered the most valuable in the world–nearly $3 billion in grants and incentives.
Plus, at a recent City Council hearing, Amazon officials revealed that the company would oppose efforts by its NYC workforce to unionize.
Chelsea Connor, the director of communications for the Retail, Wholesale and Department Store Union (RWDSU), told 6sqft in an email: "Rather than addressing the legitimate concerns that have been raised by many New Yorkers Amazon says you do it our way or not at all, we will not even consider the concerns of New Yorkers – that's not what a responsible business would do."
State Sen. Michael Gianaris has been one of the company's biggest critics. The Queens representative was recently nominated by the State Senate to serve on the Public Authorities Control Board, the entity which must approve the Amazon plan.
"Today's behavior by Amazon shows why they would have been a bad partner for New York in any event," Gianaris said in a statement Thursday. "Rather than seriously engage with the community they proposed to profoundly change, Amazon continued its effort to shakedown governments to get its way. It is time for a national dialogue about the perils of these types of corporate subsidies."
Last week, Gov. Andrew Cuomo, who touted Amazon's arrival along with Mayor Bill de Blasio last fall, said the politicians who stop the deal will "have the people of New York to explain it to." The governor added: "It is irresponsible to allow political opposition to overcome sound government policy."
De Blasio, who eagerly welcomed Amazon to the city, released a statement on Thursday: "You have to be tough to make it in New York City."
He added: "Instead of working with the community, Amazon threw away that opportunity. We have the best talent in the world and every day we are growing a stronger and fairer economy for everyone. If Amazon can't recognize what that's worth, its competitors will."
The real estate industry may feel the greatest impact from Amazon pulling out of the deal. As 6sqft reported last year, following the HQ2 announcement searches for residential apartments in Long Island City shot up 281 percent compared to the daily averages prior to the announcement.
And the pricing of units in the area was immediately influenced by the Amazon news. The Corte, a new development under construction in LIC, reportedly raised prices on its units by $30,000 after the announcement.
David Grossmann, a real estate broker with Compass, told 6sqft that the market in Long Island City will soften, but the neighborhood will still "hold its value."
"First and foremost, the residential rental market needs to be absorbed in LIC," Grossmann said. "At this moment, there is a surplus in supply with many more coming to the market."
[Via NY Times]
RELATED: