Starting this weekend, you can get a Covid vaccine at a NYC beach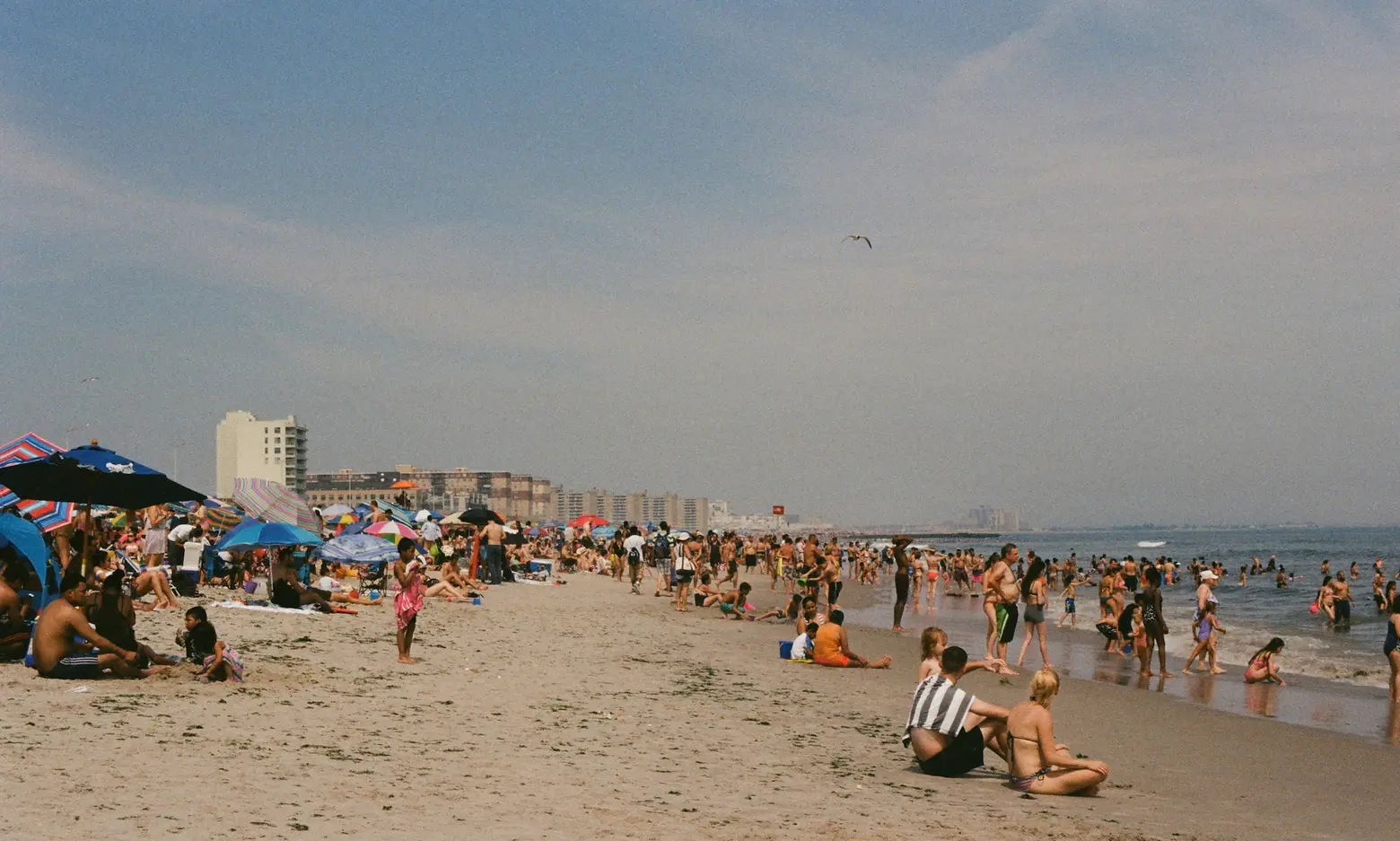 Rockaway Beach. Photo by Malaya Sadler on Unsplash
Just as it does every year, Memorial Day weekend will officially kick off beach season in New York City. But this year, New Yorkers will be able to enjoy the sun and get a Covid-19 vaccine. Mayor de Blasio announced today that starting this weekend, the city's mobile vaccine buses will be stationed at Coney Island, Brighton Beach, Orchard Beach, and the Rockaways.
After an abbreviated season last year, New York City's eight public beaches open for the season this Saturday, May 29 (the city's 48 outdoor pools open on June 26). "After everything we've been through, it will be the summer of New York City, and it will be extraordinary," said Mayor de Blasio.
In addition to vaccine buses at four beaches, the city will deploy the mobile units all summer long at other "hot spots" that include Brooklyn Bridge Park, Central Park, Flushing Meadows-Corona Park, Prospect Park, and Governors Island.
Likewise, yesterday, Governor Cuomo announced 15 new state-run vaccination sites at New York State Parks, including Riverbank State Park and Roberto Clemente State Park here in NYC. In addition, every person vaccinated anywhere in New York through May 31 will receive a free two-day New York State Park Pass; all you need to do is show confirmation of an eligible vaccination at any of New York's 181 State Parks to receive the pass. 
As of today, New York City expects to pass eight million total vaccine doses, just as the country is poised to hit having 50 percent of the country being vaccinated.
You can find all mobile vaccine buses here >>