See Brooklyn Before and After Gentrification in This New Photo Series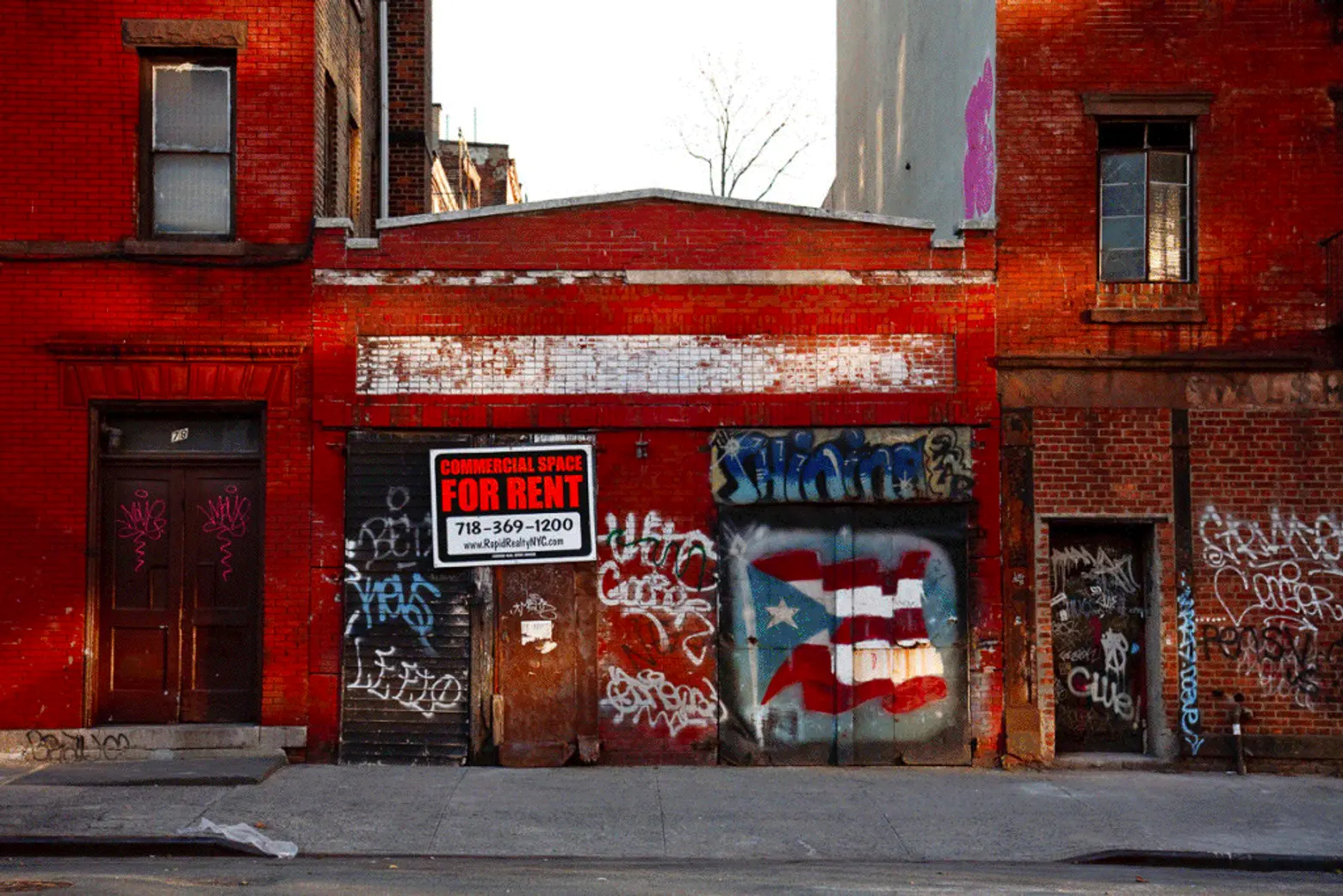 Brooklyn's hipsterization is pretty much widely accepted as fact at this point, but still not a day goes by without some article, essay or artwork pointing to how the neighborhood has lost its authenticity. The latest photo series to emerge documenting the substitution of the borough's street cred for artisinal goods and overpriced organic cocktails is Kristy Chatelain's "Brooklyn Changing." Though Chatelain isn't quite what you'd call a longtime New Yorker—she moved to Greenpoint from New Orleans in 2006—unlike the rants of her fellow new-era Brooklynites who bemoan how different things are since they moved in, her series comes off as a thoughtful study in just how quickly things changed in North Brooklyn over just five years.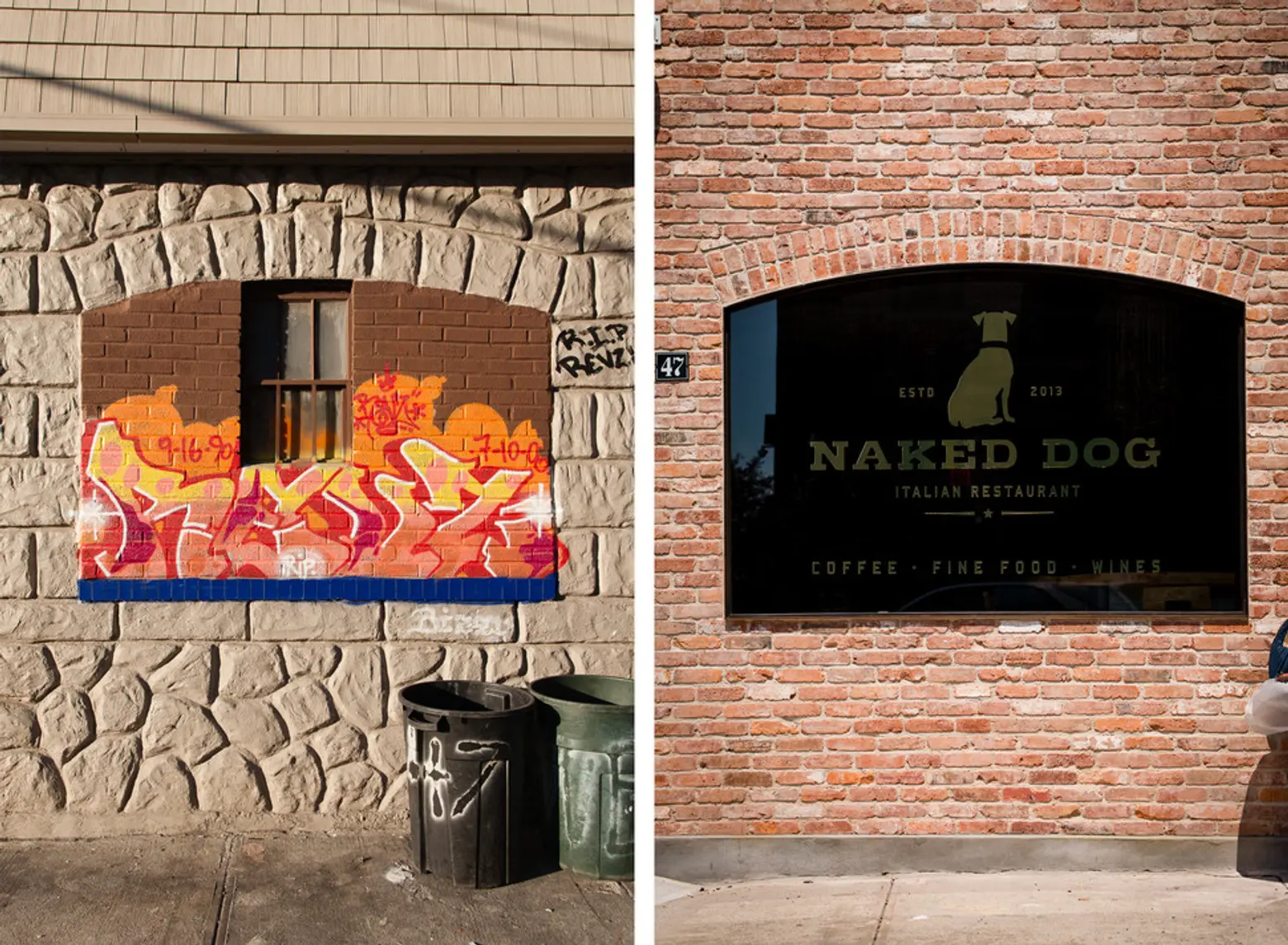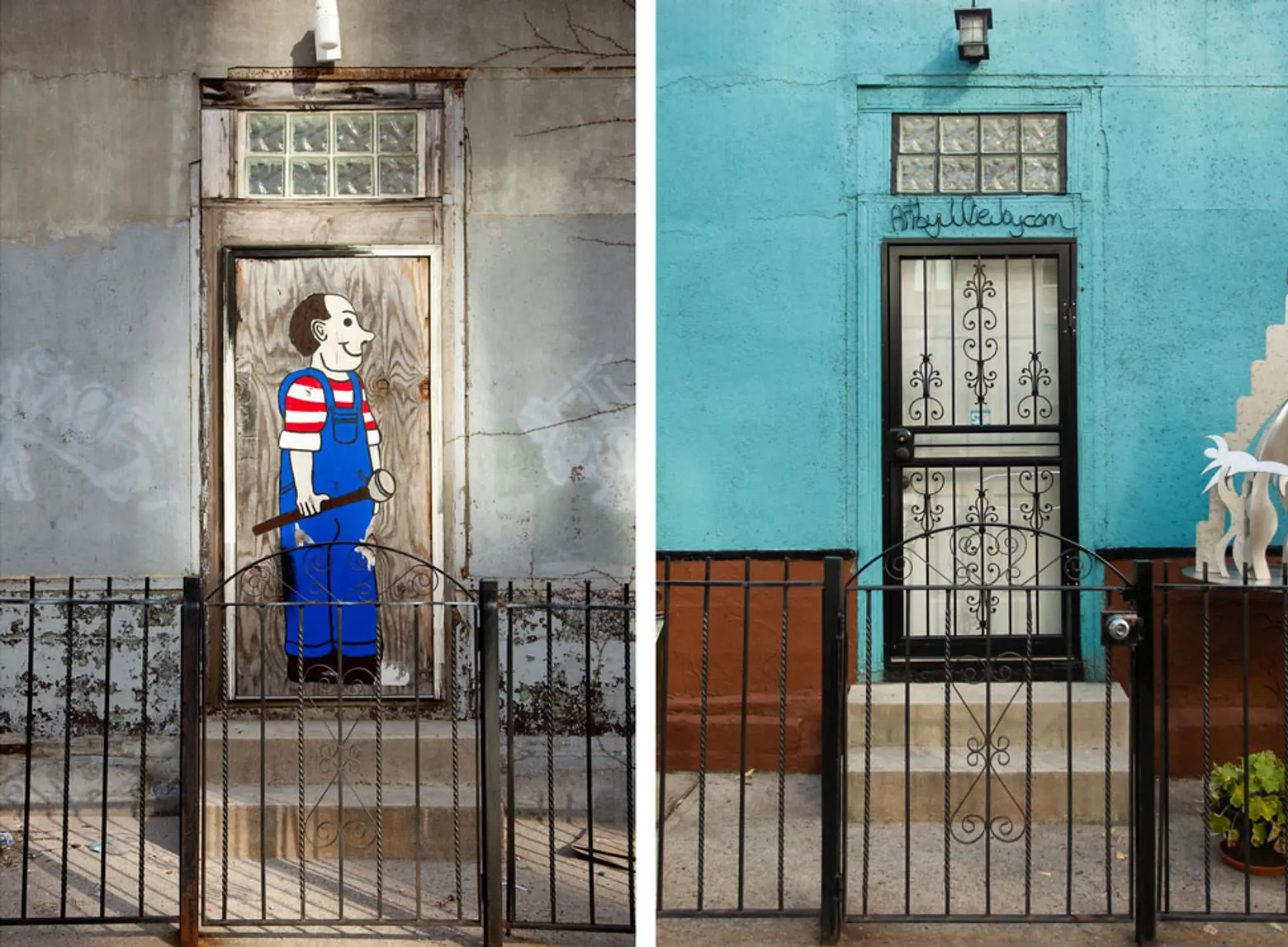 As she told Wired, she knew things were going to be different and she began shooting her favorite locations to "see how long they would last." She spent a lot her time wandering around Greenpoint and parts of Williamsburg, looking for spaces and surfaces that offered something visually jarring—or places she knew she'd miss. She says in some instances change came in a matter of months, while others took years—in both cases, she photographed the differences she saw.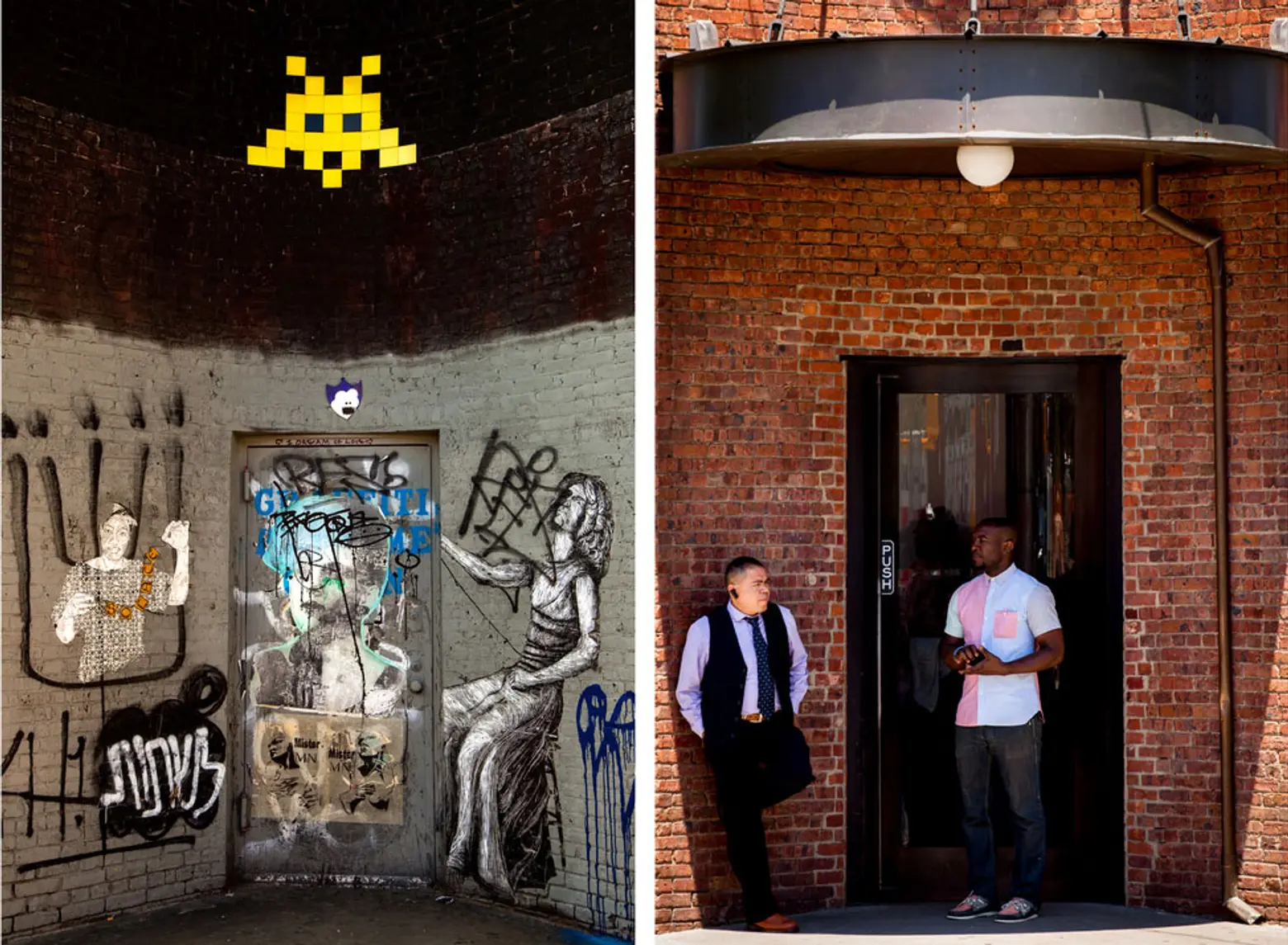 Amusingly, when asked what she thinks propelled the gentrification, she says to the magazine, "Some people blame 'Girls'. But who knows?" She adds that she's not bitter but does find it sad "that long time residents might be forced out in the process of gentrification, or basically have to watch their neighborhood become unrecognizable."
Chatelain herself left Greenpoint for Bay Ridge in 2011 after having a baby and being priced out.
You can seee more images from her series in our gallery below.
[Via Wired]
RELATED:
All images © Kristy Chatelain