NYC enters phase three of reopening today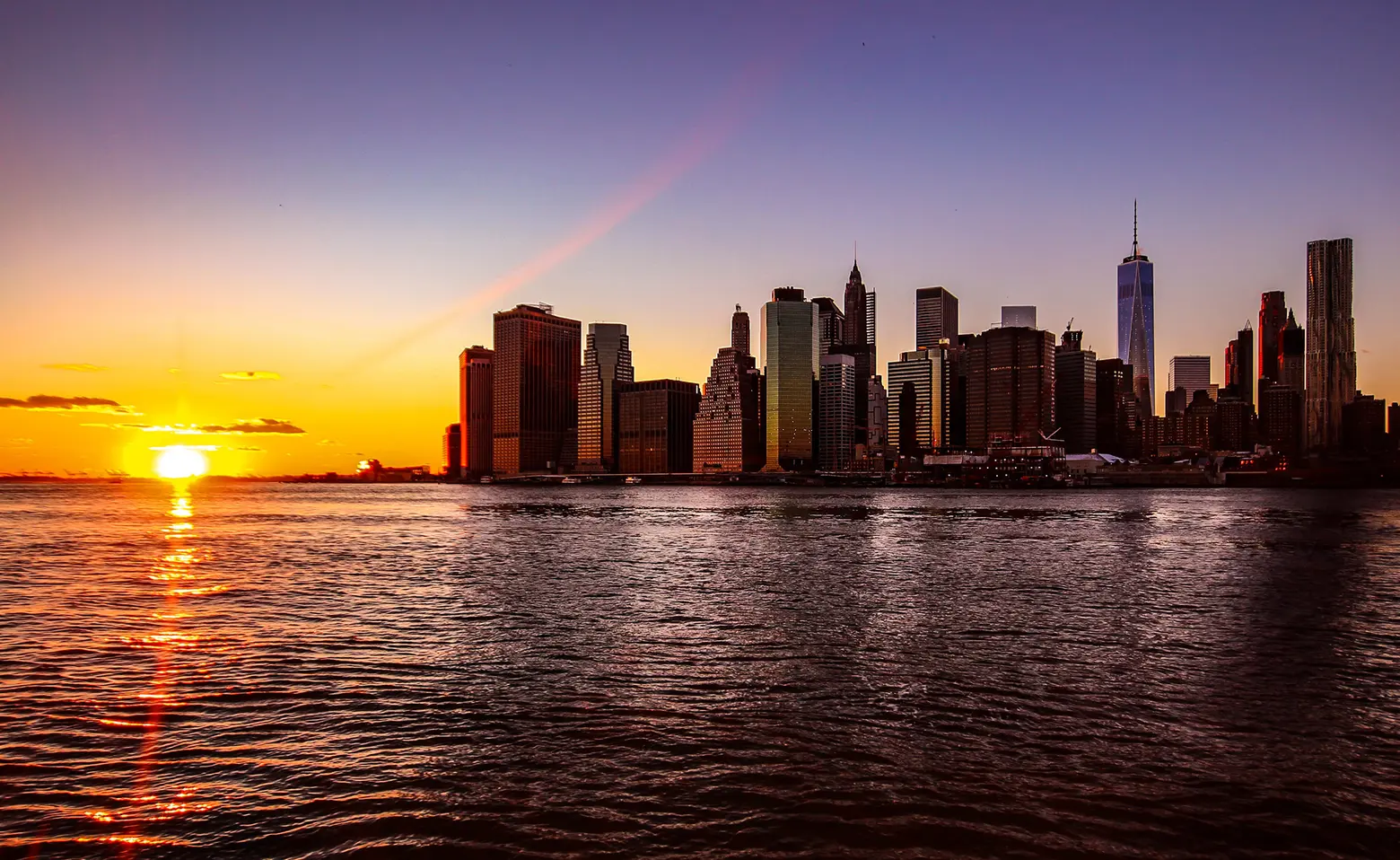 New York City is officially the final region in the state to begin phase three of reopening, but unlike other parts of New York, the city's third phase will not include indoor dining. However, outdoor recreation like basketball and tennis courts, dog runs, and personal-care services like nail salons and tattoo parlors will reopen with social-distancing measures in place. The decision to postpone indoor dining came from the governor's office last week amidst a surge in COVID outbreaks across the country and a continued presence of large gatherings in the city.
No date has been set for when restaurants in the city will be able to open their indoor spaces (with the state's previously outlined guidelines in place), but Mayor de Blasio has said he will continue to expand outdoor dining. Phase two allowed restaurants to set up sidewalk seating, curb lane seating, backyard and patio seating, and convert adjacent parking spots into seating. More than 7,000 restaurants have already registered for the program, and as of this past weekend, 22 streets closed to cars (or 2.6 miles) citywide were dedicated to outdoor dining on Friday nights and weekends. A second batch of streets will be added to the initiative on Friday, July 17, all of which will last until Labor Day.
Previously, the city removed all basketball court rims and tennis nets; these will be reinstalled for phase three, which will allow basketball, handball, tennis courts, bocce, and volleyball courts to reopen. The personal care services that can now reopen, in addition to the hair salons that opened in phase two, are: nail salons, massage, spas, tanning, tattoo and piercing, and waxing. These establishments can only operate at 50 percent of their maximum occupancy with social distancing and mask-wearing measures in place. In his press conference today, Mayor de Blasio said that phase three will bring an additional estimated 50,000 New Yorkers back to work.
In terms of New York's metrics, today Governor Cuomo announced that COVID-19 hospitalizations continued to remain below 1,000, at 817, the lowest since March 18. Of the 54,328 tests conducted across the state on Sunday, 518, or 0.95 percent, were positive; in New York City, this percentage was 0.90. The governor also emphasized that since the state began to reopen on May 15, the metrics have actually gotten better. As for the rest of the state, Westchester, Rockland, and the Hudson Valley will enter phase four tomorrow; Long Island is on track to enter phase four on Wednesday.
RELATED: