NYC anticipated to become a major hub for self-driving cars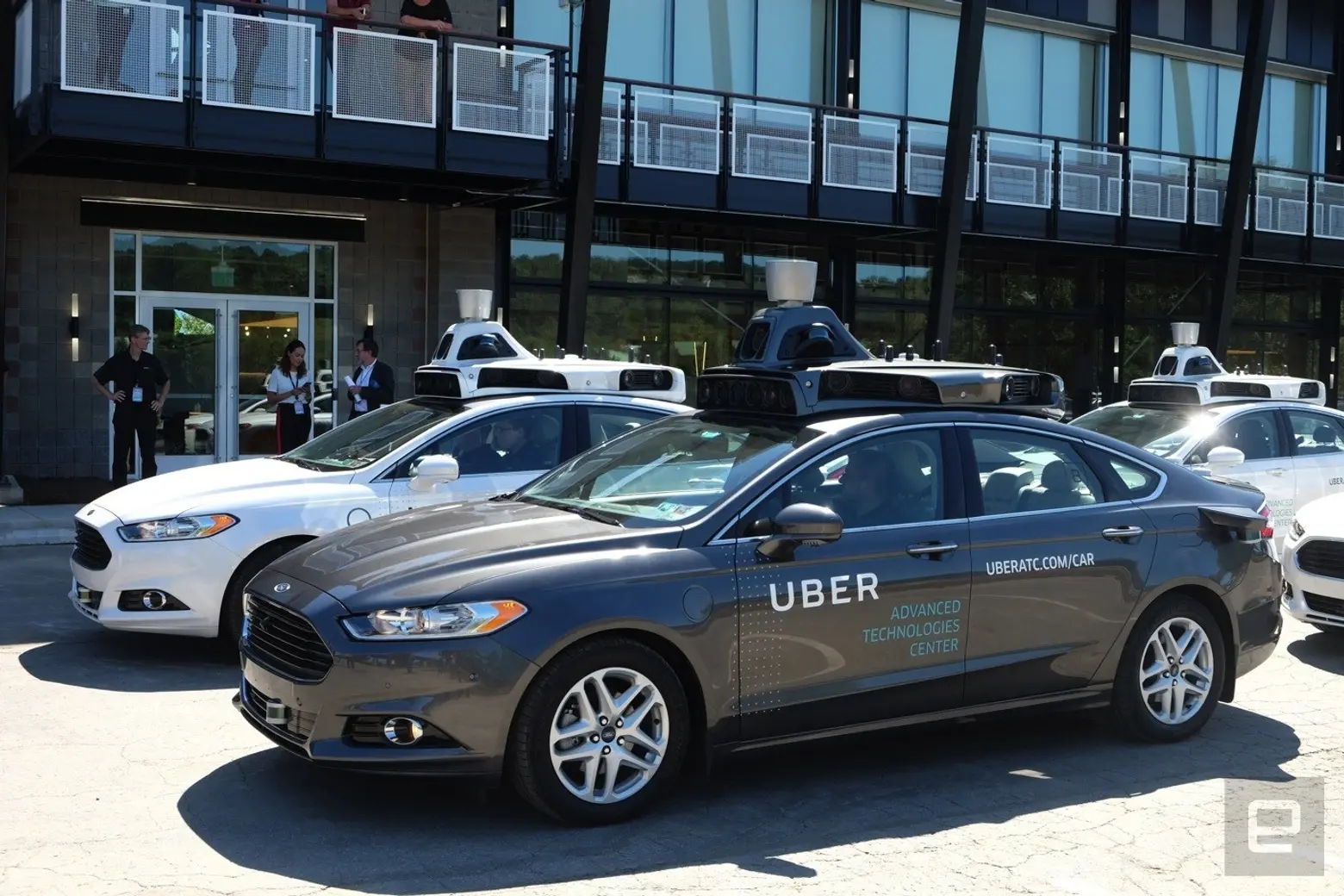 Image of Uber's self-driving vehicle via Nathan Ingraham for Engadget
On top of plans to roll out flying taxis in NYC within five years, ride-hailing company Uber, in addition to many similar companies, hopes to make driverless cars next on their list of proposals. As reported by Crain's, shared driverless vehicles could account for a quarter of all miles driven in the U.S. by 2030. Since the cars would be shared, driverless and electric, the low-cost would allow many people to give up their personal cars, especially in densely populated cities. New Yorkers own fewer vehicles than residents in any other U.S. city, making it the biggest market for ride-hail services as well as the perfect guinea pig for companies to test driverless vehicles.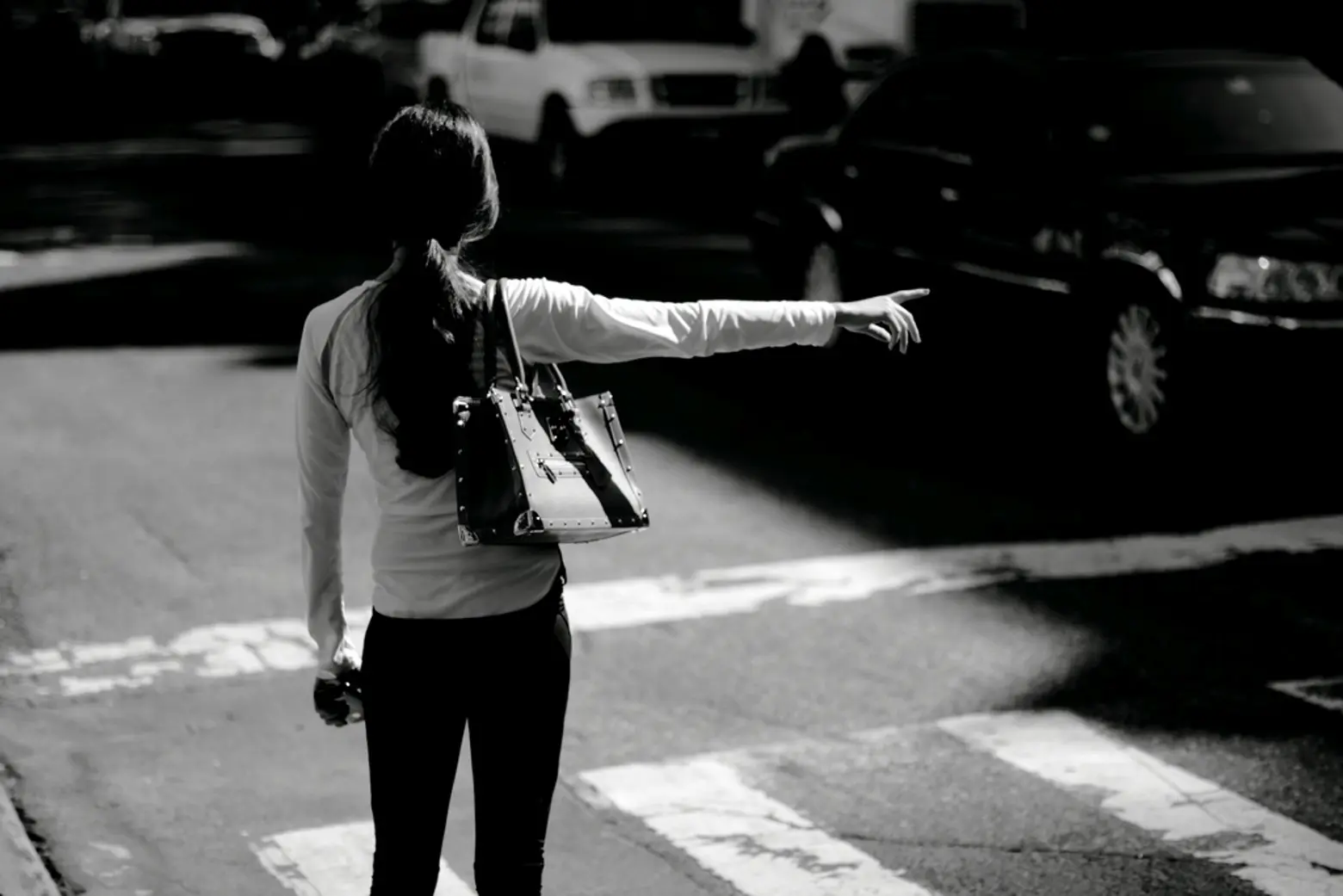 Via, a shuttle service co-founded by Daniel Ramot in 2012, relies on algorithms to pick up multiple passengers without any detours for $5. It now makes a million trips per month in Manhattan, Brooklyn and Queens. While its success over the past few years is evident–it now operates 24-hours per in the city and has expanded to Chicago and D.C.–the company continues to look ahead. According to Ramot, shared vehicles with routing technology like Via's, could allow operators to tailor its service to the needs of individuals for the price of a subway ride. "The future of driverless cars is not single pods picking up single passengers," Ramot said. "But large vehicles shared by multiple passengers."
In November, the car company BMW launched a car-sharing program, ReachNow, in Williamsburg with 250 BMWs and Mini Coopers. The program joined rival car-sharing Car2go, which is owned by Mercedes-Benz parent Daimler, and operates in Brooklyn and Queens. Both car-sharing services let users find vehicles, pay by the minutes and park in a designated area all through an app. Daimler recently released plans to partner with Uber to supply the company self-driving cars, and said these vehicles could hit the road by the early 2020s.
Another carpooling company, Bandwagon, launched in New York because of the large number of residents without personal vehicles. Users of the company are allowed to cut taxi lines at LaGuardia and Kennedy airports, Penn Station and Port Authority Bus Terminal, if the app finds other passengers with similar destinations. Founder of Bandwagon, David Mahfouda, focuses his company on major transit stations to make the carpooling system become part of the city's public transportation network. "New York is where other markets are headed," Mahfouda said. "Having access to people who are post-car is really important, because we are headed to a post-car world."
Some skeptics of driverless cars say the many people prefer privacy during their rides, and may even be nervous about being with strangers. Also according to experts, drivers may provide riders with a sense of safety and security. However, these concerns can be met with new designs, like two-part or four-part cars which would separate riders with partitions.
[Via Crain's]
RELATED: