Noho building where Jean-Michel Basquiat lived and worked hits rental market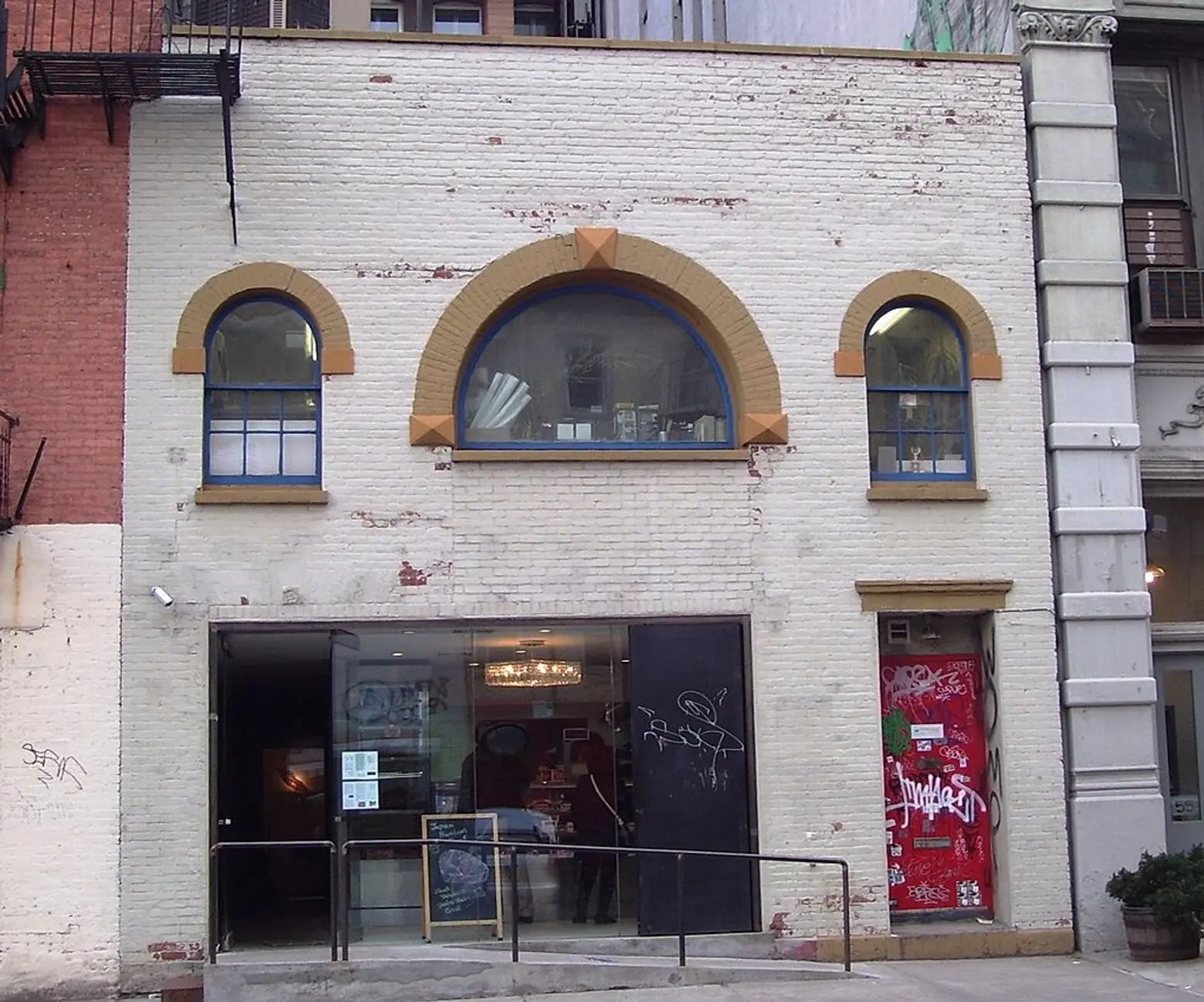 The Noho loft building where Jean-Michel Basquiat lived and worked at the time of his untimely death has hit the rental market. As first reported by EV Grieve, Meridian Capital Group is marketing 57 Great Jones Street as a "historic full building restaurant opportunity" with roughly 6,600 square feet, but added that "all uses" would be considered. The building was owned by Andy Warhol when Basquiat lived there for five years until his death at the age of 27 in 1988.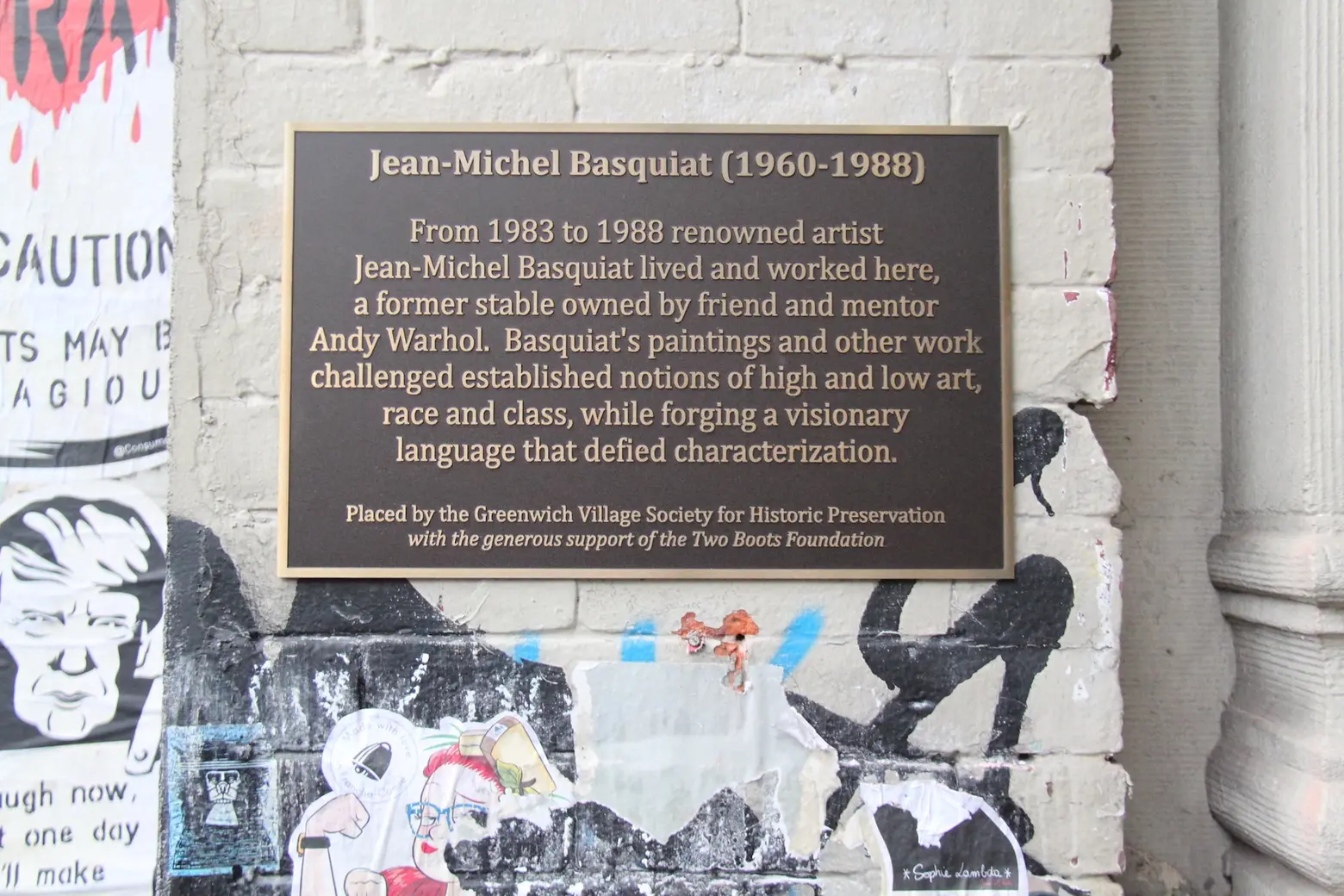 Photo courtesy of Village Preservation on Flickr
The ground-floor space has been home to the exclusive Japanese restaurant called Bohemian for the past decade.
Over the years, the building's facade has served as an "ad-hoc memorial to the late artist," as Artnet described, with street art and graffiti tags painted across the structure in tribute. In 2016, Village Preservation installed a plaque on the building to mark its significance.
In February, Artnet reported the graffiti had been painted over. But as EV Grieve noted, some tags have returned.
According to the listing, the building's ground floor measures 3,800 square feet, the second floor 1,800 square feet, and the lower level 1,000 square feet. The space is fully equipped as a restaurant with "venting and gas in place," has a "massive skylight" on the ground floor, and boasts an open loft space on the second floor.
[Via EV Grieve]
RELATED: