NJ loosens COVID-19 restrictions on indoor gatherings, lifts restaurant curfew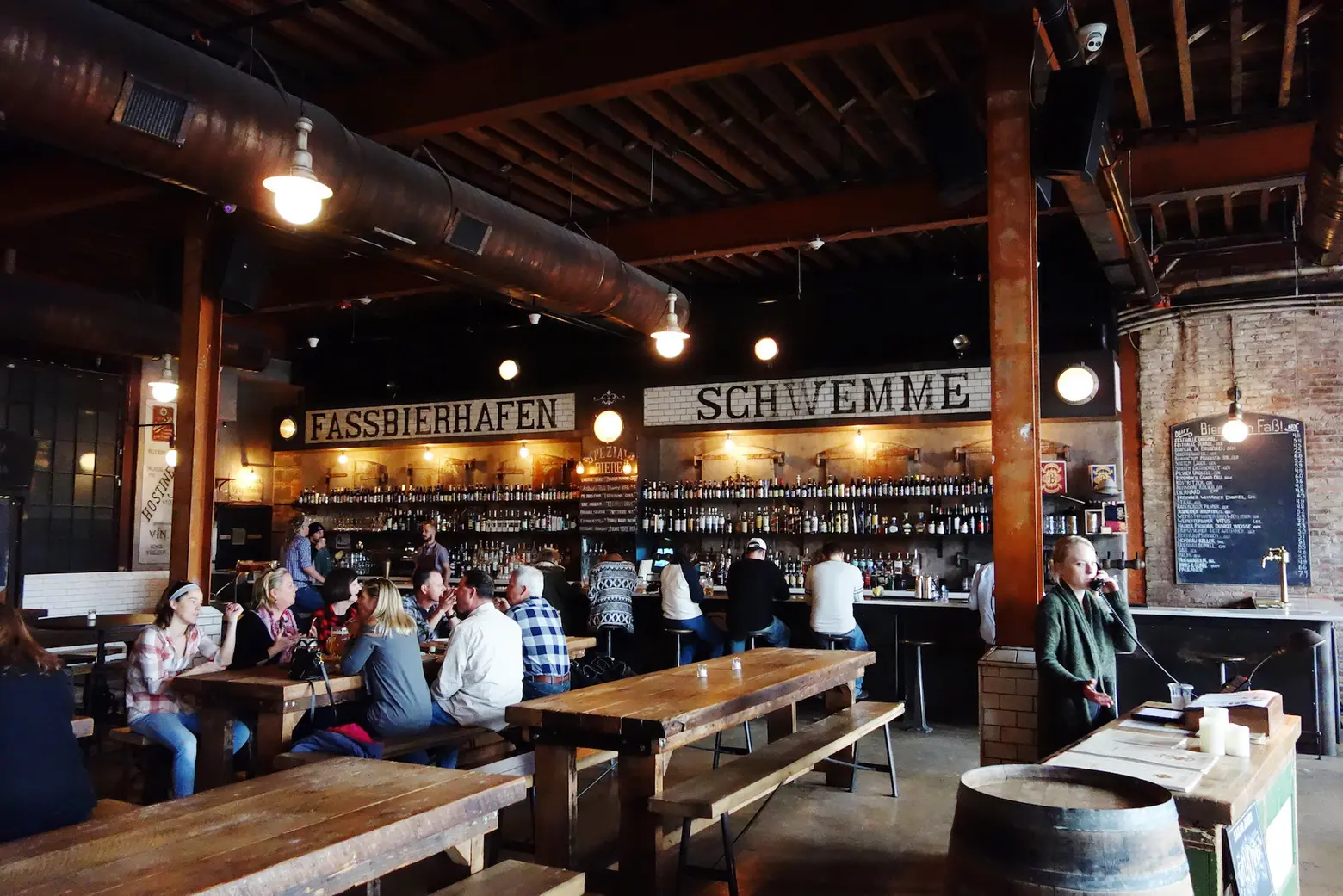 Starting Friday, New Jersey restaurants and bars can serve more customers and stay open later. Gov. Phil Murphy on Wednesday signed an executive order relaxing some coronavirus restrictions for indoor gatherings, pointing to a decrease in new daily cases and hospitalizations across the state. Under the order, which goes into effect ahead of Super Bowl Sunday, indoor dining capacity can increase from 25 percent to 35 percent and the 10 p.m. curfew at restaurants will be lifted.
"We're able to take this step today because the data says we can," Murphy said during a press briefing on Wednesday. "The data says we can because of the hard work millions of you have put in."
After shutting down in March because of the pandemic, indoor dining in the Garden State reopened at a limited capacity on September 4, ahead of the Labor Day Weekend. According to Murphy, New Jersey is one of the few states that has not wavered on keeping restaurants open. This is the first time restaurants in the state have been allowed to operate at a higher capacity, however.
The statewide 10 p.m. curfew on indoor restaurant service will also be lifted, but the decision on whether to do so remains up to local municipalities and counties. Bar seating is still not permitted.
Murphy's executive order also increases capacity to 35 percent at indoor entertainment and recreation establishments, like casinos and gyms, and personal care businesses. Also effective this Friday, indoor performance venues and indoor gatherings that are religious ceremonies, wedding ceremonies, political activities, and memorial services and/or funerals can operate at 35 percent capacity with a maximum of 150 individuals.
According to the governor, New Jersey has seen a 20 percent decrease in the number of new cases over the last three weeks. "I feel comfortable signing this order because of our recent hospital trends and our rate of transmission," Murphy said. "While some of these numbers are still high, we believe we can make this expansion without leading to undue or further stress on our healthcare system."
Gov. Andrew Cuomo announced last week that indoor dining could reopen at 25 percent capacity in New York City on Valentine's Day. After the governor said he wouldn't open vaccine eligibility to restaurant workers, on Tuesday he changed course and said local governments can choose whether to open eligibility for restaurant workers, taxi drivers, and residents in facilities for those with developmental disabilities.
RELATED: