New Jersey adds new COVID restrictions as infection rate climbs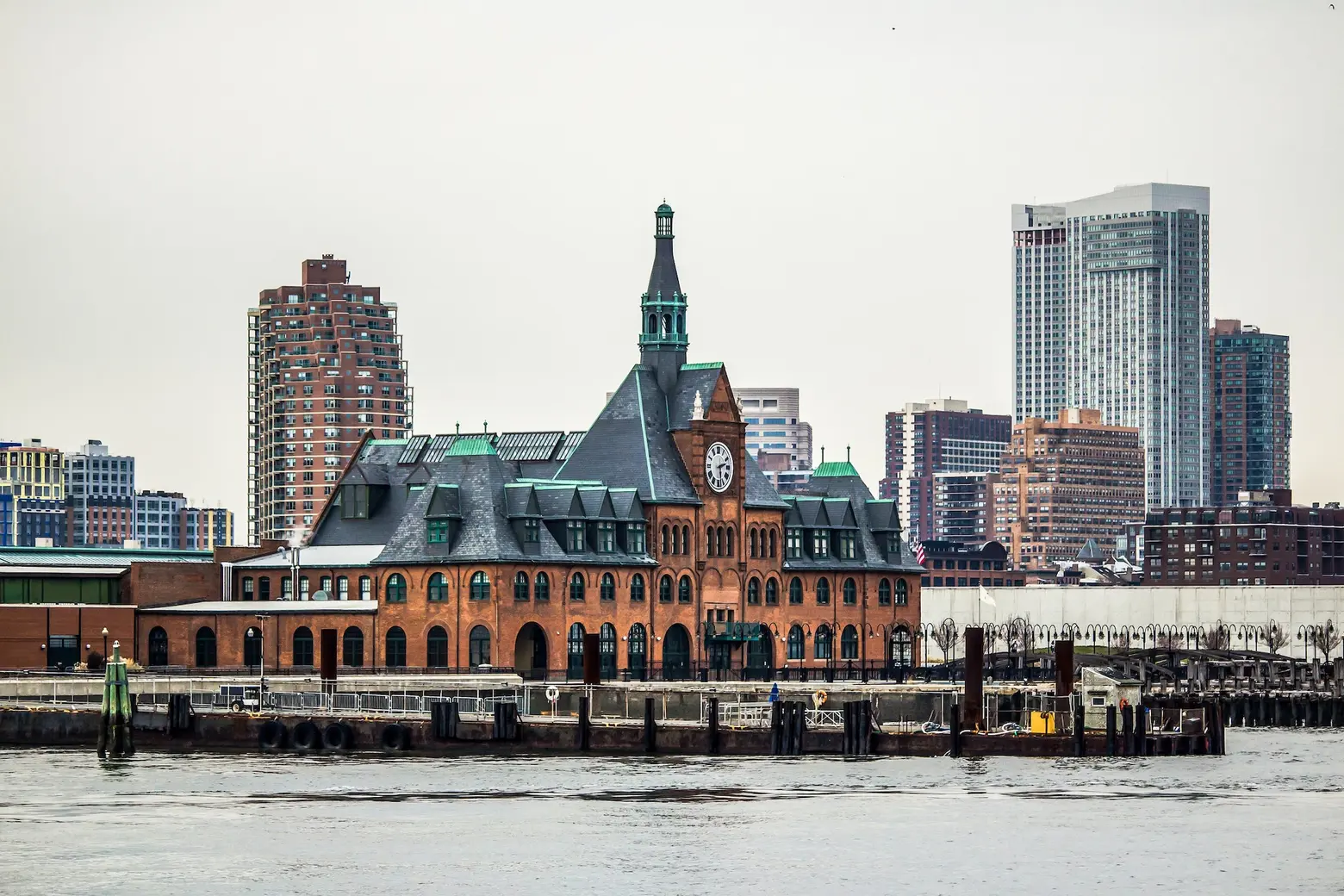 With infection rates throughout the Garden State continuing to climb, Governor Phil Murphy has been hinting for the past week at new restrictions, and today they came. Aside from prohibiting all indoor interstate games for youth and high school sports, the rules focus on indoor dining, including stopping restaurants, bars, and casinos from serving food or drink between 10pm and 5am and prohibiting barside seating. Murphy's announcement came as New Jersey saw its fifth-straight day of 2,000+ cases, with 3,207 cases reported on Saturday, the highest since the height of the pandemic on April 27.
The last thing I want to do is shut our economy back down. Thankfully, we're not at that point.

We're taking steps today to mitigate the current increasing rate of spread.

We MUST shake off pandemic fatigue & get back into the mindset that saw us crush the curve this spring.

— Governor Phil Murphy (@GovMurphy) November 9, 2020
"A second wave is here," Governor Murphy said in his press conference today. "This is our reality."
As NJ.com reported, "New Jersey's seven-day average for new cases is 2,177, more than 35% higher from just a week ago and a nearly 300% spike from a month ago." The positivity rates have hovered between 6% and 8% over this time.
The new restrictions ordered by Governor Murphy are as follows:
No indoor dining between 10pm and 5pm at restaurants, bars, clubs, and lounges
Outdoor dining, takeout, and delivery service may continue past 10pm
Casinos must stop serving food and drink at 10pm
All barside seating will be prohibited
Restaurants may place tables closer than six feet ONLY if separated by barriers
Individually fully-enclosed bubbles may be set up for outside use
ALL interstate games and tournaments for indoor youth sports, up to and including high school, are prohibited.
Indoor dining in New Jersey remains at 25%. The new rules will go into effect this Thursday, November 12.
In New York City, many are starting to worry that similar restrictions are coming. Though the city's positivity rate is at 2.35%, much lower than New Jersey's 6-8%, it's been steadily creeping up, and Mayor de Blasio has set a 3% threshold for schools to remain open.
In his own press conference today, de Blasio said, "We need to do everything in our power to stop the coronavirus from reasserting in New York City. We have to stop a second wave from happening here, it is getting dangerously close." The mayor has mentioned reevaluating indoor dining, which is also at 25%, but has provided no further details on when and if that discussion will happen.
In a separate press conference today, Governor Cuomo made no mention of additional restrictions outside of the current cluste-zone approach that has been deployed throughout the state to curb the spread in areas seeing a significant increase in cases.
RELATED: