New York Fashion Week is still on for next month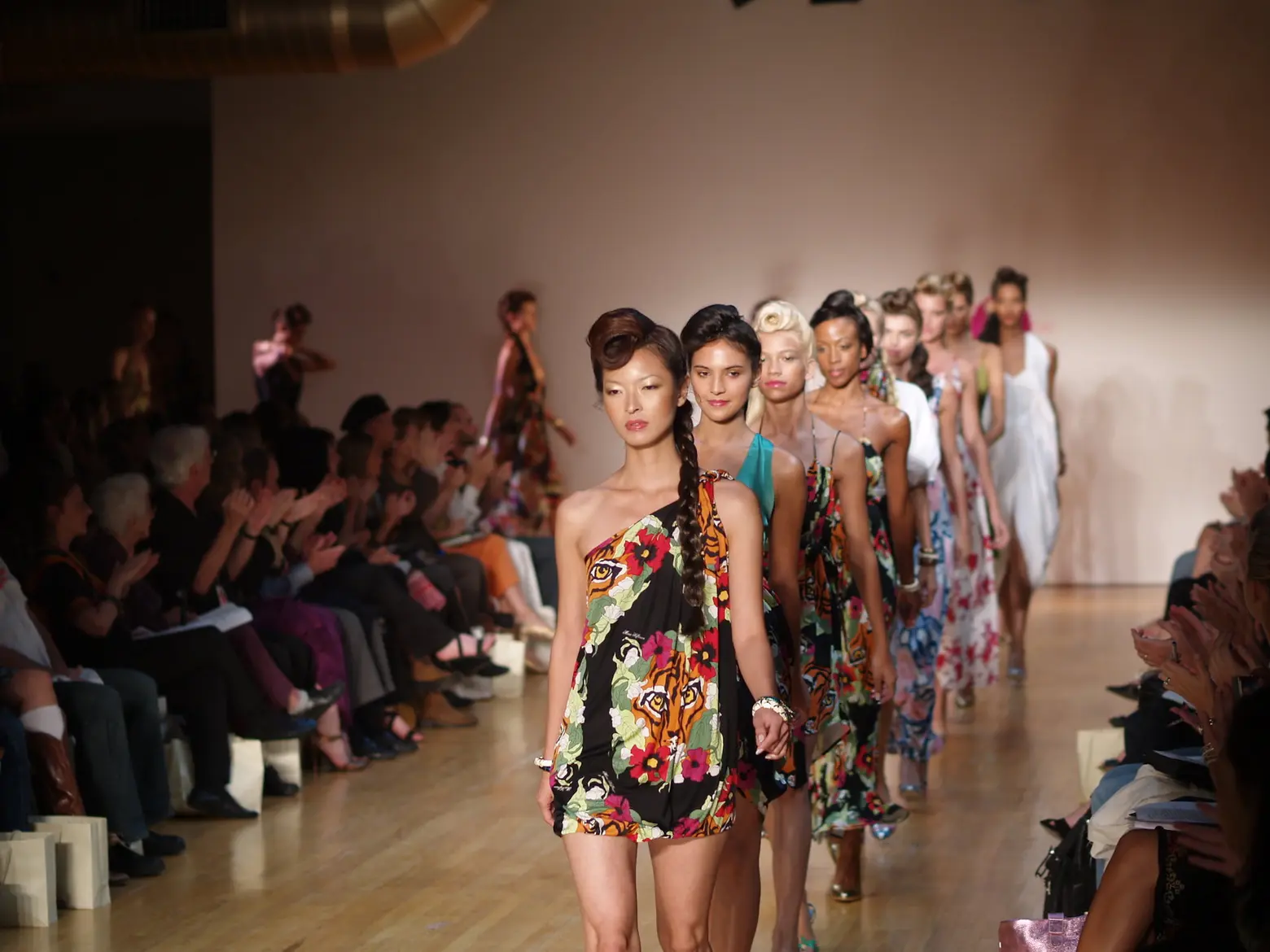 One of fashion's biggest events will still take place in New York City next month. Gov. Andrew Cuomo on Tuesday announced that New York Fashion Week will be held September 13-17 for a mix of live and virtual fashion shows, under stringent coronavirus restrictions and capacity limits. Indoor events will be able to take place at 50 percent capacity and with no spectators, according to the governor.
"When COVID-19 hit New York, so many of our cherished events were forced to cancel or be postponed," Cuomo said in a press release. "The pandemic is far from over, but we're proud to support event organizer IMG in moving forward with NYFW, in adherence with strict state public health guidance."
"Safety, as always, is our top priority and we commend the hosts, and all participating designers, for their innovative, New York Smart solutions to bring this event to life."
NYFW producer IMG will ensure public health standards are followed, including limiting all events to 50 or fewer people, adhering to social distancing, and requiring face coverings. All vendors, designers, models, and other workers must follow the state's travel advisory, which requires visitors from high-risk states quarantine for 14 days upon arriving in New York.
A number of private events will be held outdoors on the Spring Place rooftop in Soho. No more than 50 people will be able to attend these events.
"We are grateful to Governor Cuomo and his leadership for their swift, successful response in fighting the spread of the coronavirus, which has now set the standard of excellence for our nation," Leslie Russo, executive vice president of IMG's Fashion Events Group, said.
"The past six months have been exceedingly difficult for the fashion industry, and we are proud to offer an avenue for designers, models, stylists, hair and makeup artists, photographers, production teams – ­and the innumerable other professionals who work in, or adjacent to, the fashion industry during New York Fashion Week – to safely get back to work this September."
While leading designers Michael Kors and Marc Jacobs have already opted out of this year's event, NYFW will include other notable names like Badgley Mischka, Bibhu Mohapatra, Christian Siriano, Claudia Li, Jason Wu, Jonathan Simkhai, Kim Shui, Laviebyck, Libertine, Marina Moscone, and many more.
According to Fashionista, the Council of Fashion Designers of America (CFDA) plans to provide brands with digital resources to showcase collections virtually. Participating brands will be able to list their shows or events for free on the official CFDA calendar, the website reported.
RELATED: