MTV cancels VMAs at Barclays Center, announces outdoor performances throughout NYC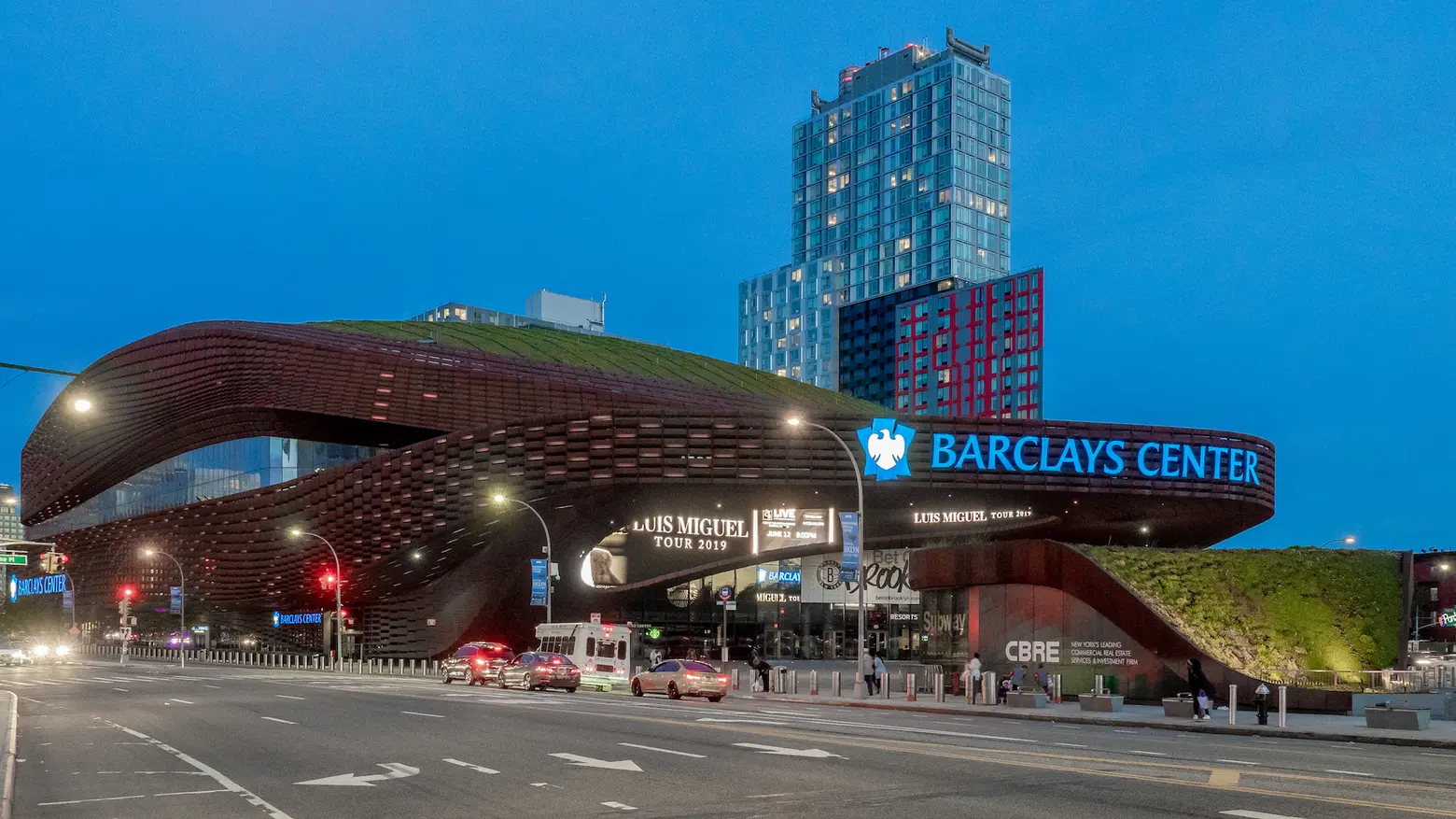 Photo by Ajay Suresh on Flickr
Along with most other large events for the rest of the year, MTA has decided to cancel the annual Video Music Awards ceremony that would have been held at Brooklyn's Barclays Center on August 30th. Instead, "The 2020 VMAs will be held on Sunday, August 30th and pay homage to the incredible resiliency of New York with several outdoor performances around the City with limited or no audience, adhering to all state and city guidelines," according to a joint statement from MTV and the Barclays Center.
At the end of June, Governor Cuomo had said that the VMAs could go on with limited or no audience, surprising many. However, the statement from MTV and Barclays went on to say, "In close consultation with state and local health officials, it became clear at this time that outdoor performances with limited or no audience would be more feasible and safer than an indoor event. The VMAs will highlight the boroughs in an exciting show and return to Barclays Center in 2021."
This is the 36th year for the VMAs. The last time they were held at the Barclays Center was 2013, one year after the arena opened. They plan to return in 2021.
No details have been released yet about the specifics of this year's unique performances, however, MTA announced that BTS, Doja Cat, and J Balvin will perform. They also announced that Keke Palmer will host the show, which will air live at 8pm EST on August 30th. Ariana Grande and Lady Gaga lead this year's nominations with nine each, followed by Billie Eilish and The Weeknd, each with six nominations.