Lottery opens for six income-restricted co-ops in Hamilton Heights, available to buy from $236K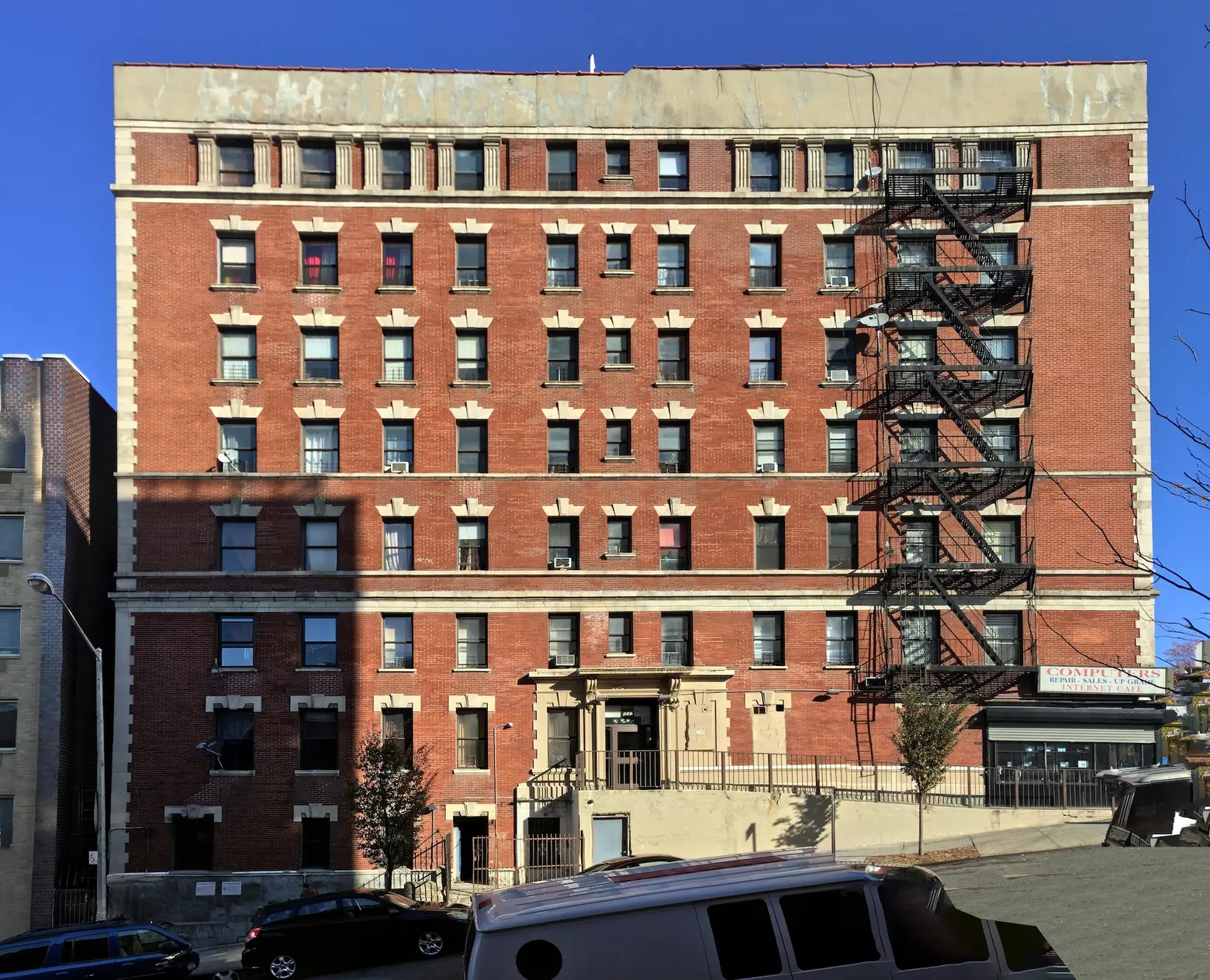 Photo courtesy of the NYC Department of Housing Preservation and Development
Applications are now open for six income-restricted co-ops available for purchase in Hamilton Heights. The apartments, located at 601 West 148th Street, are available to New Yorkers who earn 95 percent of the area median income, or between $63,288 annually for a single household and $136,895 for a family of five. The units include a single one-bedroom for $235,856 and five two-bedroom apartments, priced at $283,192.
Located on West 148th Street between Riverside Drive and Broadway, the building is part of the city's Affordable Neighborhood Cooperative Program. Under the program, city-owned multi-family properties are renovated to create affordable homeownership opportunities for low- and moderate-income New Yorkers.
To be eligible for the apartments through the lottery, buyers must have 3 percent of the purchase price available for a down payment. Buyers must also intend to occupy the condo as a primary residence in order to qualify. No applicant can currently own nor previously have purchased residential property.
Apartments at 601 West 148th Street have energy-efficient appliances, hardwood floors, and smart heating and cooling systems. Building perks include a shared laundry room, security cameras, and an elevator.
The building is about three blocks from the 1 train at West 145th Street, with the Hudson River waterfront just one block west.

Qualifying New Yorkers can apply for the affordable units until June 27, 2022. Complete details on how to apply are available here. Questions regarding this offer must be referred to NYC's Housing Connect department by dialing 311.
If you don't qualify for the housing lotteries mentioned, visit CityRealty.com's no-fee rentals page for other apartment deals in the city.
RELATED: