Lottery opens for 13 middle-income units in Bed-Stuy, from $1,744/month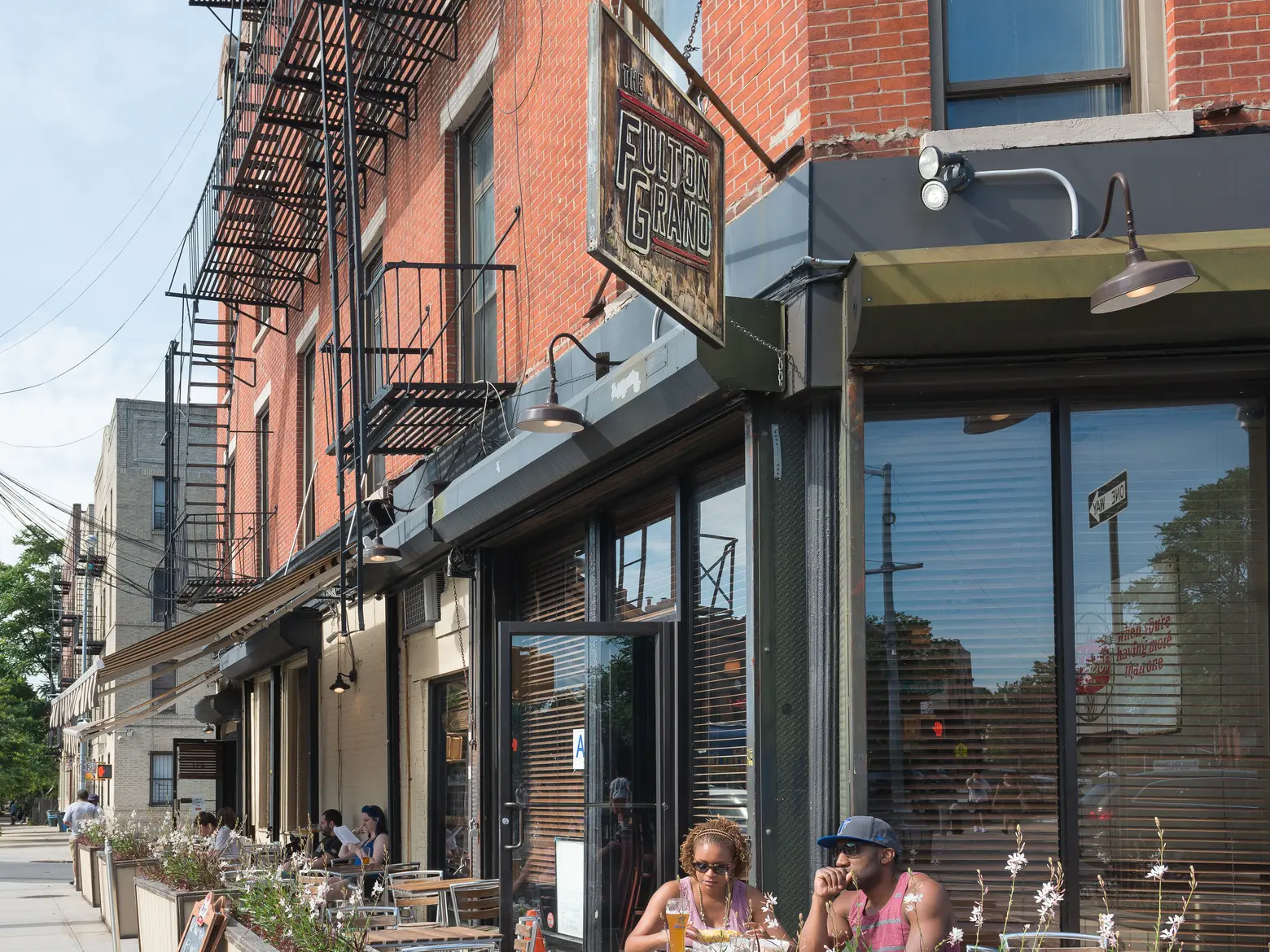 As any New Yorker knows, convenience is key, but it'll often cost you. The city's latest affordable housing lottery, however, offers a location on the same block as the Franklin Avenue stop in Bed-Stuy, and just a short walk to both the subway and LIRR at Nostrand Avenue. The brand new building at 1068 Fulton Street has 13 middle-income units up for grabs for New Yorkers earning 130 percent of the area median income, including $1,744/month one-bedrooms and $2,099/month two-bedrooms.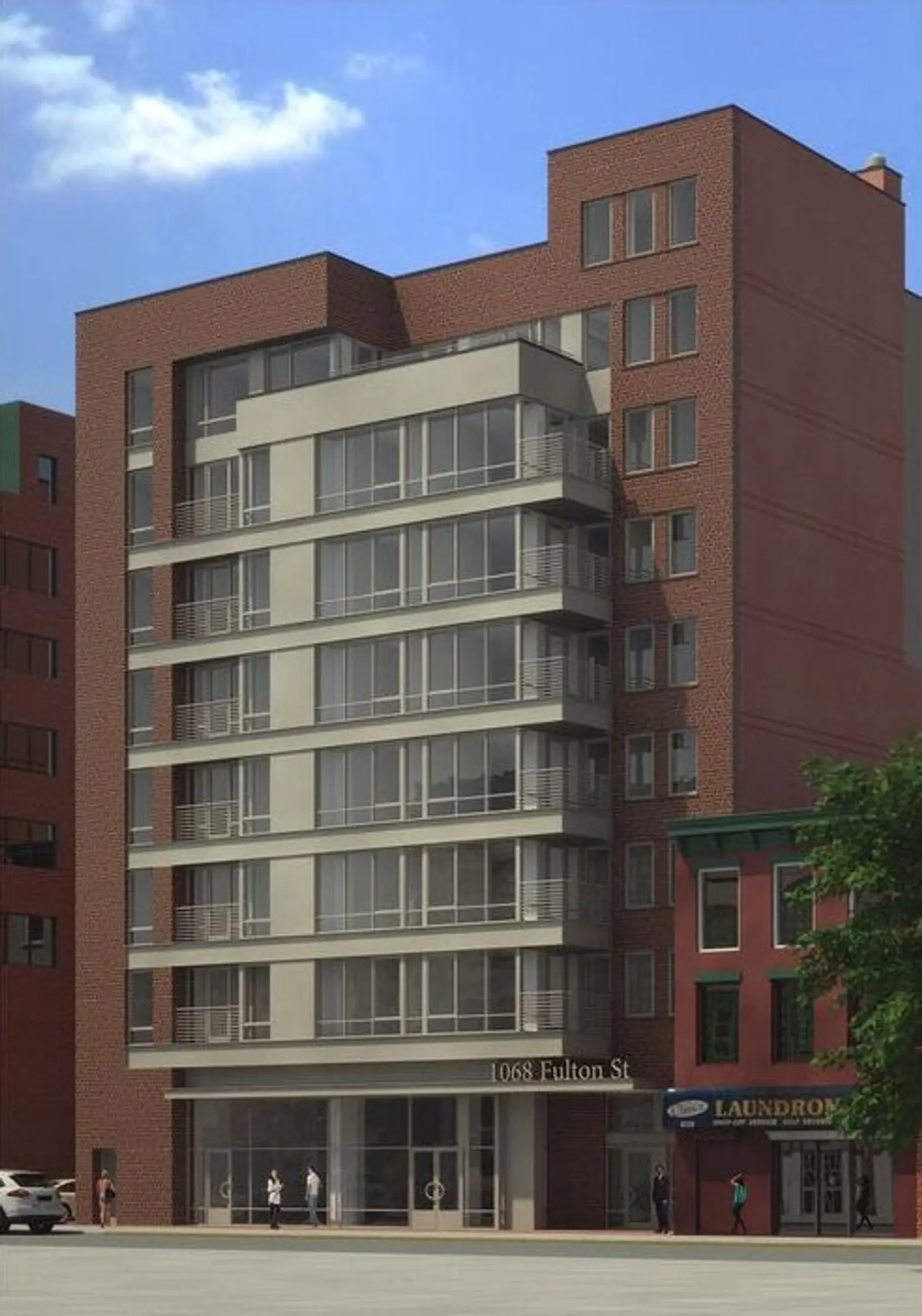 The building was designed by ND Architecture and has a total of 43 apartments along with ground-floor retail. Qualifying New Yorkers can apply for the affordable units at 1068 Fulton Street until June 27, 2018. Complete details on how to apply are available here (pdf). Questions regarding this offer must be referred to NYC's Housing Connect department by dialing 311.
Use 6sqft's map below to find even more ongoing housing lotteries.
If you don't qualify for the housing lotteries mentioned, visit CityRealty.com's no-fee rentals page for other apartment deals in the city. And find market-rate rentals at 1068 Fulton Street here.