Live in a new Williamsburg rental with rooftop views and L train access, from $2,176/month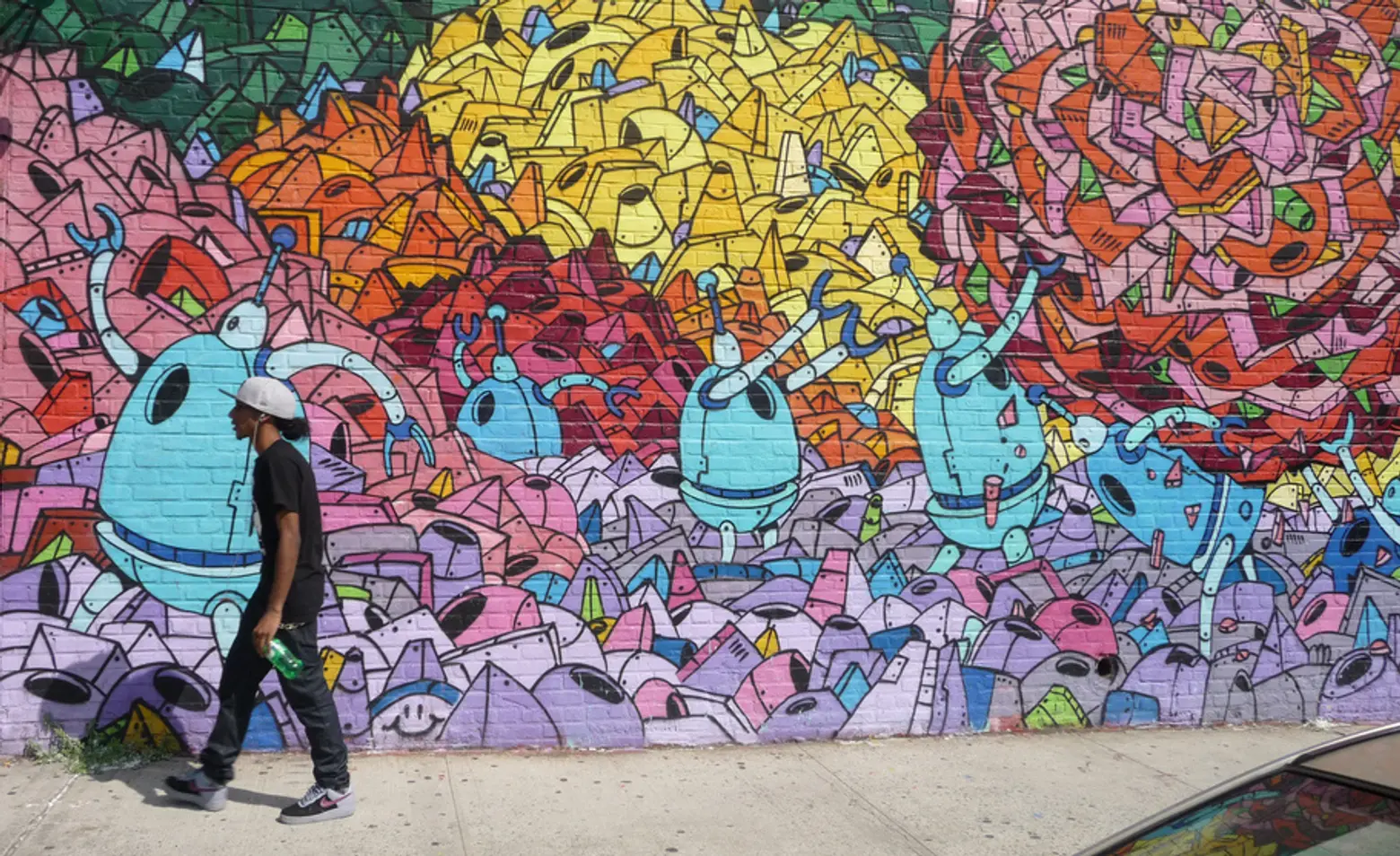 A lottery launched on Tuesday for 17 middle-income units at a new building in Brooklyn. Located at 188 Humboldt Street, the rental borders Williamsburg and Bushwick and sits just one block from the L train at Montrose Avenue. Qualifying New Yorkers earning 130 percent of the area median income can apply for the apartments, which range from a $2,176/month studio to a $2,758/month two-bedroom apartment.
Amenities at the building include a fitness center, space for coworking, laundry room, and a package room. The landscaped rooftop boasts lots of seating and straight-shot views of the Manhattan skyline.
Nearest transit options include the L train at Montrose Avenue stop one block away, the J/M at Lorimer and the G at Broadway within a 10-minute walk from the building. Options for booze, food, and vintage finds abound.
Qualifying New Yorkers can apply for the apartments at 188 Humboldt Street until November 6, 2019. Complete details on how to apply are available here (pdf). Questions regarding this offer must be referred to NYC's Housing Connect department by dialing 311.
If you don't qualify for the housing lotteries mentioned, visit CityRealty's no-fee rentals page for other apartment deals in the city.
RELATED: