Apply for 40 affordable apartments in East New York, from $590/month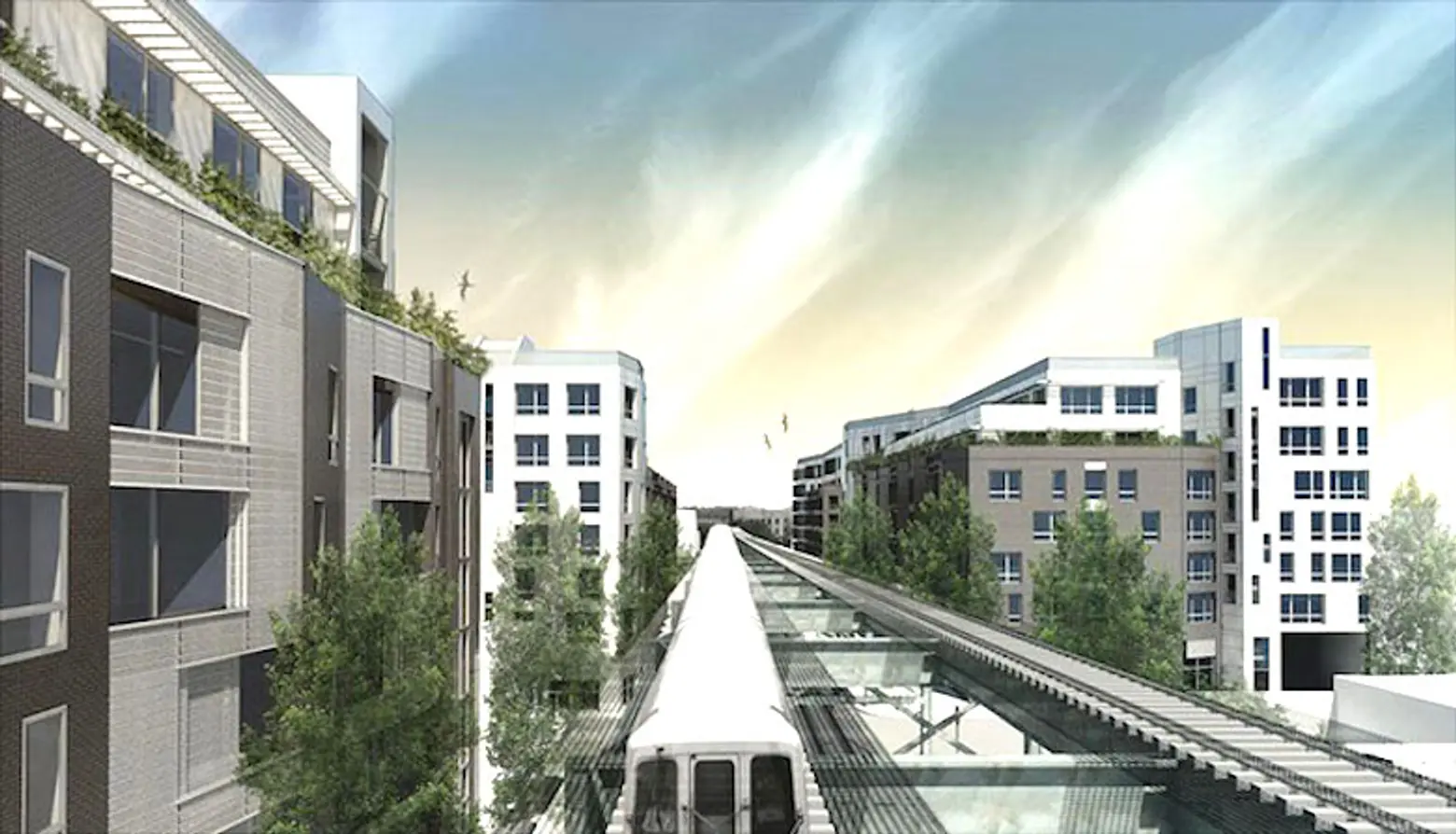 A lottery opened this week for 41 affordable apartments in a newly constructed building in eastern Brooklyn. Located at 463 Livonia Avenue, the site is part of the city's Livonia Avenue Initiative, a program aimed at revitalizing the Brooklyn neighborhoods of East New York and Brownsville. Qualifying New Yorkers earning 40, 50, and 60 percent of the area median income can apply for the units, which range from a $590/month one-bedroom to a $1,449/per month three-bedroom apartment.
The building offers tenants a landscaped terrace, a card-operated laundry room, an on-site superintendent, and a community room. It sits next to the Livonia L train station and two blocks from the 2/3 trains at Junius Street.
The second phase of the Livonia Avenue Initiative includes four buildings that sit on either side of the elevated subway. The residence at 463 Livonia, as well as at the three other sites, was designed to mitigate the effect of sound and vibrations from the subway, according to architecture firm Magnusson Architecture and Planning (MAP).
The facade tilts slightly away from the train, quieting the subway noise and providing more privacy for residents.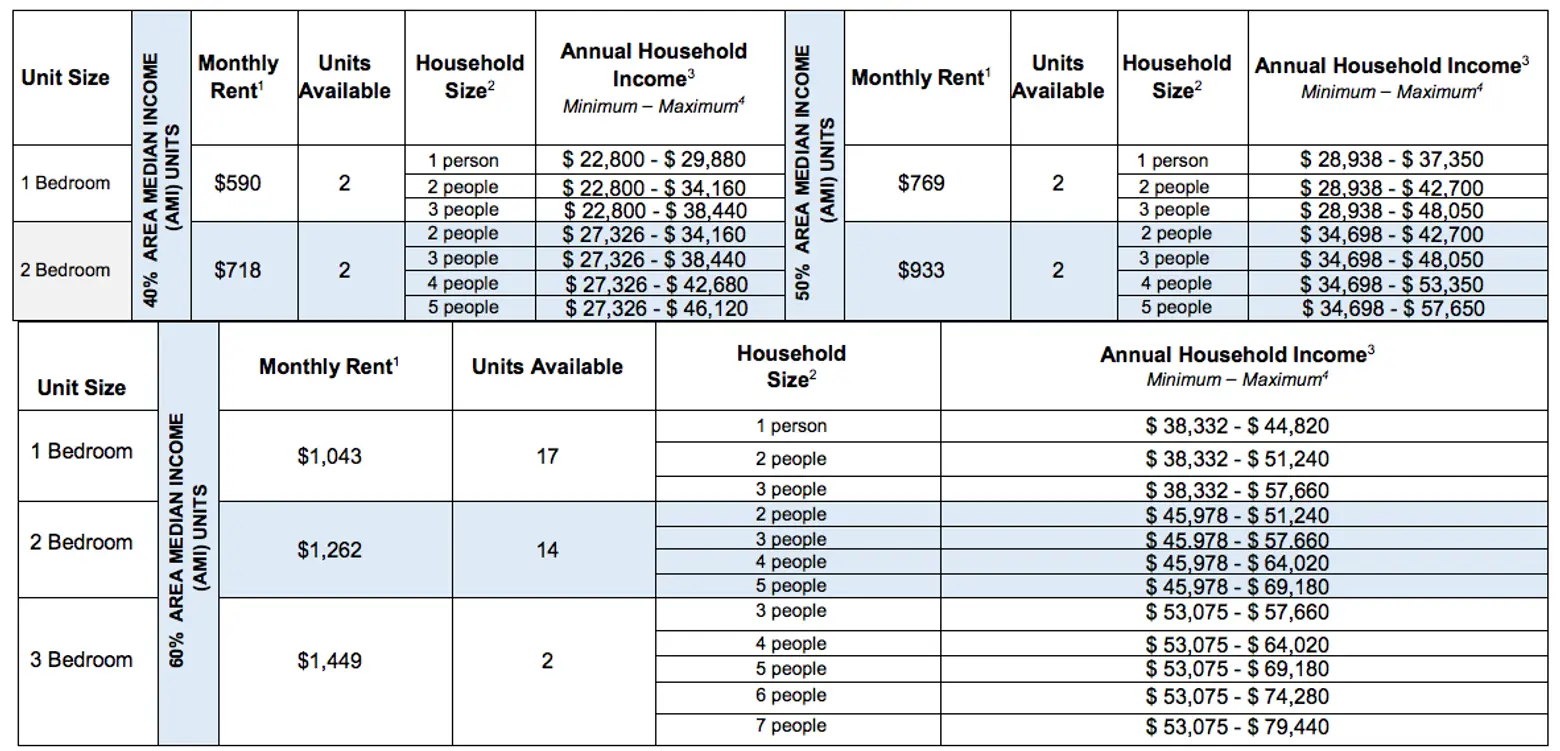 Qualifying New Yorkers can apply for the apartments at 463 Livonia Avenue until December 3, 2019. Complete details on how to apply are available here (pdf). Residents of Brooklyn Community Board 5 will be given preference for 50 percent of the units. Questions regarding this offer must be referred to NYC's Housing Connect department by dialing 311.
If you don't qualify for the housing lotteries mentioned, visit CityRealty's no-fee rentals page for other apartment deals in the city.
RELATED: