Leonardo DiCaprio Renting Out His Super Eco-Friendly Greenwich Village Apartment for $25K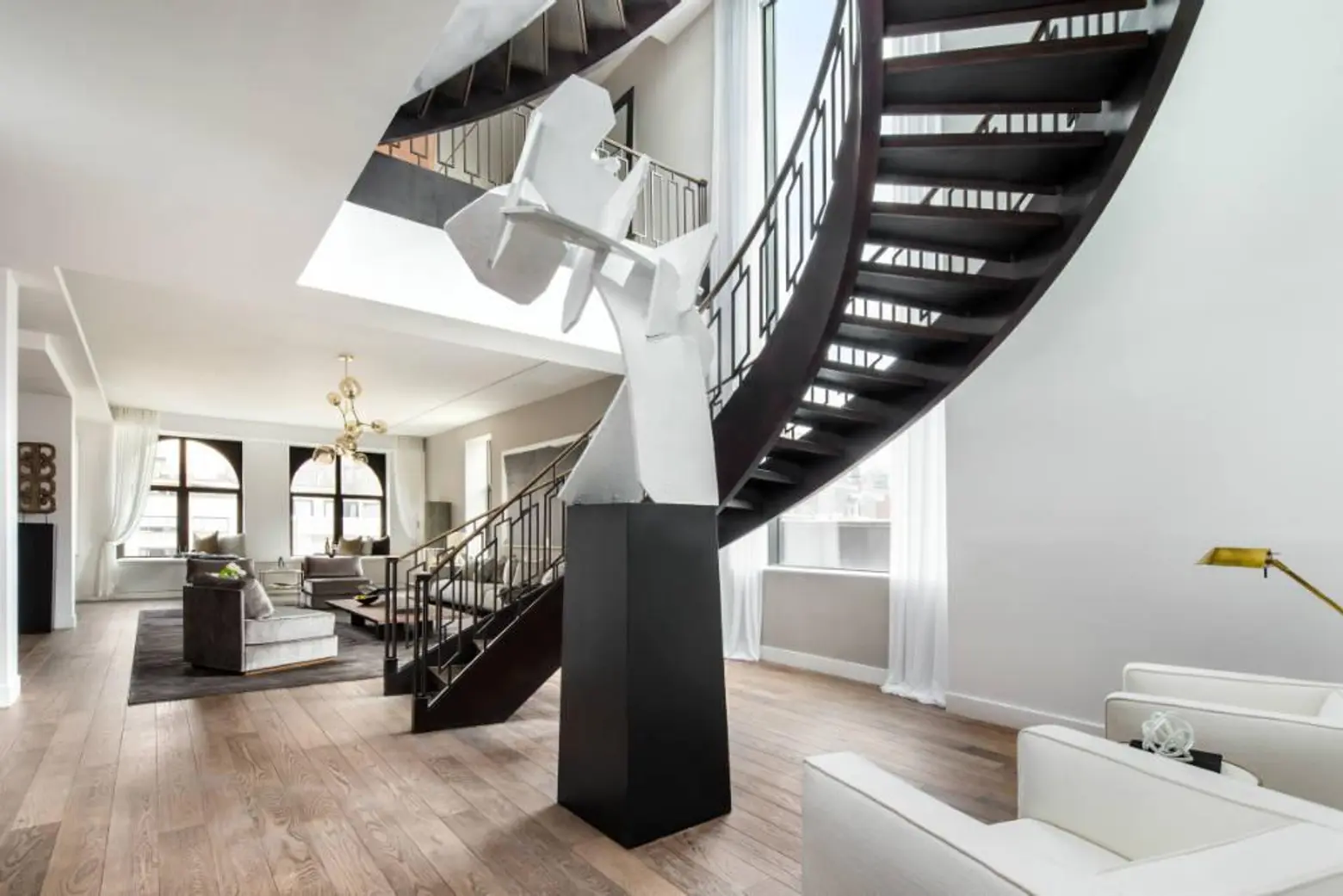 A-lister Leonardo DiCaprio isn't going to lose out on NYC rent while he's out schmoozing models and moguls across the globe. The Post reports that the actor has been renting out his Delos pad for a cool $25,000 a month to Jonathan Orszag, an economic policy advisor for President Clinton during the 1990s and a senior managing director of economic consulting firm Compass Lexecon.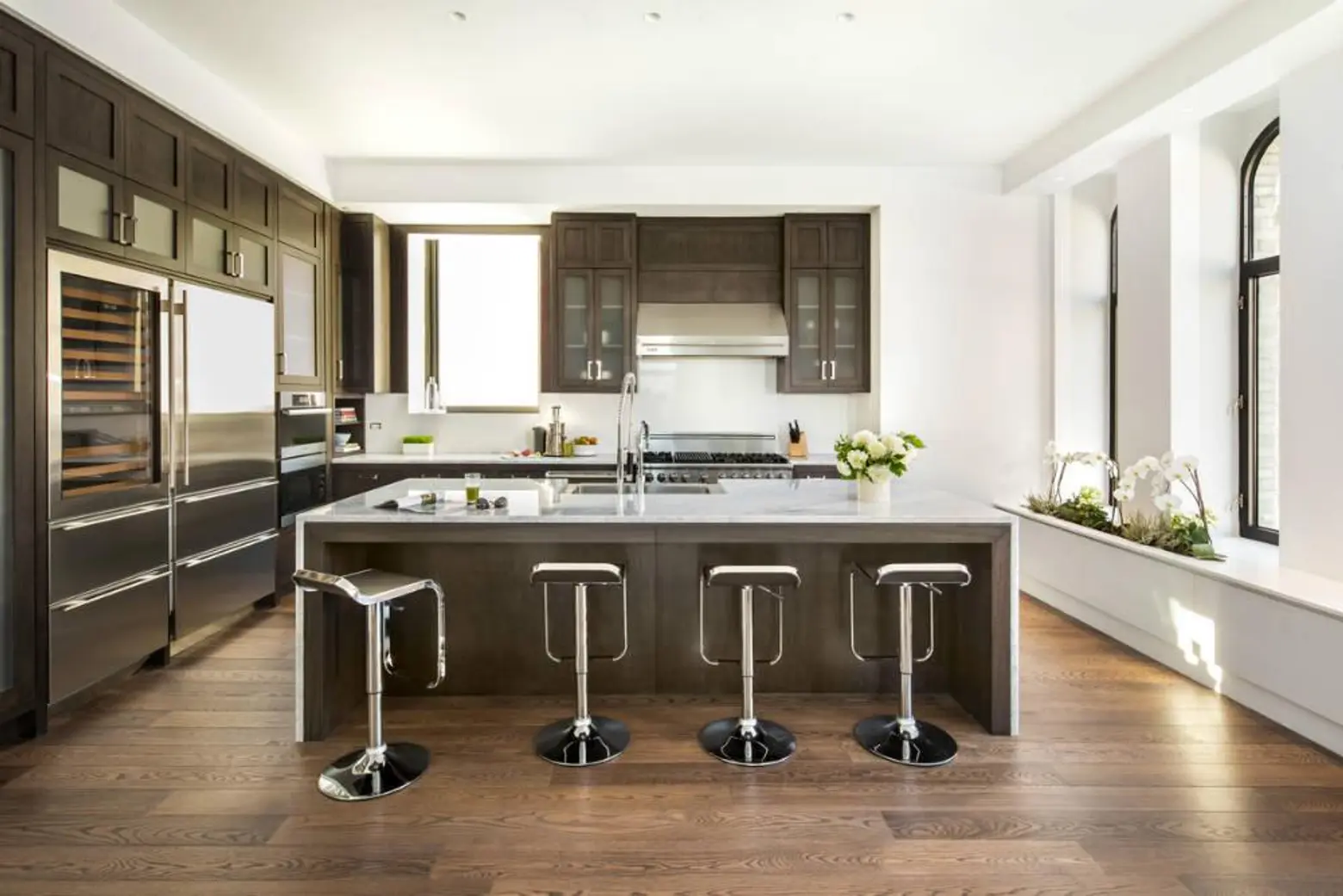 In addition to being a haven for health-conscious celebs like Leo and Deepak Chopra, the Delos is widely known for its "Wellness Real Estate" bent, which includes amenities that range from building-wide purified air and water, bio-based insulation for optimal sound attenuation, posture-supporting flooring, herbariums, and vitamin C-infused showers. But don't think Leo is slumming it in some regular ol' hotel when he's hanging in the Big Apple, the actor owns another multi-million dollar eco-friendly pad in Battery Park City.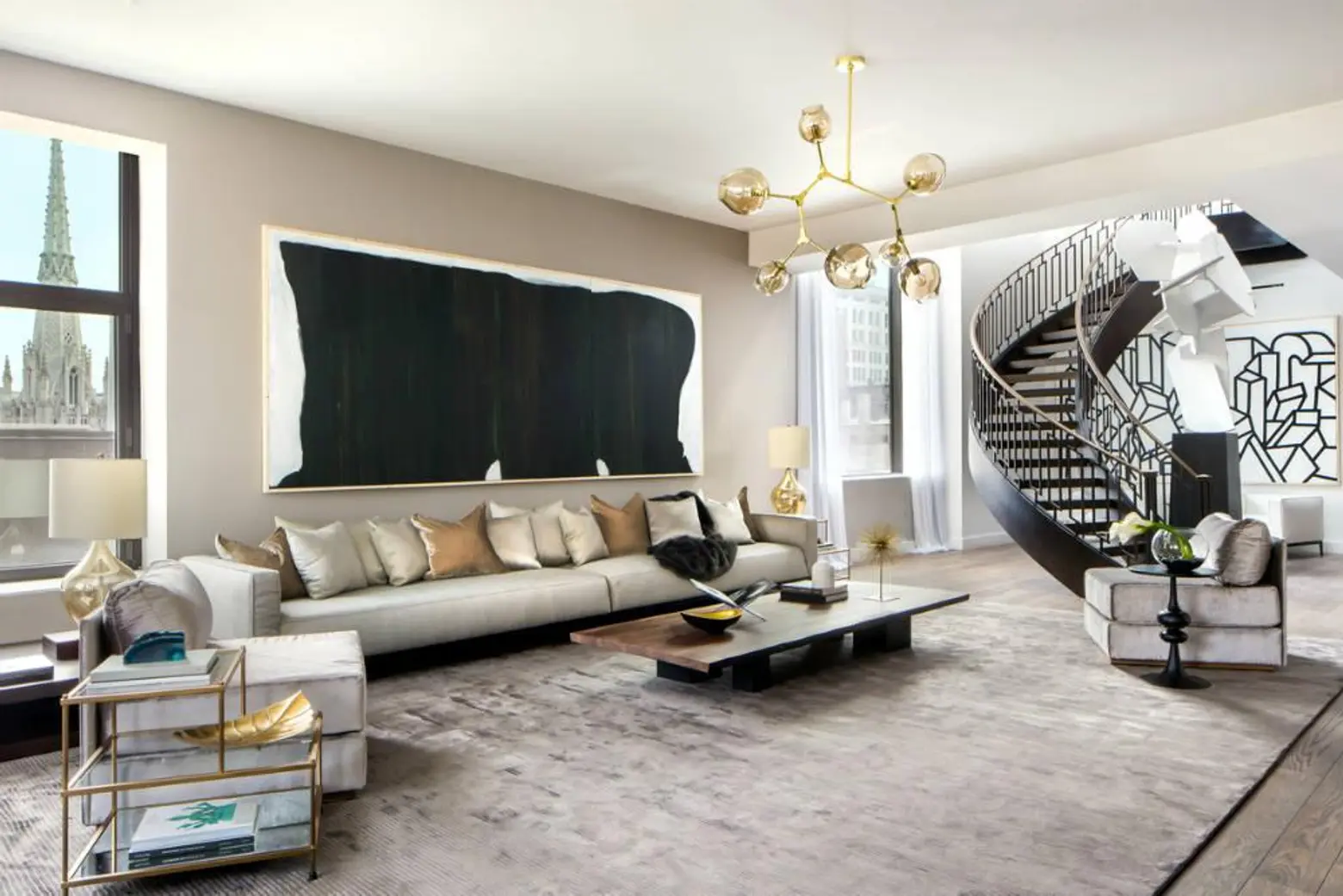 The actor bought the luxurious Greenwich Village apartment located at 66 East 11th Street just last year for $10 million. And while no photos of the two-bedroom home have surfaced, it probably looks something like the penthouse eyed by Kim Kardashian seen in the images above.
[Via NY Post]
[The Delos at CityRealty]
RELATED: