Lena Dunham's Parents Sell Their Tribeca Loft for $6.25 Million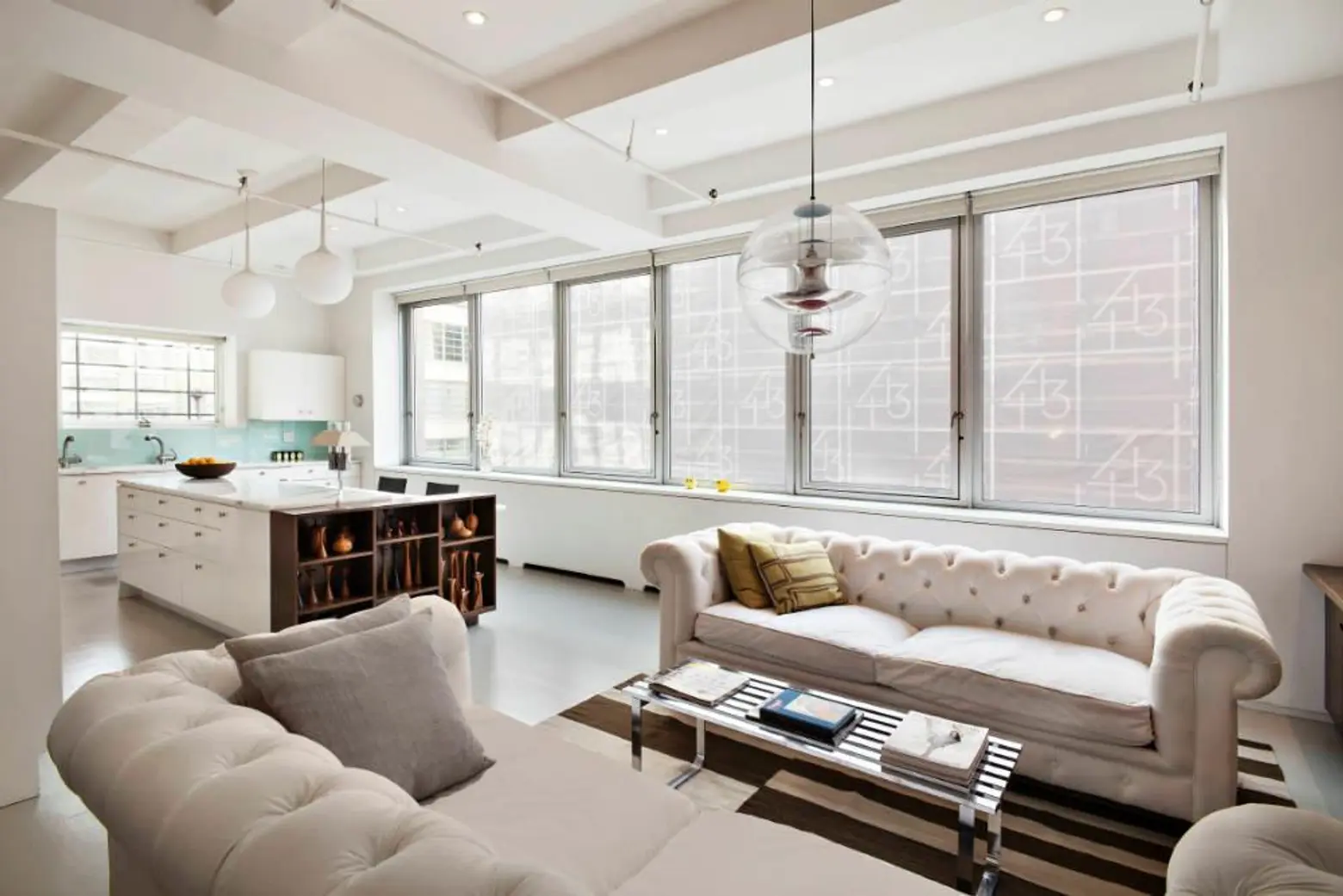 Carroll Dunham and Laurie Simmons, the parents of prodigious millennial Lena Dunham, have sold their Tribeca loft at 16 Desbrosses St, #4S for $6.25 million. The 3,600-square-foot location for the award winning film, Tiny Furniture, was once a textile warehouse. In recent years, the bright, airy space, perfectly suited for artistic inspiration, was re-designed by architect David Bers who was also responsible for designing the couple's other residence in Cornwall, CT. They also collaborated with interior designer Nick Dine, son of pop artist Jim Dine, and the result was an open, spacious live/work design prepared to accommodate any sudden bursts of inspiration.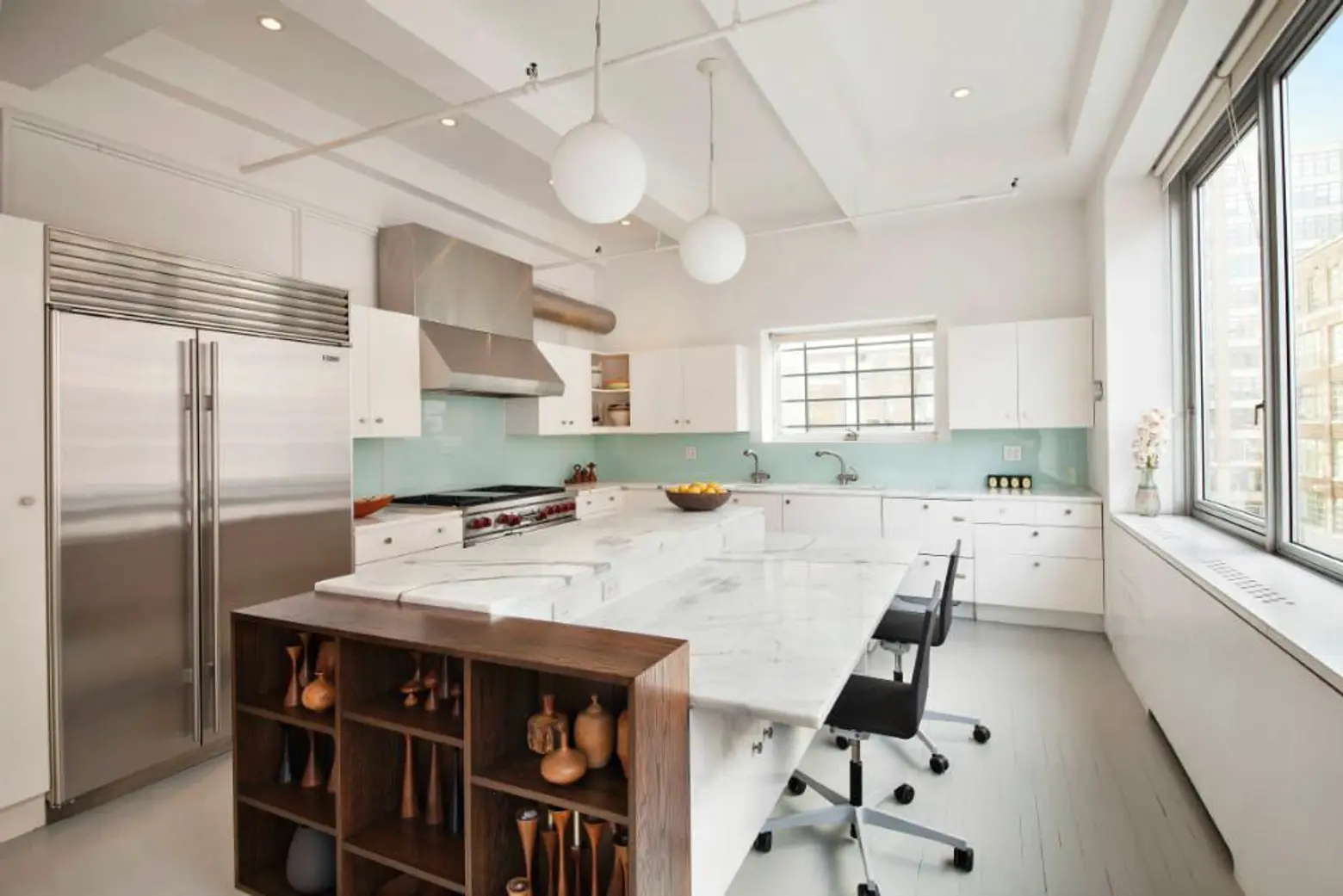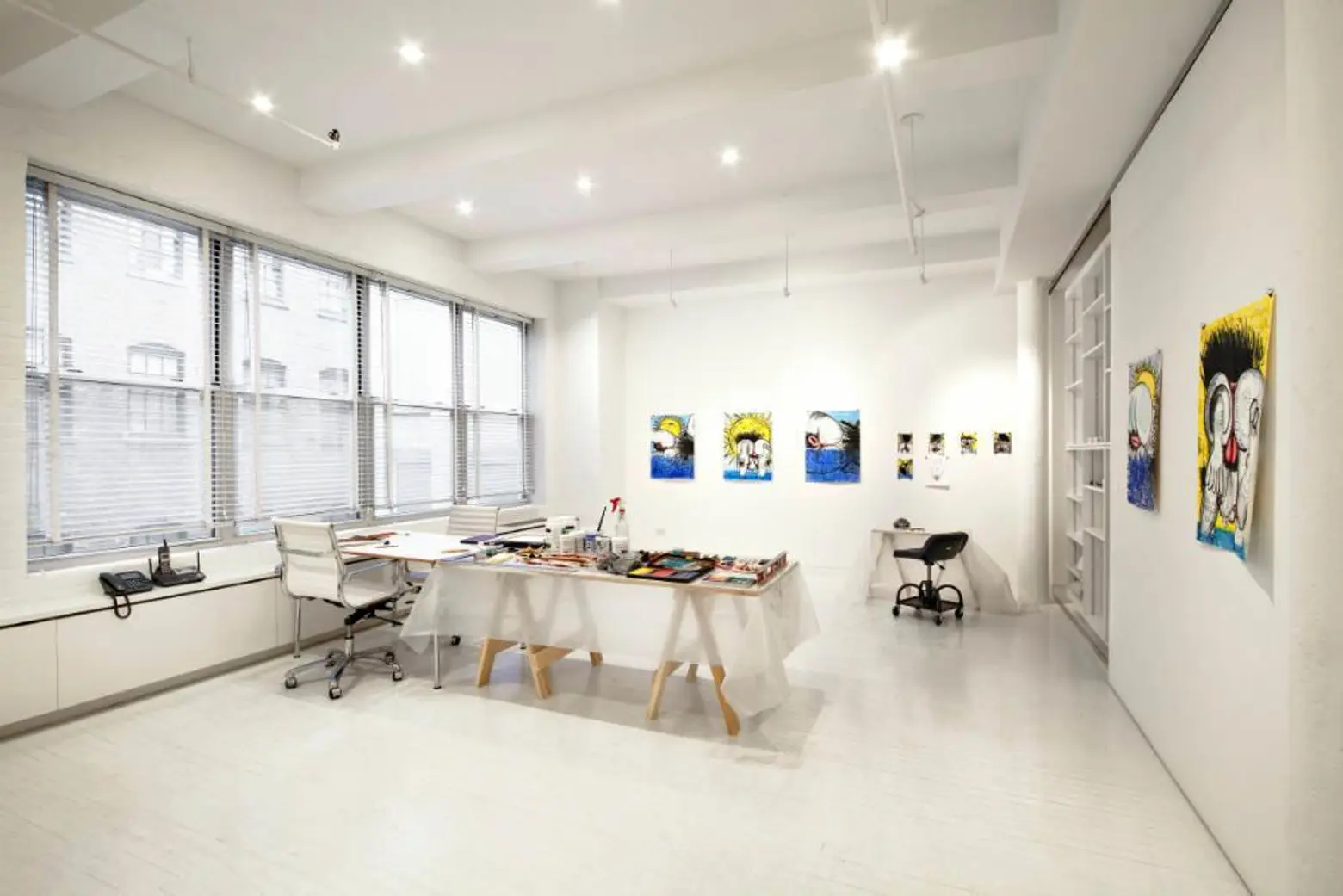 The layout the Dunham Simmons have chosen for this multi-level space included 2 bedrooms, an office, a studio, 2 full baths and 2 half baths. However, if the new resident prefers more space for visiting friends and relatives, the office and studio can easily be converted into 2 other bedrooms.
The apartment also definitely doesn't suffer from a shortage of places to put things with a private storage room in the cellar — and let's be honest, the Dunham Simmons clearly love their built-ins. The home features built-ins throughout bedrooms, bathrooms, living rooms, and dressing rooms in several types of wood, from walnut to cherry to poplar. It's enough to keep Forrest Gump's best friend Bubba occupied for days.
If the new owner of this artsy pad decides she needs to take a break from the city and chooses to retreat to a more secluded spot for the weekend, she can just pack up her stuff in the car she'll have parked on the quaint cobblestoned street outside, and slip away quietly through the nearby Holland Tunnel.
Check out more photos of the artsy pad in our gallery.