How You Can Live in a Billionaire's Row Condo for Free AND Make Six Figures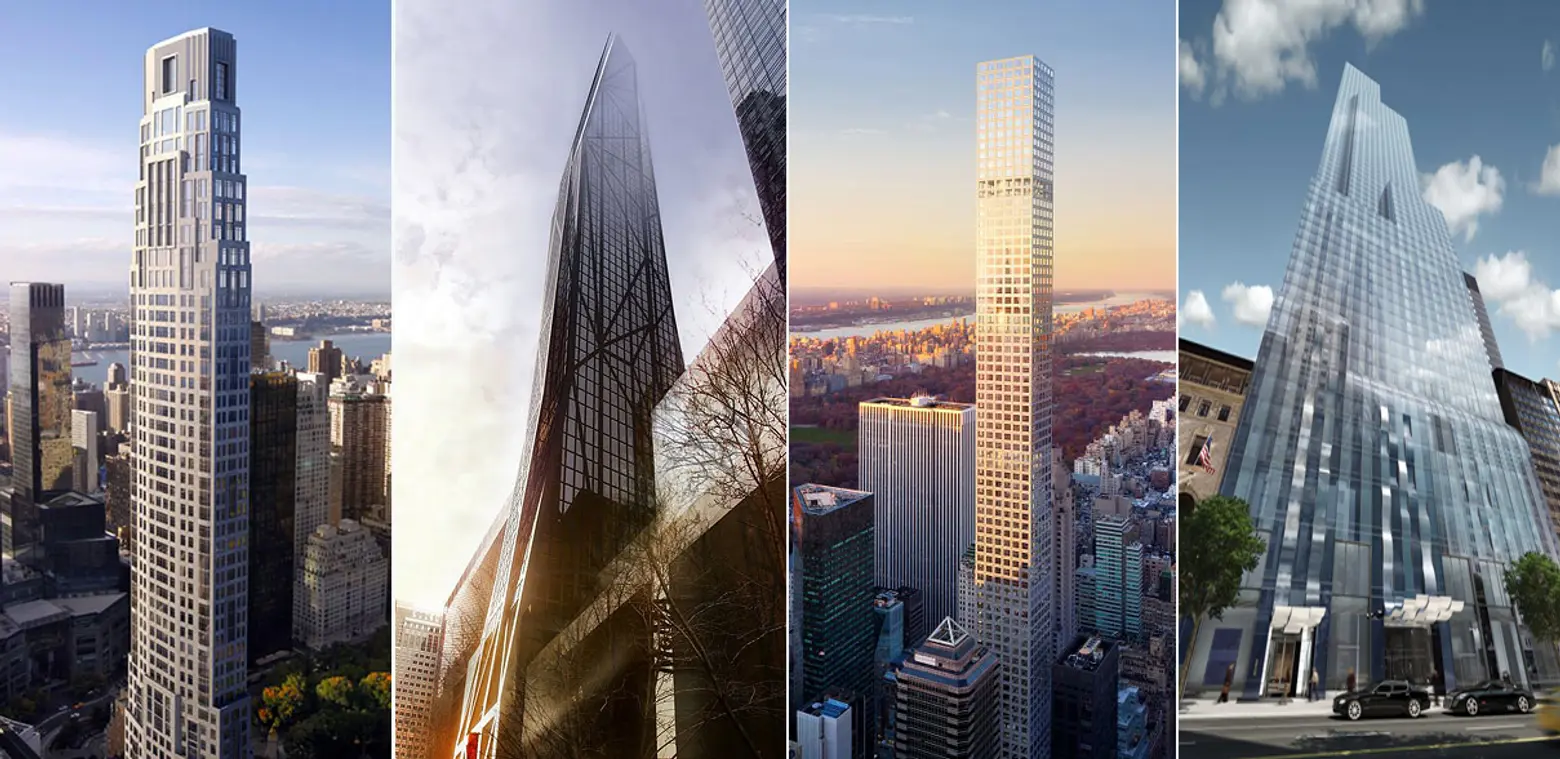 Get a job as one of their building managers.
As DNA Info reports, if you're just a regular Joe or Jane looking to take up residence in one of the city's priciest towers, you don't need to be a billionaire—or even a millionaire for that matter. The resident managers at four headline-stealing, ultra-luxury towers will live rent-free, in very large apartments, while also earning respectable six-figure salaries for their services.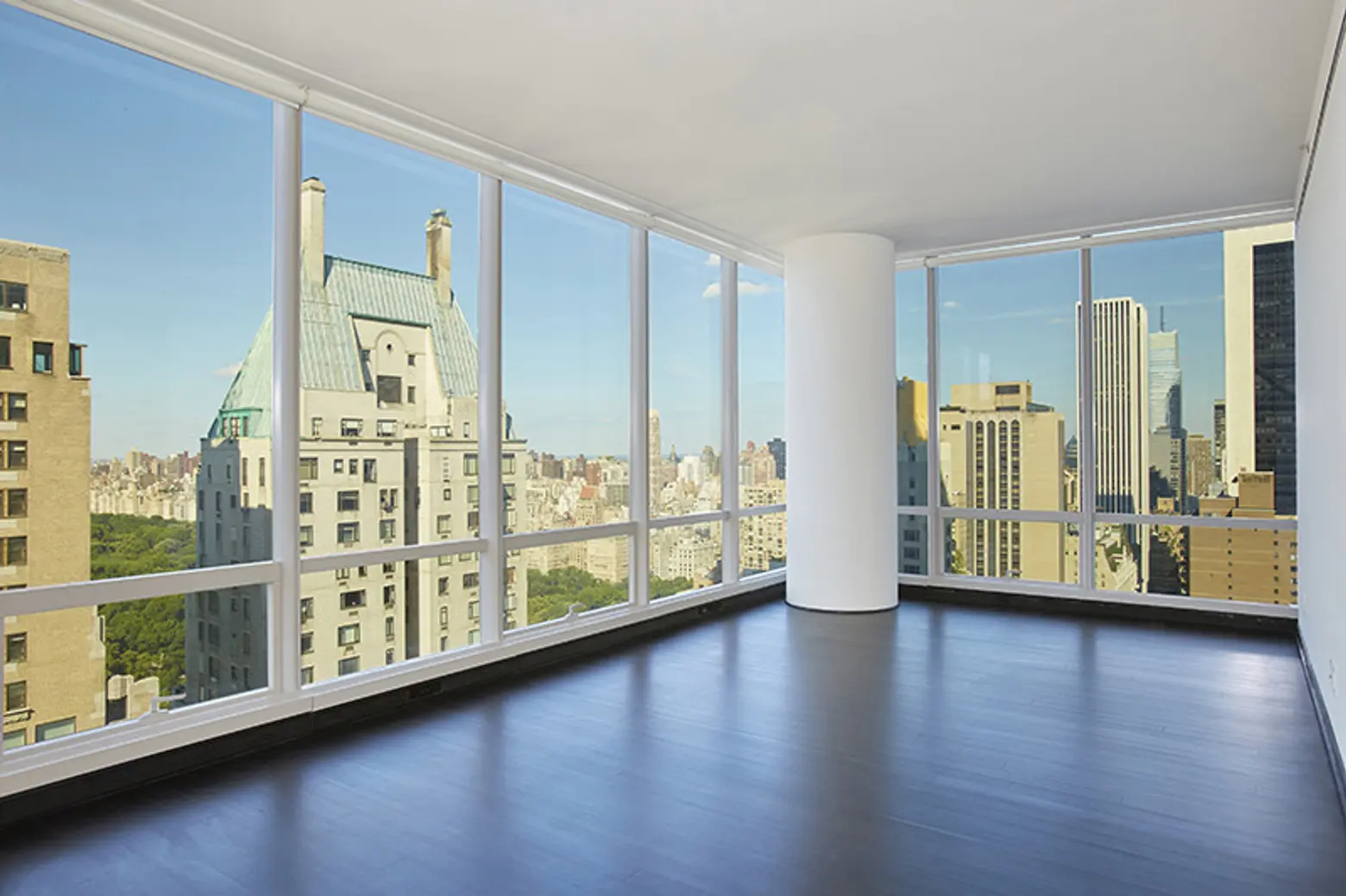 Inside a 39th floor One57 apartment
Gleaned from documents filed with the state, DNA Info found that the resident manager of 220 Central Park South—a building home to what will reportedly be the city's next most-expensive condo—will enjoy a 1,340-square-foot, two-bedroom pad worth $5.3 million. On top of this they'll get $261,538 a year, plus union benefits.
Compare that to One57's manager who gets 1,985 square feet on the 34th floor with utilities covered, and a salary of $125,000 with union benefits and retirement for putting in a 40 hour work week. His apartment is worth $5.95 million on the market.
Other building managers making a killing include 432 Park's who will get a $125,000 salary and a $3.9 million apartment with free utilities and a parking spot; and 53W53's, a lucky person who will get a three-bedroom worth $5.1 million plus a $225,000 salary and union benefits.
So how can you apply for such a sweet gig? Apparently management companies post these jobs and hire for them like any other.
Hmm, might it be time to get that resume up-to-date?
[Via DNA Info]
RELATED: