Heating 101: How to keep your apartment warm during NYC's coldest months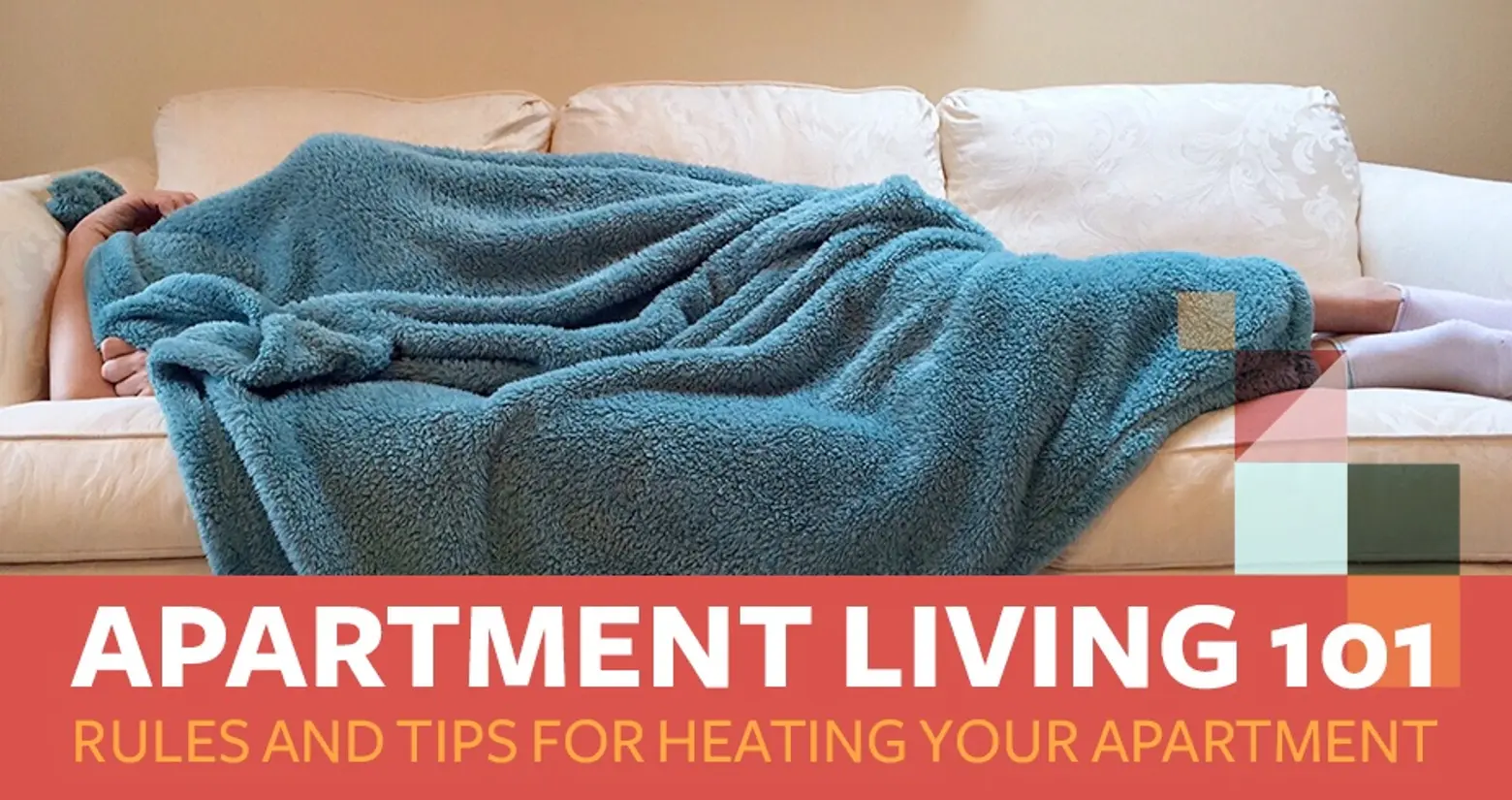 With the sun setting earlier each night and the temperature quickly dropping, it's time to make the seasonal swap from sandals to boots and from air conditioning to heating. To prepare for the city's coldest months, New York City renters should know the basic laws of heating an apartment, as well as the best products and decor to supplement a less-than-adequate system. Ahead, follow 6sqft's heating guide to keeping things toasty all winter long.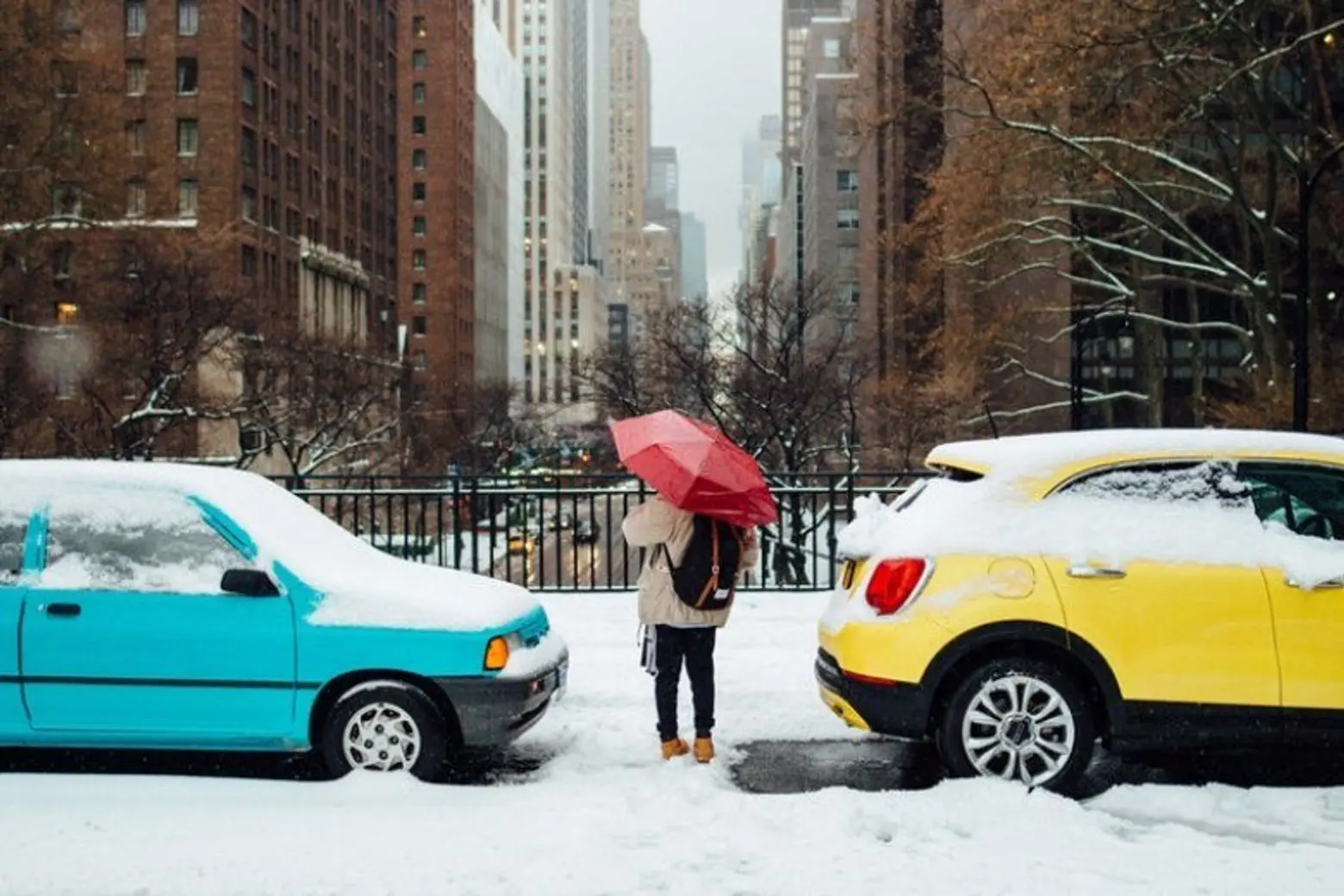 Photo via Austin Scherbarth on Unsplash
NYC's heat regulations
The city designates the period between October 1 and May 31 "heat season." This means during that time, building owners must provide tenants with heat between 6 am and 10 pm if the temperature falls below 55 degrees and the inside temperature must be at least 68 degrees. In between 10 pm and 6 am, the inside temperature must be at least 62 degrees at all times, with no outside temperature requirement.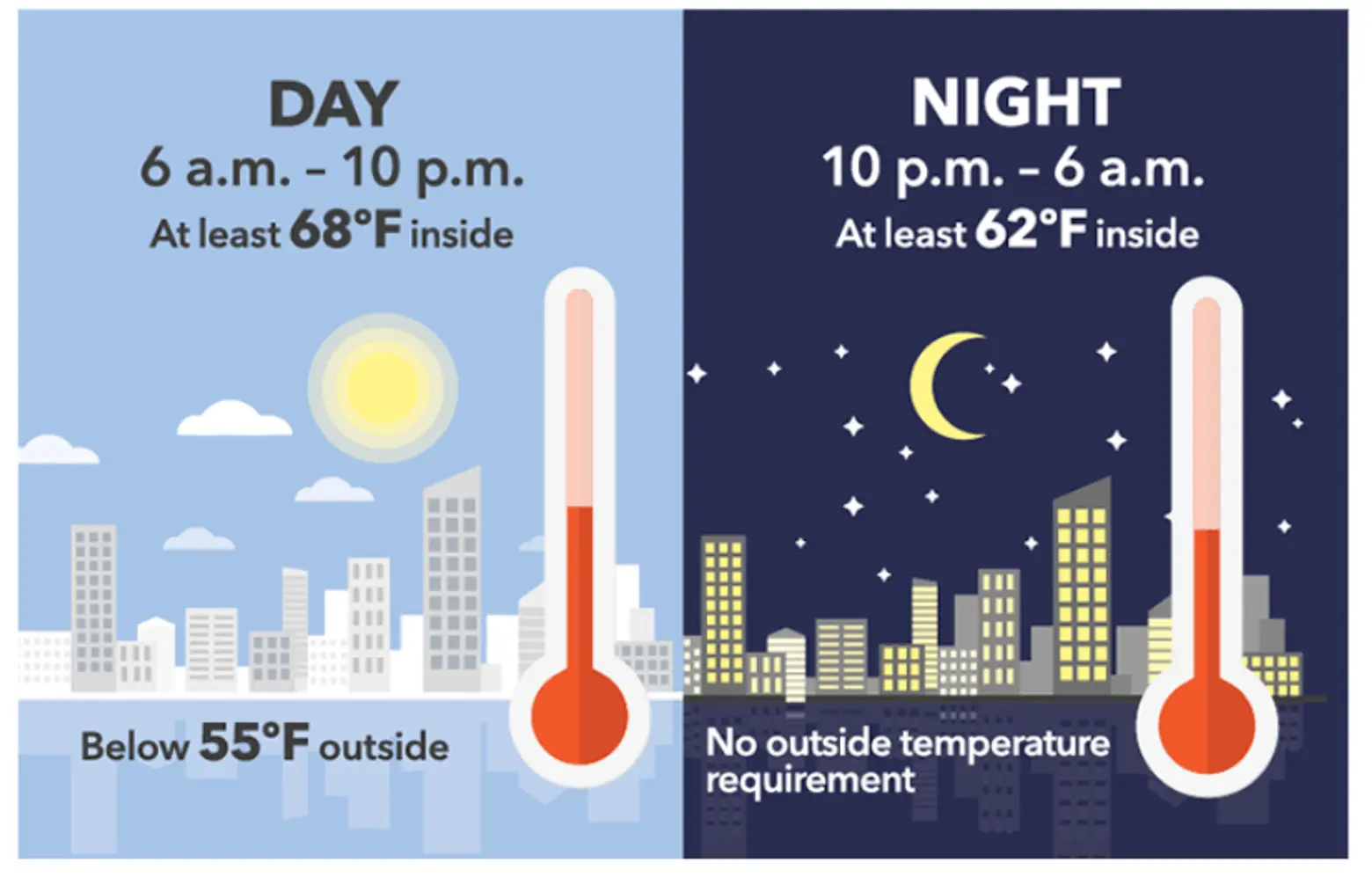 If your heating system isn't working
If you suspect your heating system isn't working, call your landlord or super to check out the problem. If they're unresponsive to you, then you have the right to get in contact with the city's emergency 311 hotline. The Department of Housing and Preservation will then most likely get involved, possibly sticking your landlord with a fine.
The department will then send an inspector to the building to verify the complaint and determine whether or not the law has actually been violated. If the landlord still does not restore heat, HPD hires a contractor to fix the problem and bill the building's owner. The fees placed on owners are expensive: $250-$500 per day for each initial heat or hot water violation and $500-$1,000 for each subsequent violation at the same building.
The city's regulations apply to all apartments in every borough. It also extends to commercial and non-residential buildings, like senior centers, private schools, daycare centers and more.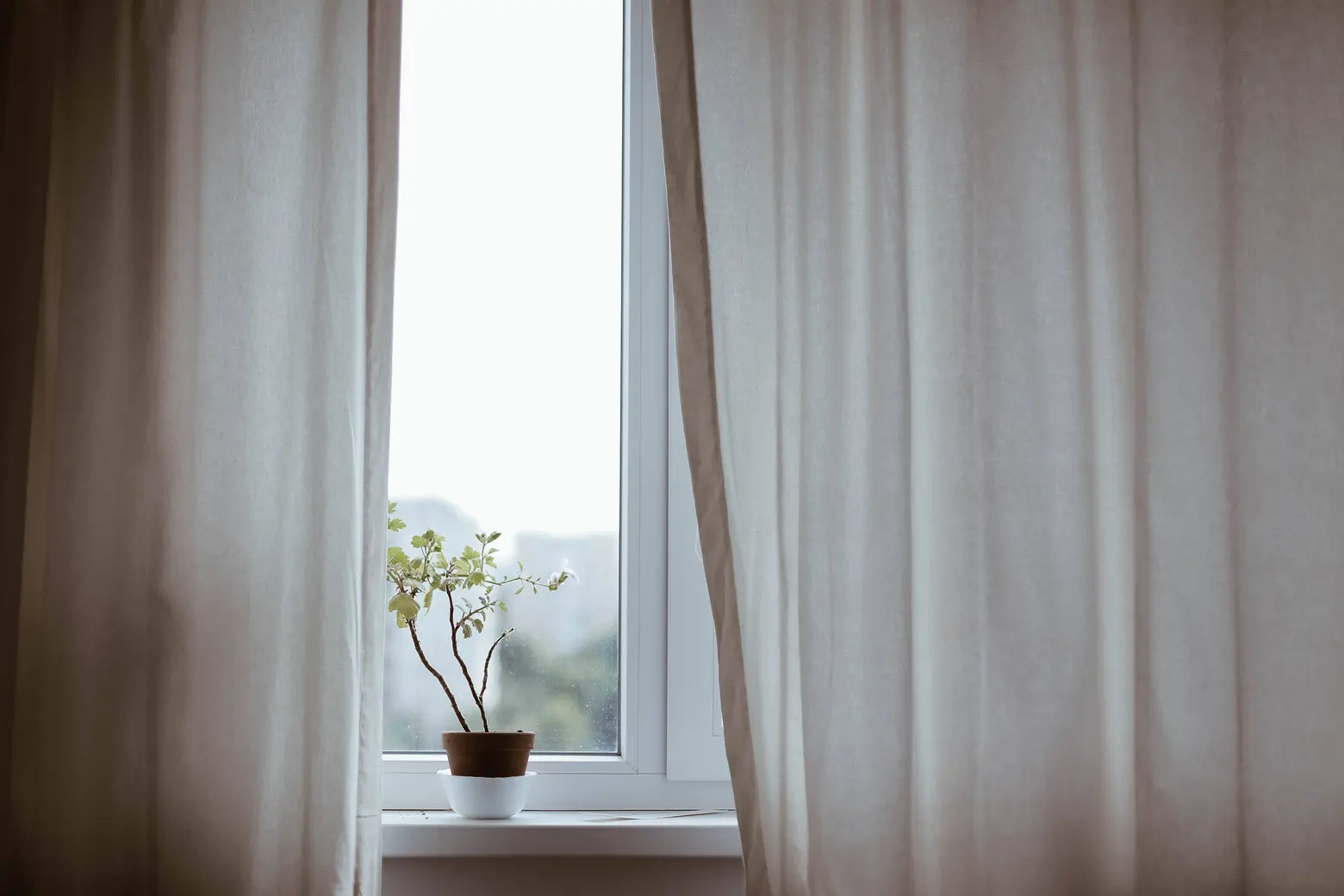 Hang heavier, thicker curtains to keep cold drafts from coming in, photo via pxhere
Keep the cold out
Insulate doors and windows
Even if the heat is technically working, there always seems to be that one always freezing room. To fix this, first, check the room or rooms for any cold drafts entering the room. If you have a window air-conditioner decide whether you want to remove it, which usually requires professional help, or insulate the area with a padded cover.
Rubber weather seal can be purchased at your local hardware store, with self-stick strips that can be applied to the drafty windows without changing the appearance of them. Other products include window insulation film, applied to the window frame, or cellular shades, which can be custom-made for both windows and doors.
For a cheap, DIY project, try making draft guards. These homemade fabric tubes can be placed on a windowsill or under a door to stop cold drafts from entering the apartment. Fill either a fuzzy sock or another tube of fabric that fits the space, fill it with dried rice and then sew it up.
Add textiles and heavier fabrics
To warm up your place, it might simply take a trip to Ikea or Target. Floors, especially hardwood ones, can turn frigid come winter. A rug will not only provide stylish insulation to the room, but it also keeps your feet warm without wearing three pairs of socks.
For buildings that lack insulation within its walls, an artsy tapestry might do the trick. Not only is it simple to hang and then take down, but it can also really pull a room together. While big windows let in lots of needed sunlight during the dark winter months, they can also be quite drafty. Hanging up thicker curtains, especially some with a thermal lining, can help lock in the heat. Keep the curtains open during the day to let as much natural light as possible, but as soon as it becomes dark, close them.
In the bedroom, it's helpful to switch lightweight, cotton summer bedding for a heavier winter comforter. Cozy flannel sheets or wool blankets will keep you toasty all night long. And down comforters might be the warmest solution during the winter, for those allergic to the inside, there are plenty of alternative options that are just as fluffy.
Invest in a space heater
To provide immediate relief at a relatively affordable price, think about buying an electric space heater. While they might not be able to heat large rooms alone, if used in a smaller room, space heaters can save energy if you turn down the thermostat everywhere else. Various heaters can cost between $40 and $450, depending on the model. To avoid any fire hazards, never leave the space heater on if no one is home and place it away from anything flammable.
New York Magazine recently compiled a list of the best space heaters by looking at Amazon reviews. They found the best overall space heater was the Lasko 754200 Ceramic Heater, starting at $30. For interior-design enthusiasts, they recommend the Honeywell HCE200B Uberheat Ceramic Heater, starting at $35. If a large, drafty room needs to be heated, check out the heater from the Dr. Infared Heater Portable Space Heater. While it costs $100, reviewers raved about its retro design and easy-to-navigate buttons.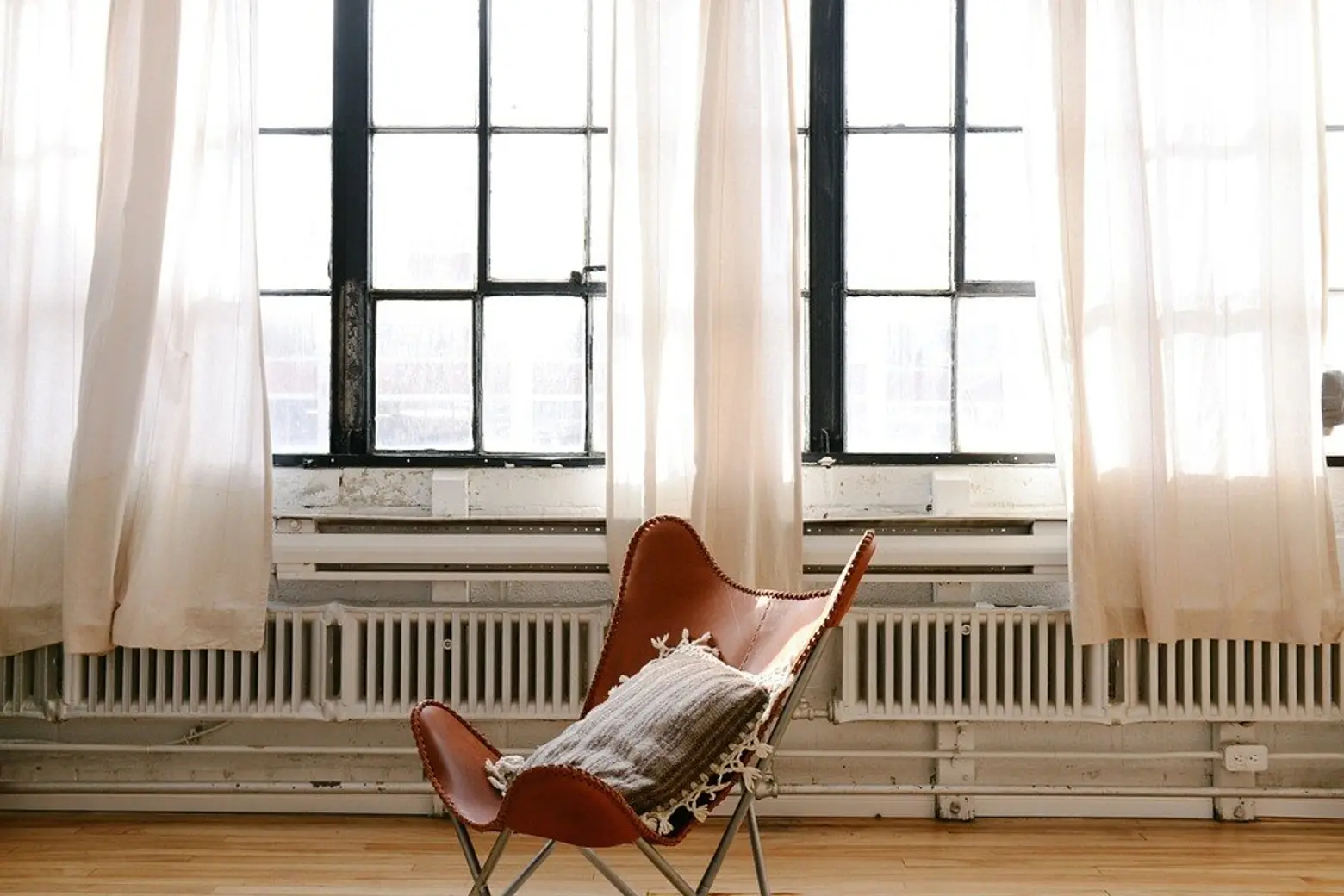 Photo via pxhere
And if it gets too hot
New York City buildings constructed before the 1970s typically feature fewer modern heating systems, usually regulated by a single steam-heated radiator. This type of system heats oil or gas in a boiler, with steam distributing throughout the building. Since these old-school systems are not controlled individually, it becomes difficult to meet the warmth needs of everyone in the building.
Thankfully there are more solutions for too-hot city apartments than just stripping down and opening all of the windows. A device can be installed on the radiator itself that gives you some control of the amount of heat being generated. You'll need to know whether you have a one- or two-piece radiator. A super or plumber can install the device but, including the installation, can cost between $250 and $1,000.
Or, as 6sqft previously learned, you can purchase a cover for the radiator, like Radiator Labs' Cozy. Cozy is a wifi-controlled thermal radiator heater made specifically with New Yorkers in mind. Users can regulate the heat coming out of the radiator all through a mobile app.
RELATED: