Has Governor Cuomo Found a Way to Fix Pier 40?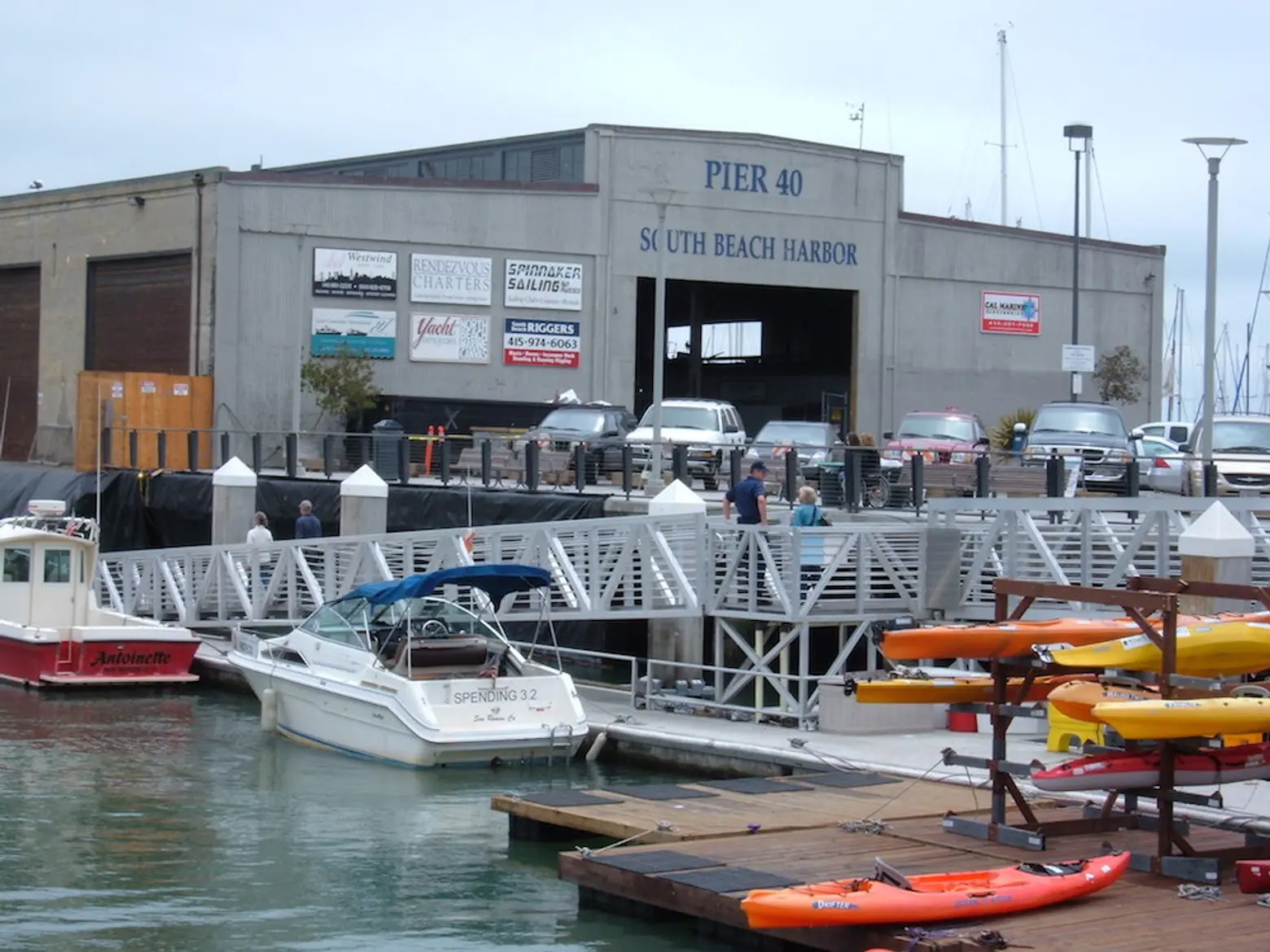 Governor Andrew Cuomo has reached a tentative deal with developers that could save Pier 40, according to the New York Times. In the new deal, Governor Cuomo would transfer unused development rights to another site on West Side Highway in exchange for $100 million to repair Pier 40. Restoration would involve gradually demolishing St. John's Terminal Building and replacing it with residential buildings and shops over a period of 10 years.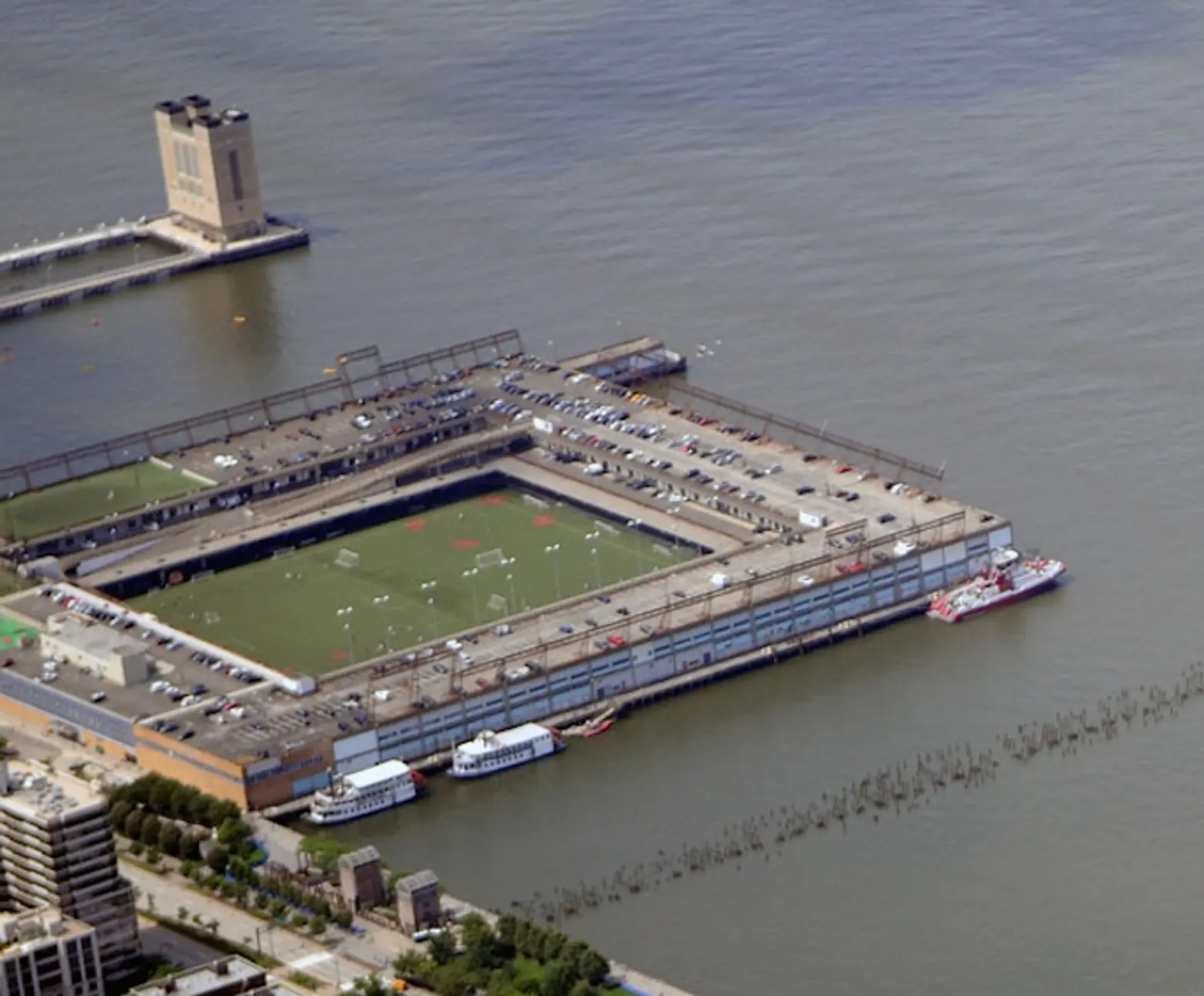 This deal may solve the problem of funding, which has been a roadblock with past plans to rehab the pier, but it doesn't necessarily solve the issue of community support. In order for this plan to work, it will have to go through a lengthy state-mandated approval process, involving the city's approval, and approval by elected officials in addition to zoning changes and more. Assemblywoman Deborah J. Glick and Assemblyman Richard N. Gottfried have yet to see the agreement, but both agree that any changes made should be in line with the family-friendly atmosphere of the neighborhood. They've seen luxury buildings replace the homes of neighboring piers and feel that any decisions regarding Pier 40 should involve the community.
One thing everyone can agree on is that a decision regarding the fate of Pier 40 needs to occur sooner rather than later. An underwater evaluation of the pier, said to come out next month, will show that the pier is deteriorating faster than previously assumed. The saltwater winds and ocean tides are taking a toll on the structure, impeding its ability to be a money generator for the yet unfinished park. The pier is home to soccer fields, one of which is closed due to a roof that needs repairing. Also, closed are a stairwell, some bathrooms and areas of the parking garage.
[Via the New York Times]
Photos via Hudson River Park and Wikipedia Commons