Former 19th-century cigar factory in Long Island City becomes a haven for creatives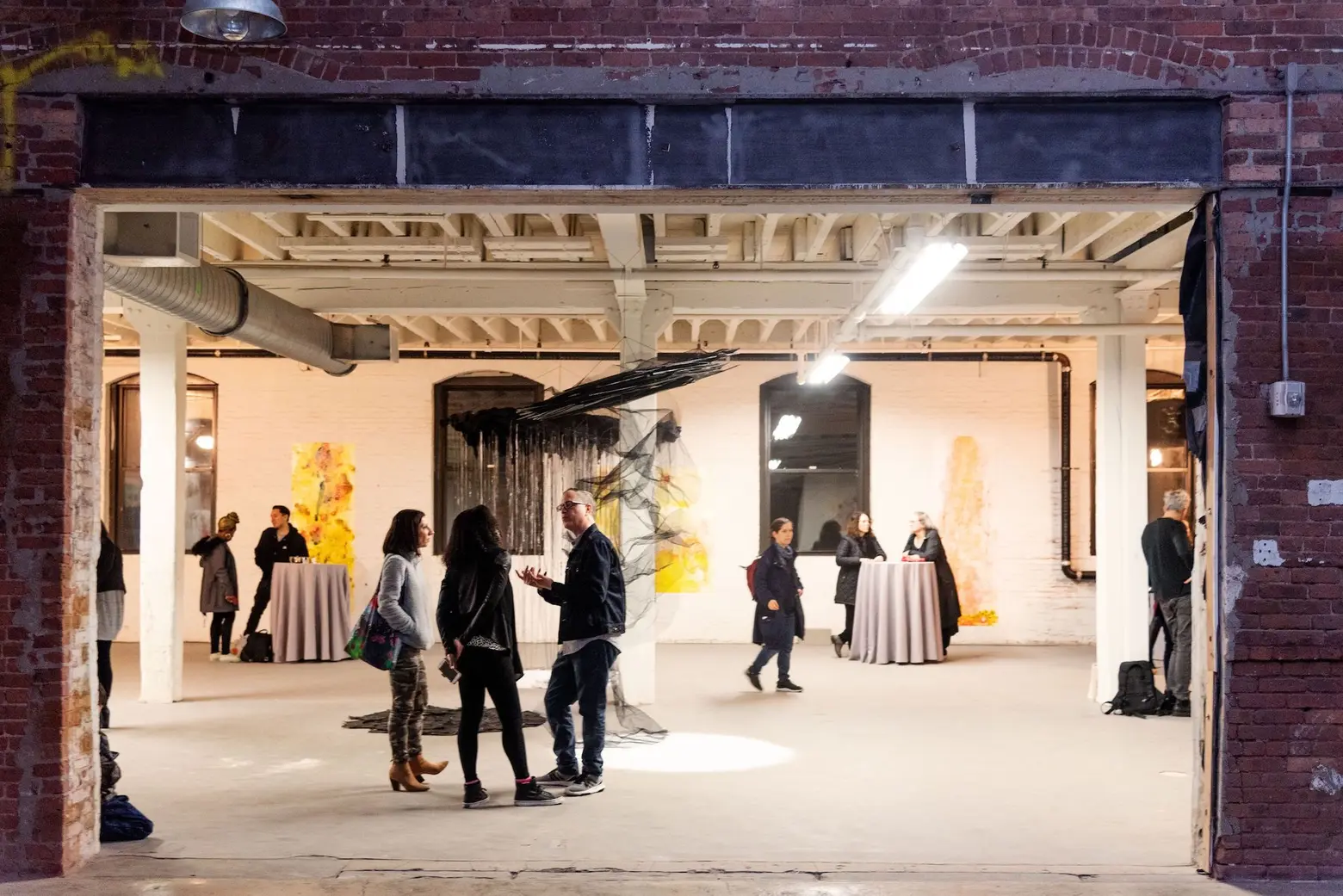 A former 19th-century cigar factory in Long Island City has been reimagined as mixed-use office space fit for creative companies. The four-story loft building on 35th Avenue offers tenants super high ceilings, exposed beams, and arched windows. Aptly dubbed "The Cigar Factory," the over 120,000-square-foot building also boasts a private landscaped courtyard.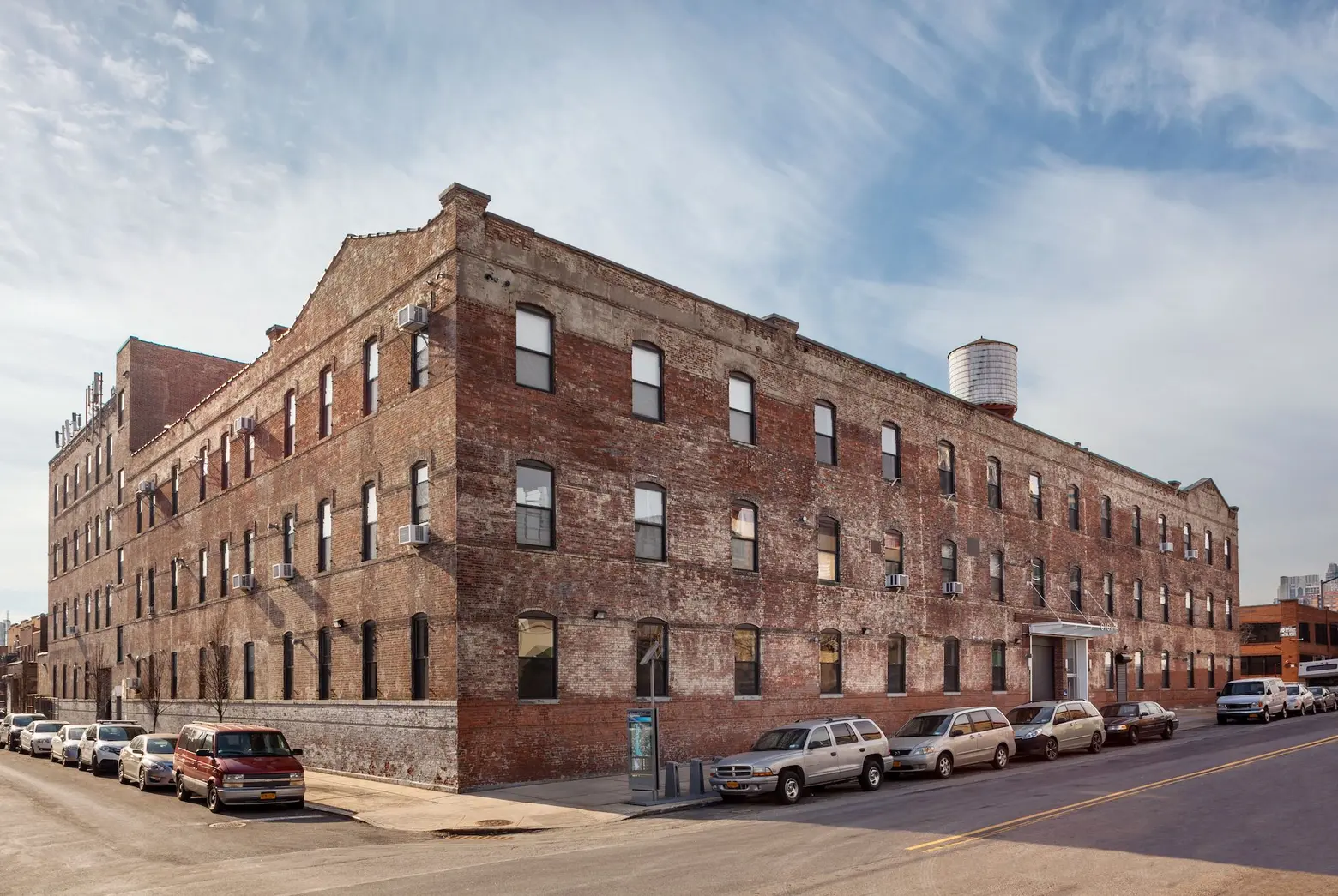 The DeNobili Cigar Factory dates back to 1896. More than three decades after it was constructed, a second portion of the building was added. In 2015, real estate private equity firm Brickman picked up the factory for $31.1 million. The deal included a 6,000-square-foot vacant lot next to the building.
As part of the renovation, Brickman upgraded the lobby and elevators and added the tenant courtyard (a former loading dock), all while maintaining architectural features of the historic building. And to make getting to the subway or ferry easier, there is a Citi Bike station in front of the building.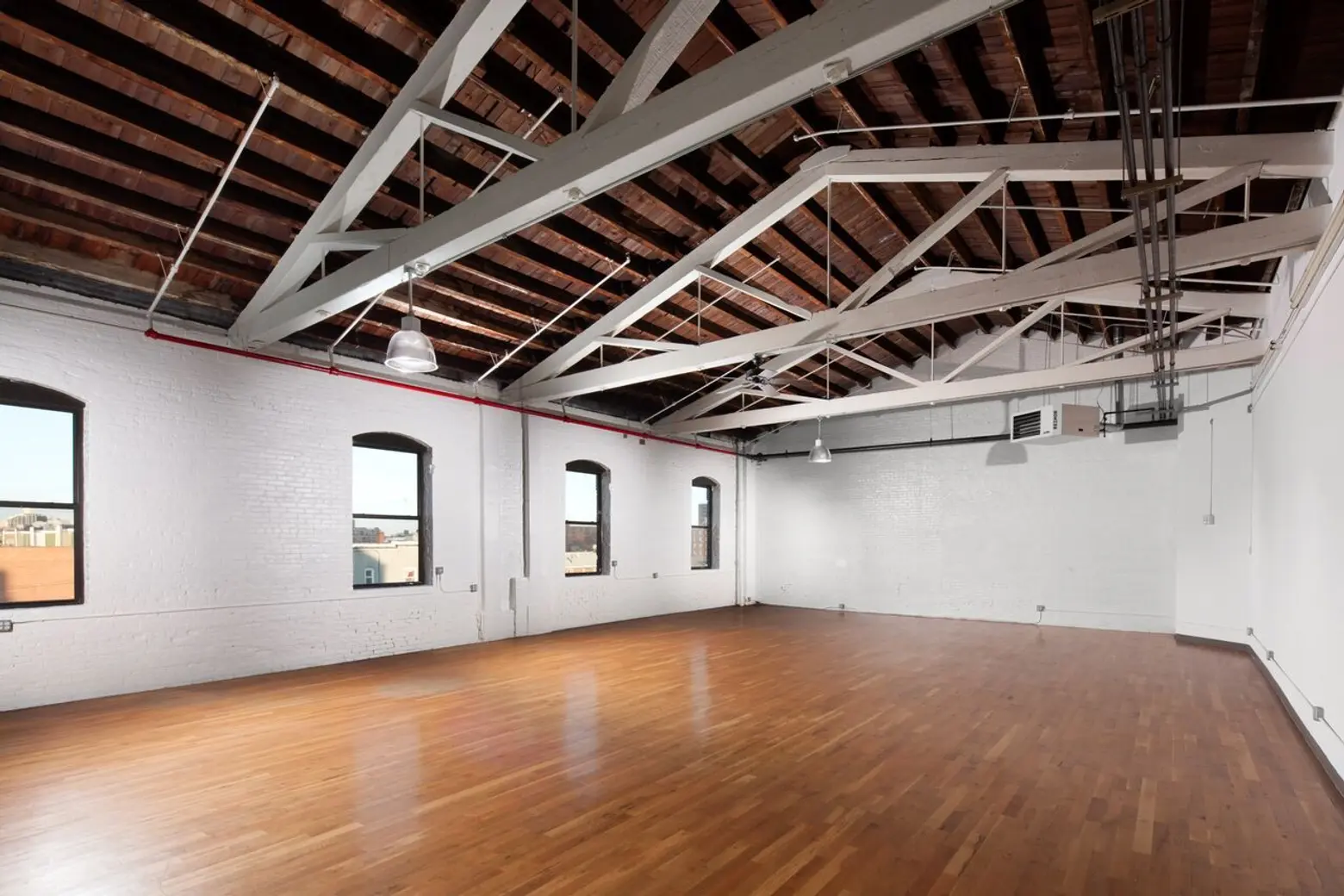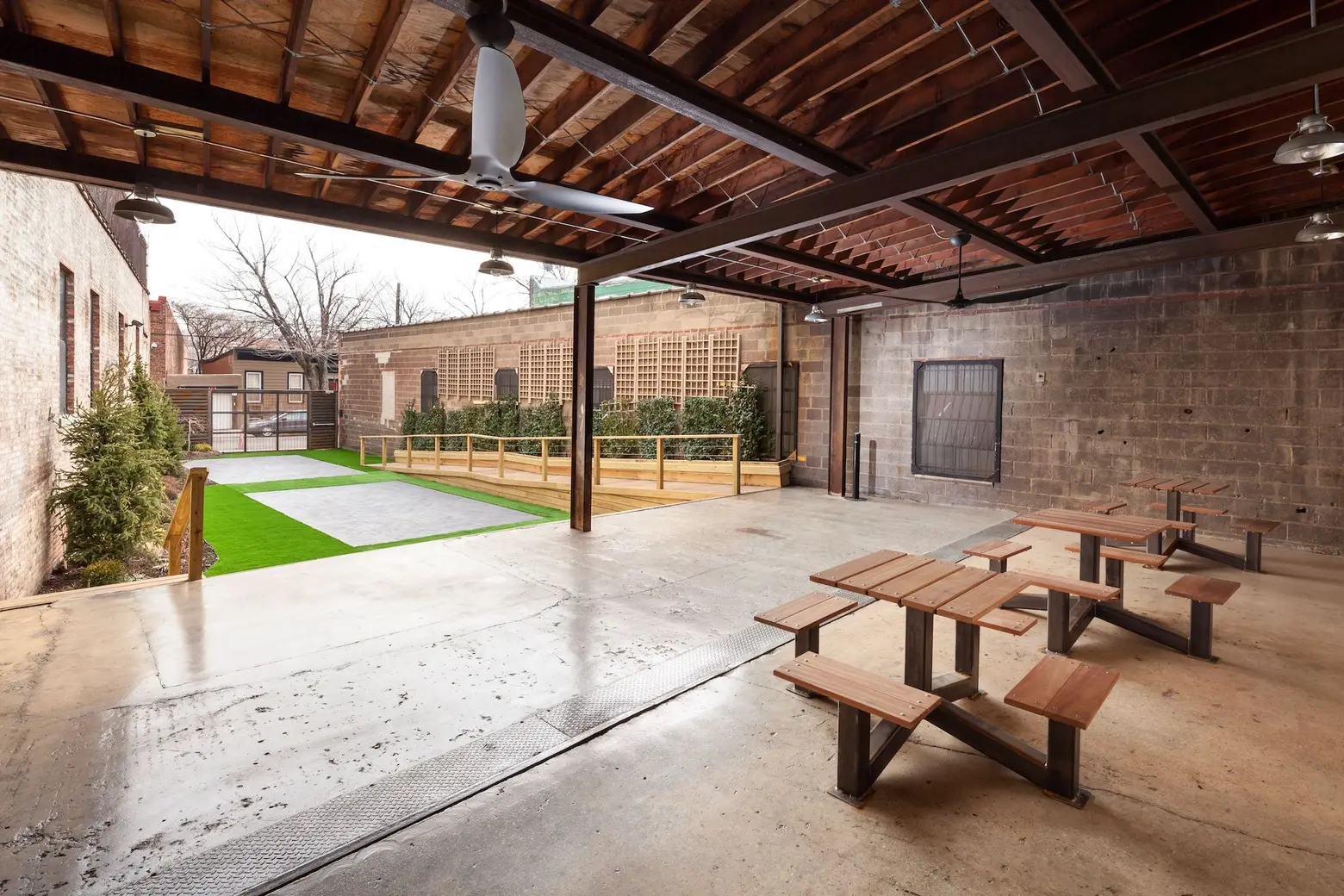 With its open floor plan and new amenities, the building has attracted a mix of innovative tenants. MD Studios, Absolute Comics and Statues, Aesthetic Movement, Schneller Furniture, and creative bakery Padoca have currently set up shop at The Cigar Factory.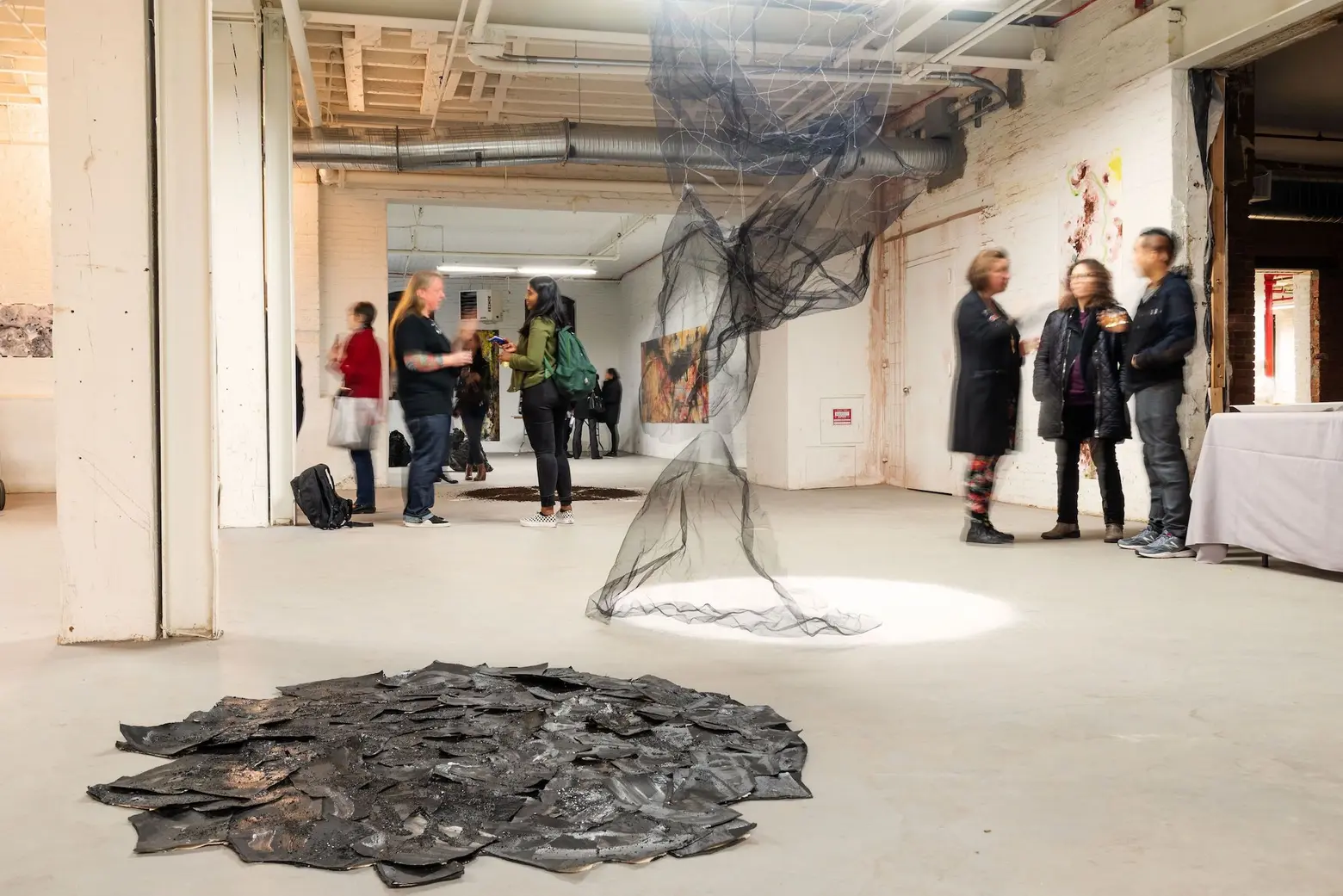 Brickman has partnered with the Long Island City Partnership to host artist residences for local Brooklyn and LIC artists. So far, the building has had two open studios for artists.
Last month, the artwork of Ed Grant and Elizabeth Velazquez was on display. Grant and Velazquez are two artists-in-residence who have been working in a studio at the factory.
RELATED: 
All photos courtesy of Brickman