Find affordable NYC apartments you actually qualify for with this new tool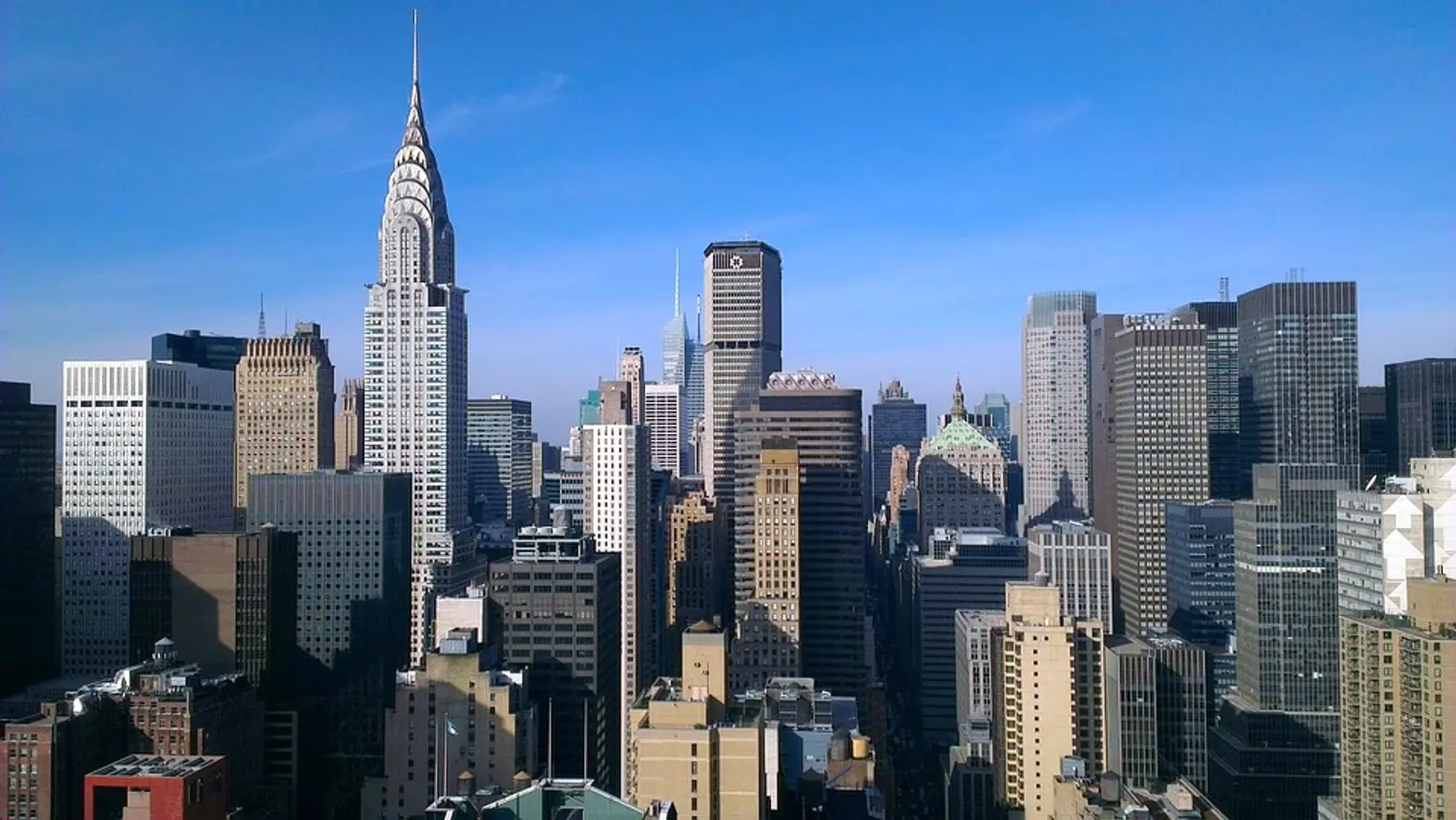 Apartment hunting in New York City is not easy. Figuring out who qualifies for the city's hundreds of income-restricted units (what even is AMI?)  is another challenge entirely. In an attempt to streamline the process of finding affordable housing lotteries, the Department of Housing Preservation and Development this week unveiled a new tool that allows users to search by borough, household size, and income to find lotteries currently accepting applications.
New tool alert! We've just made it easier to figure out which #affordablehousing lotteries you could apply for.

1. Go to: https://t.co/yKUdXF9D7y
2. Type in your household income and size
3. Get a list of projects you may qualify for. You can filter by borough too! pic.twitter.com/jbw8rYgQnK

— NYC HPD (@NYCHousing) April 1, 2019
Last February, HPD released an interactive map of housing lotteries across the five boroughs. But the map still requires users to know which income level they fall into, whether it's low, extremely low, very low, moderate or middle. As 6sqft reported in January, the odds of snagging an affordable housing in 2018 were 1 in 592. Those are better chances than for applicants in 2016, who faced odds of about 1,000 to 1.
While a growing number of people apply each year for affordable apartments (there were more than 4.6 million applicants in 2018), many are immediately rejected for not meeting income requirements or failing to present the correct paperwork.
This new tool from the city makes the search more efficient by only displaying the lotteries for which you qualify, after filling out your personal household income and size.
Find housing lotteries you qualify for here.
RELATED: