Federal government puts Paul Manafort's Soho loft on the market for $3.6M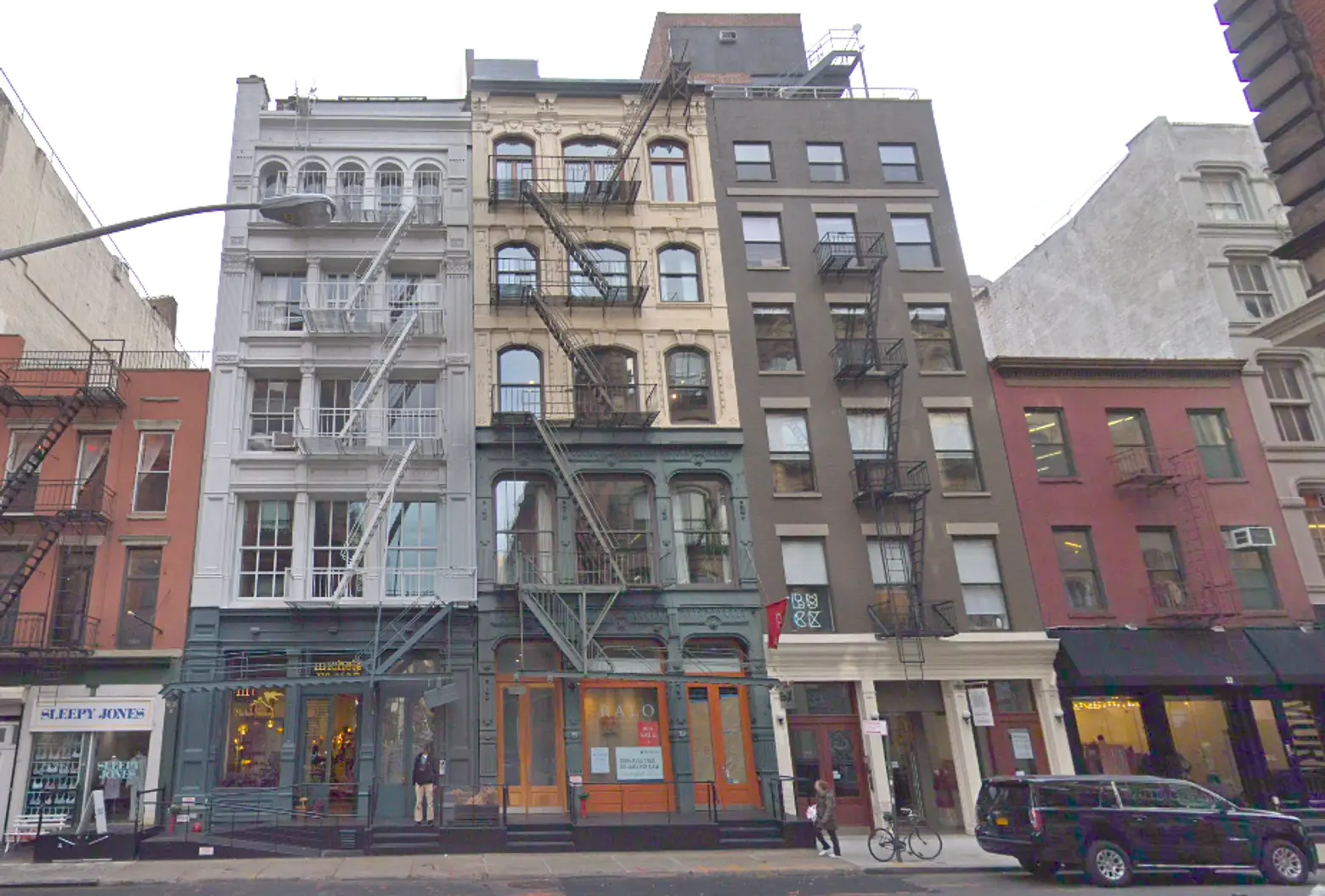 29 Howard Street via Google Street View
The federal government is selling former Donald Trump campaign manager Paul Manafort's Soho apartment for $3.663 million. As first reported by the New York Post, the loft at 29 Howard Street is one of five properties in New York City seized by the government after Manafort pleaded guilty to conspiracy charges last September. The listing, posted by the United States Marshals, describes the pad as being a "classic full-floor Soho loft" with "remarkable open sky and city views."
As the Post learned, the government accused Manafort, currently jailed in Pennsylvania, of buying the property in 2012 with money made lobbying in Ukraine. He reportedly had his daughter pretend to live in the apartment full time, while actually renting it out on Airbnb for more than a year.
Last month, a judge ordered Manafort to forfeit the property. Other properties of the former Trump campaign manager seized by authorities include an apartment in Trump Tower, a loft near Chinatown, a Hamptons mansion, and a Carroll Gardens brownstone.
According to the listing, the 2,000-square-foot home boasts a key-locked elevator, wood-burning fireplace, and central A/C.
[Via NY Post]
RELATED: