Fashion Designer Derek Lam's Soho Loft Sells for $5.25 Million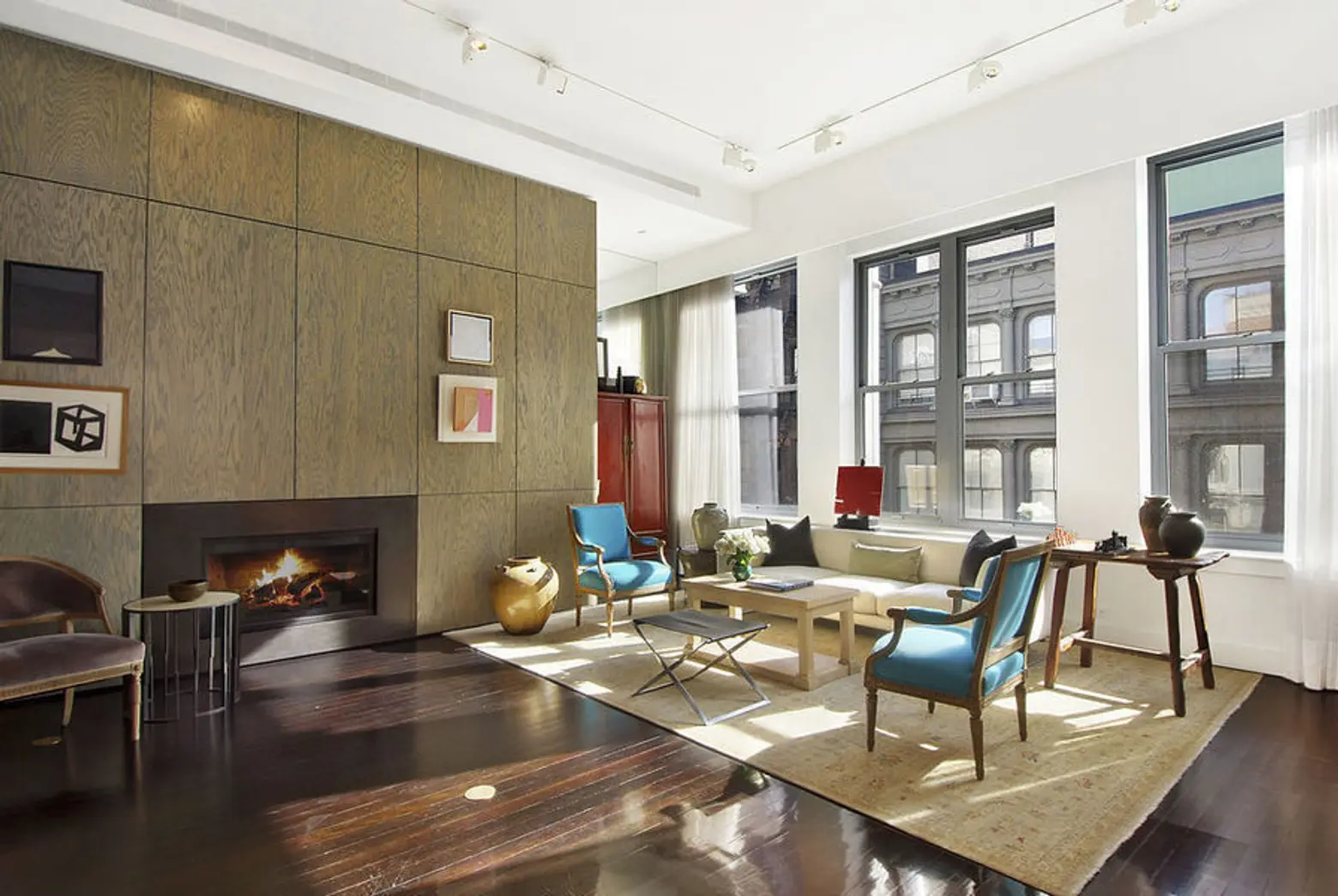 After a long stint on the market, designer Derek Lam and his partner Jan-Hendrik Schlottmann are officially parting ways with their Soho loft.
The pair put the two-story, 2,117 square-foot space on the market for $6 million last year, and they came in just a little short of their ask. The loft comes complete with a second story devoted entirely to the master suite, huge windows, and translucent panels that allow the home's inhabitants to reconfigure the kitchen and living room spaces as need be. They purchased the 3 BR/3 BA Mercer Greene apartment back in 2011 for $4.65 million. Another fun fact: Rihanna also once lived in the building.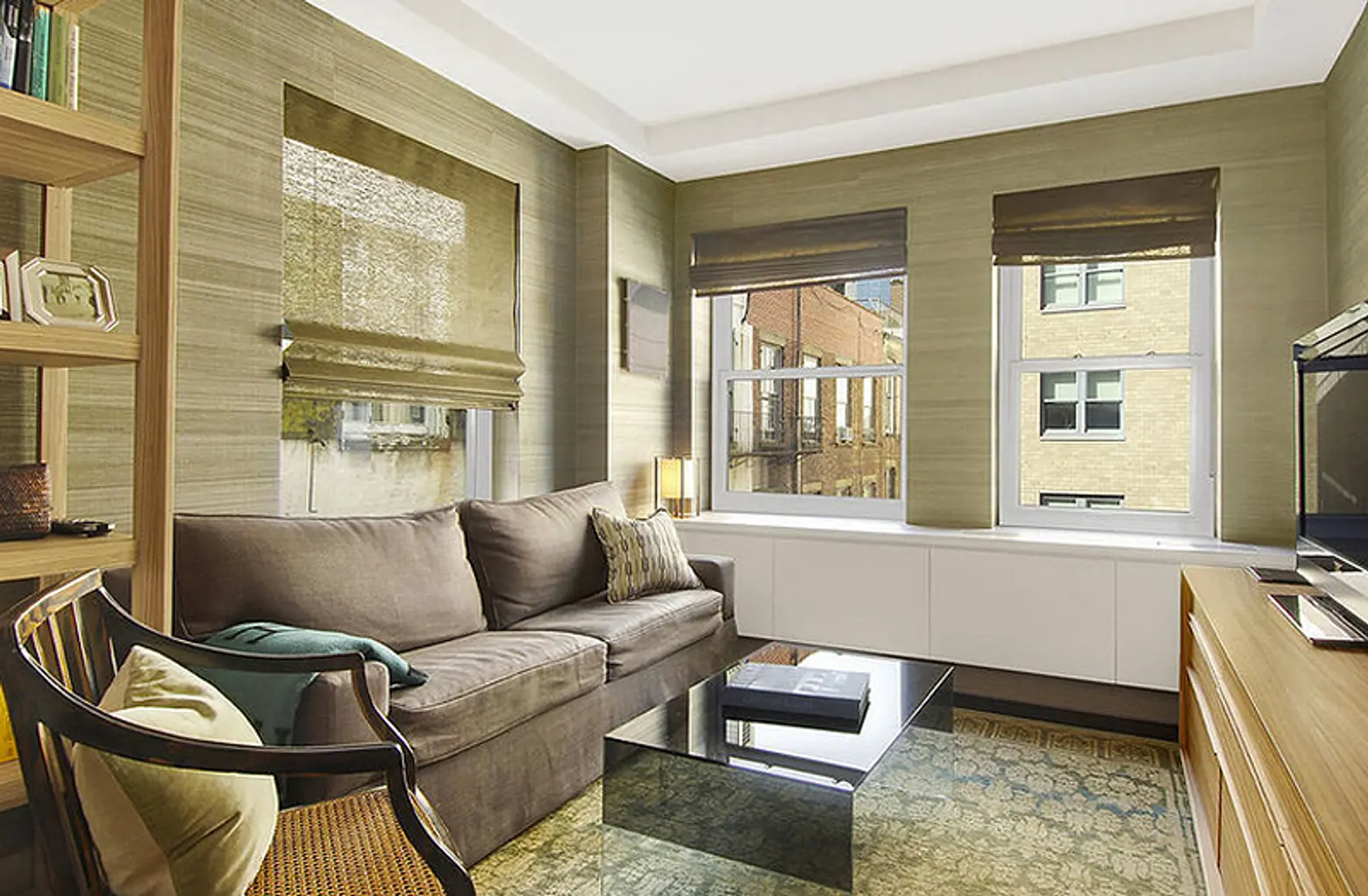 The loft's large windows offer a view of the city.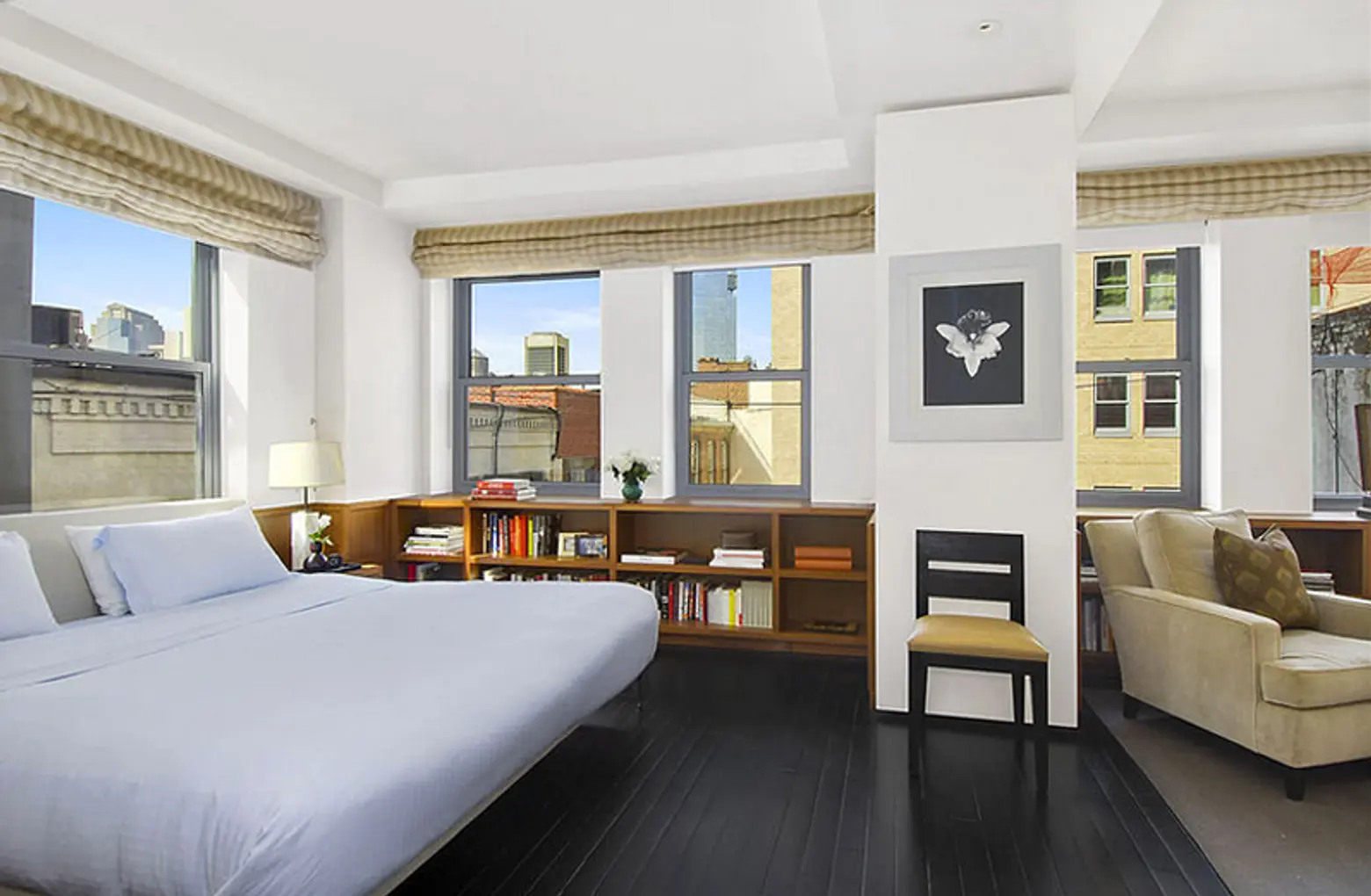 The master suite's large windows let in lots of light.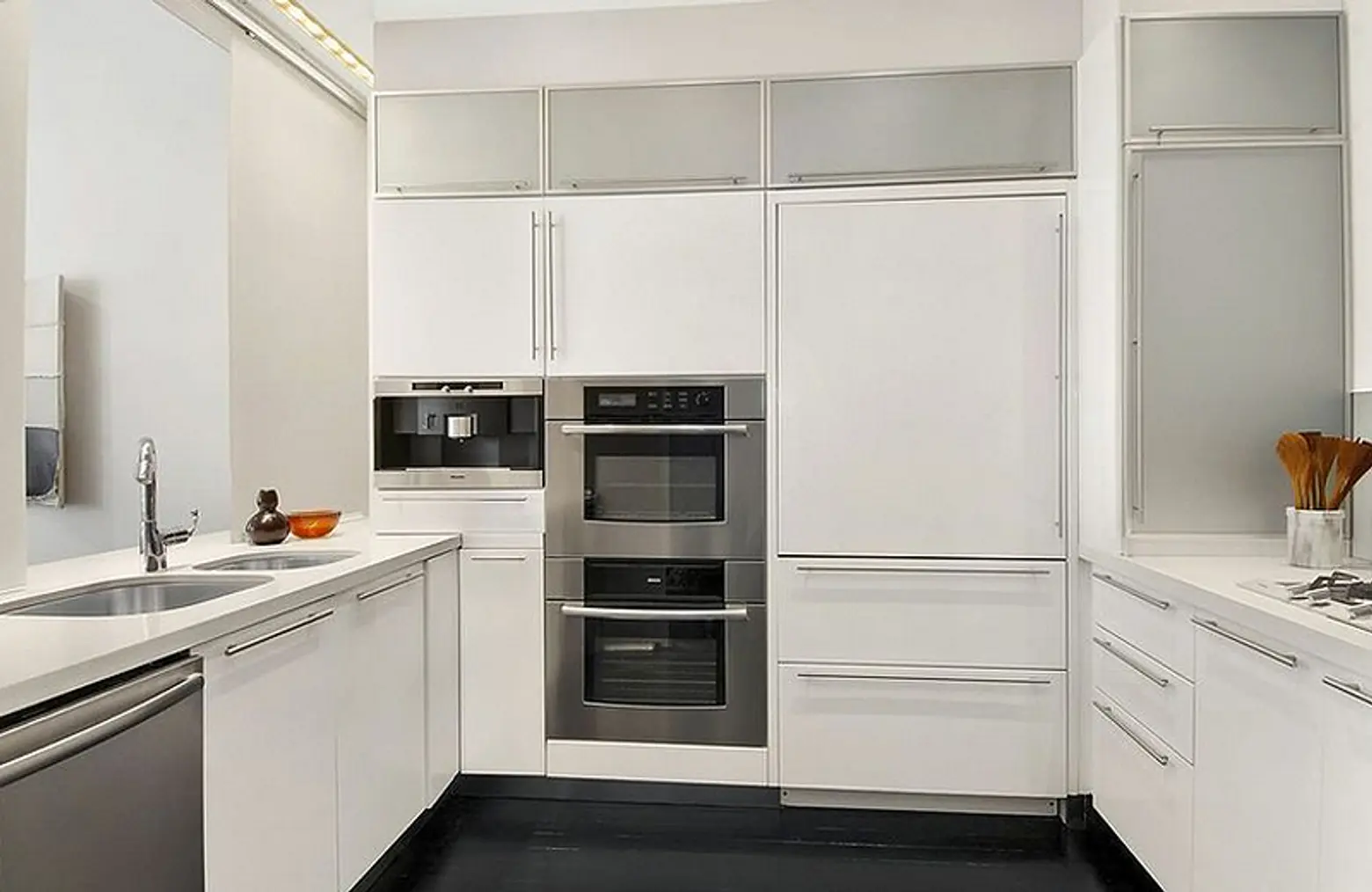 The loft features adjustable paneling which allows residents to rearrange the kitchen and living room.
[Via Curbed]