Rent Vanessa Carlton's Soho loft for a discounted $15.5K/month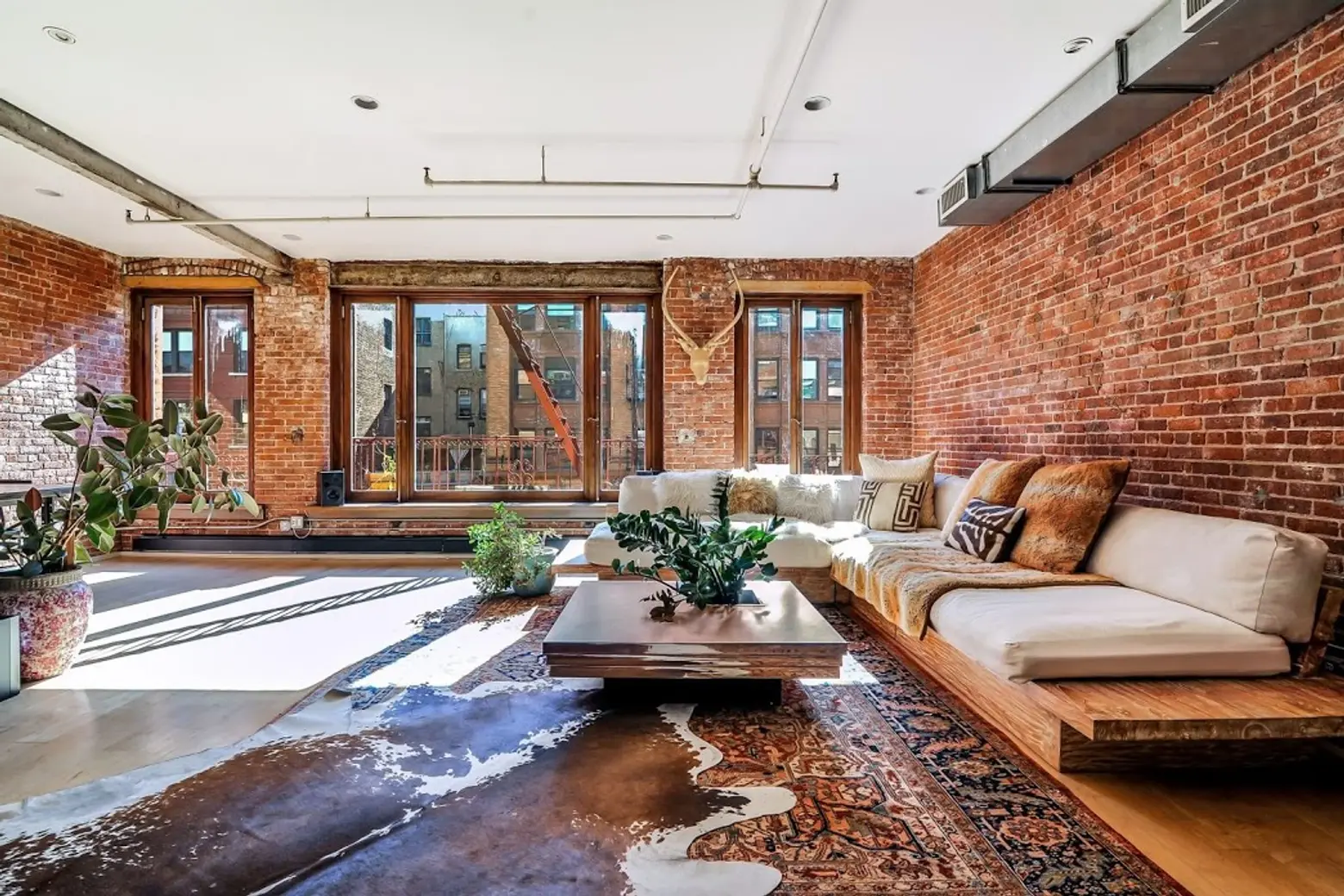 Even celebrities are facing a new real estate reality in New York City as inventory rises and demand falls. Singer-songwriter Vanessa Carlton recently dropped the price of her Soho rental to $15,500 per month, from around $17,500 per month, the price she had been asking for the apartment since first putting it on the market in 2014.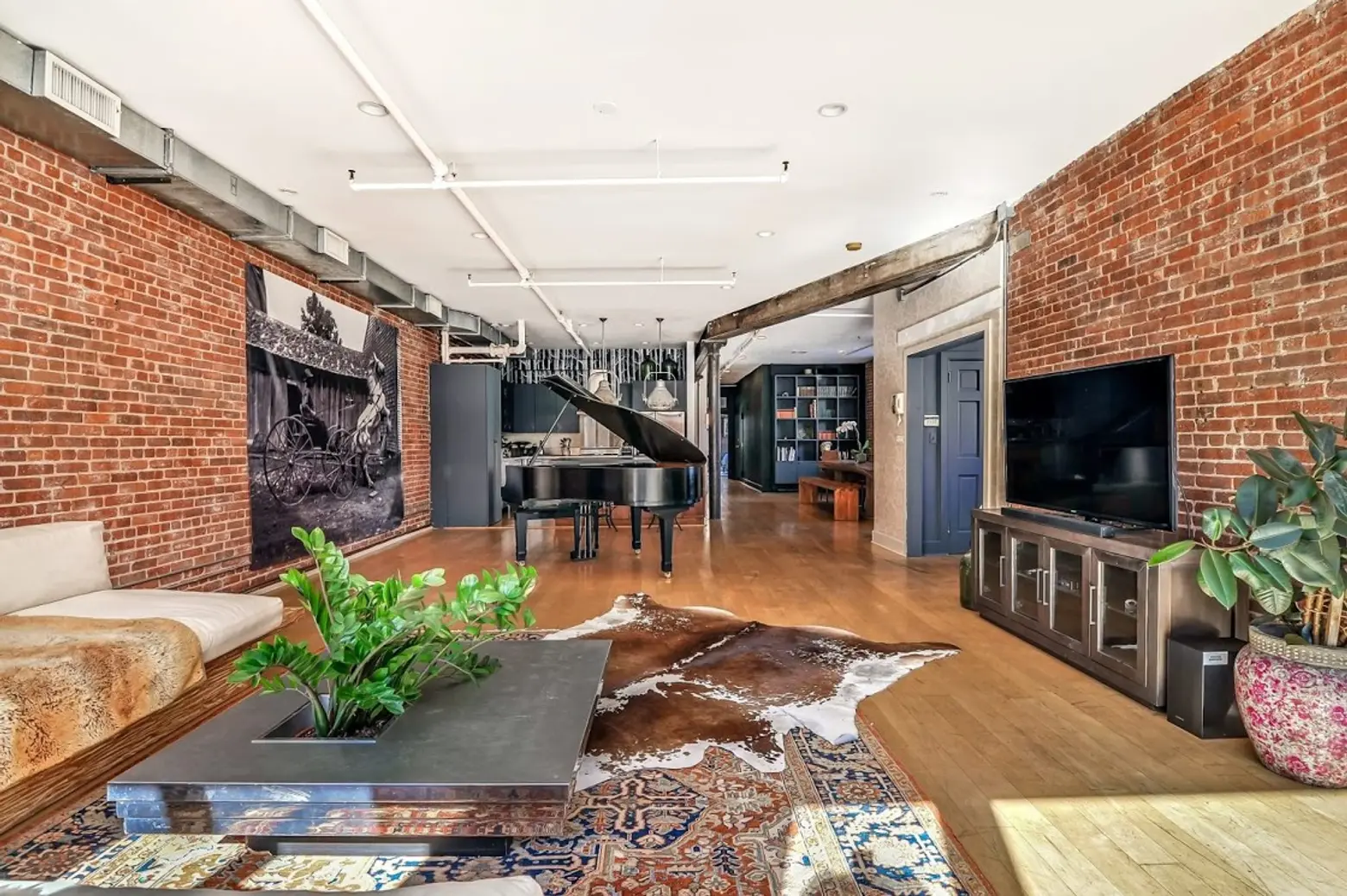 Carlton first picked up the sunny loft at 182 Lafayette Street in 2004 for $1.83 million and has been renting it out for the last six years. The full-floor apartment measures 2,500 square feet and includes two bedrooms.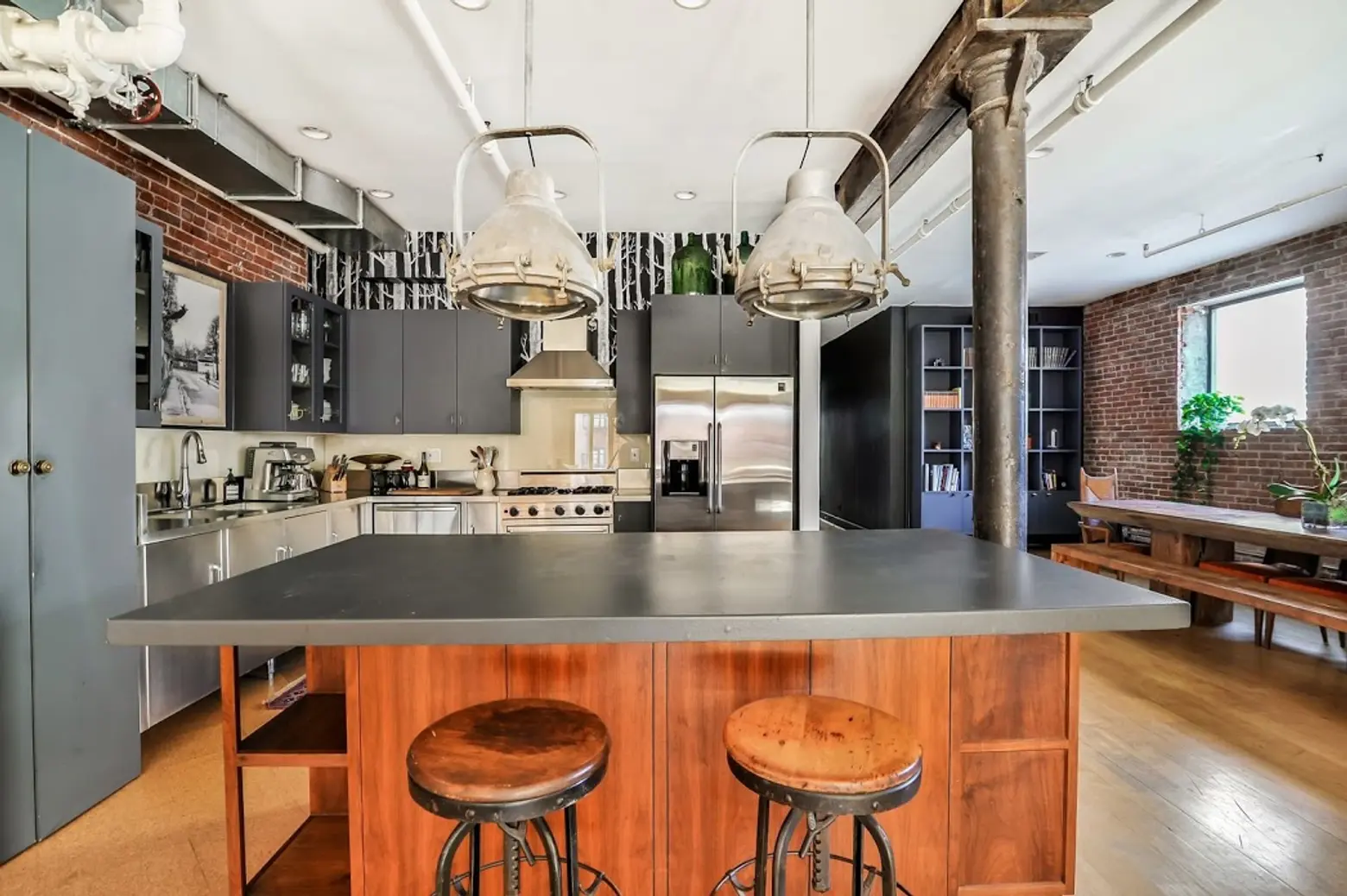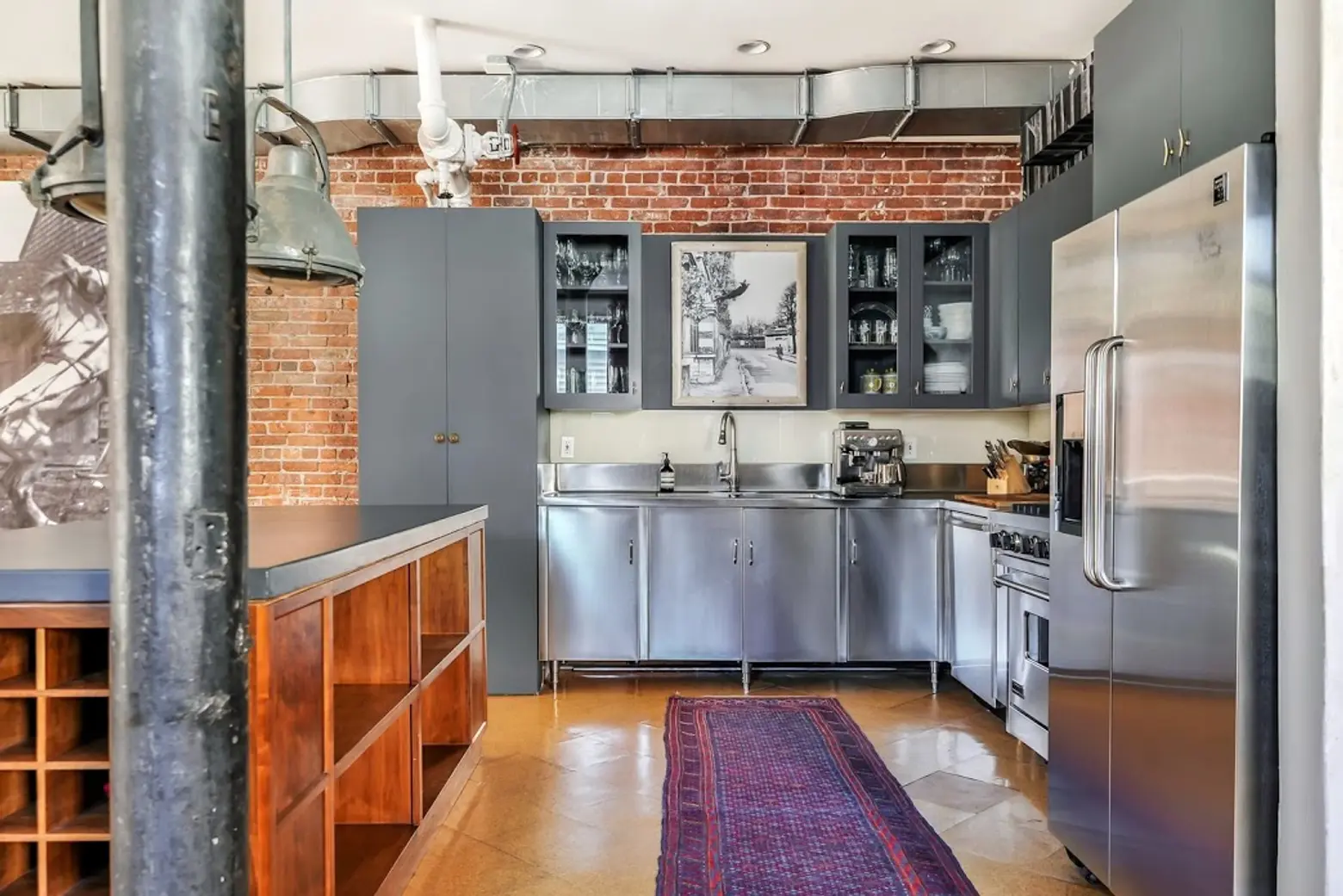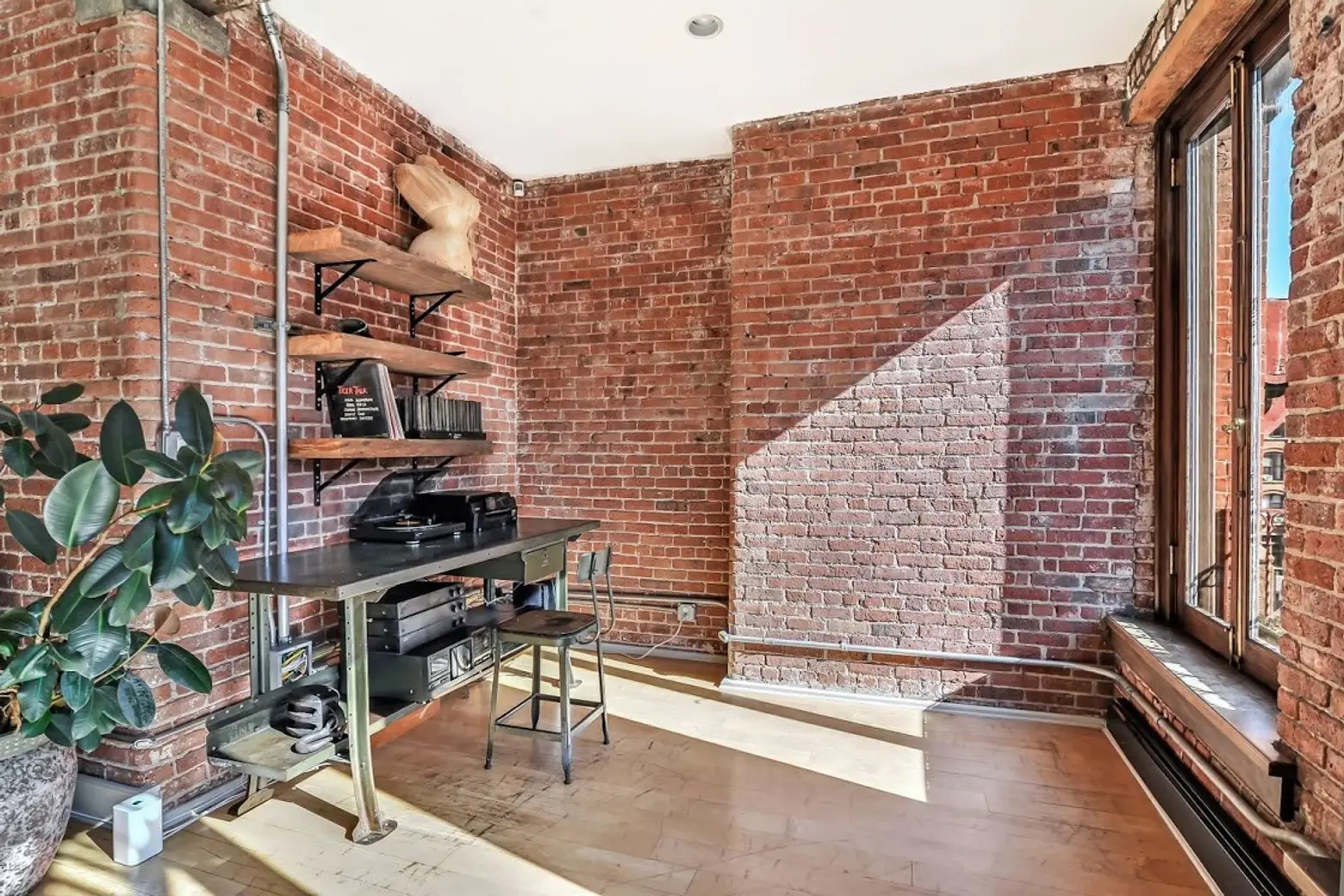 As first spotted by Cottages & Gardens, the apartment mixes modern elements with historic charm (like brick walls and iron columns) and boasts a private elevator landing. Thanks to three exposures, there's an abundance of natural light.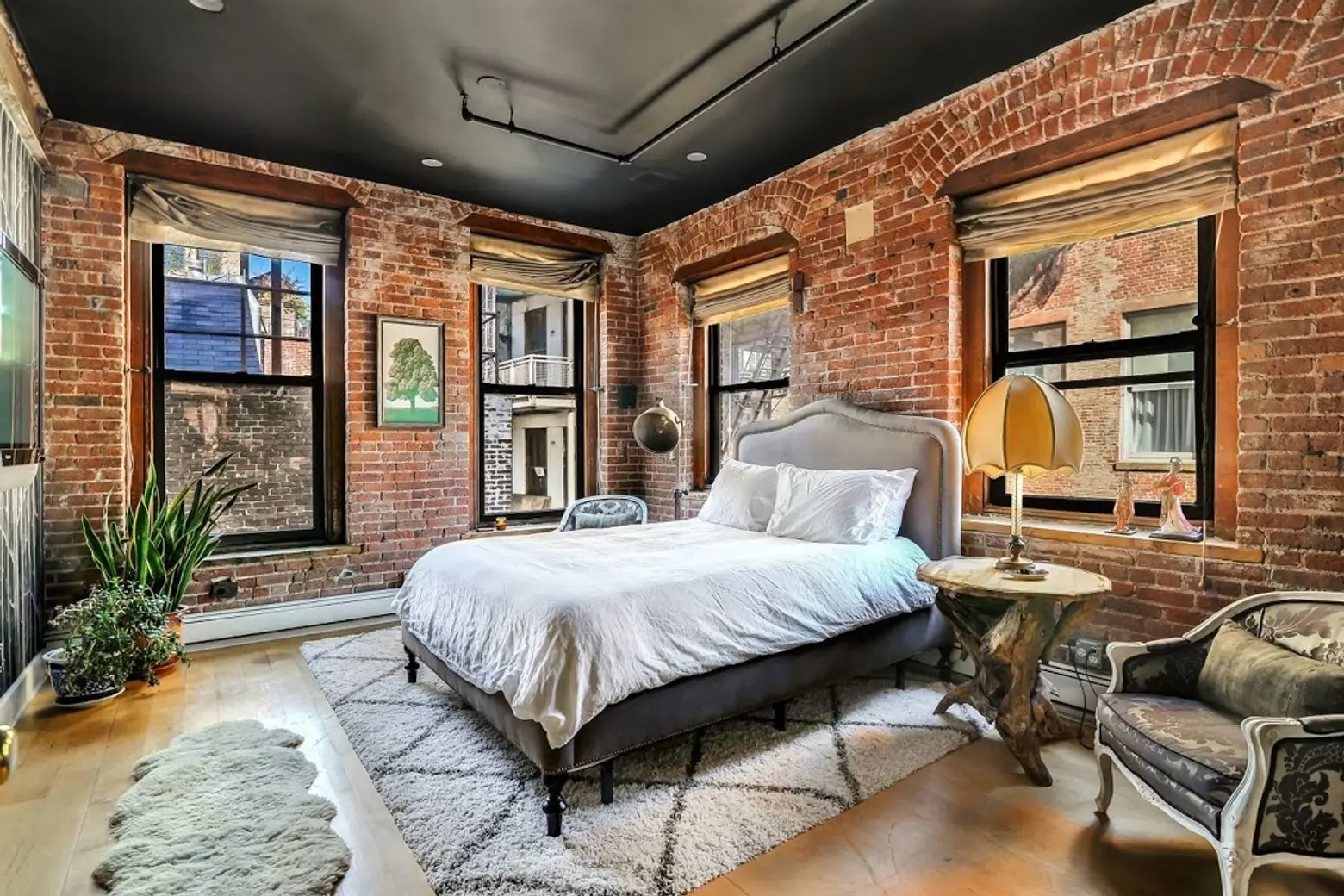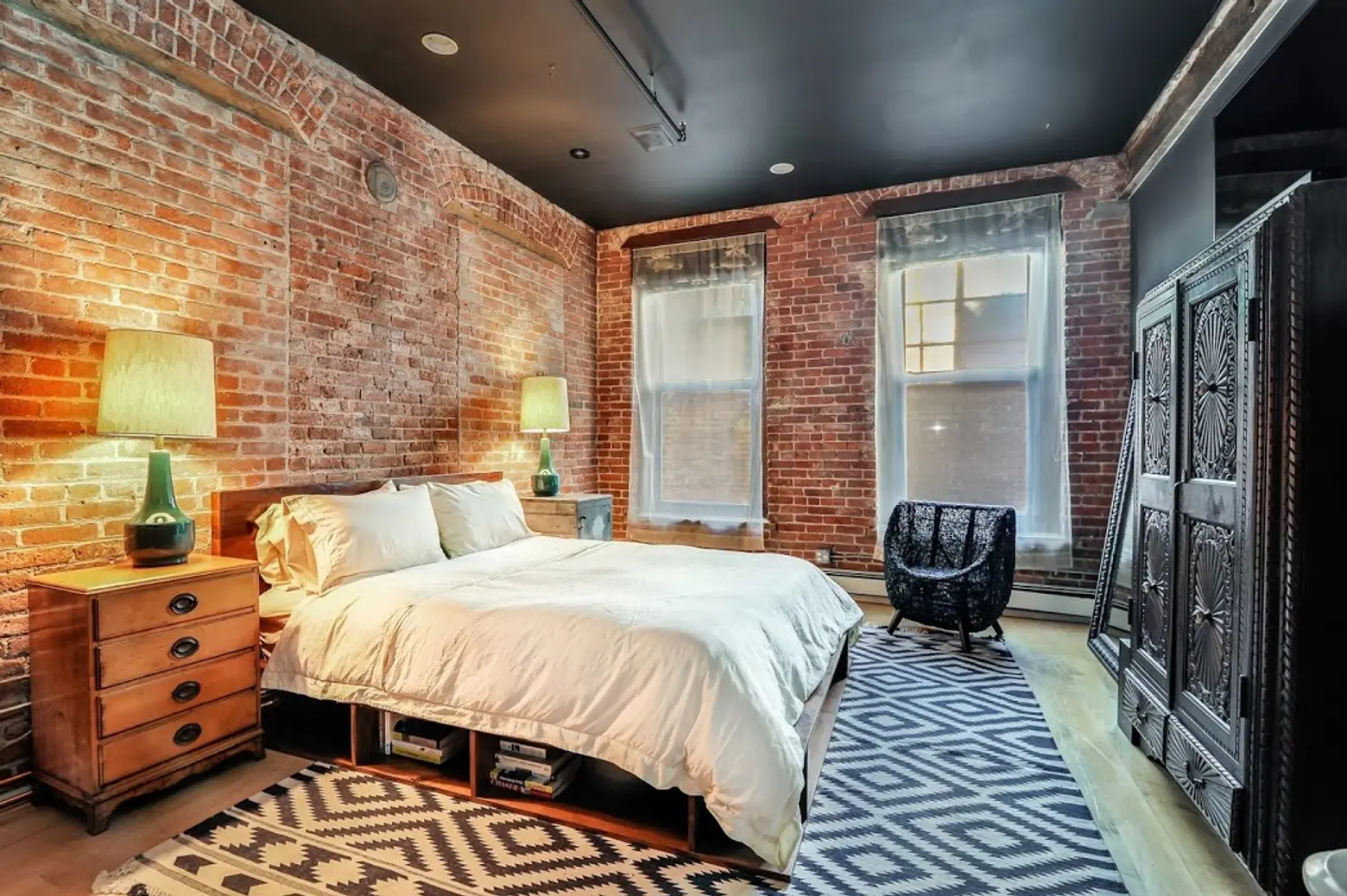 The massive living and dining area feel even larger because of the open layout, hardwood floors, super high ceilings. The main bedroom boasts a newly renovated en-suite bathroom, designed in collaboration with designer Sarah Samuel Sherman, that comes equipped with a separate shower, bath, and double sinks. The recently renovated second bathroom features an enviable claw-foot tub.
Other perks of the apartment include an adorable office alcove with a window, a laundry room, and central air conditioning.
Available for between 12 and 36 months, with the possibility of a longer lease, the loft can be rented fully furnished, including even the grand piano found in the living area.
[Listing details: 182 Lafayette Street, Unit 5 at CityRealty]
[At Compass by Lisa Garey]
RELATED:
All photos courtesy of Compass