Explore NYC in 3-D with Google Maps' Latest Update
For those of you who remember the quirky Times story featuring a Google team's attempt to document every inch of Ellis Island, here comes the the payoff. The awe-inspiring world of Google Maps and Google Earth is growing into an even grander time suck with a slew of new city sites rendered in 3-D. Their latest update now lets us explore New York's landmarks from top to torch to spire, and all the details in between, right from our desktops. Some of the most impressive sites worth a gander include the Statue of Liberty and One World Trade Center.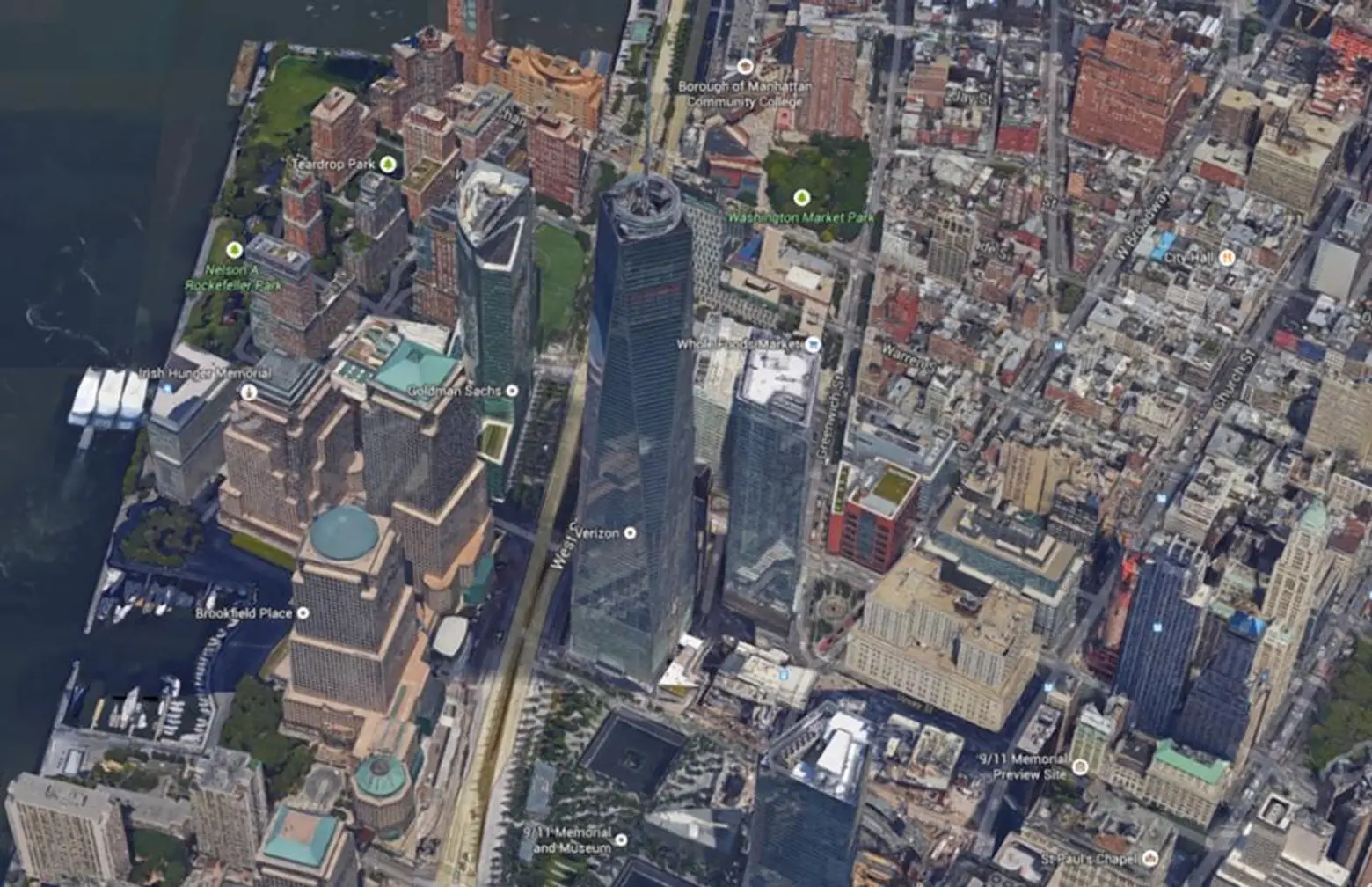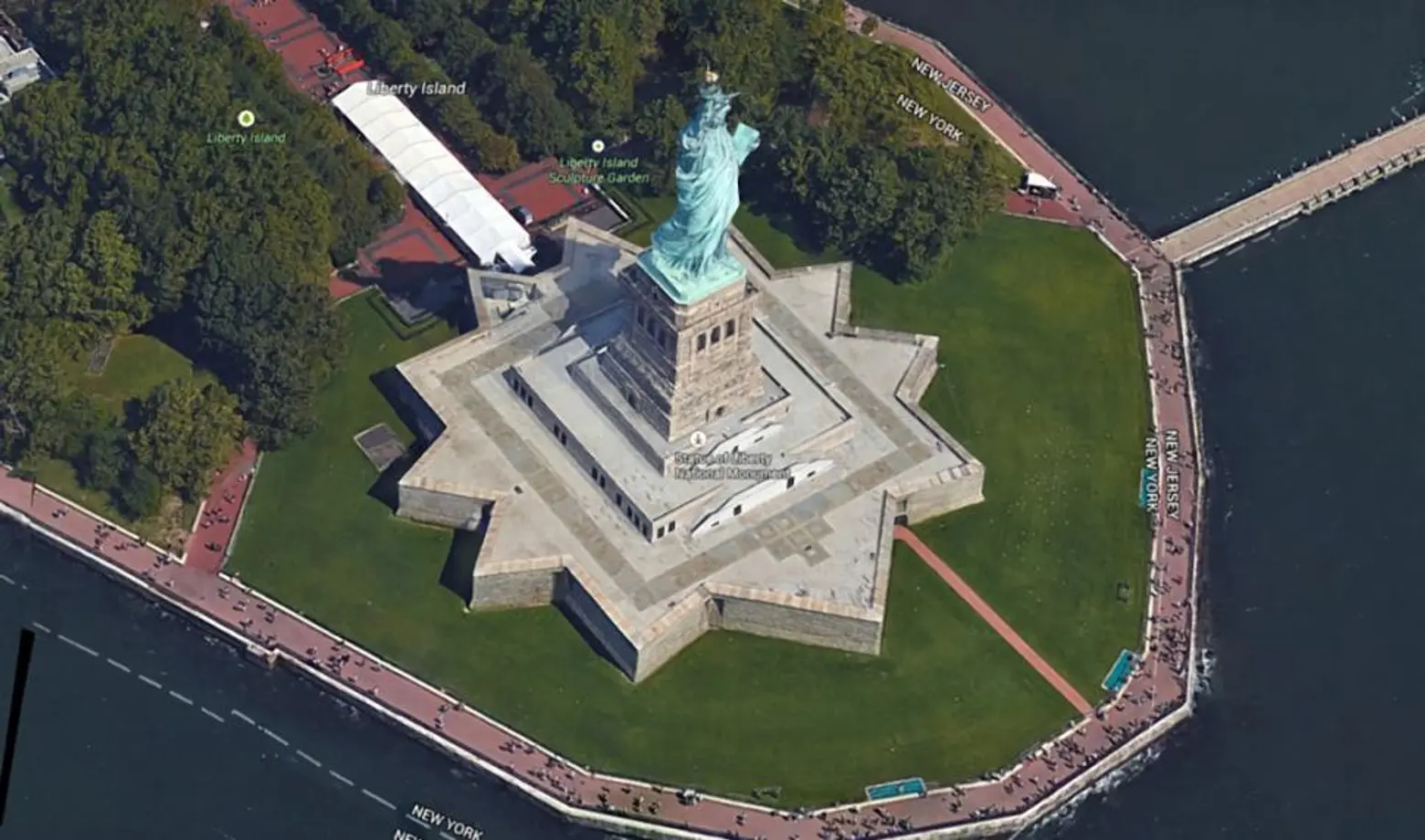 The 3-D maps were first introduced last year as a way to help individuals get a sense of location as they navigate new territory. Currently only New York City and San Francisco have gotten their 3-D updates, but Google plans to add more 3-D models to other cities around the world next year.
To see all the changes, simply open up Google Earth or enable the Earth View mode in Google Maps.
Images via Google Maps