Everyday Foods Re-Branded as Luxury Products by Tiffany, Gucci and More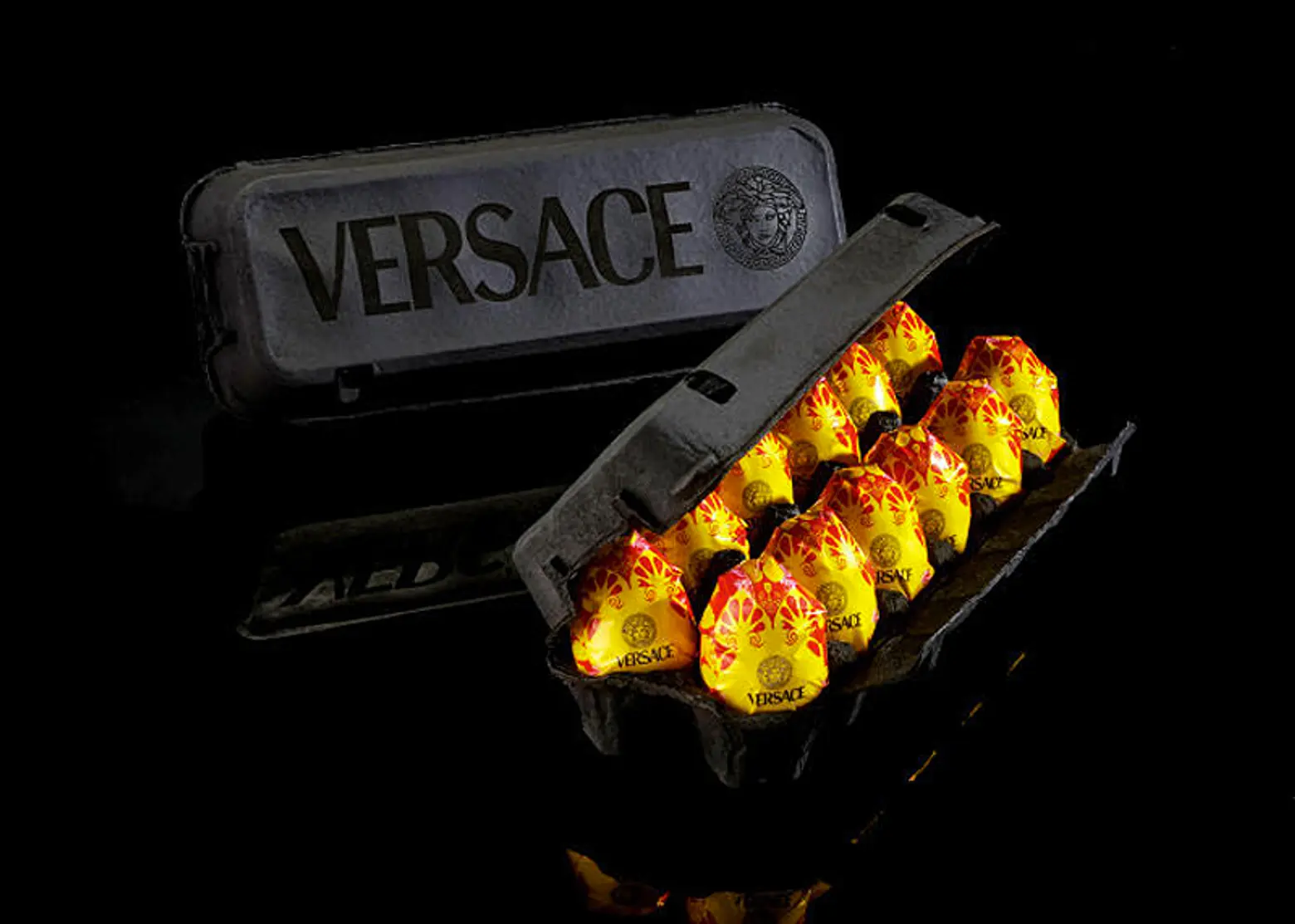 If Gucci was to start canning pickles, would that make eating them more appetizing? A new series by artist Paddy Mergui is re-imagining everyday foods as luxury products.
The collection, titled "Wheat is Wheat is Wheat", wraps over a dozen common foods in designer patterns and well-recognized packagings, playing on our susceptibility to big names and brand recognition. "[Design is] so under the radar that people think it's nice and that it's giving them self esteem," Mergui tells The Verge. "Actually, be aware that you're being manipulated by the visual aspects of packaging."
From Apple's iMilk to Burberry ramen to Cartier coffee to a dozen Versace eggs, see all the products ahead.
Dolce and Gabbana tea cookies.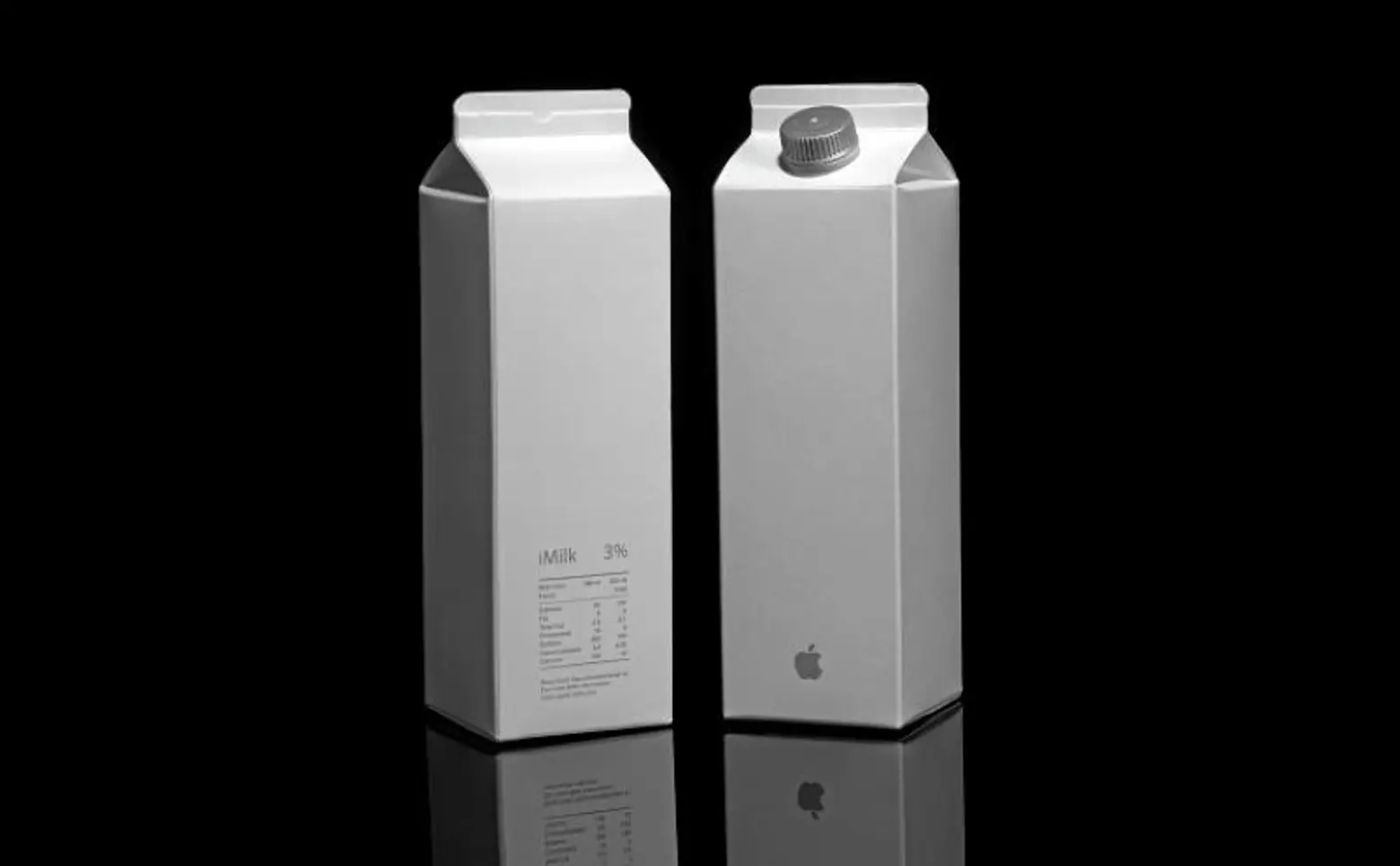 iMilk, anyone?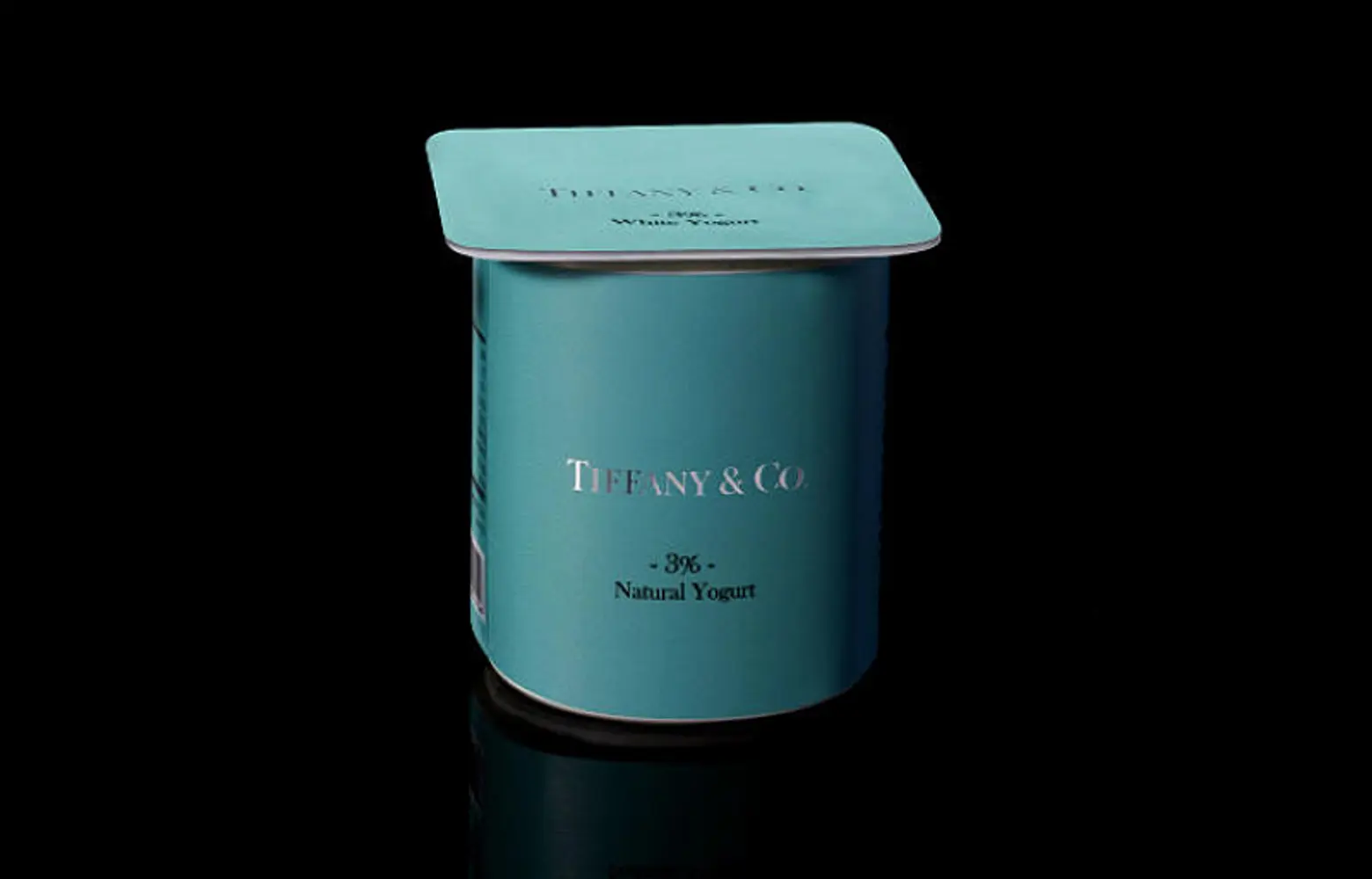 Tiffany yogurt.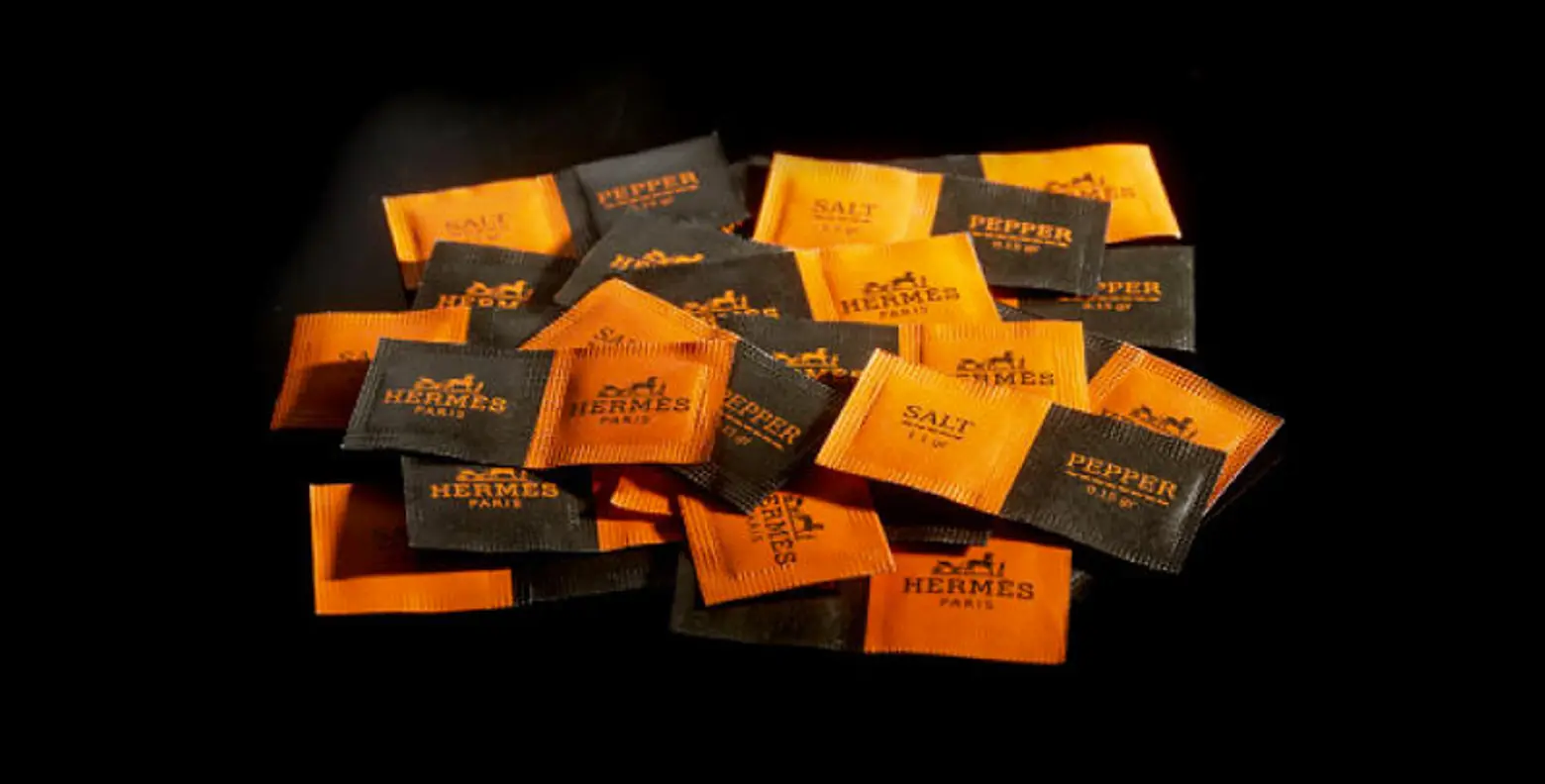 Hermes salt and pepper packets.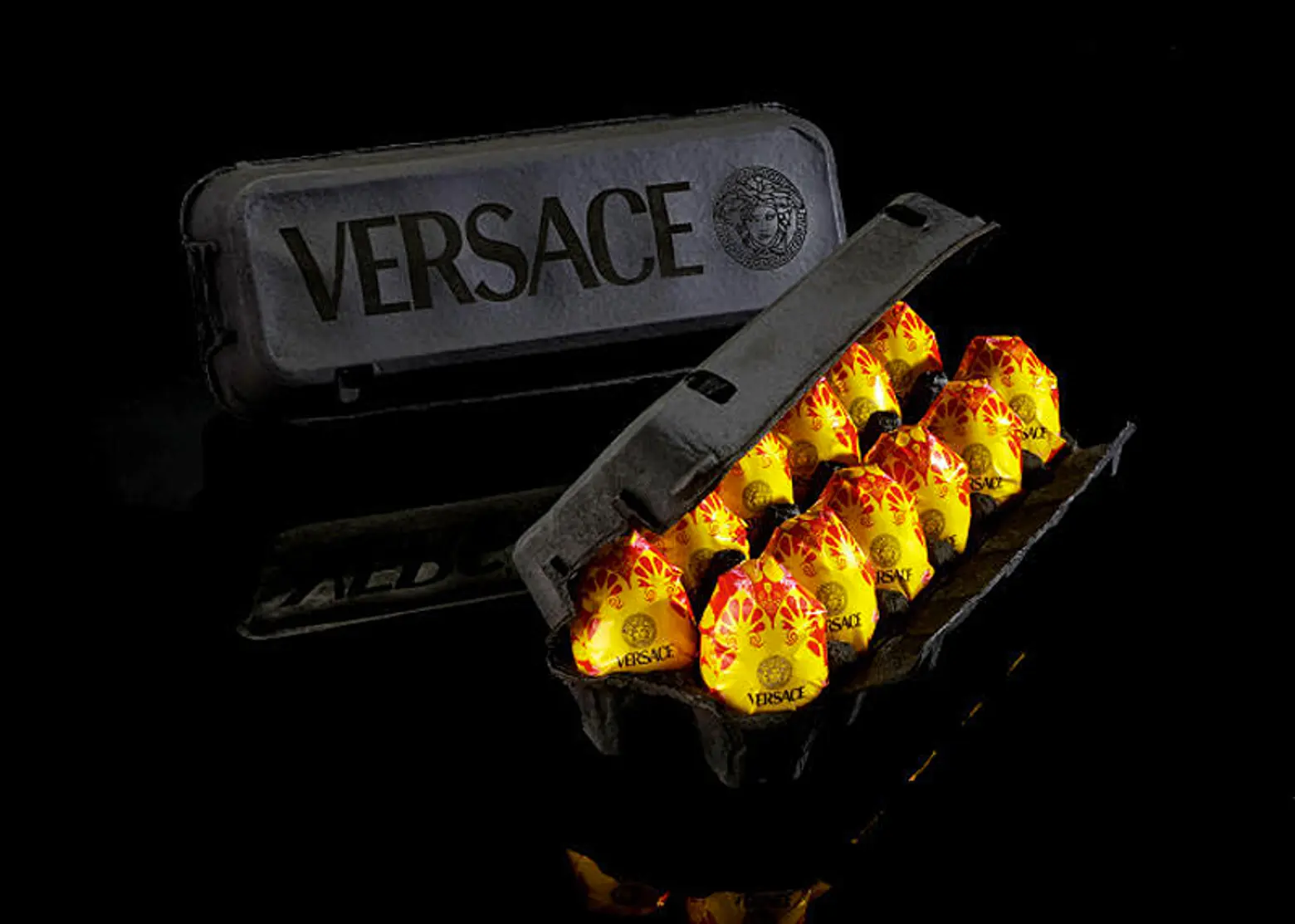 Versace eggs.
[Via The Verge]