Williamsburg's Dime Savings Bank restoration and new residential tower get LPC approval
The path to its latest incarnation just got easier for the  historic Dime Savings Bank of Williamsburgh's full restoration as part of Charney Construction and Tavros Capital's development of a new 22-story residential tower next door at 209 Havemeyer Street. As New York Yimby reports, on Tuesday the Landmark Preservation Commission gave the go-ahead to the proposed design for the new development in the Williamsburg neighborhood and agreed to designation hearings for the historic building as a new landmark.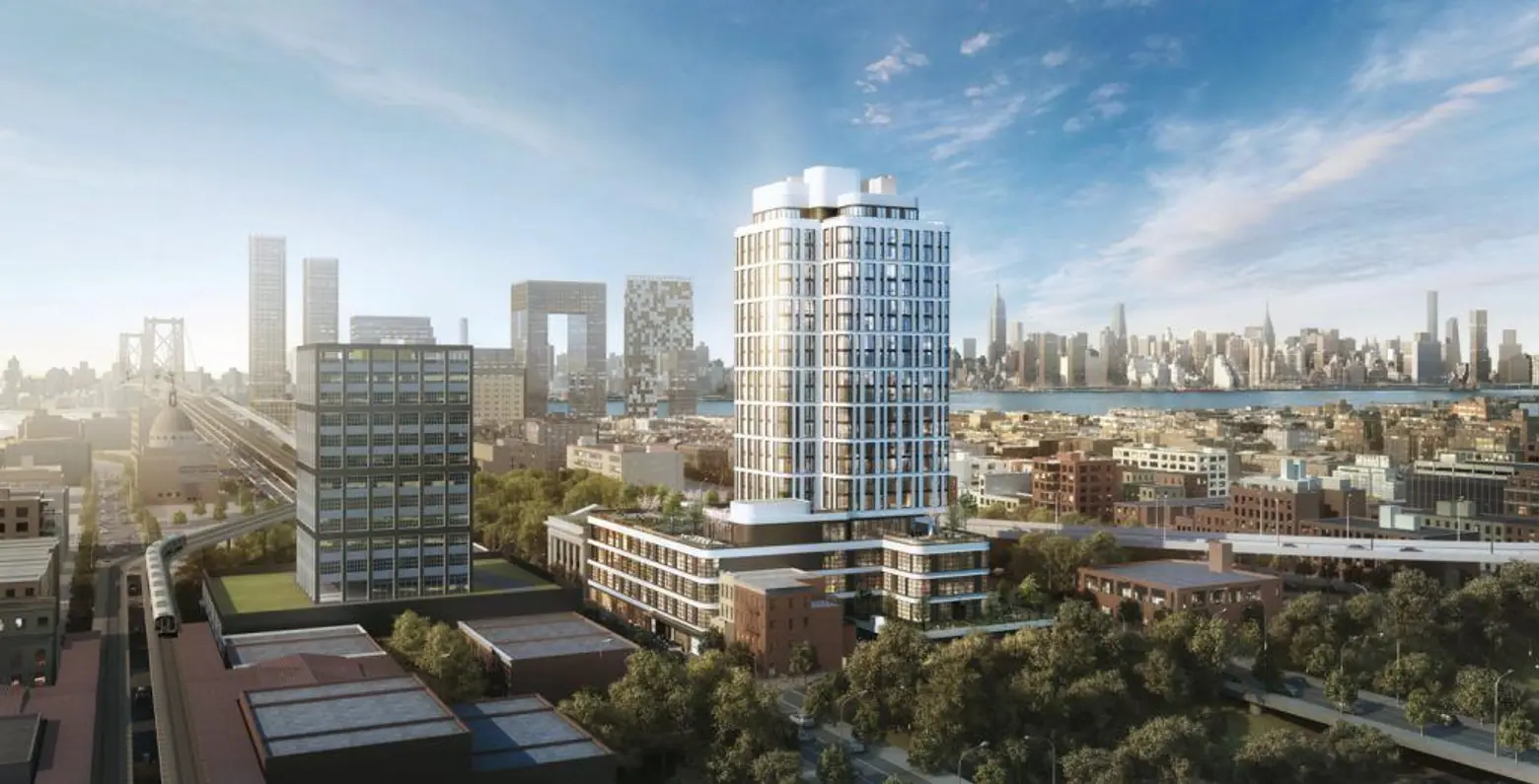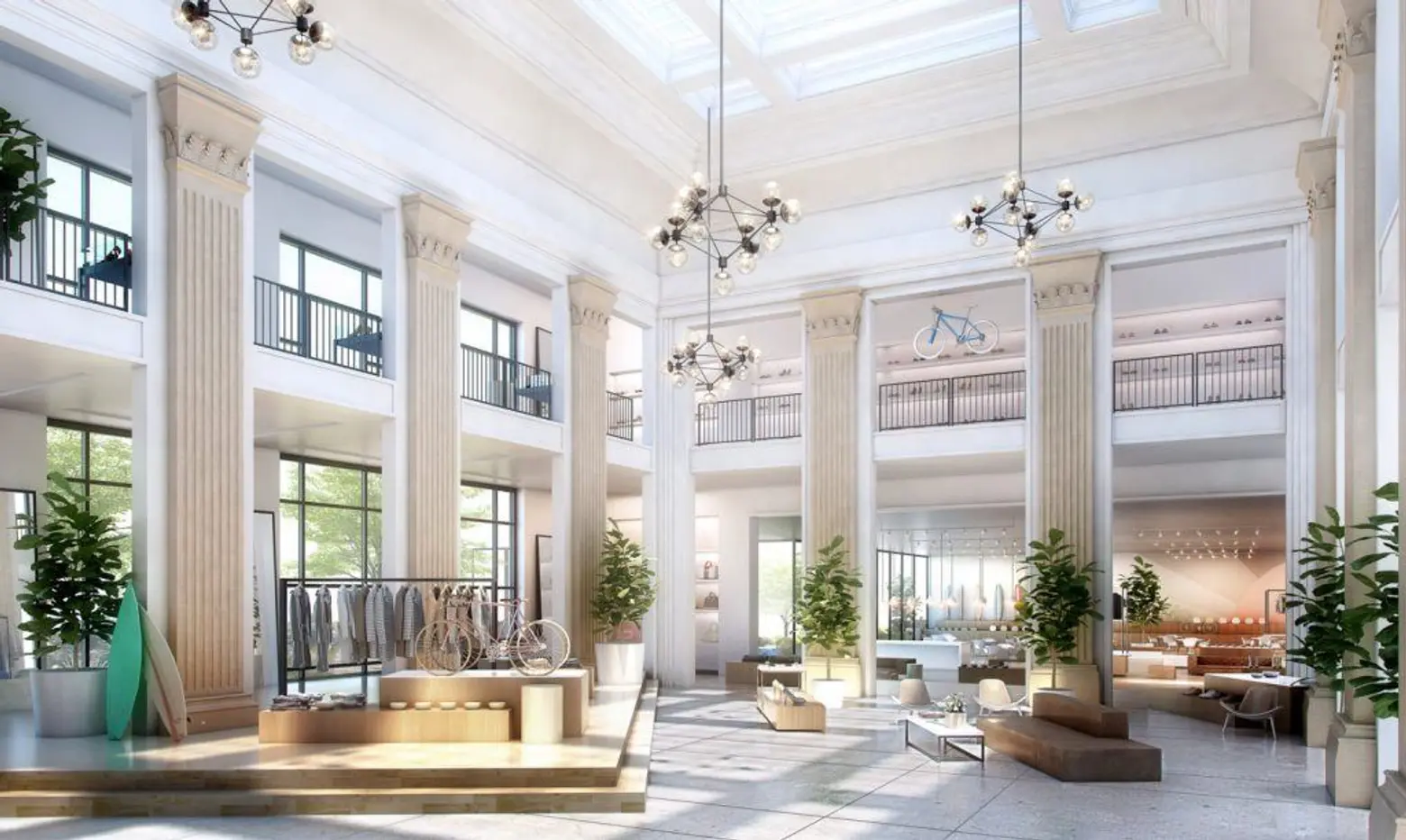 Construction has been moving quickly at the new site, with foundation work started and structural steel beams installed in an area that will likely be used for parking. As 6sqft previously reported, a 23-story mixed-use tower will rise on the site anchored by the Neoclassical-style building. Tavros Capital, Charney Construction & Development and 1 Oak Development  have received a $150 million loan to restore the historic bank and build the new tower after completing the purchase of the bank building–the site's final parcel–for $12 million.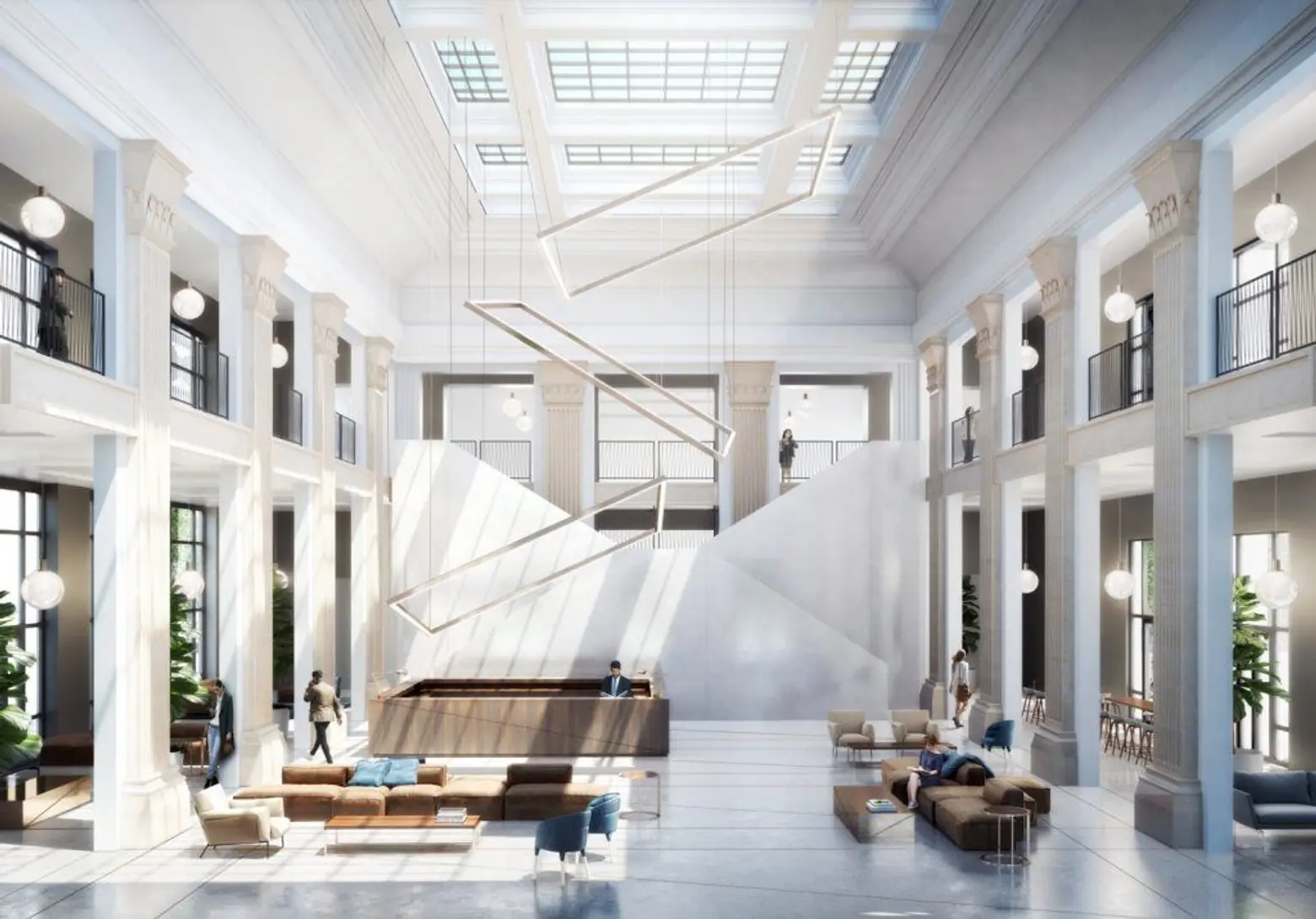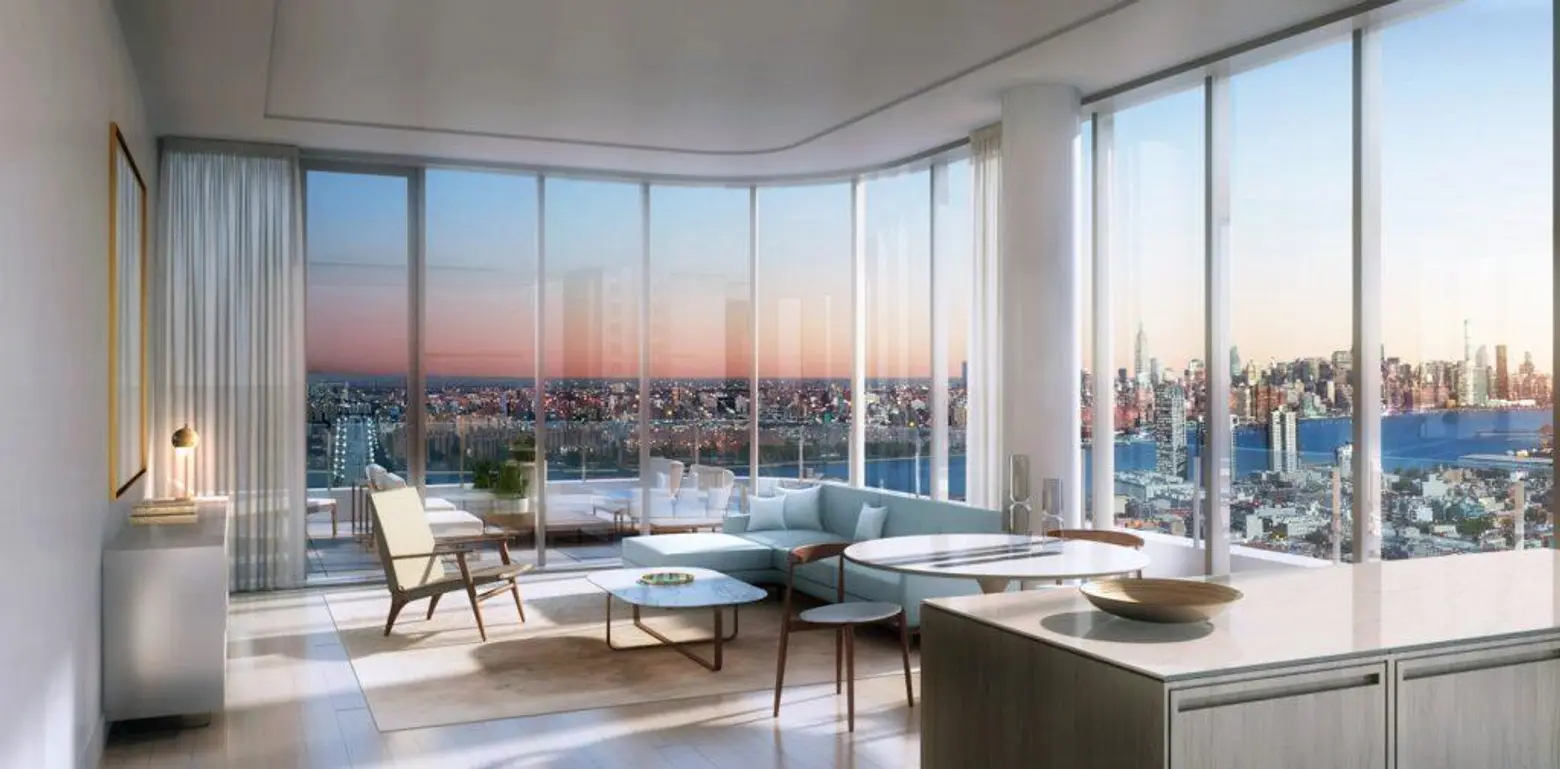 The 109-year-old historic bank building will be preserved and  integrated into the project at its podium; the 340,000 square-foot project will be known as the "the Dime." The developers purchased the 50,000 square-foot development site for $80 million from Dime Community Bancshares in 2016. The completed project will consist of 40,000 net square feet of ground floor retail, 100,000 rentable square feet of Class A office space, 178 rental apartments and 340 parking spaces.
[Via NYYimby]
RELATED:
Renderings courtesy of Fogarty Finger Architecture and Interiors