De Blasio defends sanctuary city status, saying withheld funds would be millions, not billions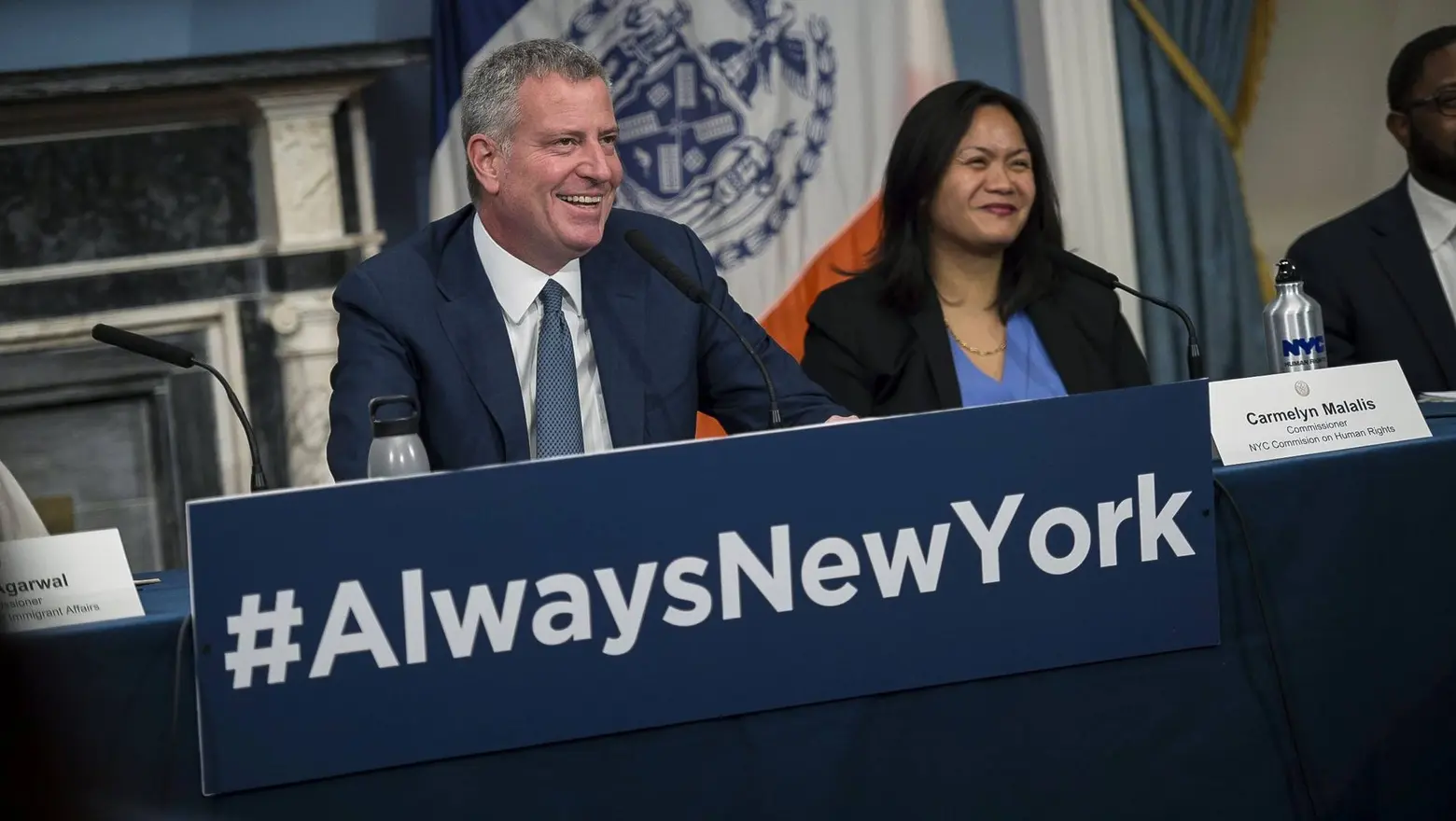 In the state's capital on Monday, Mayor de Blasio spoke in defense of various policies including NYC's "sanctuary city" designation, WNYC reports. The mayor was in Albany to ask state legislators for funding for items like education, public health and affordable housing. In the face of criticism from Staten Island assembly members Nicole Malliotakis and Ron Castorina (both Republicans), who questioned the mayor's pledge not to aid in the mass deportation of undocumented immigrants by the new administration, de Blasio said he had discussed the issue with then-President-elect Trump, and would continue to resist mass deportation for "moral, economic and security reasons." Though Castorina said de Blasio would be risking the loss of billions of dollars in federal aid, the mayor said the money withheld by the federal government would only be $100-150 million and that his legal advisers say the city could fight back in court.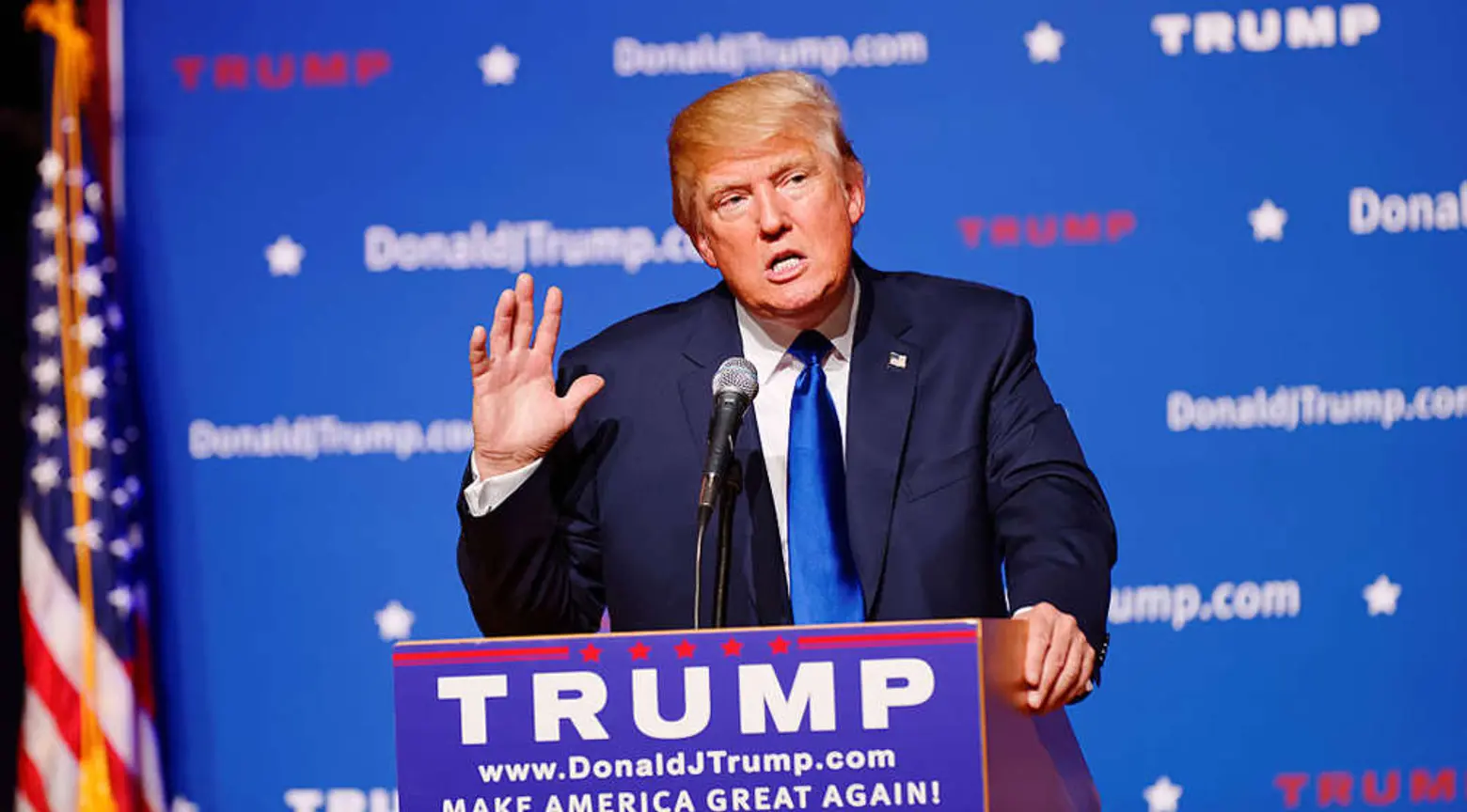 More importantly, the mayor said that, "If we are cutting off communication between police and immigrants, it has very dangerous ramifications for public safety." Malliotakis countered that it's the mayor who is endangering lives by not handing over "individuals who are here illegally committing these crimes, instead of protecting your citizenry first and foremost." De Blasio replied that the city cooperates with Immigration and Customs Enforcement on 170 violent crimes but that people shouldn't be deported for "low-level" offenses.
The mayor's position on the importance of sanctuary city status to public safety is supported by recently published research, according to Citylab, which found that "sanctuary cities show lower crime and higher economic well-being." A new analysis, published by the Center for American Progress and the National Immigration Law Center, contradicts Trump's claim that sanctuary juristictions "have caused immeasurable harm to the American people."
For the study, Tom K. Wong, associate professor of political science at the University of California, San Diego, compared crime rates and economic conditions in "sanctuary" counties–ones in which local law enforcement did not accept requests from Immigration and Customs Enforcement (ICE) to hold suspected undocumented individuals in custody for a longer time–with those that did comply and found that there were 35.5 fewer violent and property crimes per 10,000 people in sanctuary counties versus non-sanctuary ones, "a result that is highly statistically significant." Sanctuary counties in large metro areas reported an even more significant 65.4 fewer crimes per 10,000 people. Sanctuary counties also registered better economic conditions.
Wong concludes in the report that "The data support arguments made by law enforcement executives that communities are safer when law enforcement agencies do not become entangled in federal immigration enforcement efforts. The data also make clear that, when counties protect all of their residents, they see significant economic gains."
RELATED: