Condo/Cultural Building Designed by the Late Zaha Hadid Will Rise in West Chelsea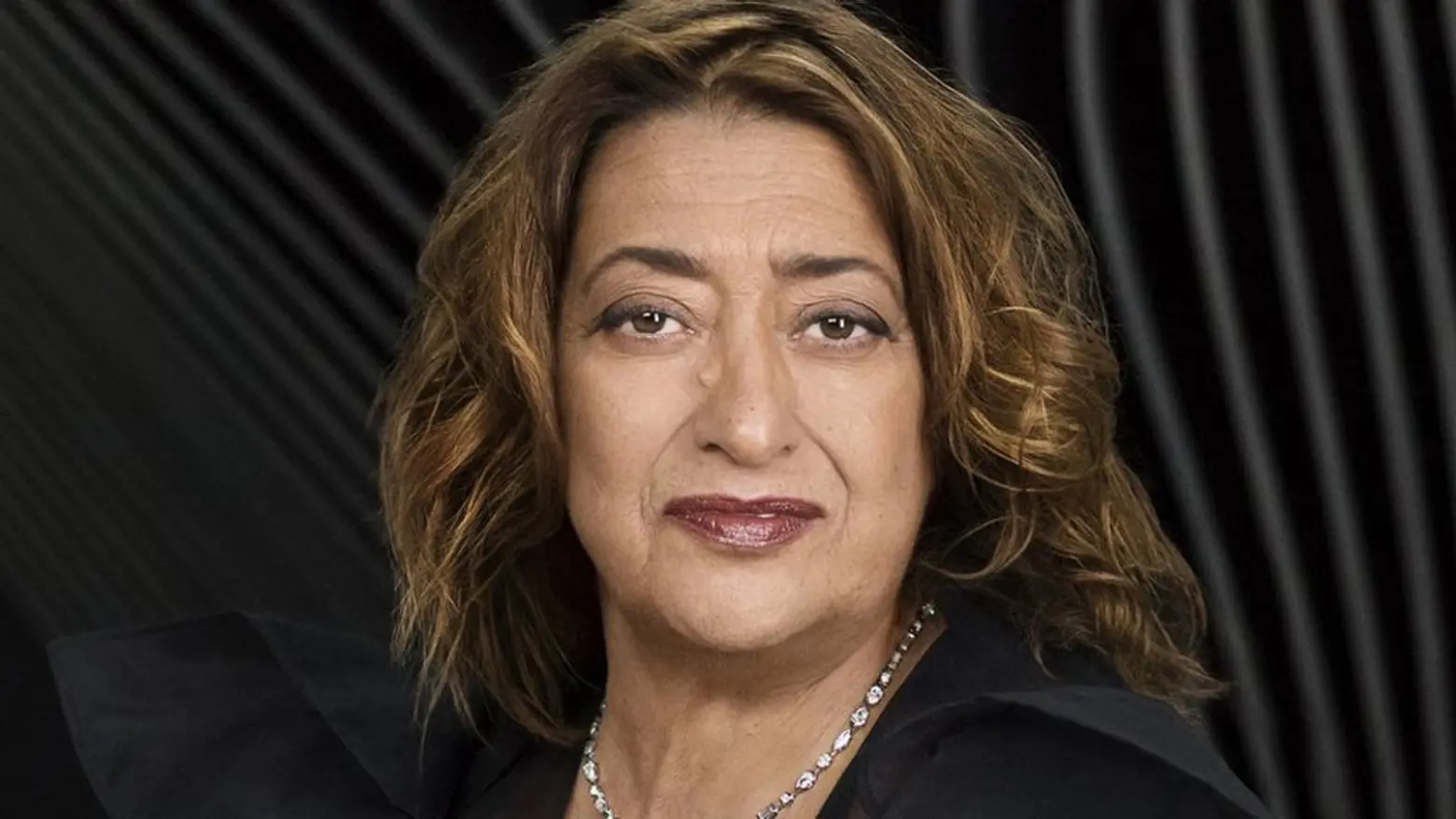 When the architecture community learned of the passing of Zaha Hadid in late March, it came as a bit of consolation that her first and only building in New York, 520 West 28th Street, had already begun to take shape along the High Line, ensuring that her legacy would last in our skyline. In much welcome news, 6sqft learns today that yet another design of hers will rise just three blocks away in Chelsea.
A press release from The Moinian Group reveals that more than a year ago they worked with Hadid and her team to explore possibilities for 220 Eleventh Avenue, one of her final creations. The developer announced that the new building will be "a collection of signature loft-like condominium residences, a collection of penthouses and a cultural institution to establish itself as the hub of the world renowned art district that is West Chelsea."
The Moinian Group purchased the site of 220 Eleventh Avenue in 2002 for an undisclosed sum, and closed on a $361 bond in May 2015 from which it received funds. Though no rendering was put out, the press release hints that Hadid has "translated Manhattan's powerful geometries and rhythms… integrating the city's unyielding spirit and distinctive vernacular with the finely-detailed craftsmanship of her acclaimed jewelry collaborations."
Mitchell Moinian said, "We are deeply honored to develop one of Zaha's final creations and cement her astonishing legacy forevermore here in Manhattan. She was a special woman and a friend who we all miss very much." Construction on 220 Eleventh Avenue is expected to begin in early 2017 with condo sales launching in the second half of the year.
Find future listings for 220 Eleventh Avenue on CityRealty.
RELATED: