Citymeals' festive holiday cards help deliver meals to elderly New Yorkers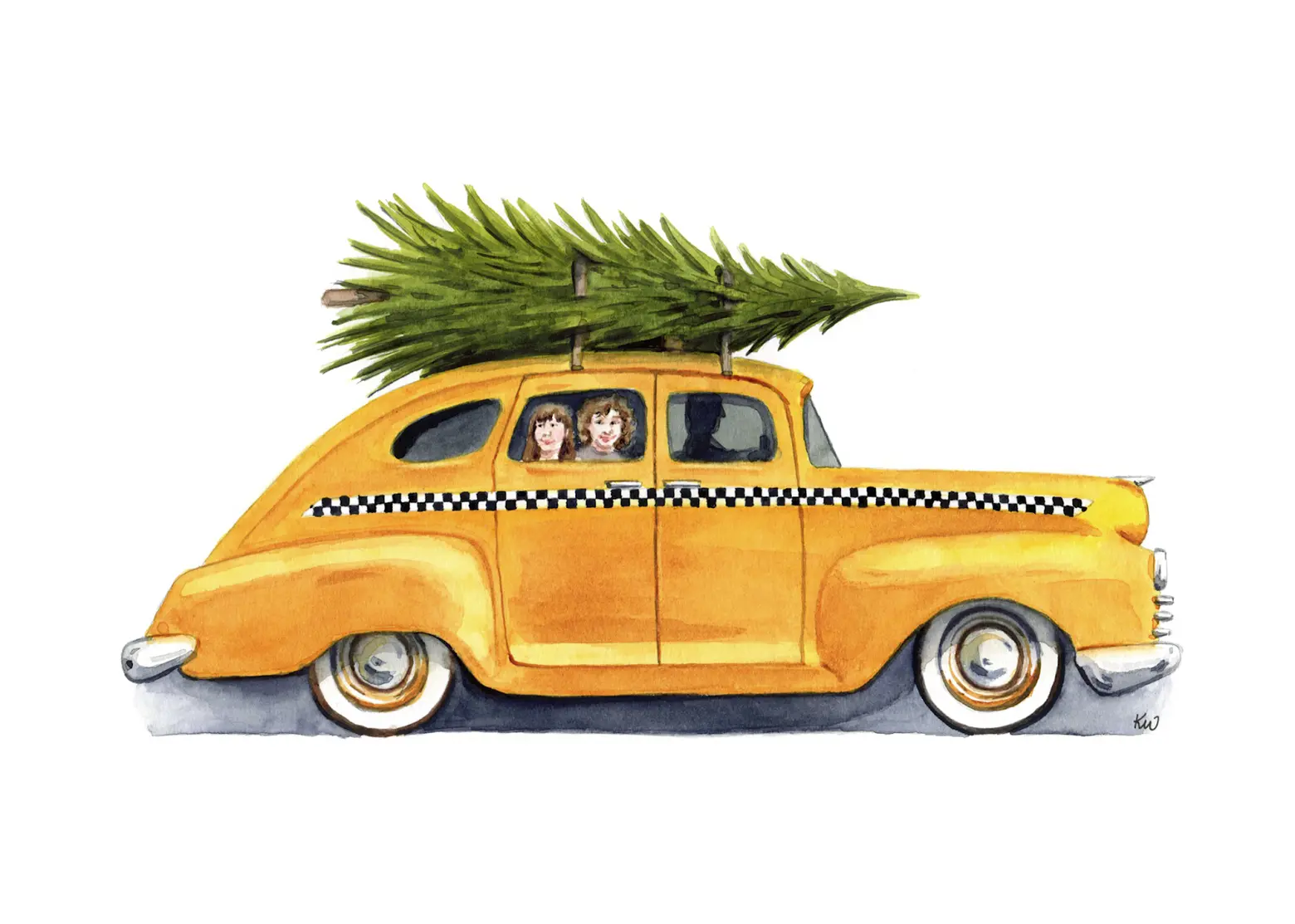 'Tis the Season by Katie Woodward, Image courtesy of Citymeals on Wheels
Citymeals on Wheels' annual holiday card program is returning for the 30th year this holiday season to raise funds for the preparation and delivery of meals to elderly, homebound New Yorkers. The cards feature designs from previous seasons and new original designs of iconic New York City holiday scenes, from a snow day on the Bow Bridge in Central Park to a newly chopped-down Christmas tree atop a taxi.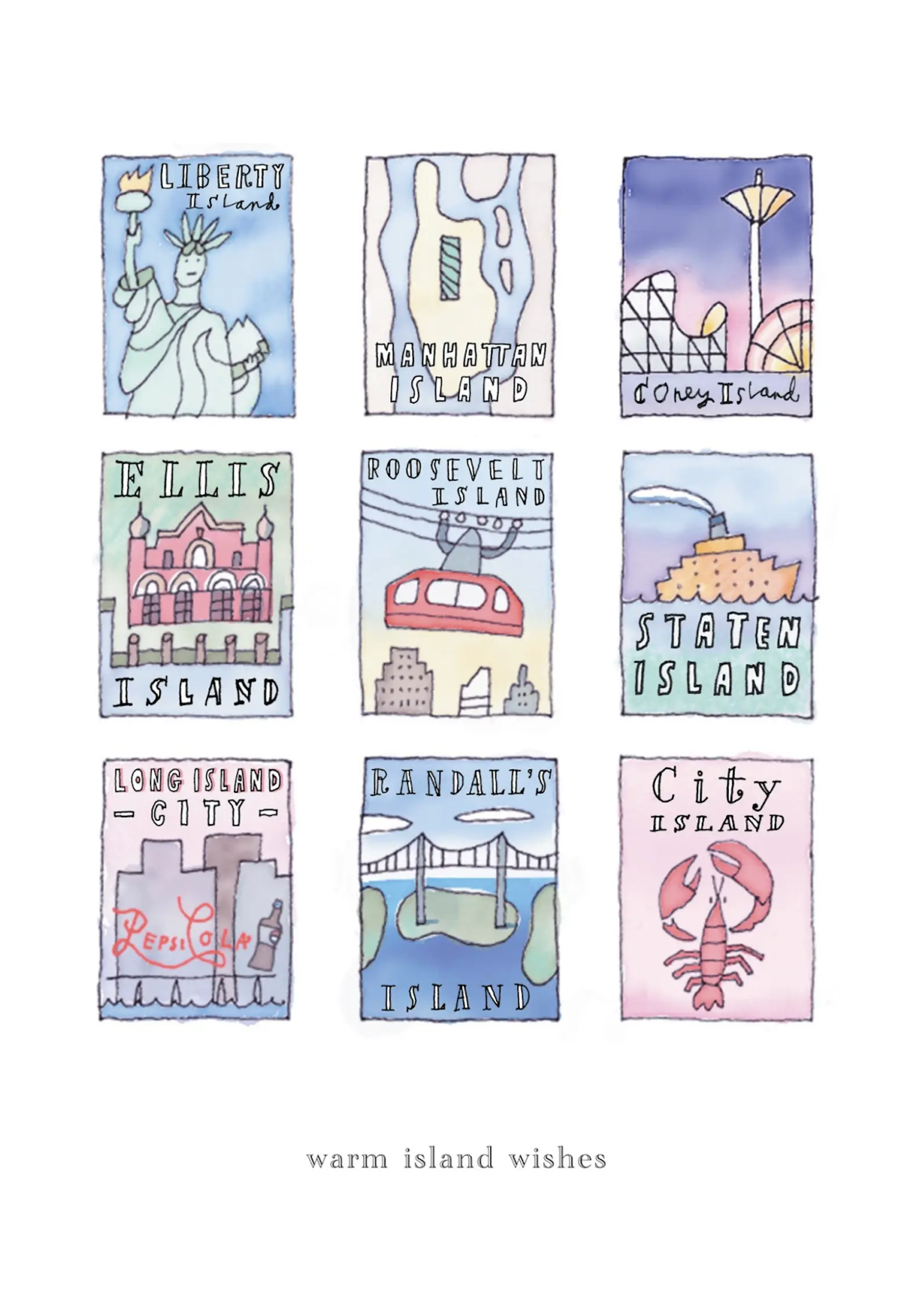 Island Wishes by John Segal, Image courtesy of Citymeals on Wheels
Packages contain five cards and cost $34 plus fees for shipping and handling. Each card comes with a vellum insert that lets the customer know a donation to Citymeals was made using their contribution.
100 percent of the proceeds made from the card sales go straight to the production of quality meals for elderly New Yorkers.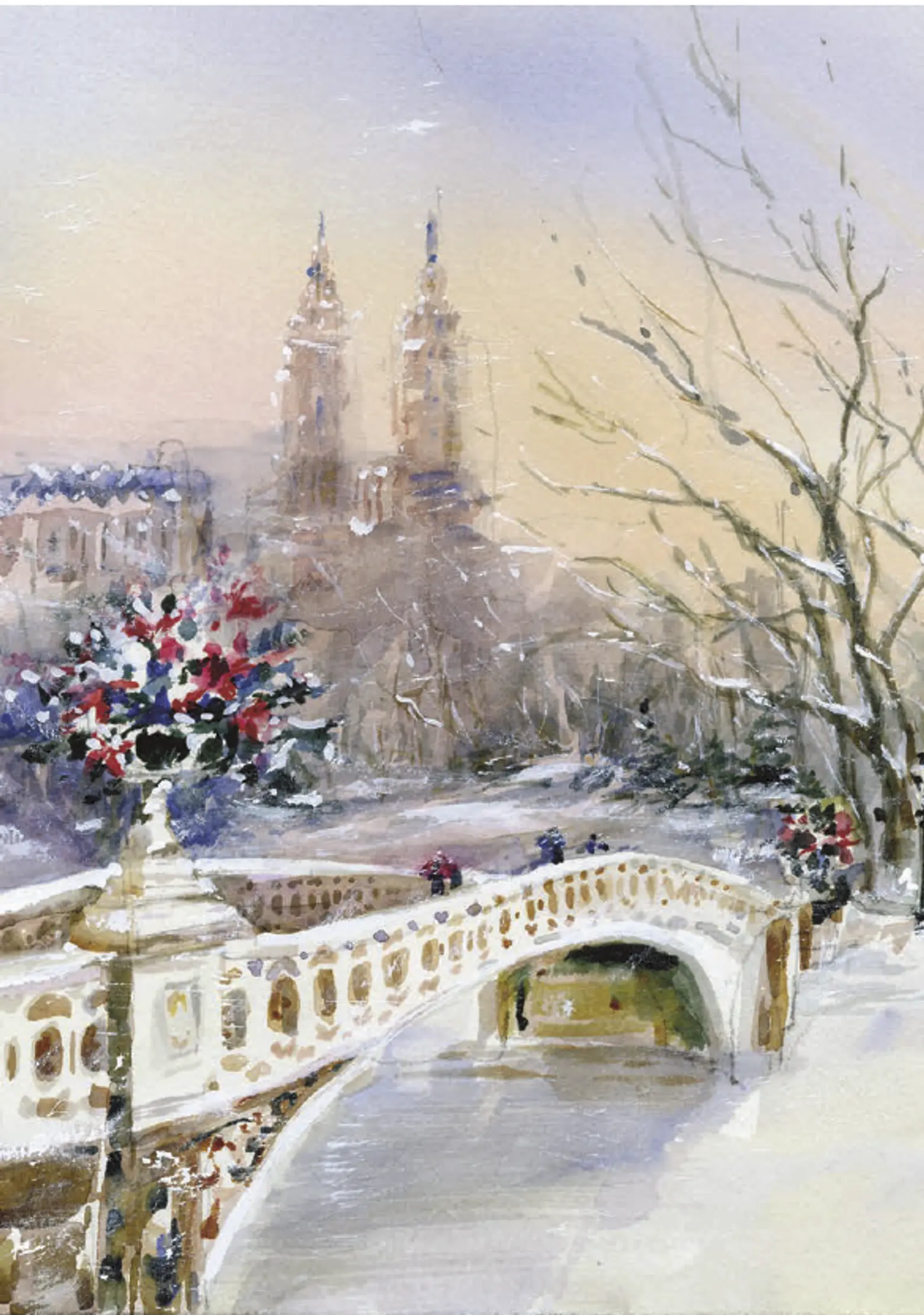 Bow Bridge in Winter by Anne Watkins, Image courtesy of Citymeals on Wheels
"Citymeals' holiday cards reflect all that's best about New York City, including our tradition of neighbors helping neighbors," Beth Shapiro, Executive Director of Citymeals on Wheels, said.
"This holiday season, while many of us will be gathering with friends and family, our meal recipients will spend the holiday alone. Thanks to our many generous supporters, they'll receive a knock on the door to remind them they are not forgotten and ensure they have a nourishing, festive meal."
More information on the program can be found here.
RELATED: