Bronx Night Market at Fordham Plaza to close after seven-year run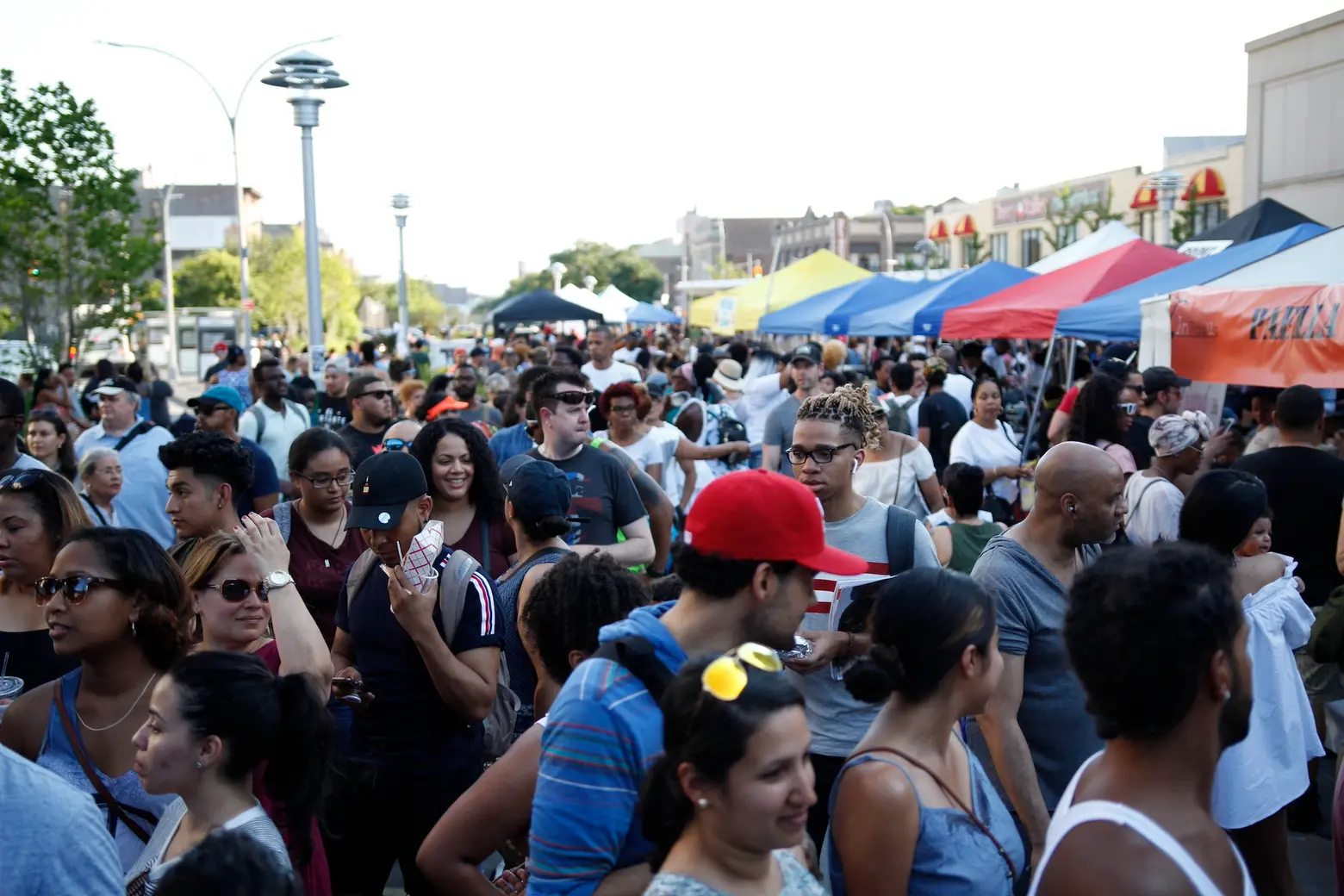 Photos courtesy of Bronx Night Market
October 28 will be the last day you'll be able to sample the food, crafts, and other local wares at the Bronx Night Market at Fordham Plaza. The borough's beloved foodie fest is closing down for good after a farewell fling. After seven years, the team behind the ground-breaking seasonal event has made the tough decision to close after safety concerns rose and sponsorships fell short.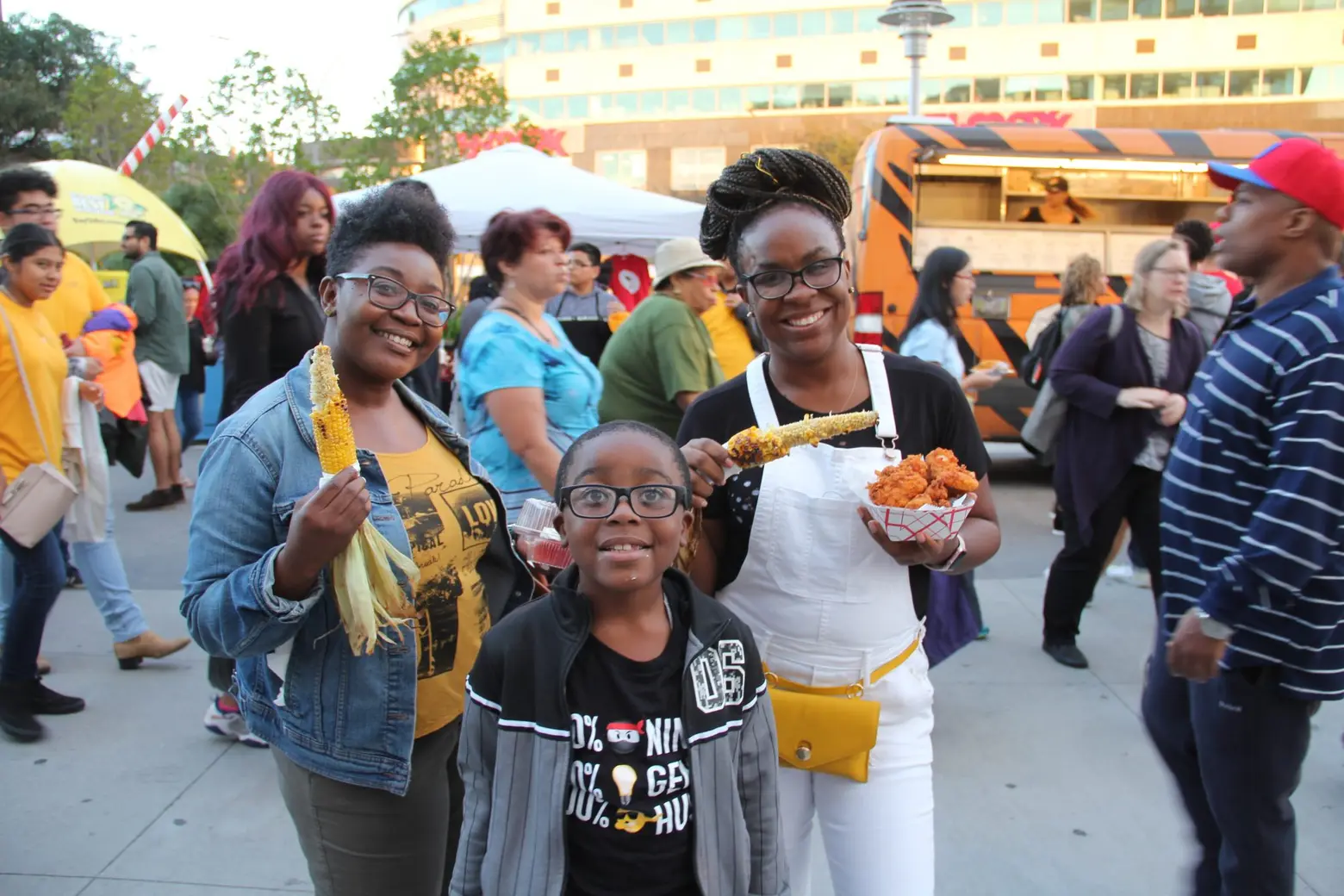 Launched in 2017 by Marco Shalma, the event was a collaboration between the quarterly magazine Edible Bronx and Bronx-based creative agency BLOX with support from the Fordham BID.
Vendors like Bronx Brewery and Sweet Milk and Sugar Desserts provided treats and helped local businesses gain recognition; music and dancing added to the lively vibe.
The market's operators said in a statement that it has become a struggle to secure sponsors; a further challenge has been the atmosphere at the plaza, which has raised safety concerns for the vendors and affected the experience of attendees.
"While the decision to conclude our presence in the Bronx is difficult, we remain committed to celebrating the spirit of the Bronx Night Market as vibrantly and unforgettably as possible," Shalma said in a statement. "We have always strived to deliver an exceptional experience to our attendees, and our final events will be no exception."
The market's grand finale celebration will be held on October 28, starting at 1 p.m. Visit the Bronx Night Market website for more information.
RELATED: