Have a Thanksgiving-inspired stay at Martha Stewart's upstate NY farmhouse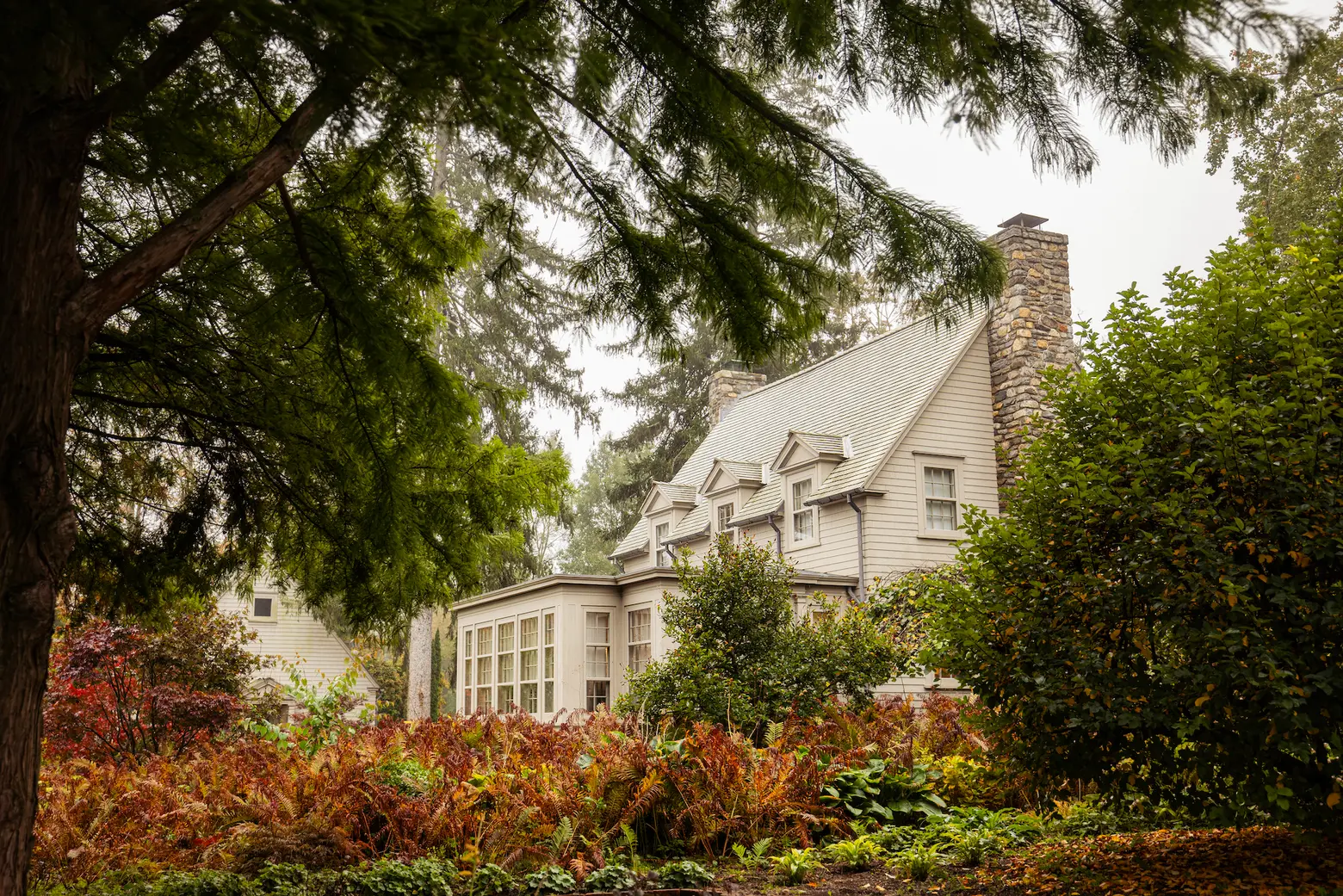 All images courtesy of Booking.com
Booking.com is offering fans of Martha Stewart a unique opportunity to experience a Thanksgiving-inspired stay at her scenic farmhouse in upstate New York, complete with appearances by the "Queen of Thanksgiving" herself. A pair of lucky fans will stay in the Tenant House on the farm in Bedford, located about 90 minutes from Manhattan, tour the property, receive signed copies of Martha's cookbooks, and even eat brunch with the lifestyle legend/entrepreneur. Booking for the November 18-19 stay, priced at $11.23 in honor of Thanksgiving, opens on November 16 at noon on a first-come first-served basis.
The farm spans more than 150 acres over carefully maintained grounds in Westchester County. The farm is a perfect fall-time retreat and was meticulously and stylishly restored by Stewart. Throughout their stay, guests will enjoy insights from Stewart about hosting during the holidays and how to set the perfect table.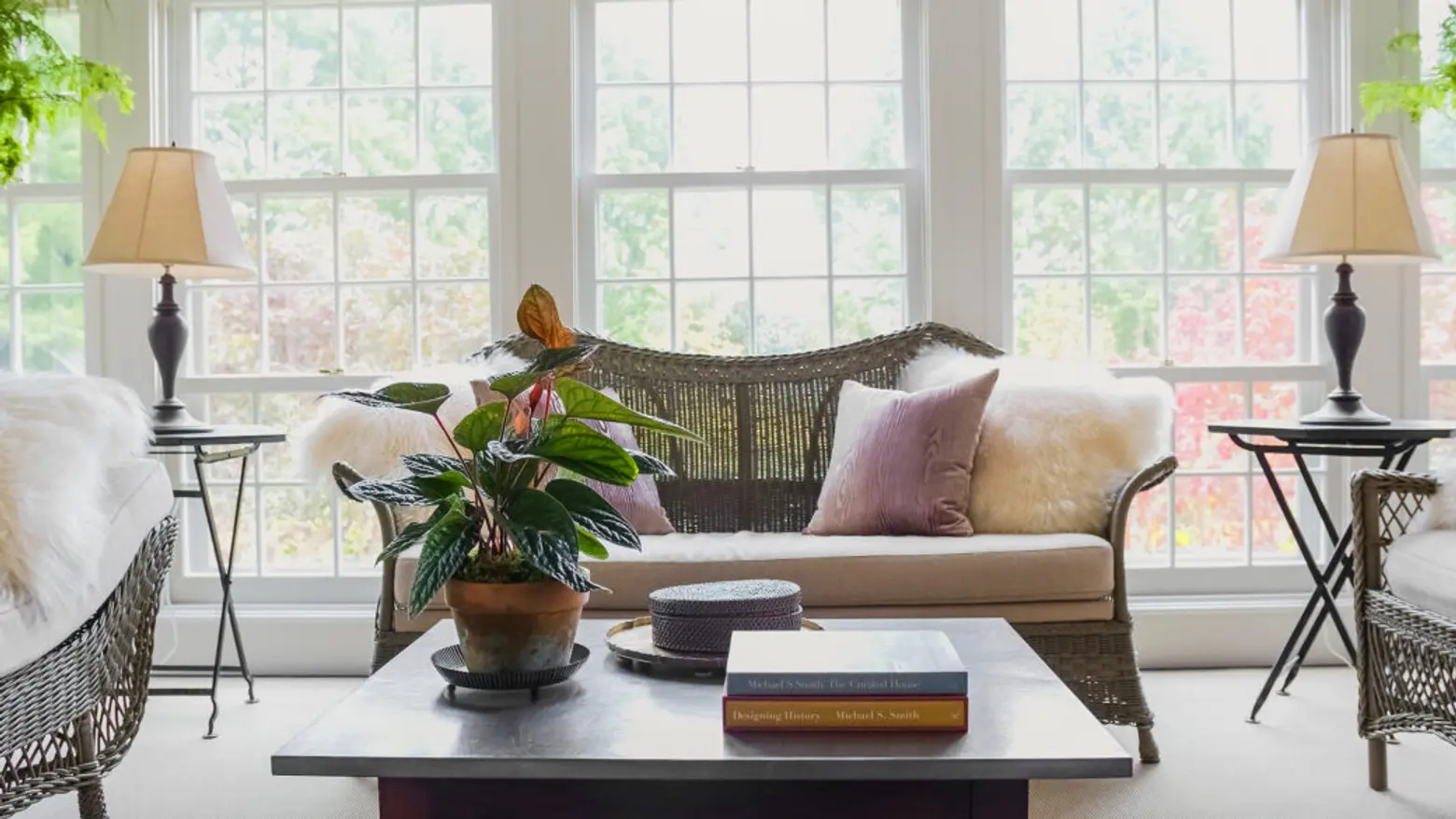 "Thanksgiving has always been one of my favorite holidays to celebrate, which is why I'm excited to be Booking.com's newest host and welcome guests to my Bedford farm for a Thanksgiving-inspired stay ahead of the big day," Stewart said.
Steward continued: "Every year, my Thanksgiving holiday prep begins weeks before hosting my family in Bedford, so I can't wait to welcome the guests that book this experience to my fall-ready Tenant House on the farm and look forward to sharing my favorite Thanksgiving-inspired traditions during their stay."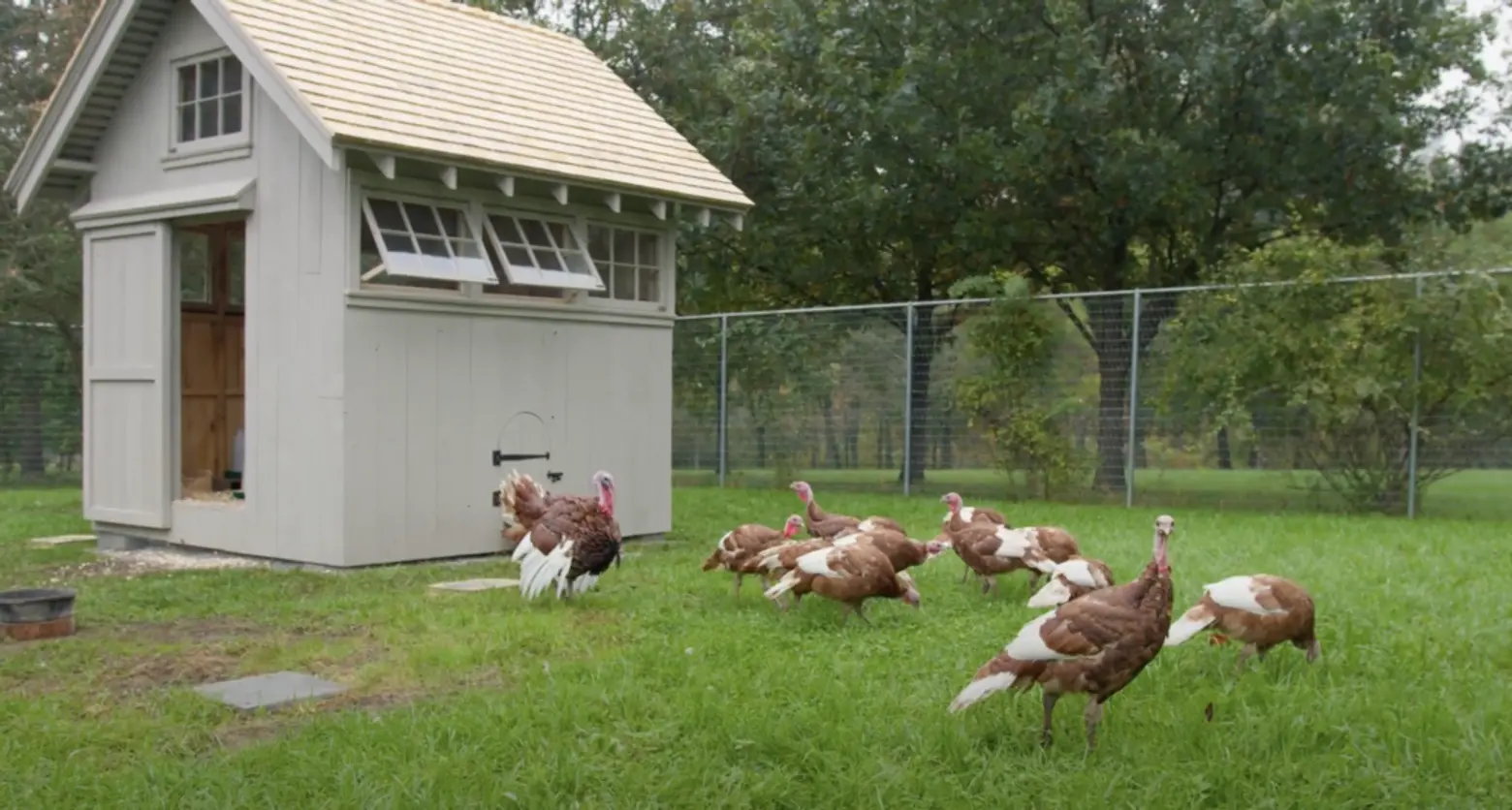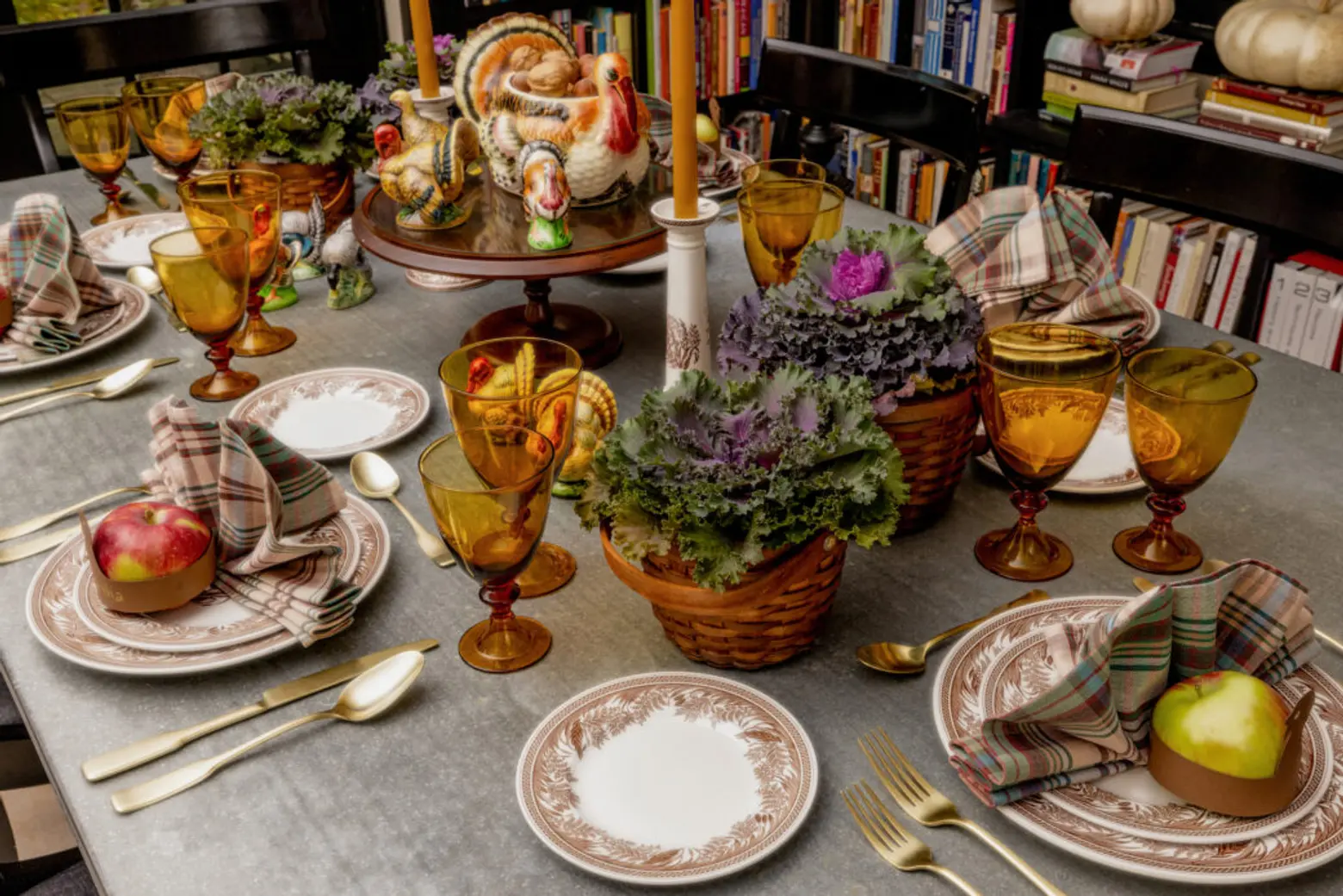 Guests will be taken on a guided tour of the grounds by Martha's head gardener Ryan McCallister, who will show off her famous chicken coop, gardens, and horse stables. There will also be a table setting and wreath-making demo with Kevin Sharkey, executive director of design for Martha Stewart Living, who will share tips and tricks on making a Thanksgiving dinner go above and beyond.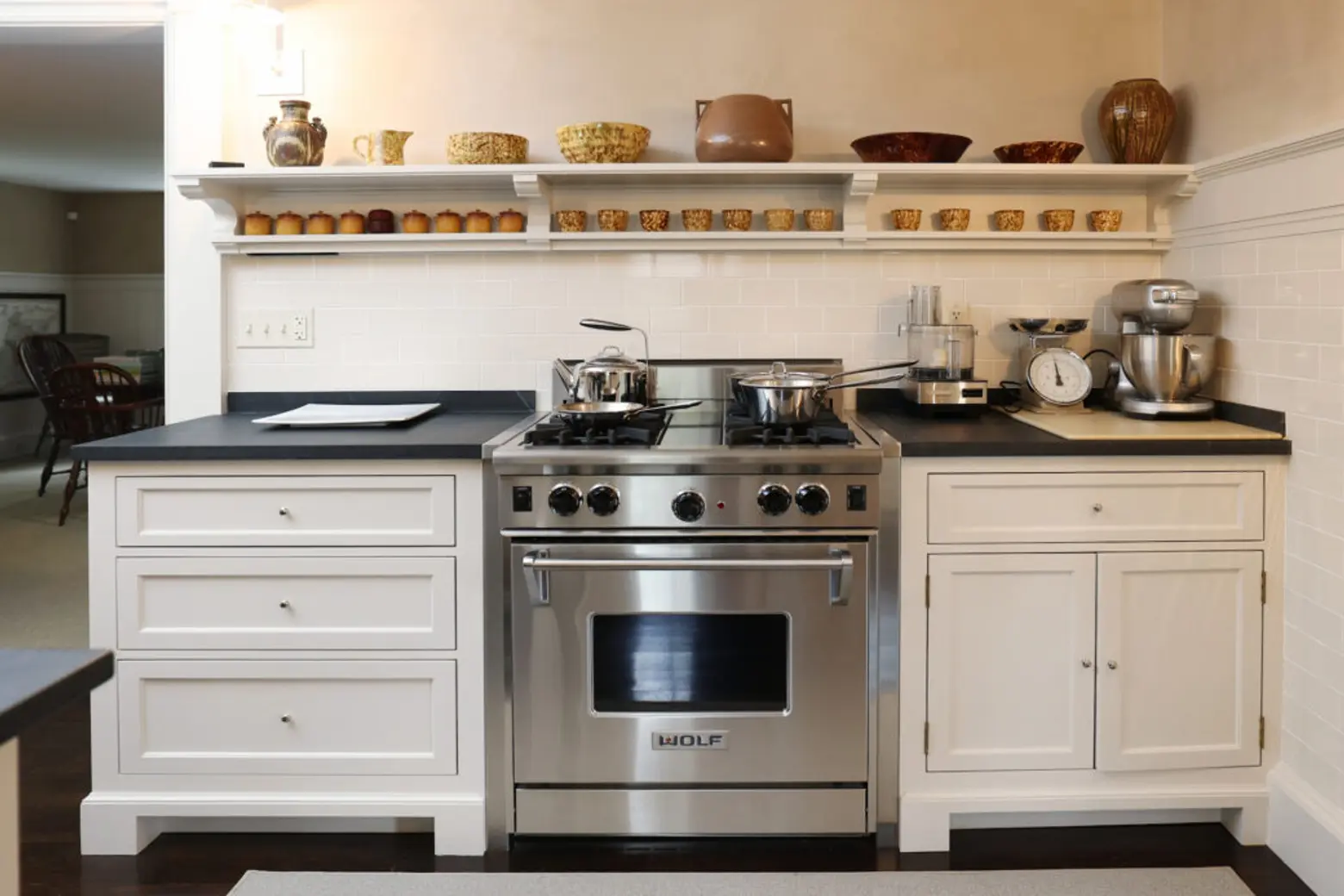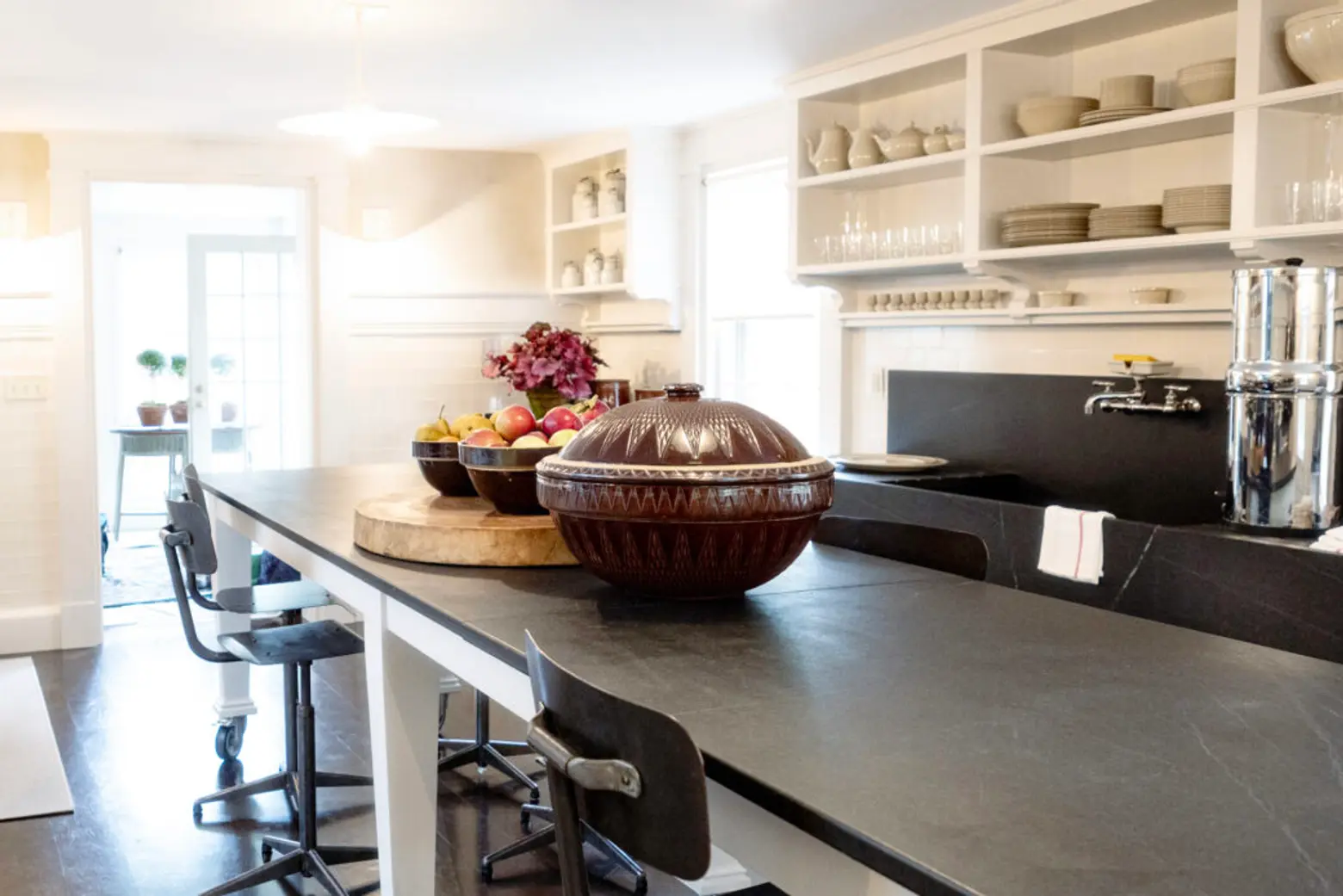 They will also have the once-in-a-lifetime opportunity to enjoy brunch with Martha Stewart herself, prepared by James Beard Award-winning chef Thomas Joseph.
This rare opportunity with Booking.com is the first time Stewart has opened up her guest house to the public in this kind of way, Stewart told CNN.
The Tenant House sits on the property of Stewart's primary residence; a 153-acre farm called Cantitoe Corners that she purchased in 2000 for $15.2 million.
Learn more about staying on Martha Stewart's farm here.
RELATED: